Images by Gustaveson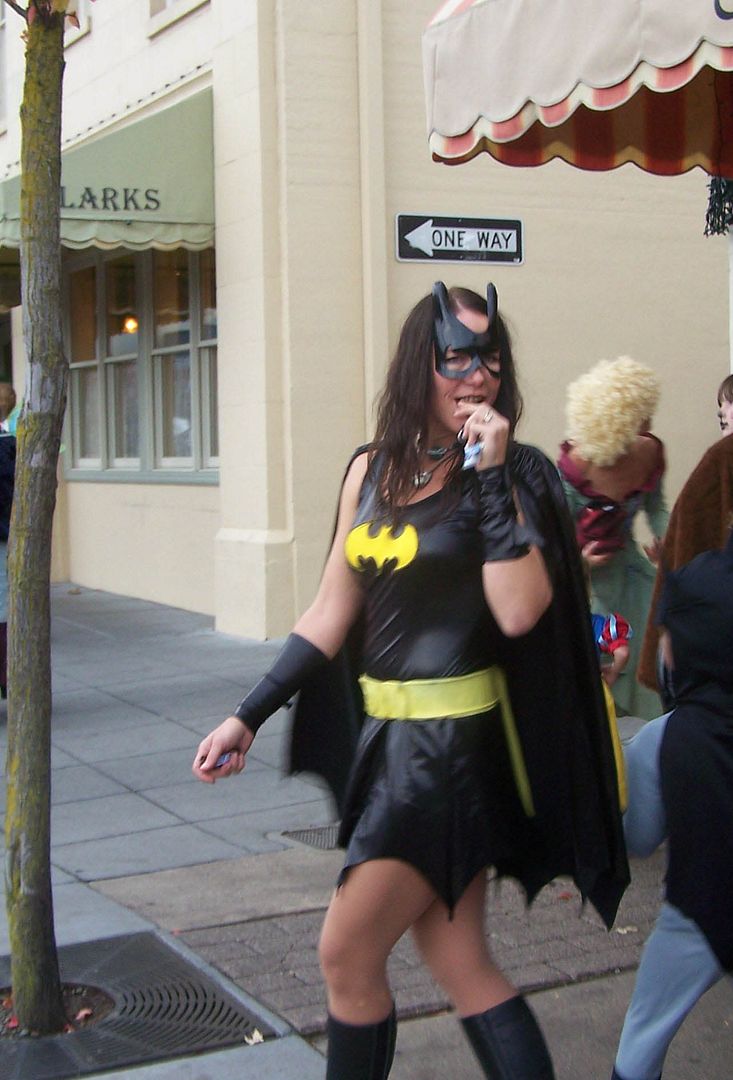 Batgirl photo by Gustaveson 2009
Contact 253-632-3175
Guardians of Earth Prime

1982 by Gustaveson

Self Generating Theory

1982 by Gustaveson ACRYLIC

Pastel Study 2009

ACRYLIC

1.

Mr. Tao Variant's

by Gustaveson 1976, 1982, 2009

Mr. Tao says you are the immortal Soul

Bodies

(Body / Emotion . Mind / S O U L)

ACRYLIC

John Lennon 1981 Gustaveson

Werner Erhard creator of est and the Hunger Project+.

Nature of The Soul

1982 Gustaveson

Undersea Alien Observer

From the Comic Strip Coven Buster

a fictional tale

Krishna by Gustaveson

1997

cover Graphic Illusion #1 2001

Click my videos.

Another logo designed by me.

Real Stain Glass Window obo

Gustaveson doing Flash Gordon

/ala Alex Raymond.

An Astral Face

By Gustaveson

1977 by Gustaveson "Old Man" Ink Wash

Painting and modification 1995 Gustaveson

"N" Logo Variant 1st

Ninth Nebula The Complete Comic Book Store 1986-1996

,

Paul McCartney

Painting By Gustaveson 1982 Acrylic

*

Lady Life

Variant by Gustaveson / W. Leonard circa 80's/90's

Model for Hawkmistress by Gustaveson

George Harrison 1982

By Gustaveson

Acrylic
I belong to the Church of All Religions. And I do not belong to any religion that does not believe in God. God has no opposite. God is the context of all that is. It is ok if you choose to use another word other than God. Or no words at all.

Silence is even better. "The Word" lives as the vibratory force that sustains existence. All is illusion or Maya. God is the only reality.

I have not studied all religions and I put my faith in Spirituality Lived.
01-20-2010, Feb 2019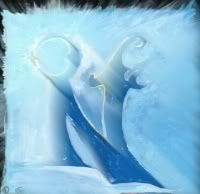 Variant 13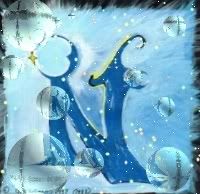 Variant 9
All images are by Rob Gustaveson
except the one starred* inquire for details
© Copyright 2009, 2010, 2019 Gustaveson
Nothing may be printed or reviewed without authorization.
MARVEL DC FANZINES ORIGINAL COMIC ART OLD_&_RARE_COMICS
Contact
253-632-3175 (leave message) Thank you.