FOR SALE. Comics.

10-03-17

I buy comics and original comic art.

Visit http://graphic-illusion.com To Buy!

Email me now if you have high grade unique old comics, original comic art, old comic fanzines, BLB's.

I pay more for back issue 1930's-1970's comics, (main interest: comic art), big little books, fanzines (offset ones), slabbed or un-slabbed comics (even to present); raw in all complete grades.
All companies.
EMAIL ME NOW:
Free appraisals.
Home
Comic Books, Comic Art
On Facebook, and Ebay YouTube..+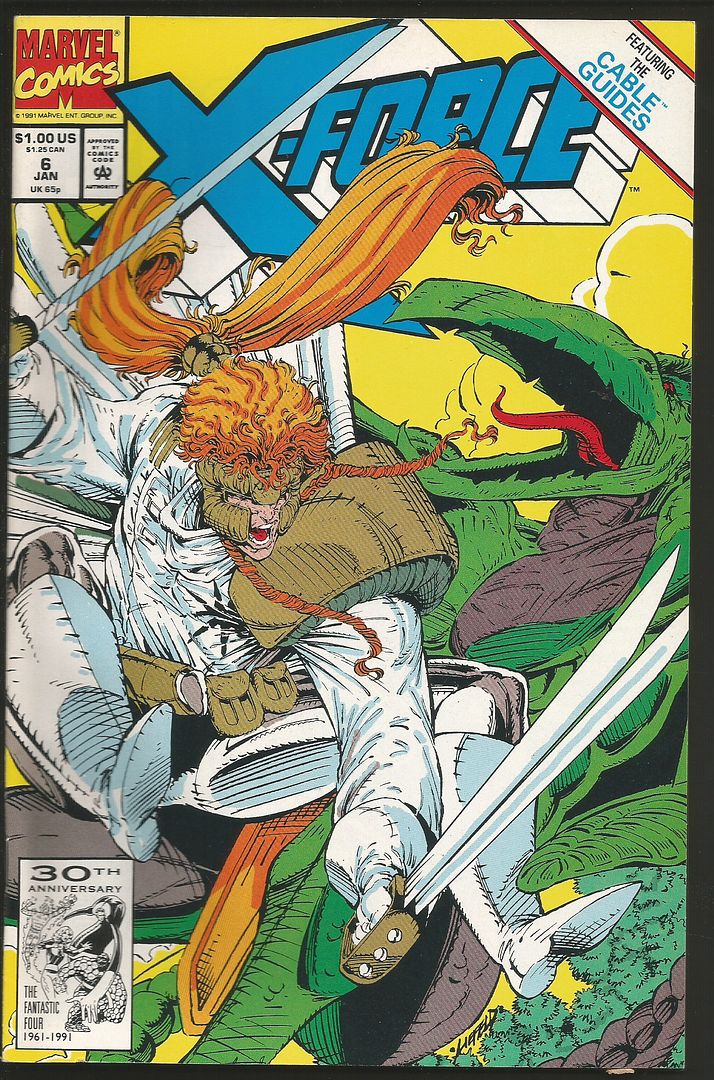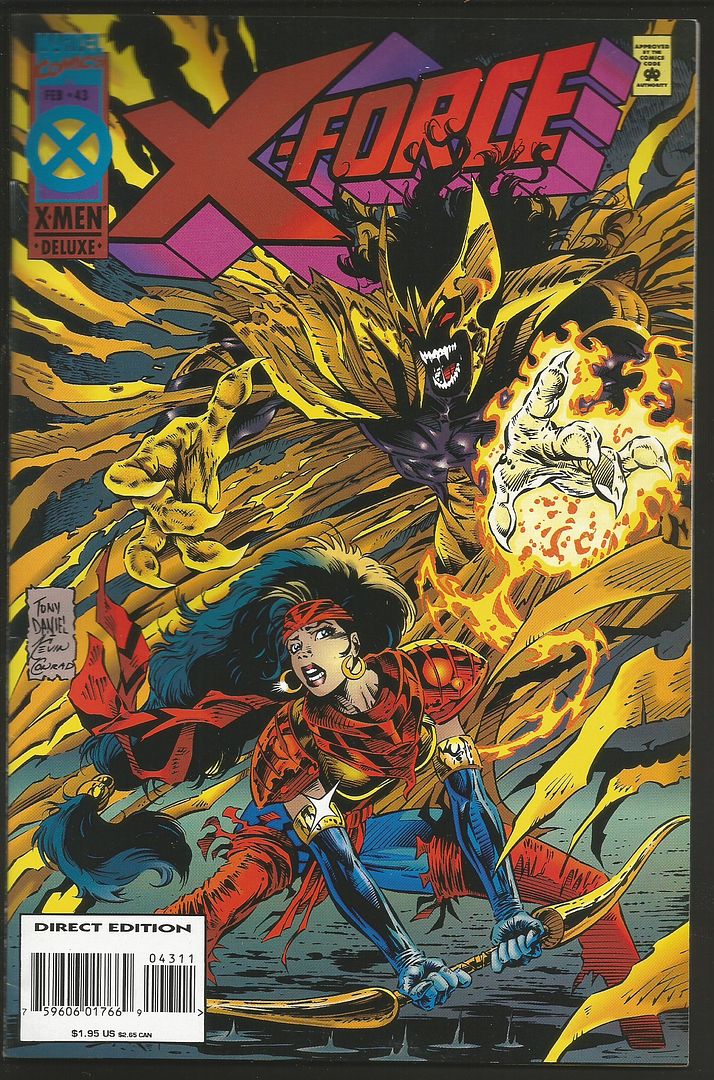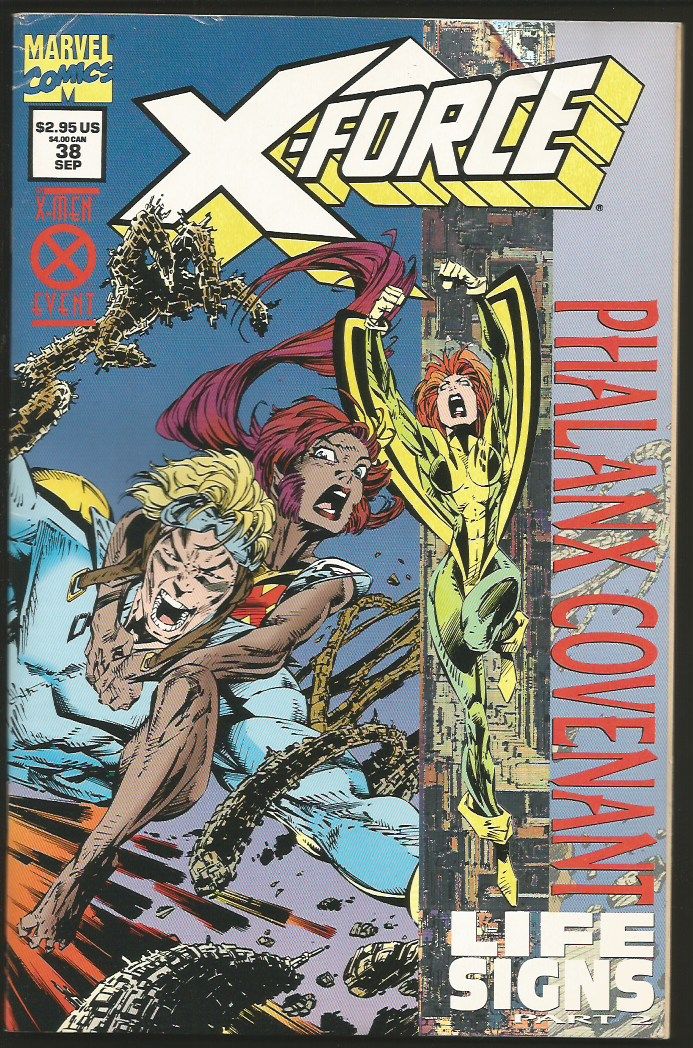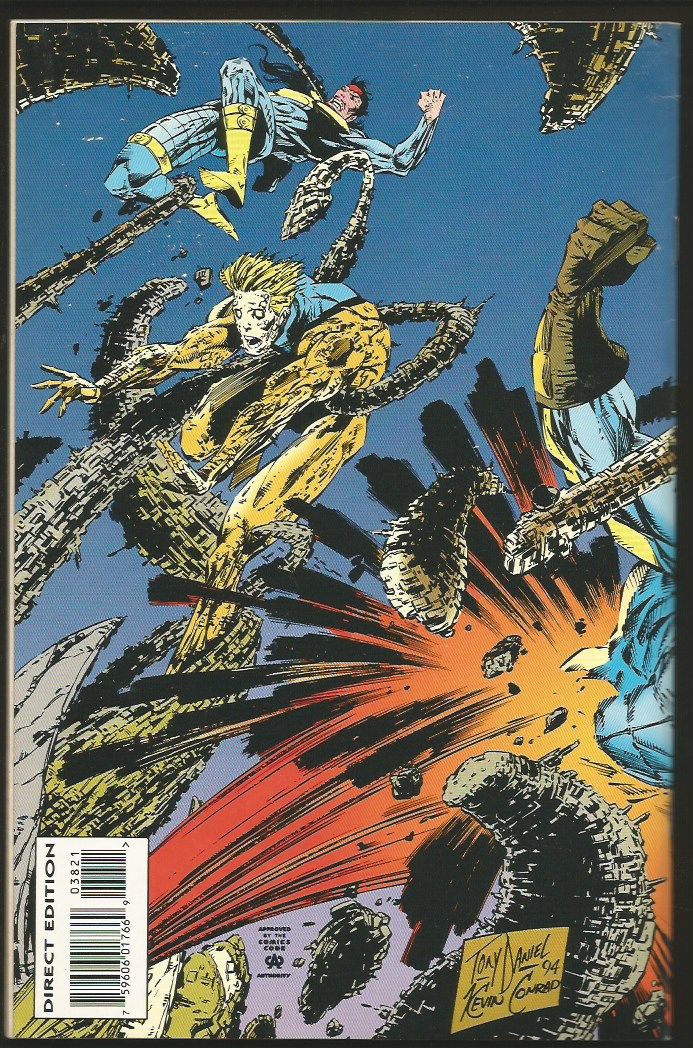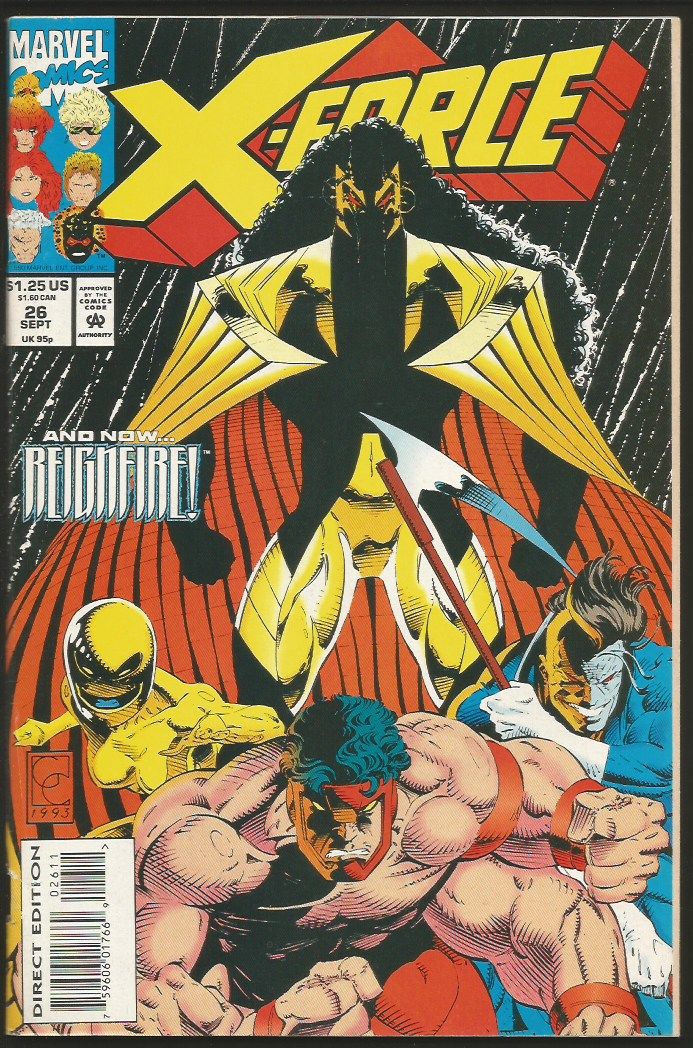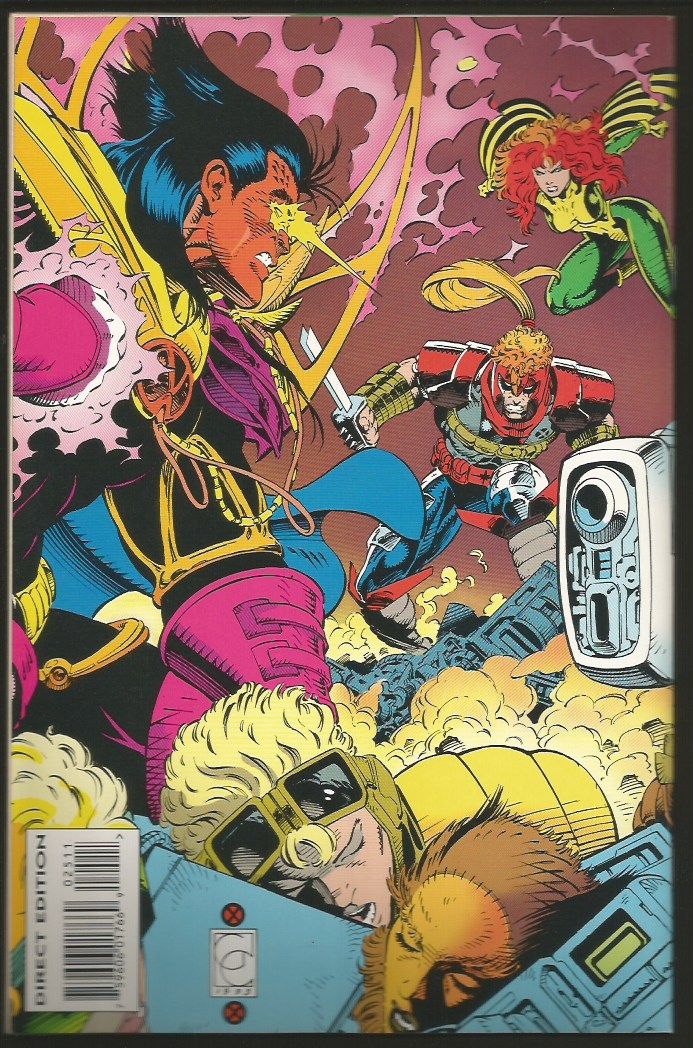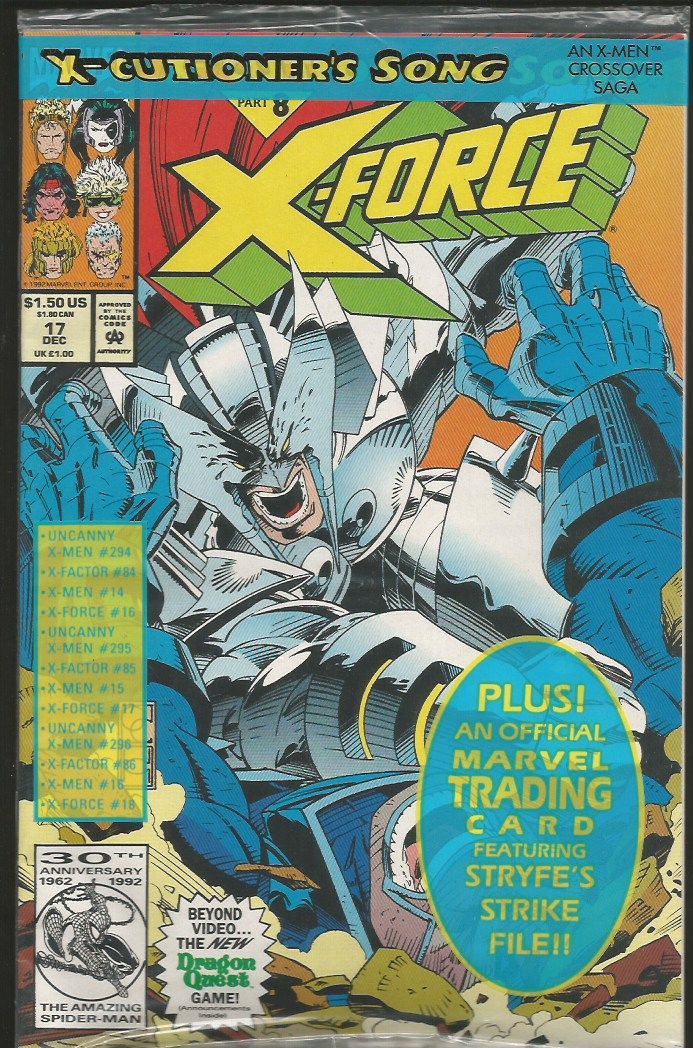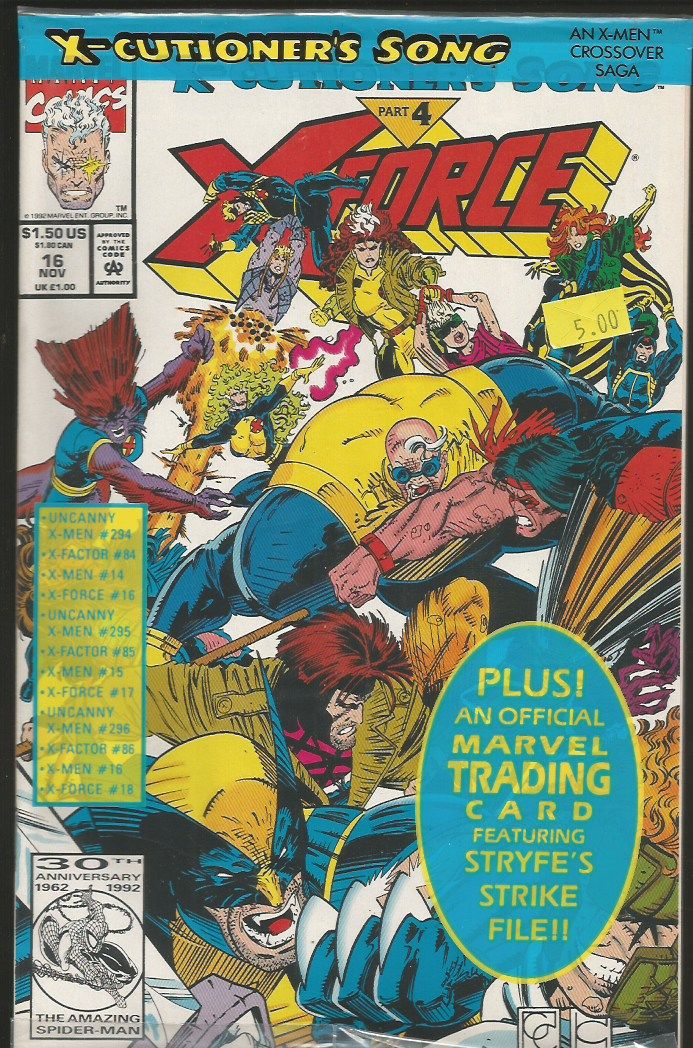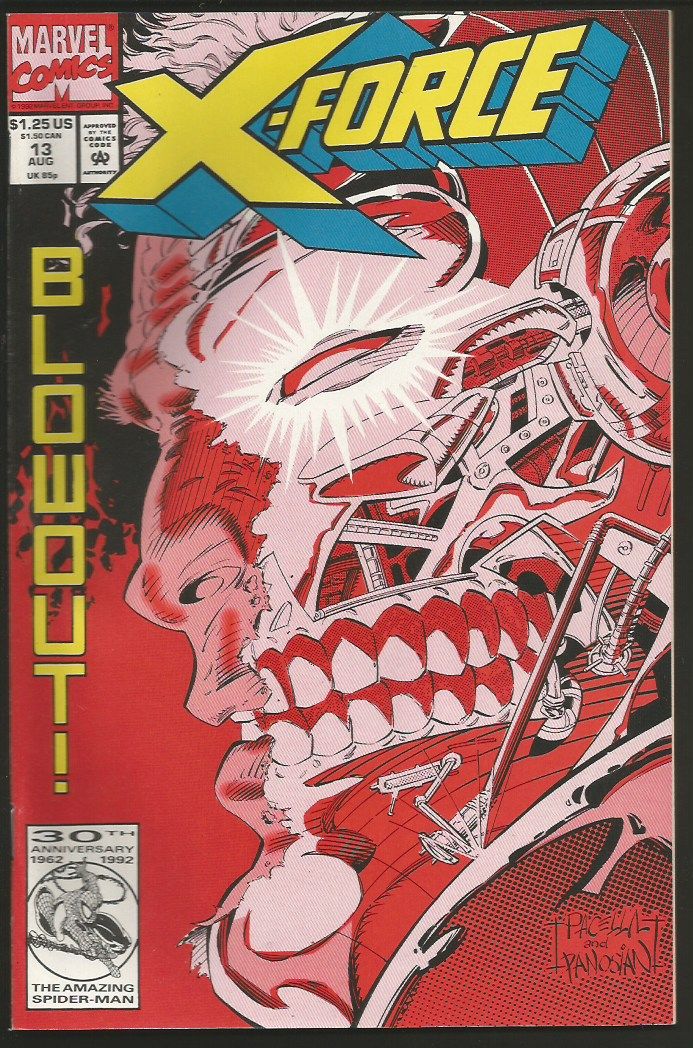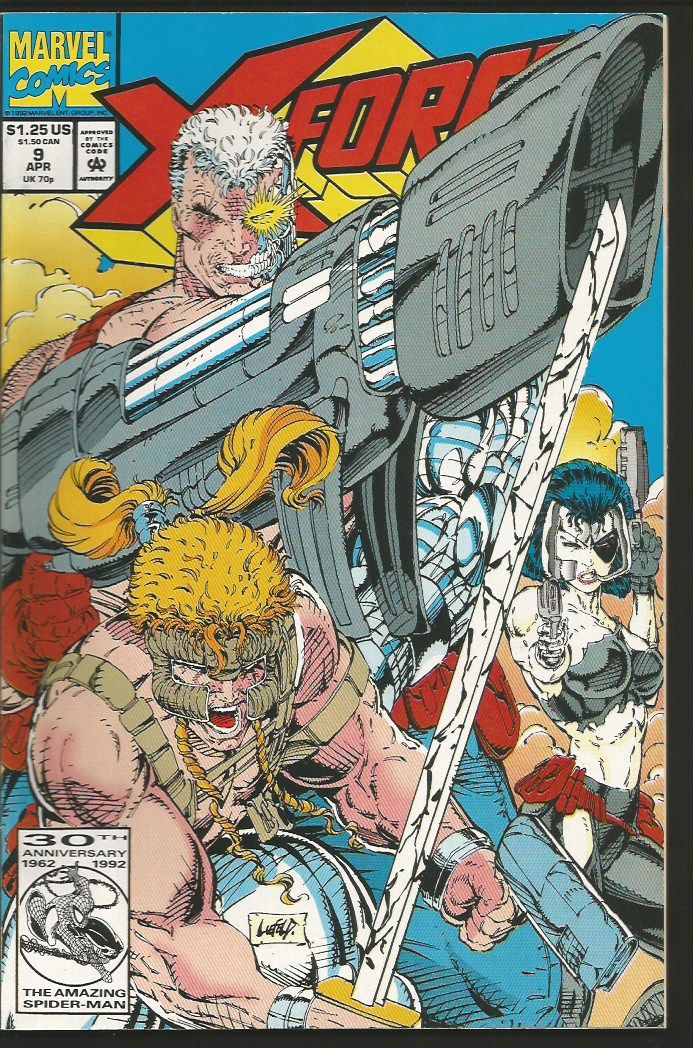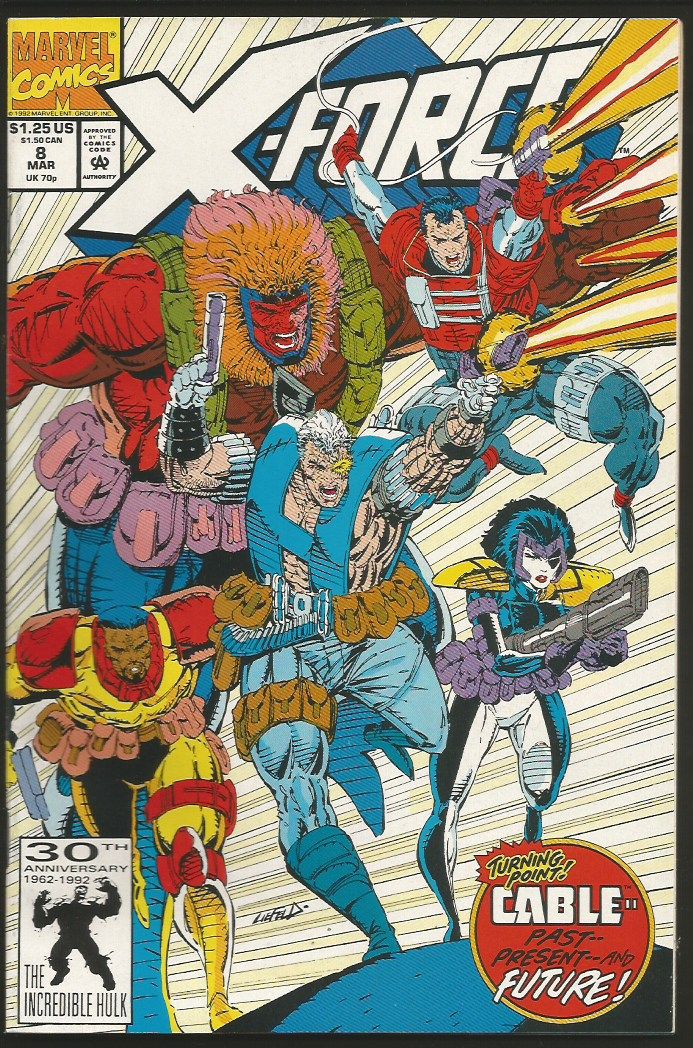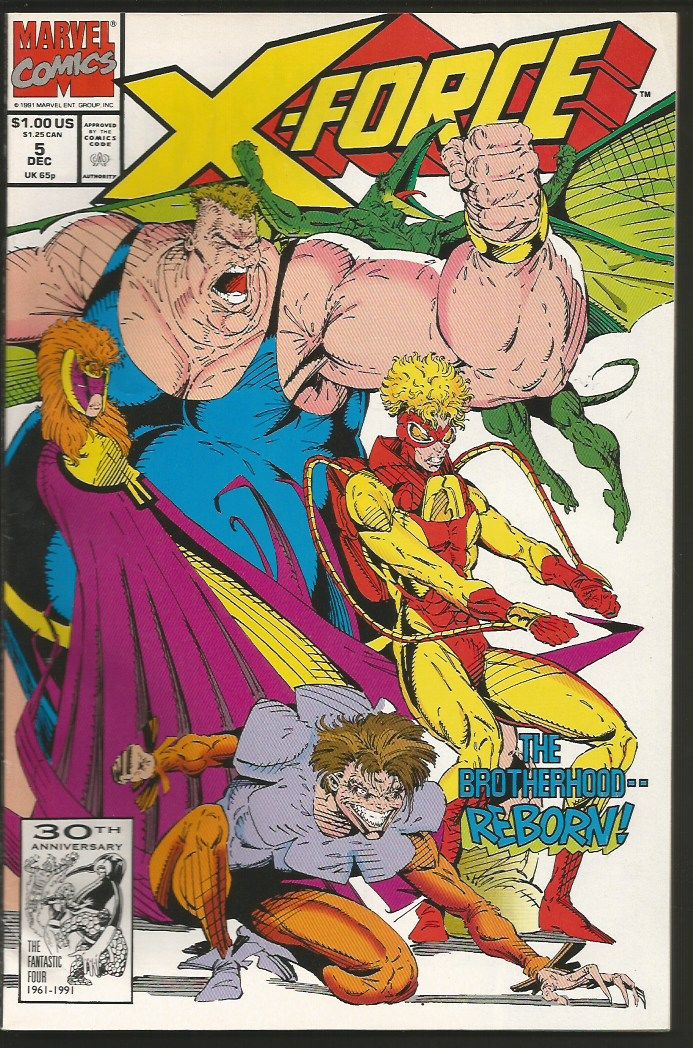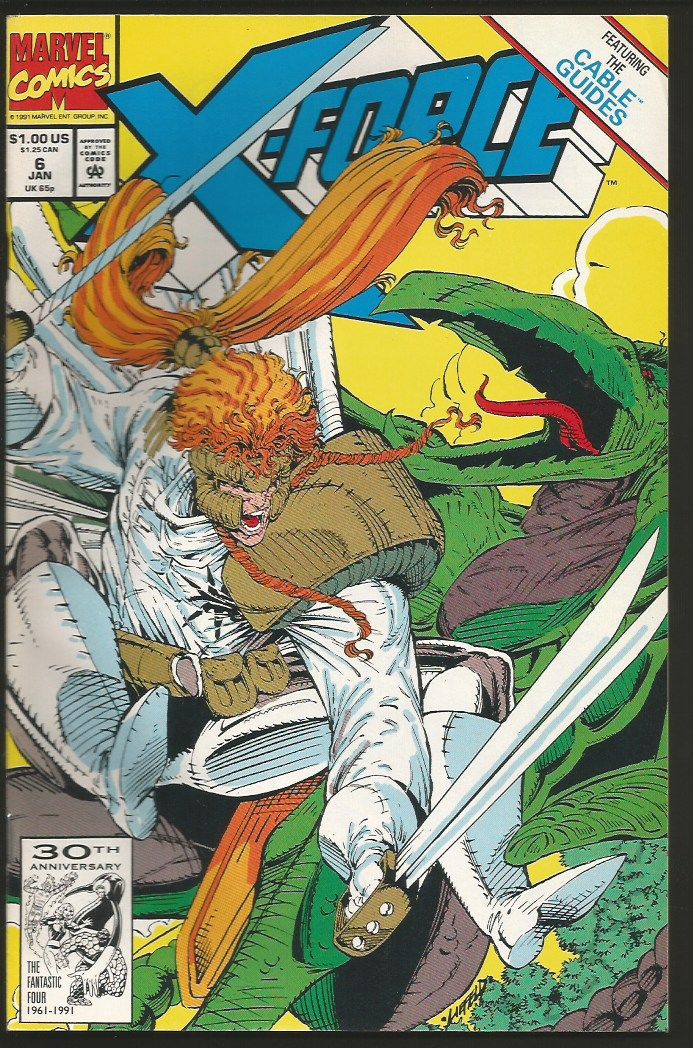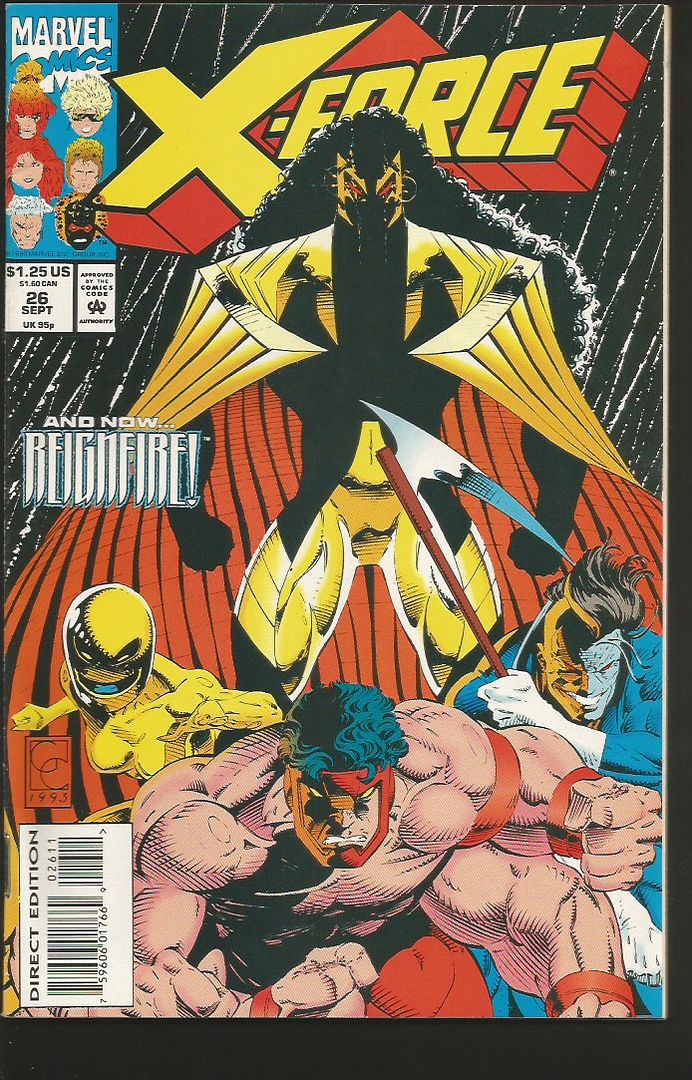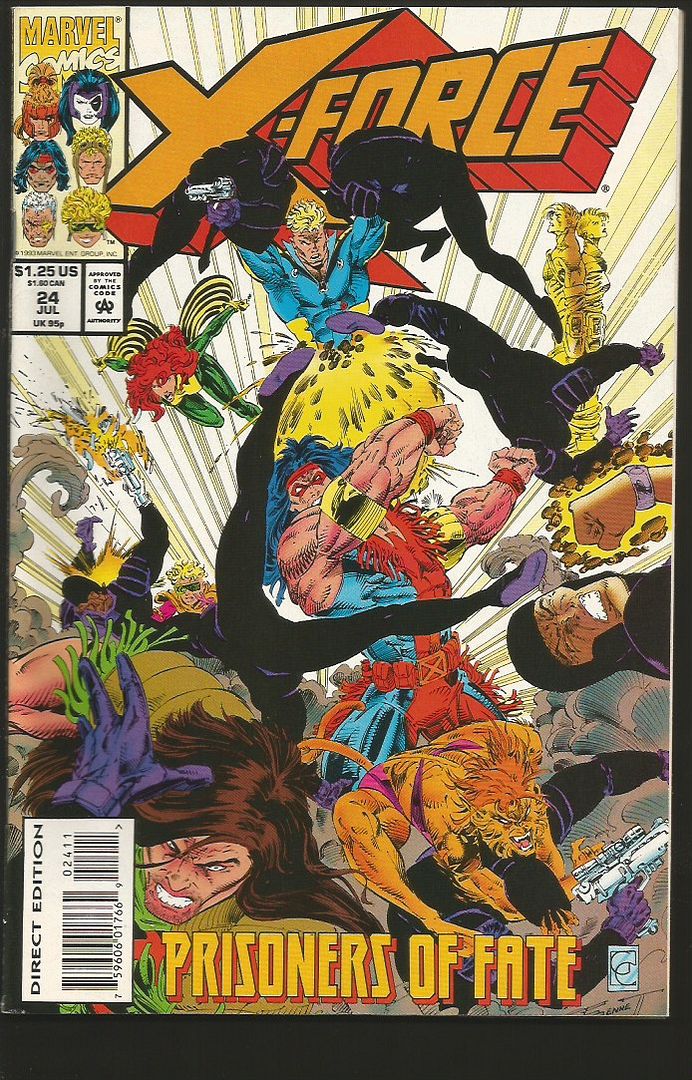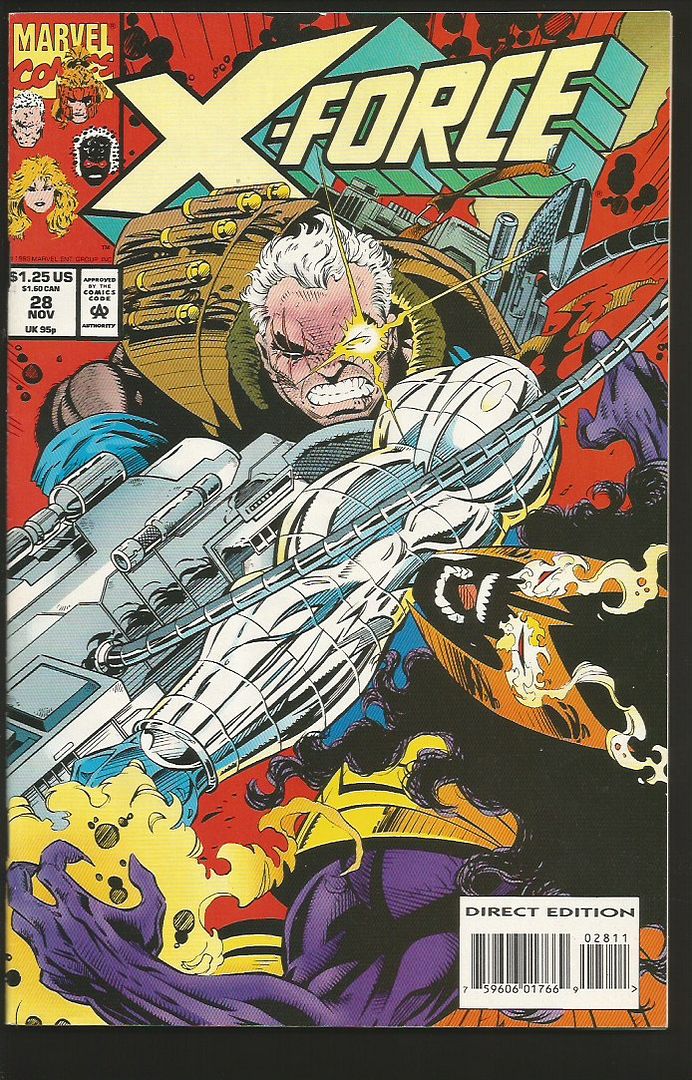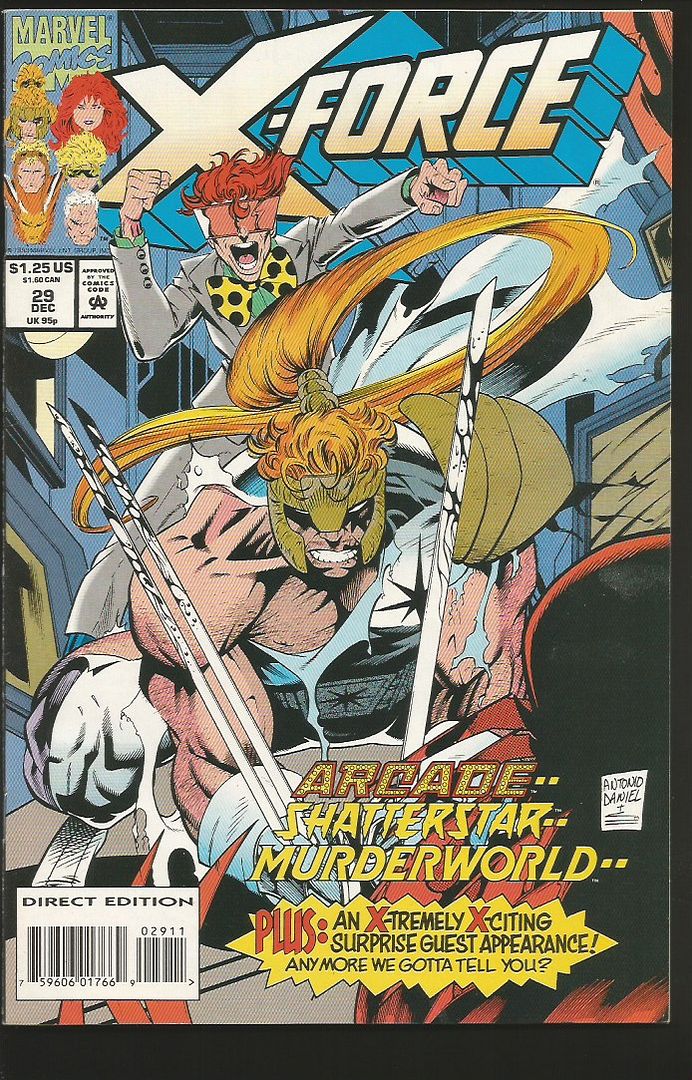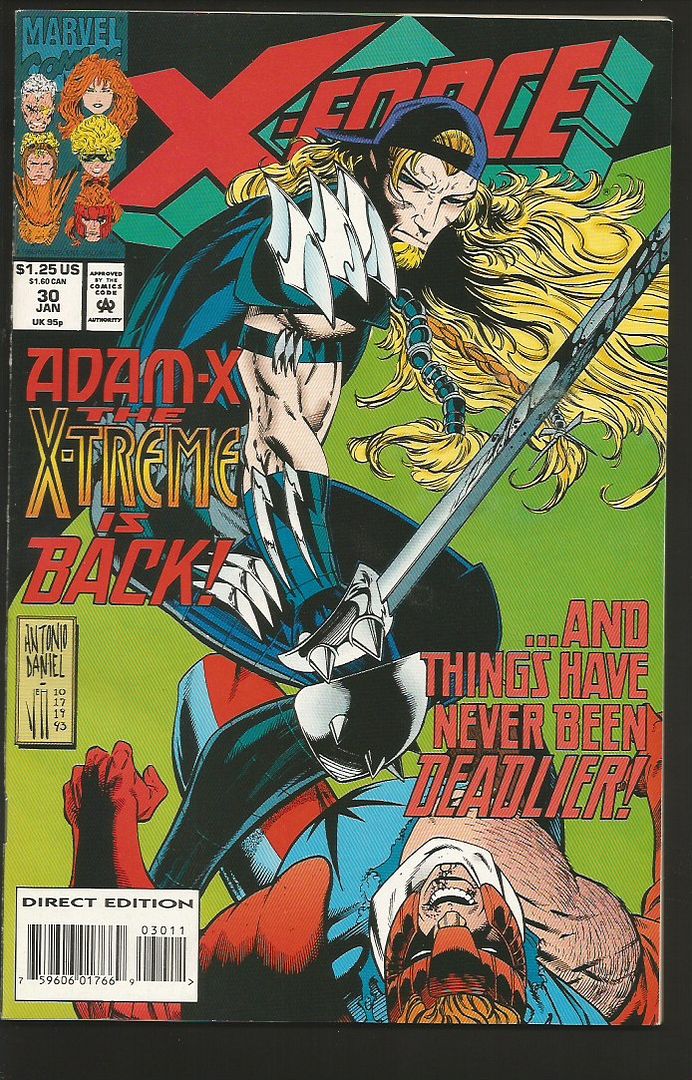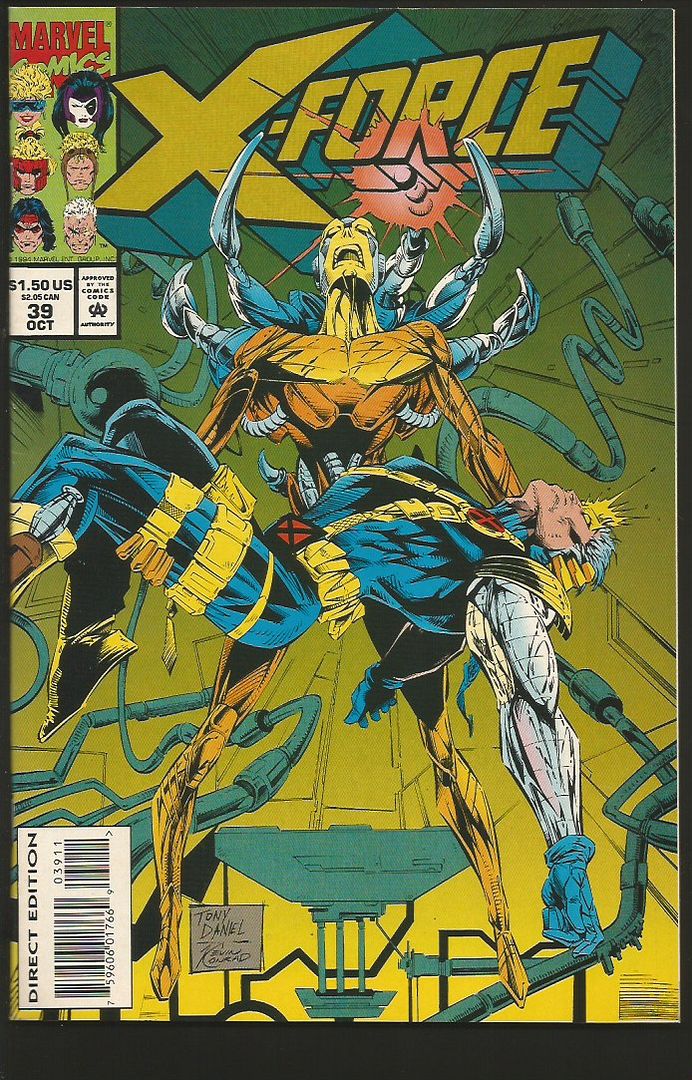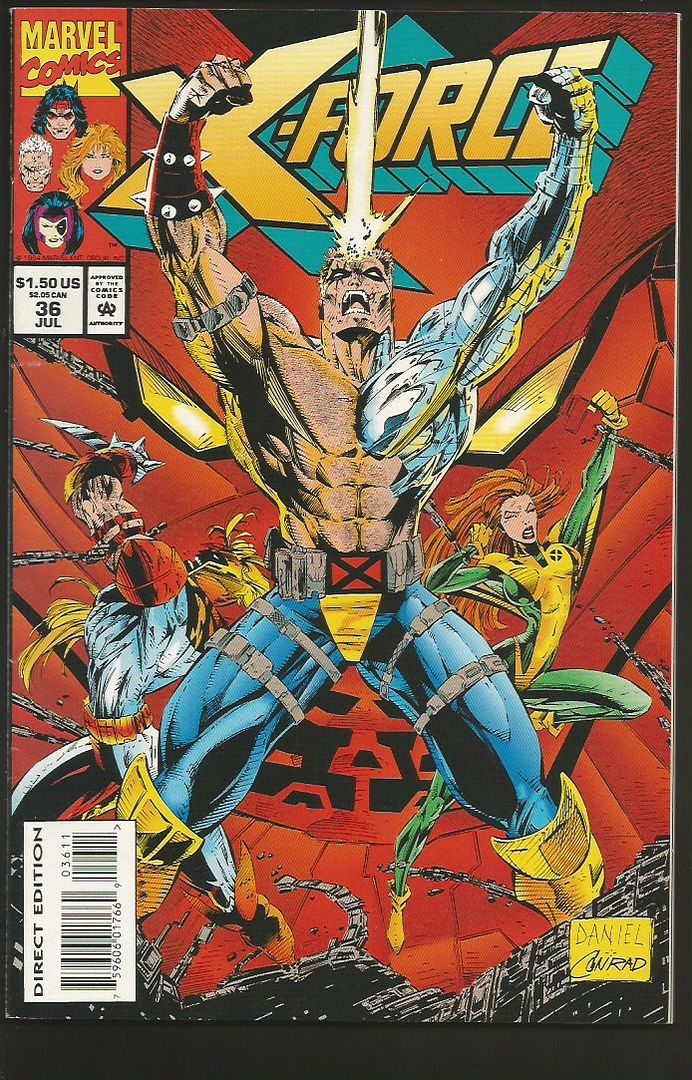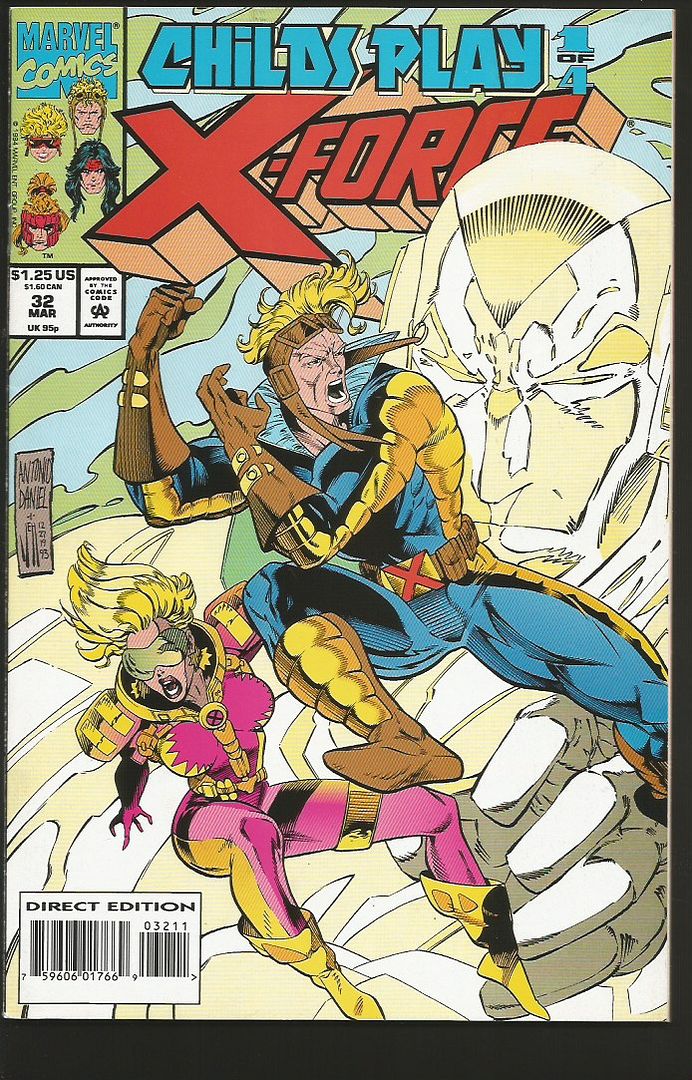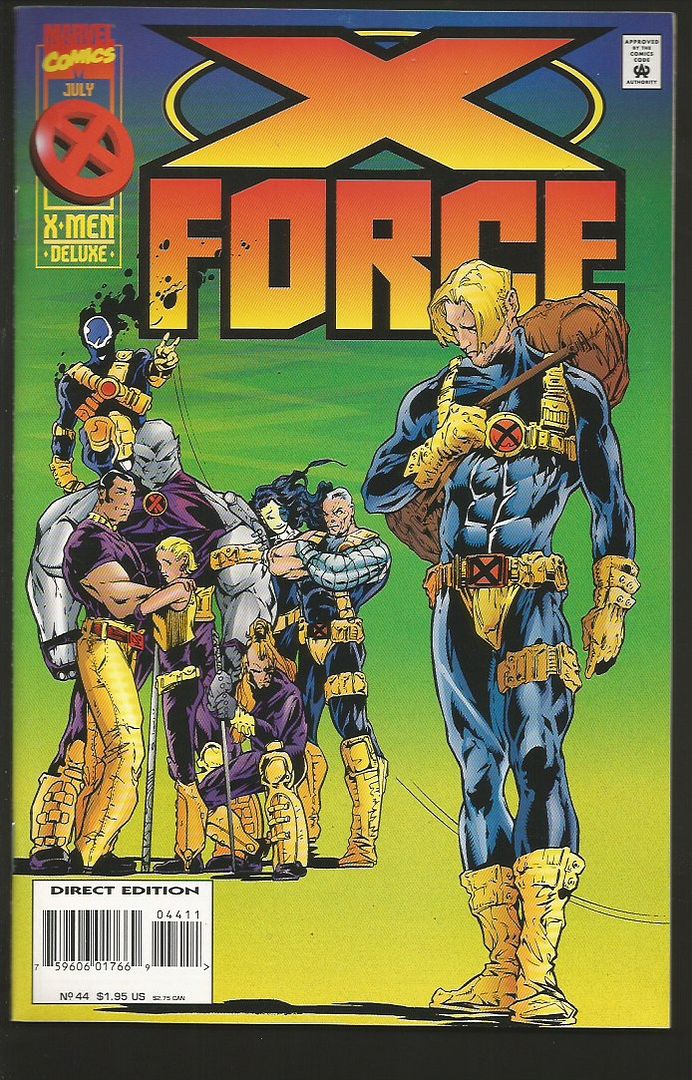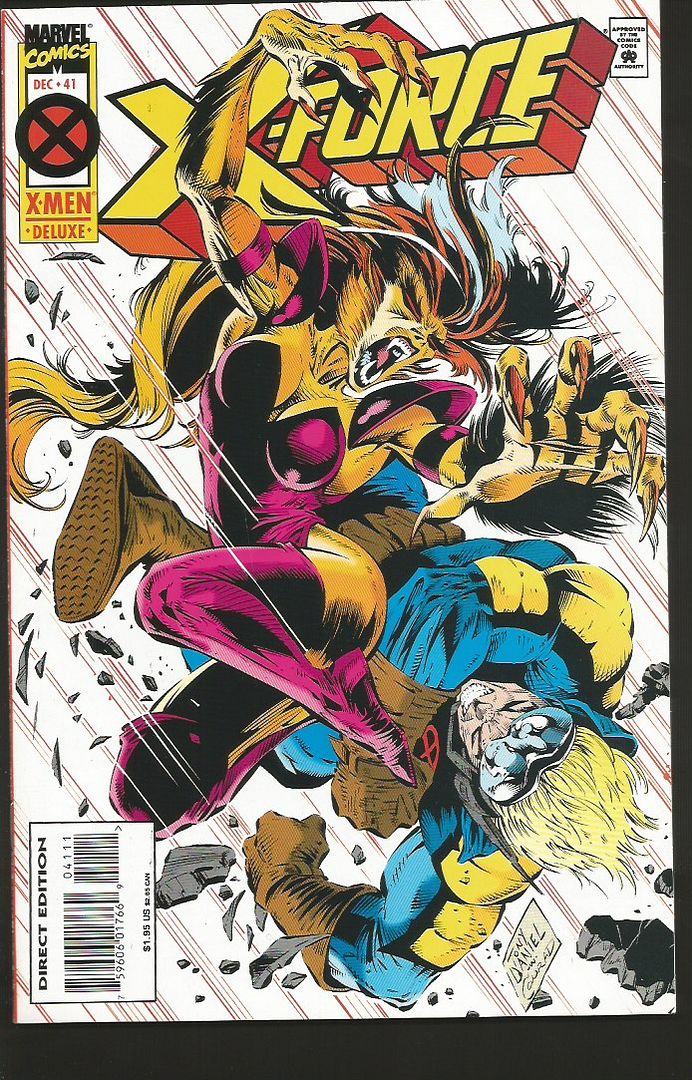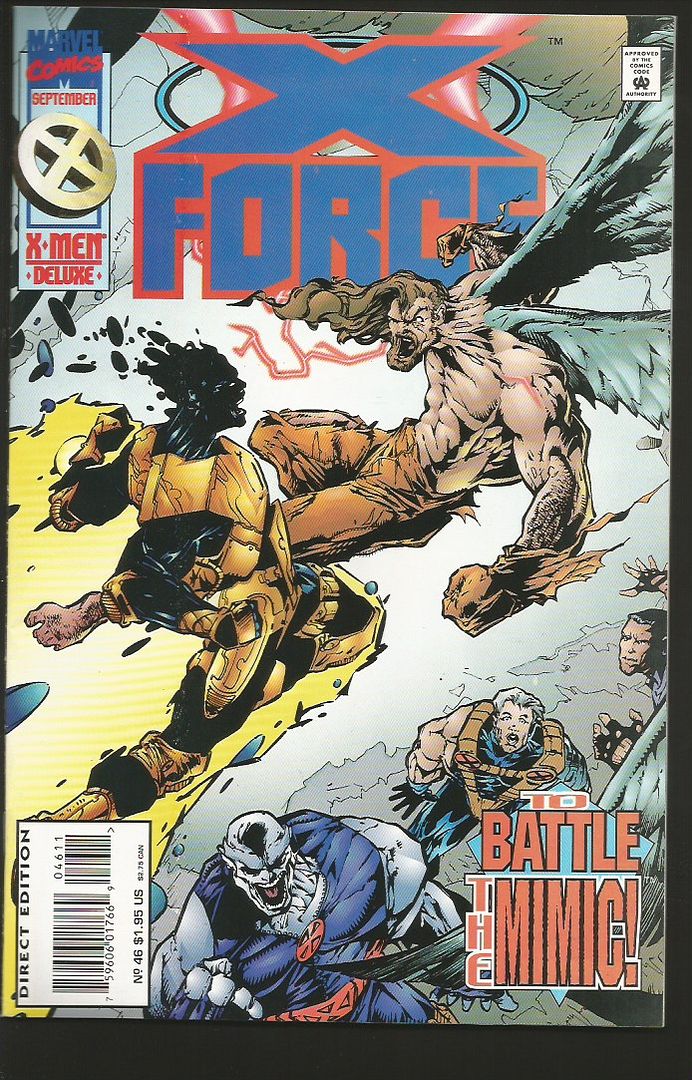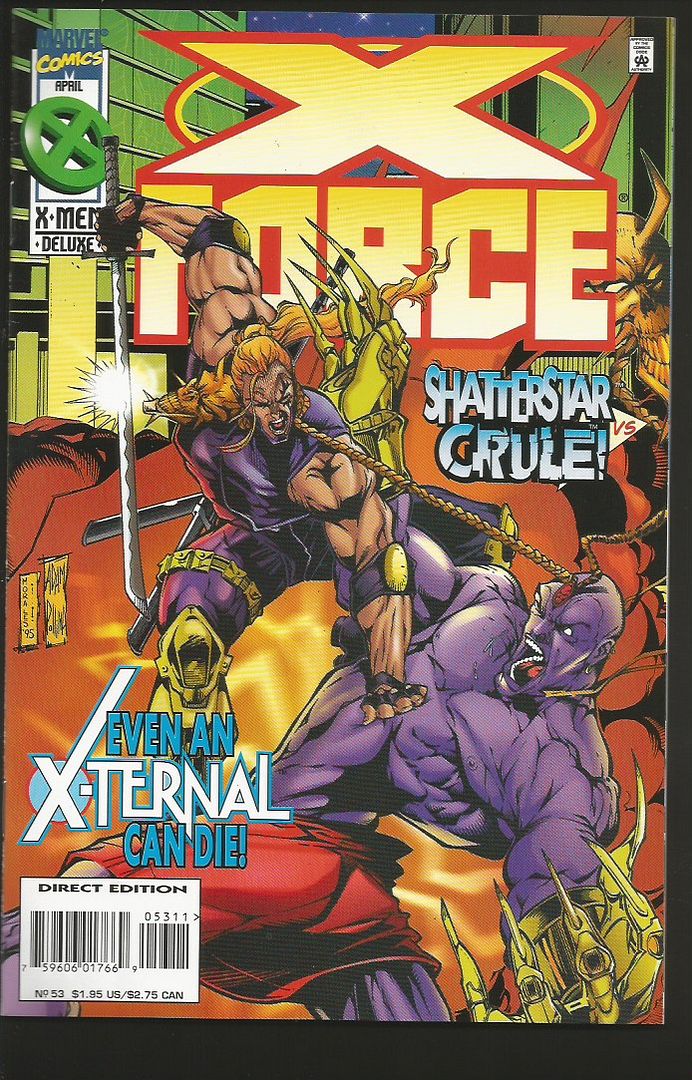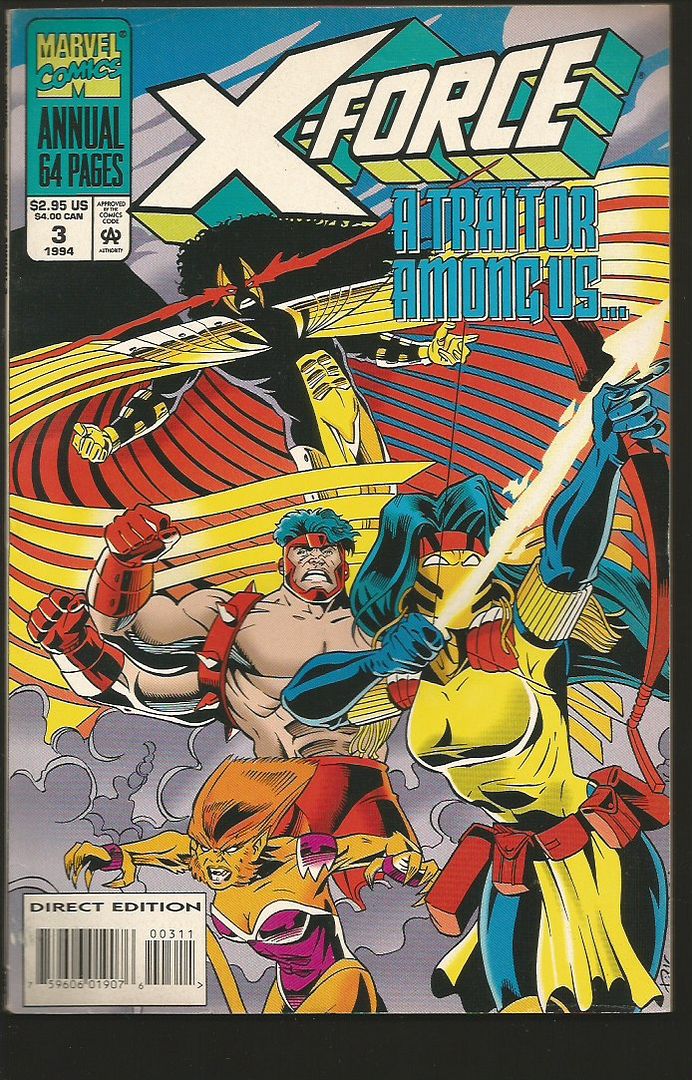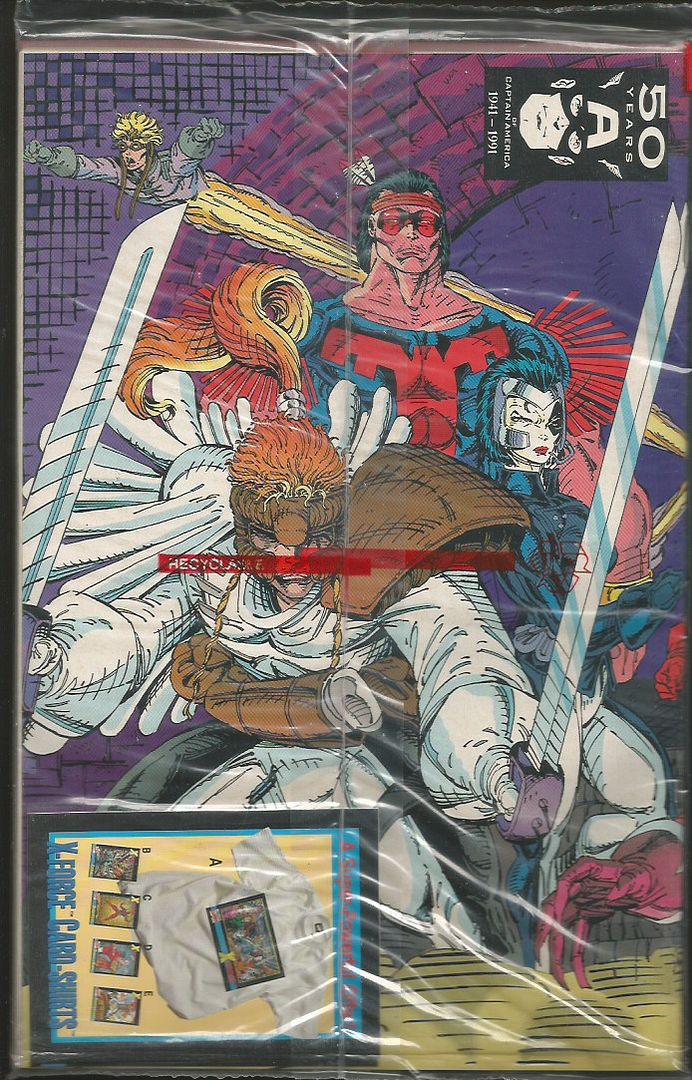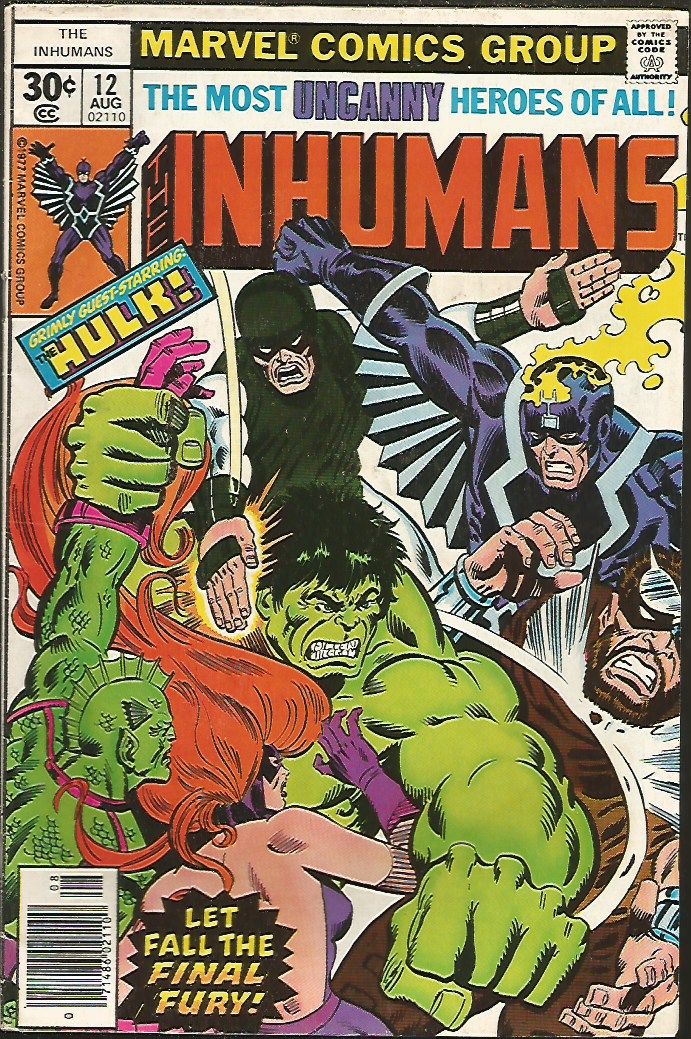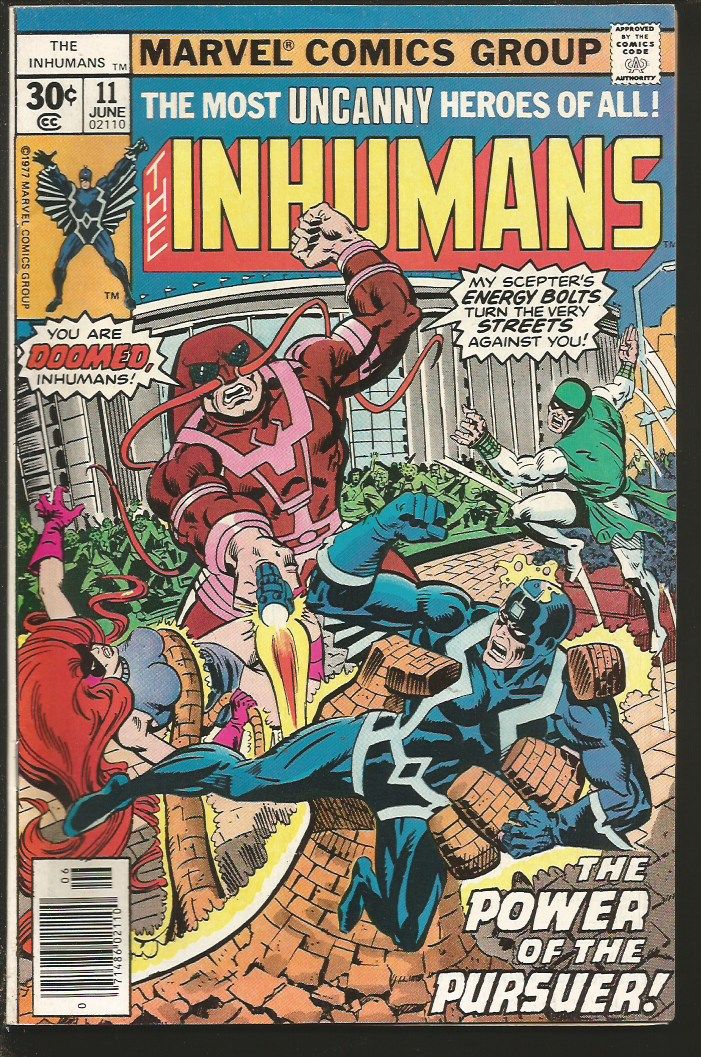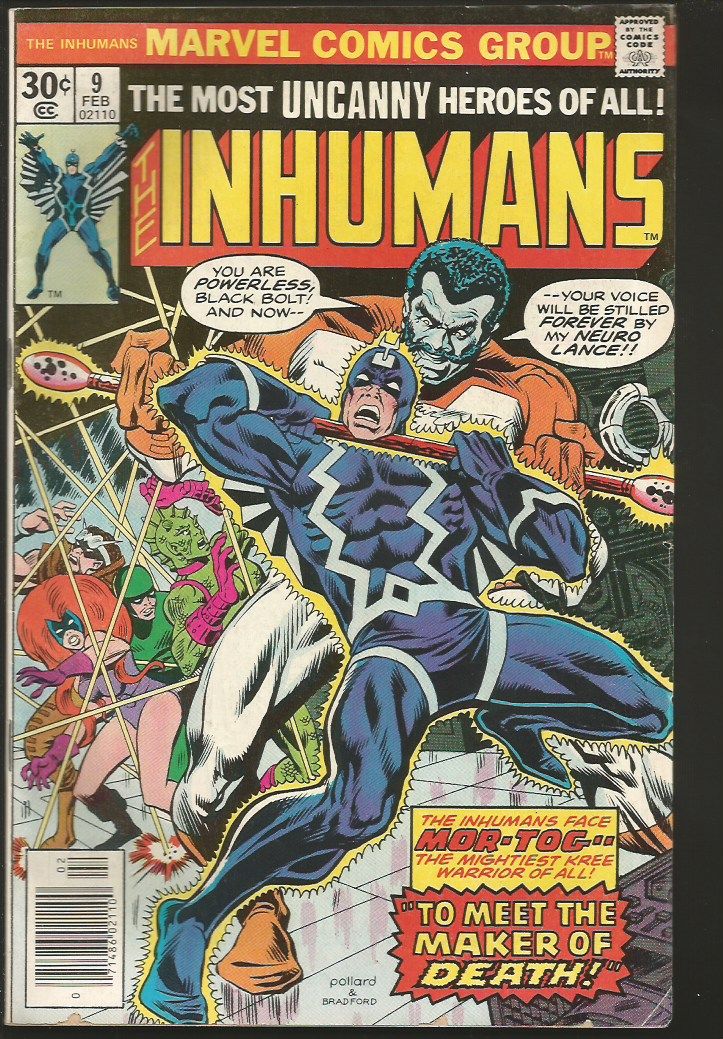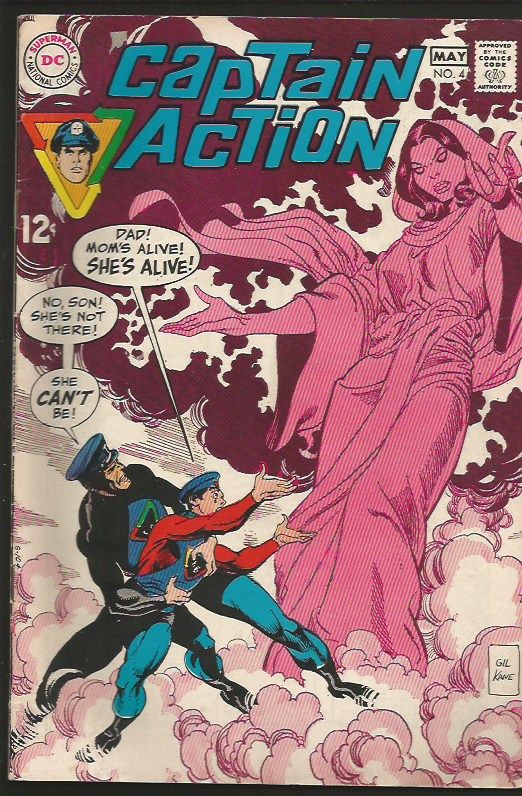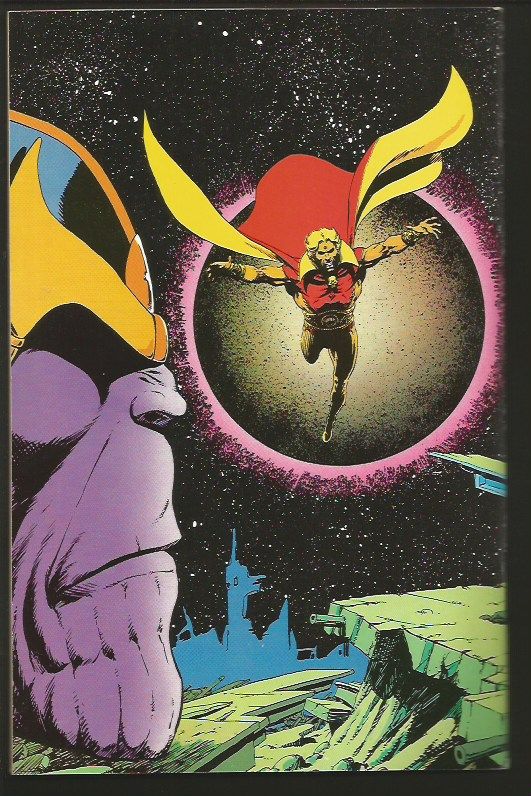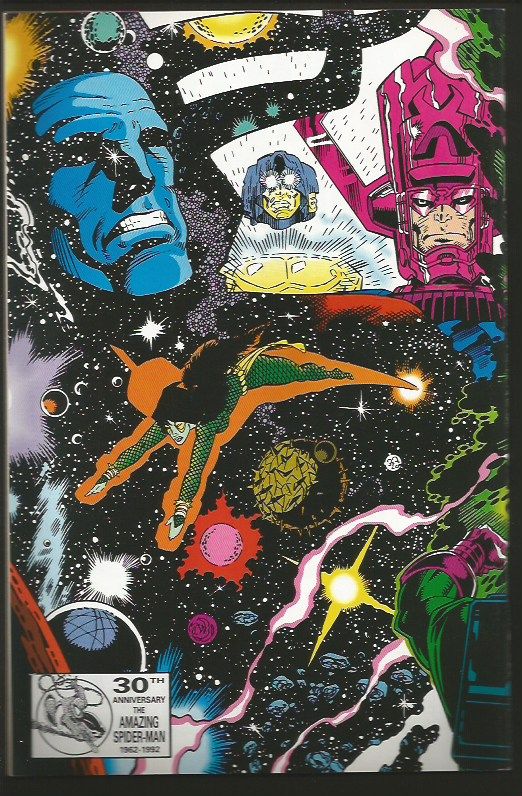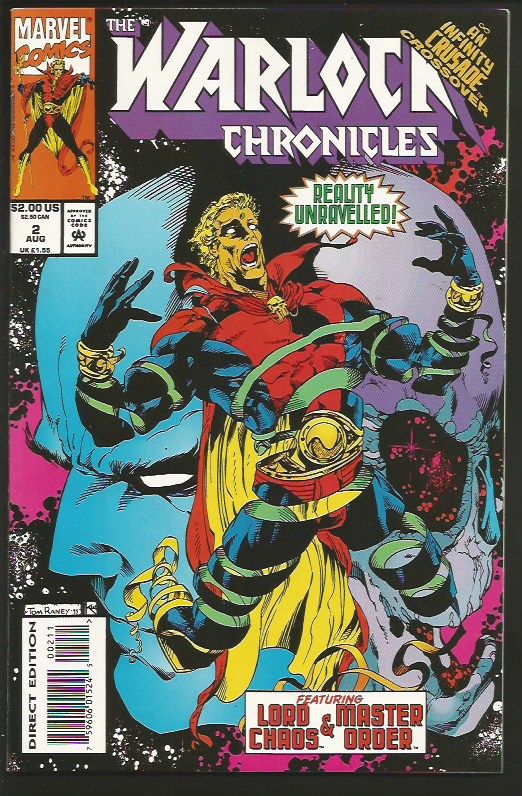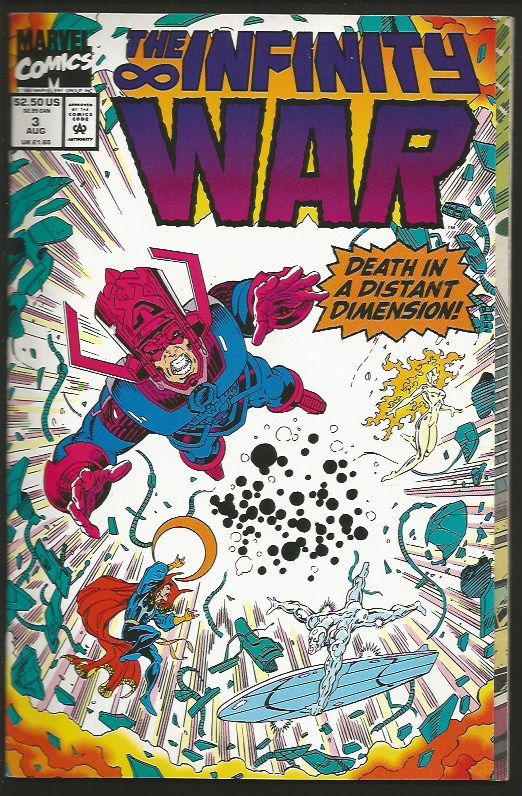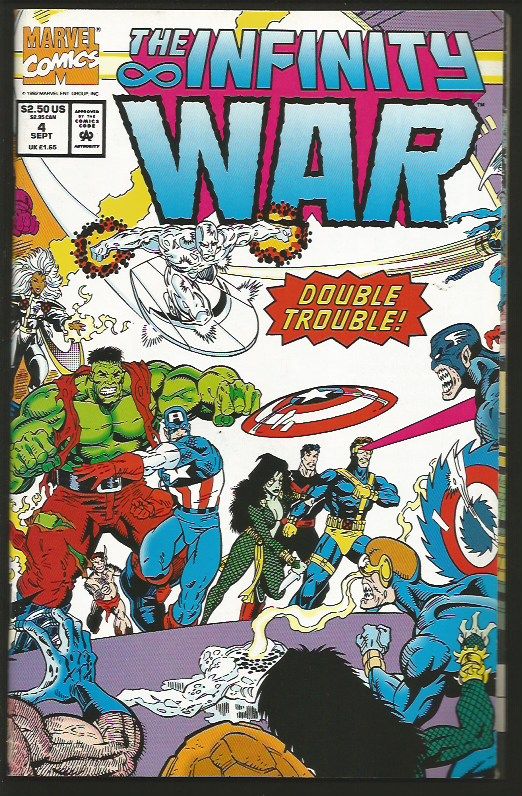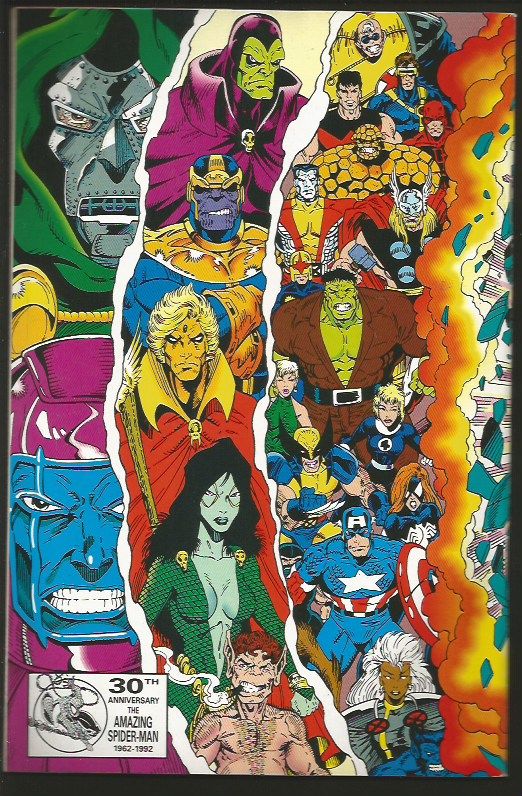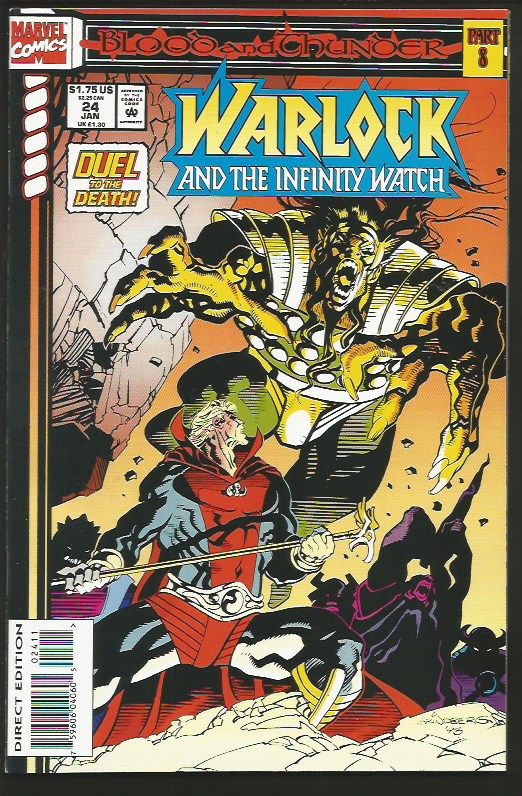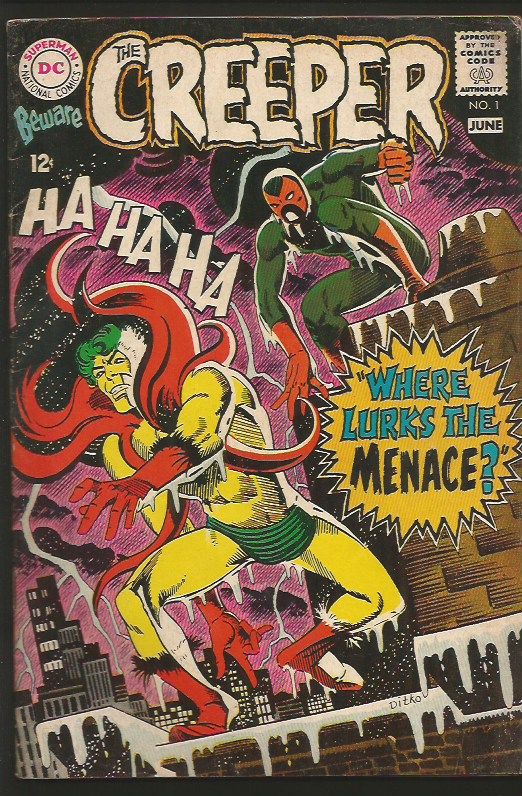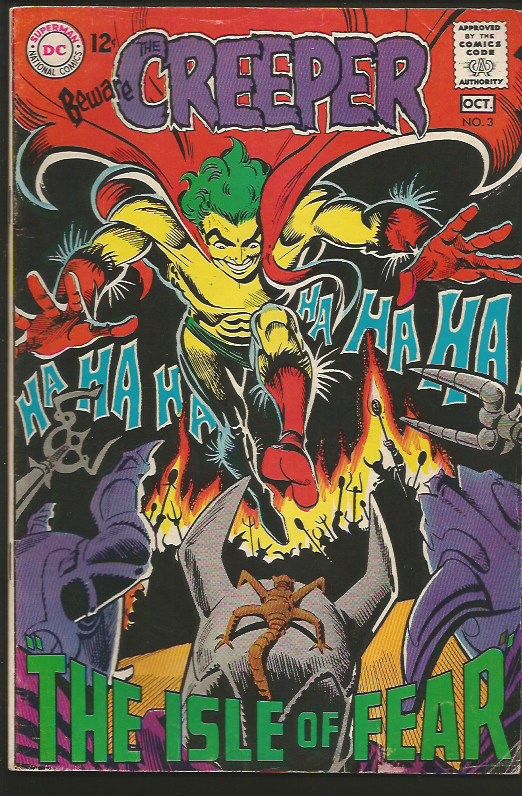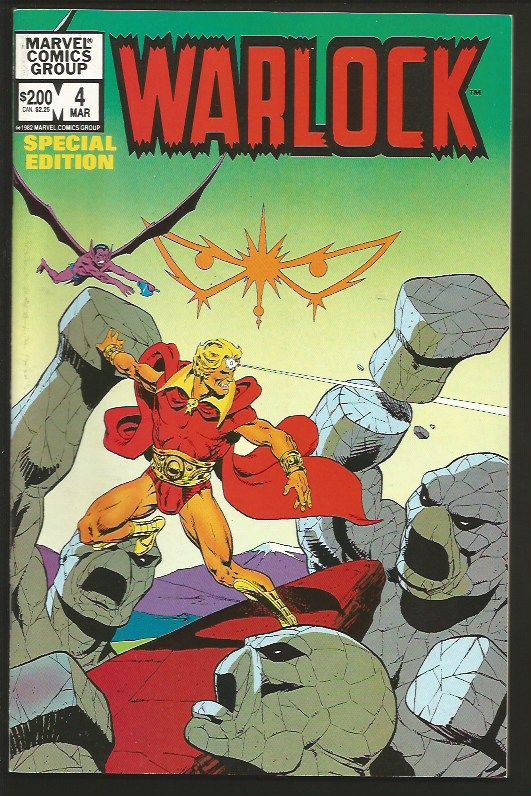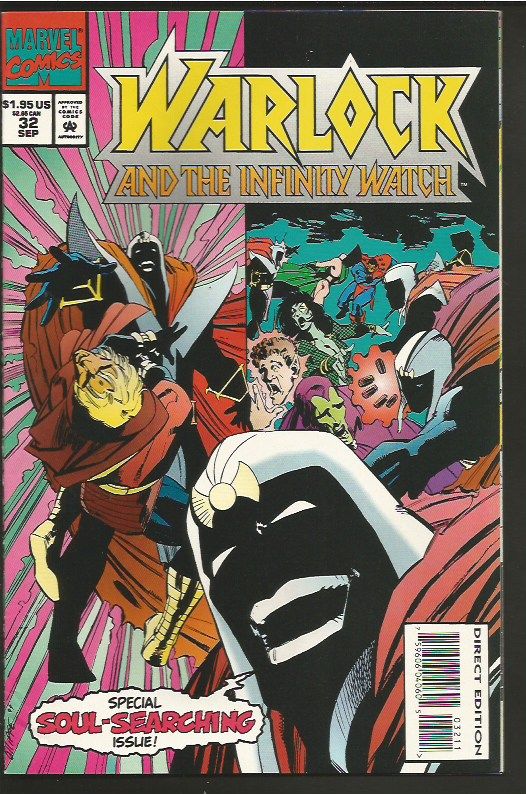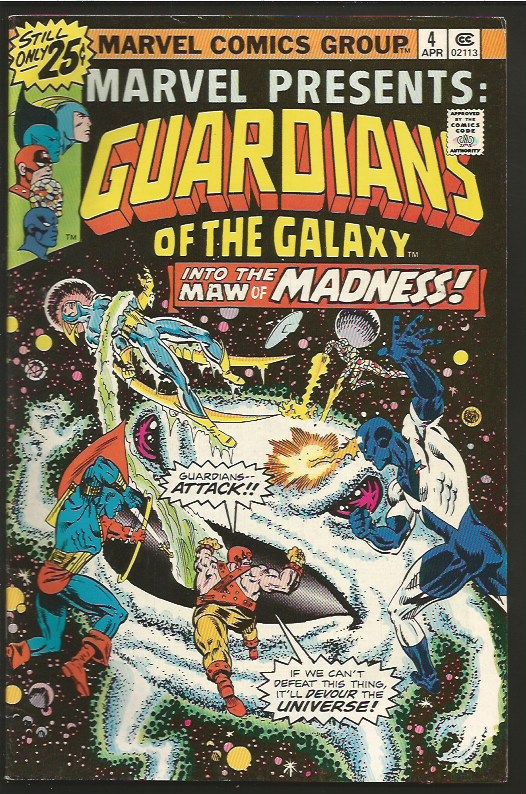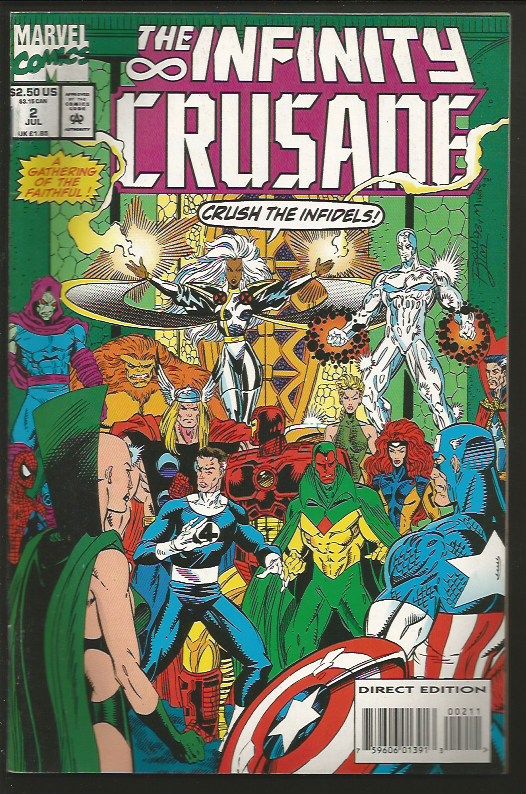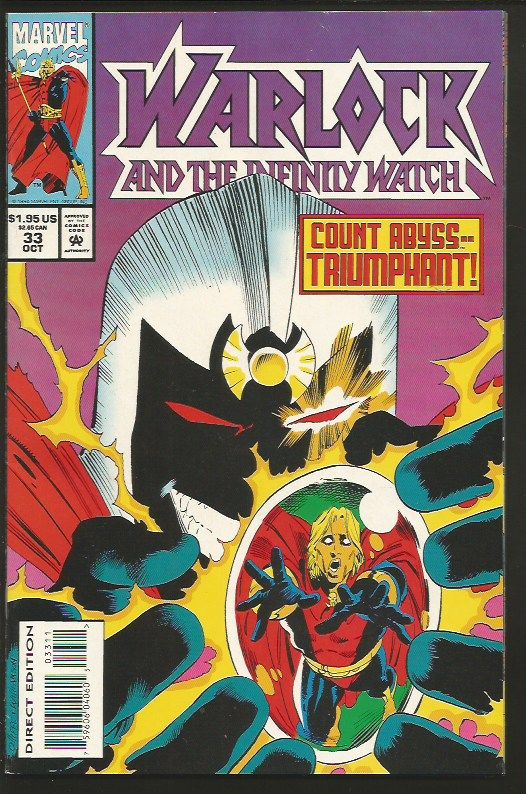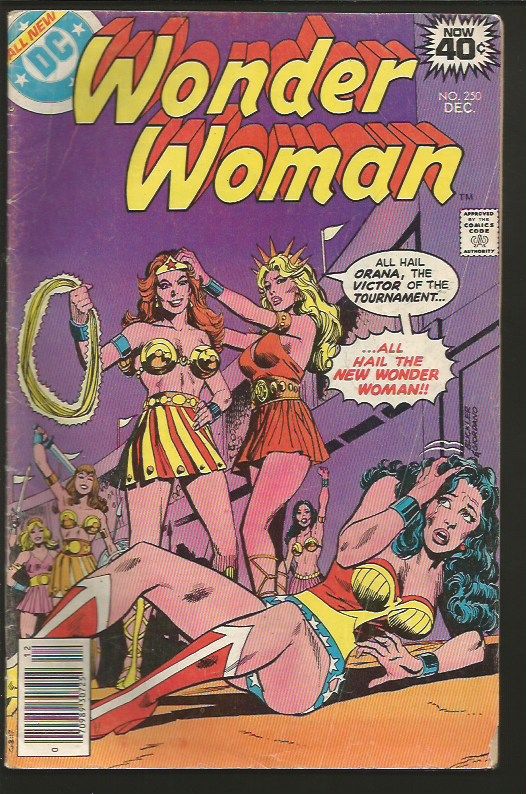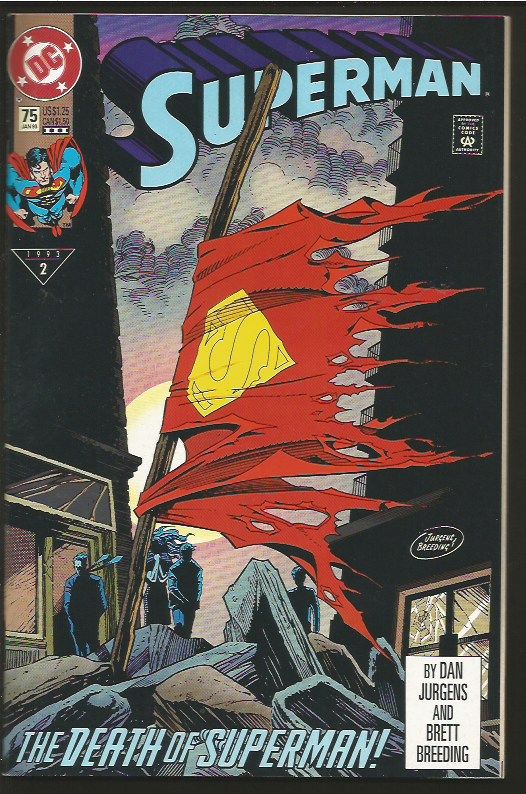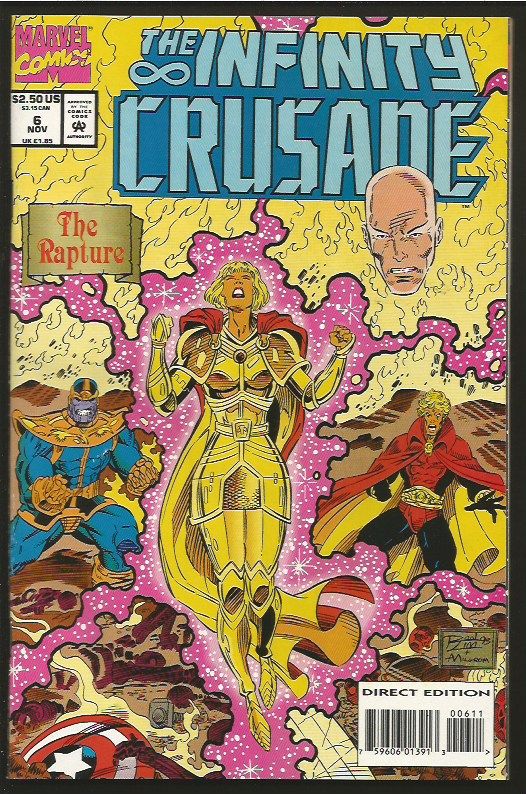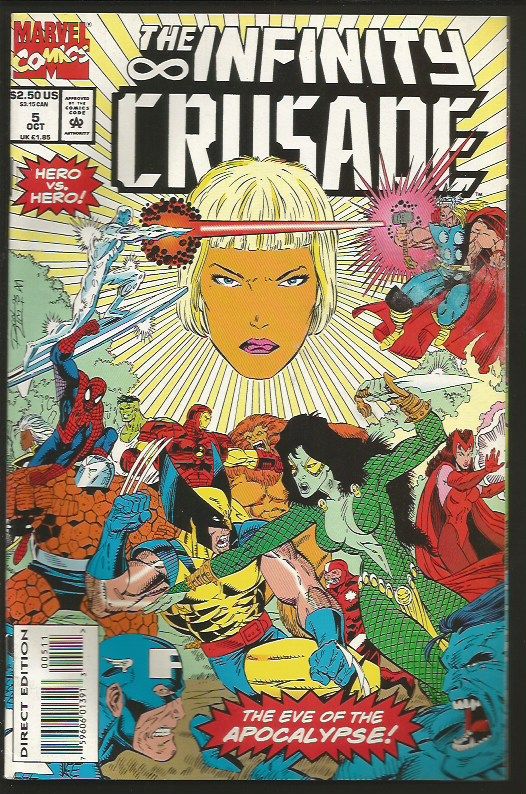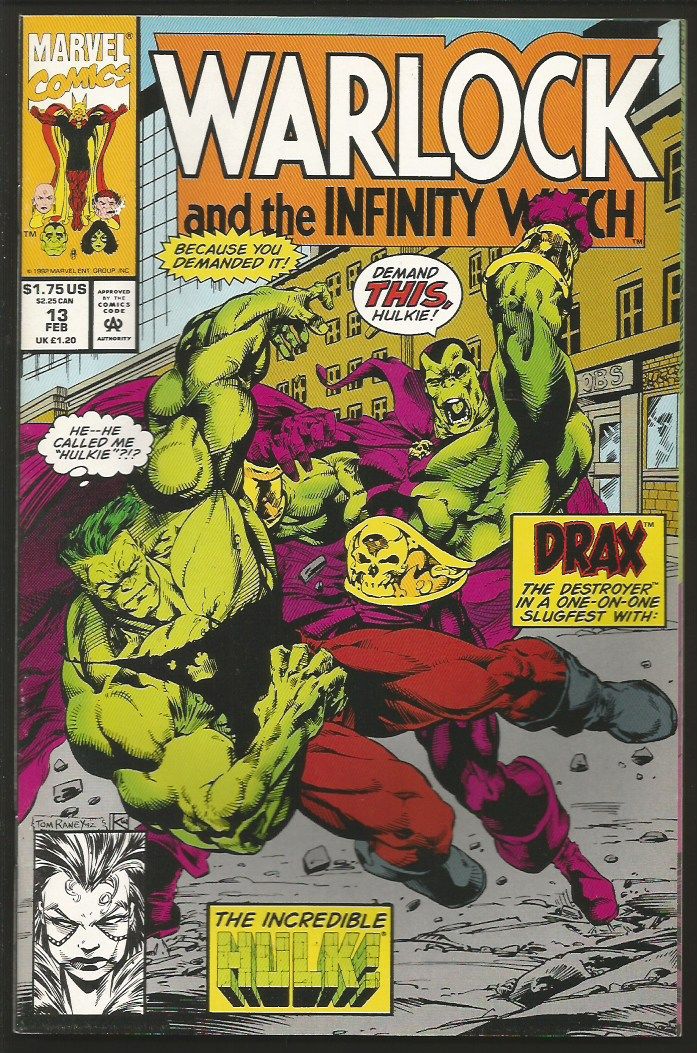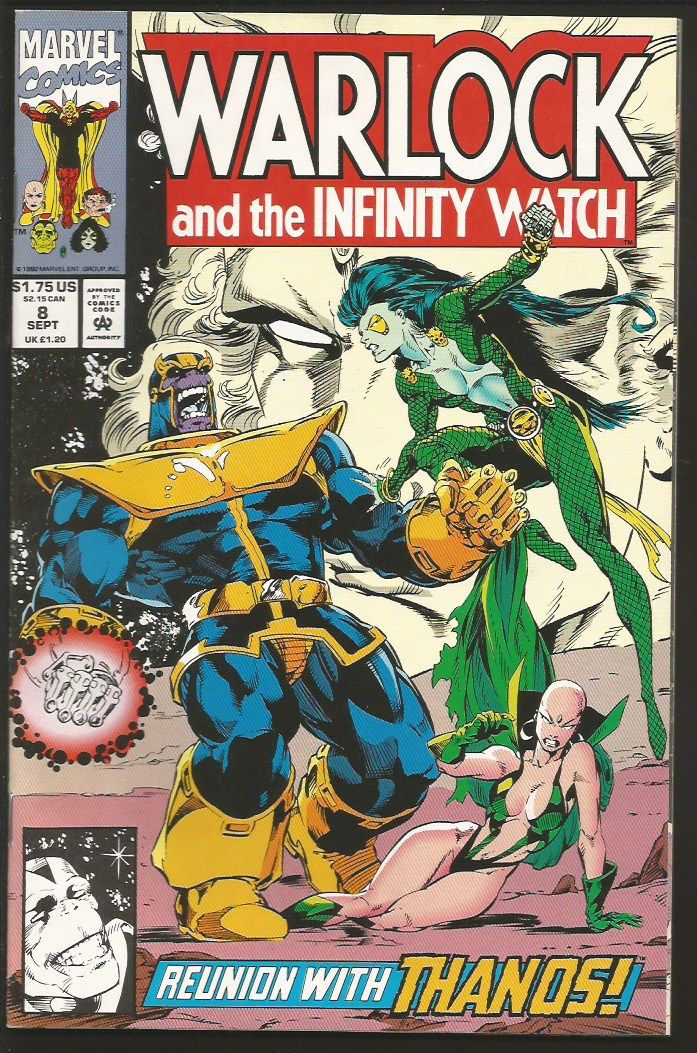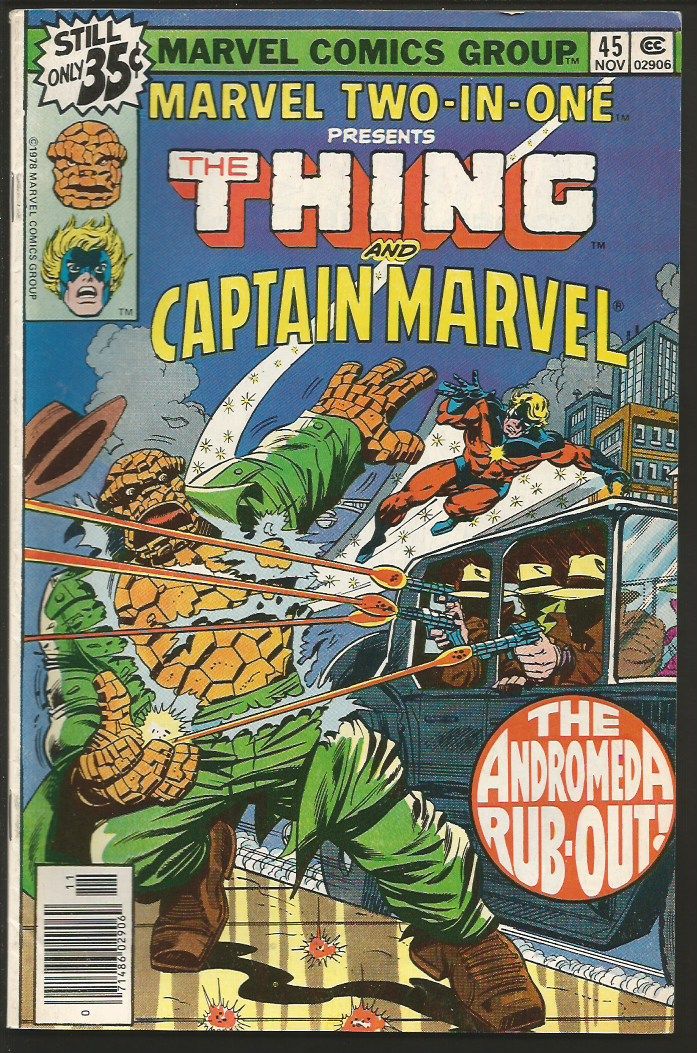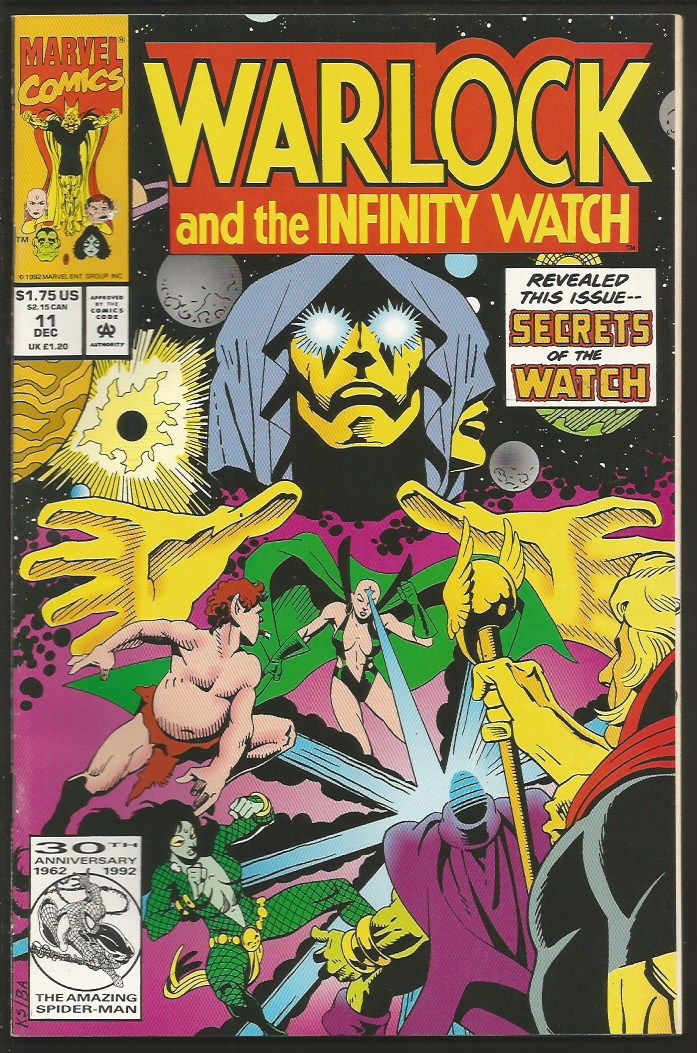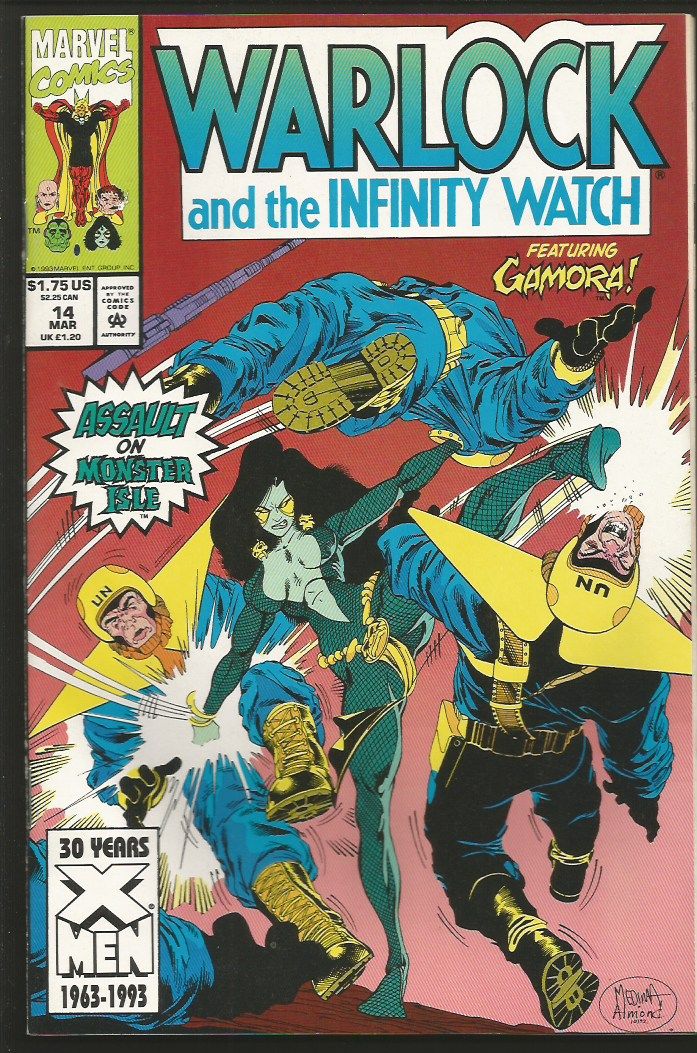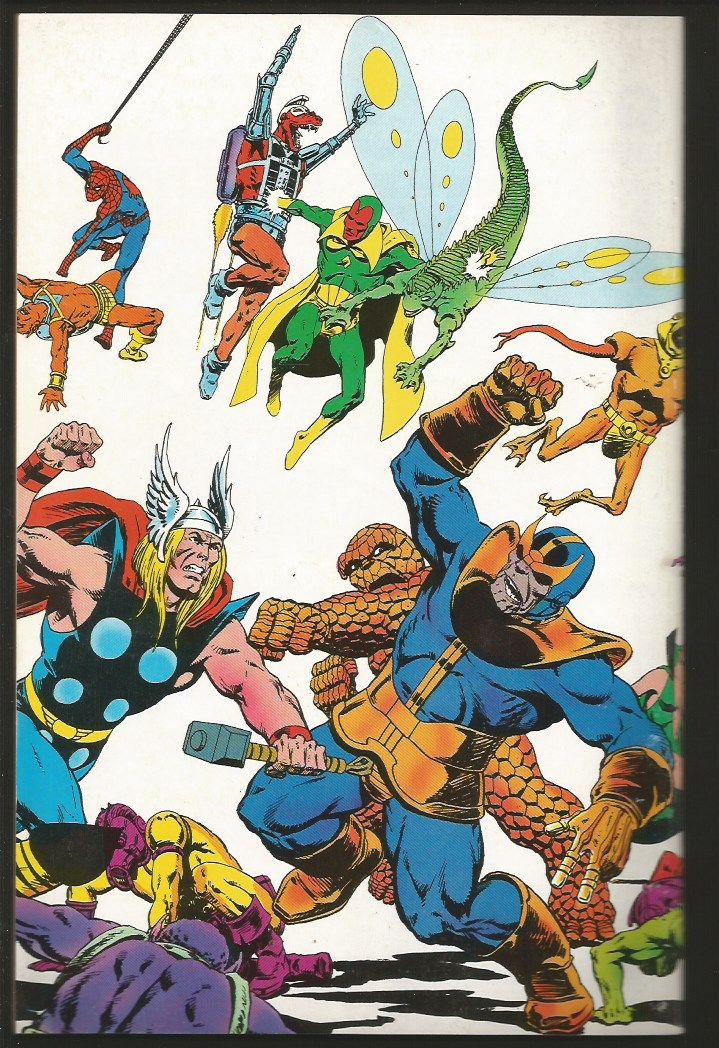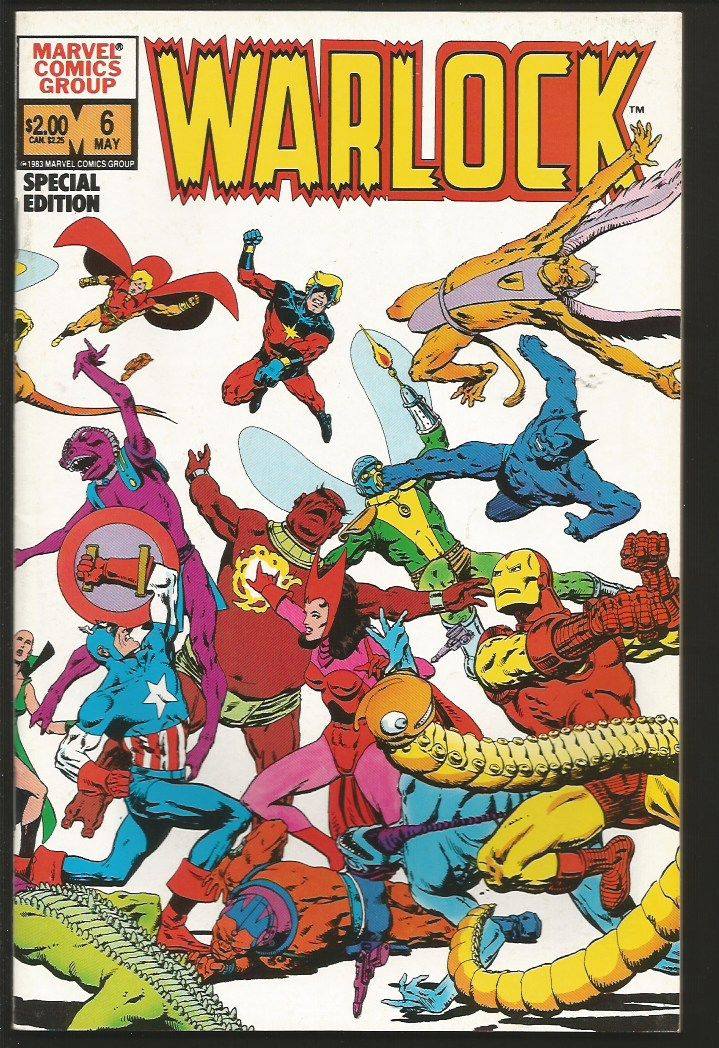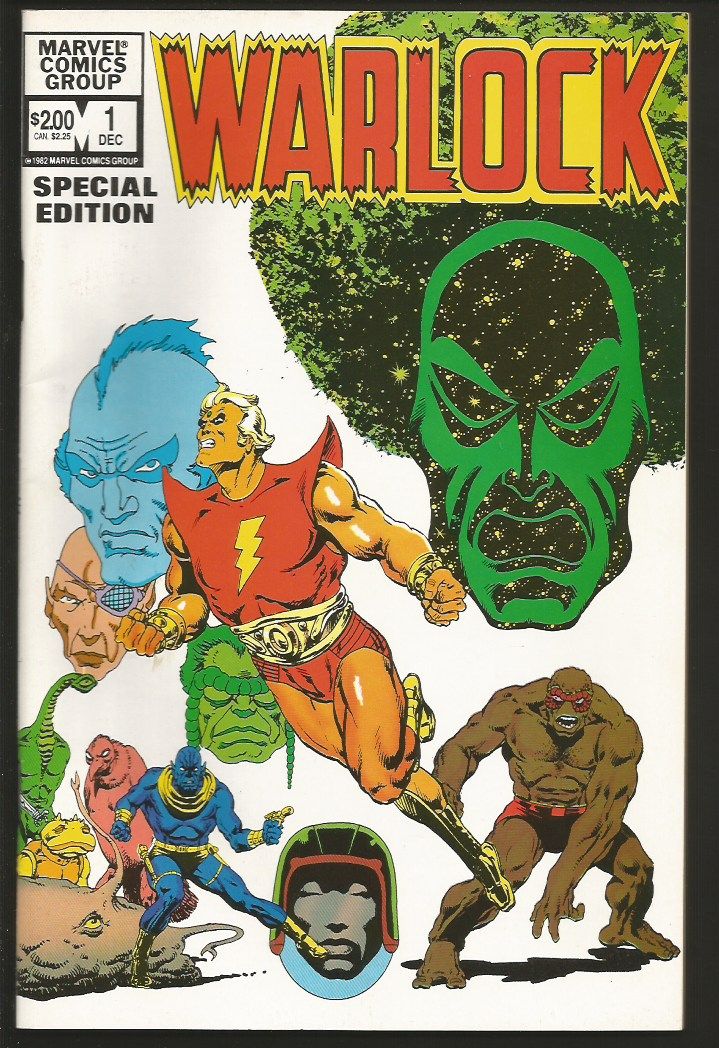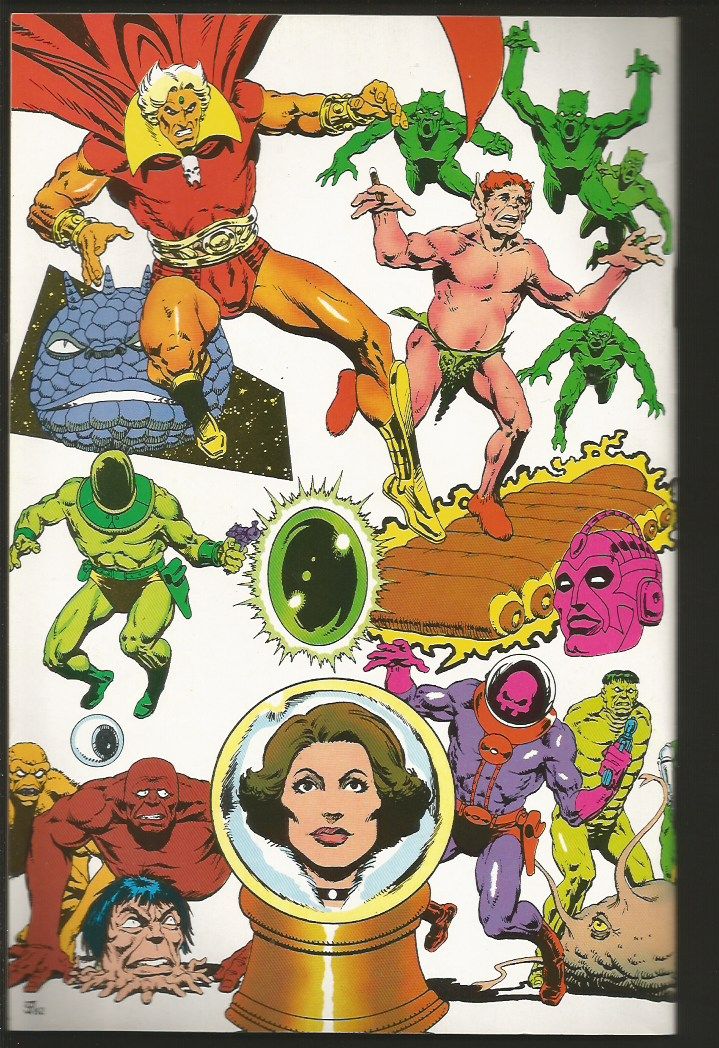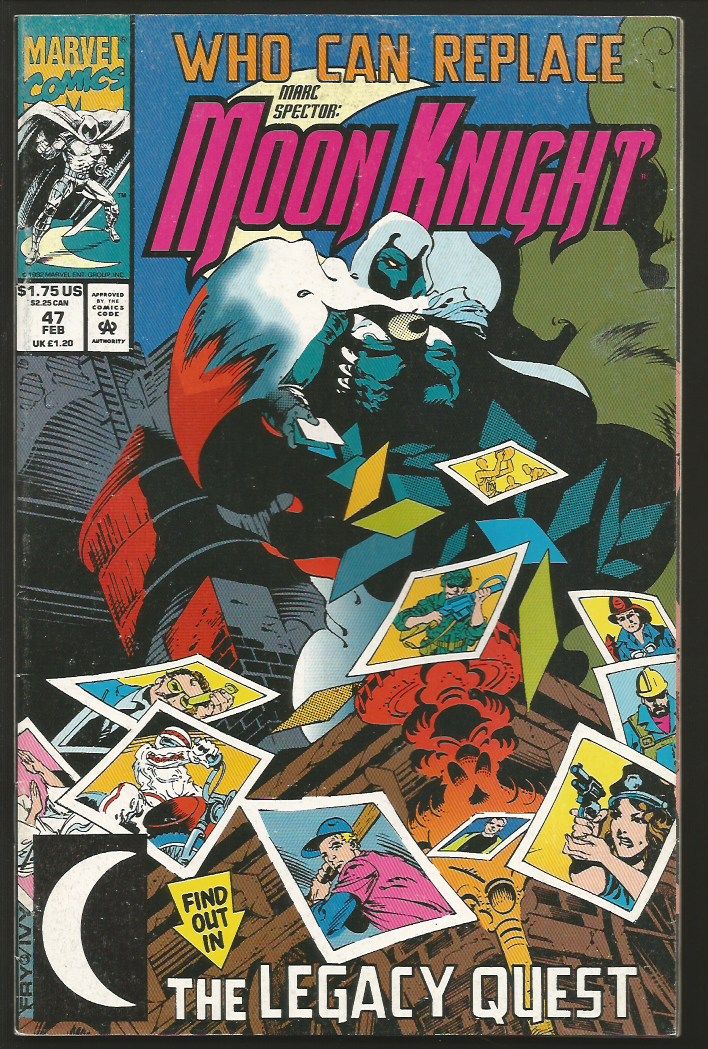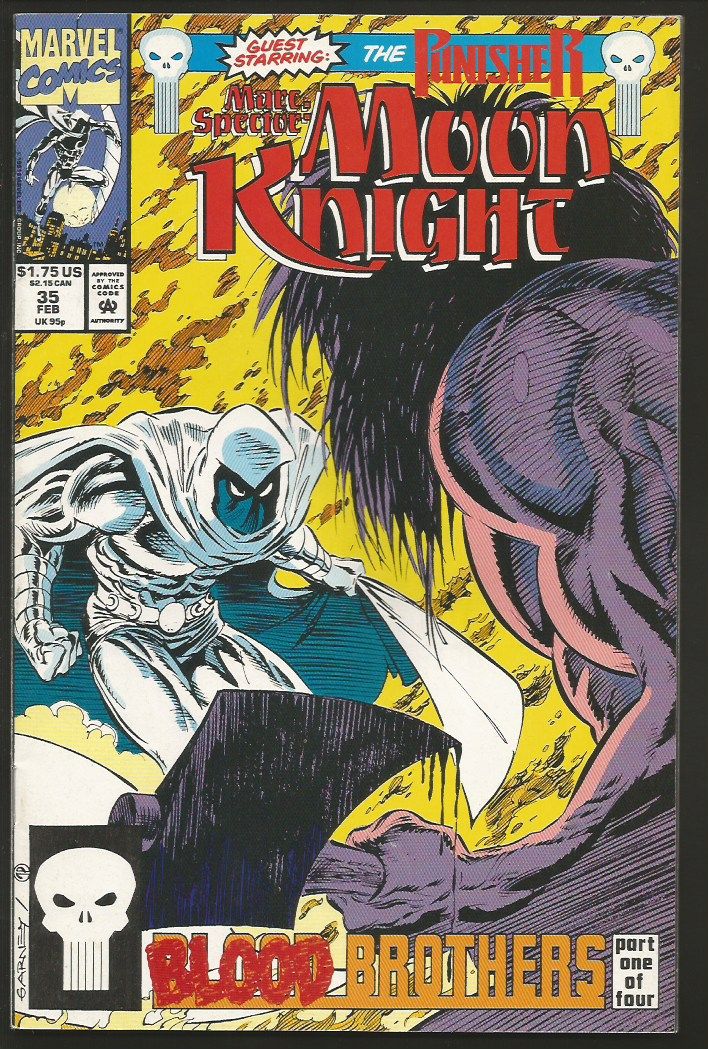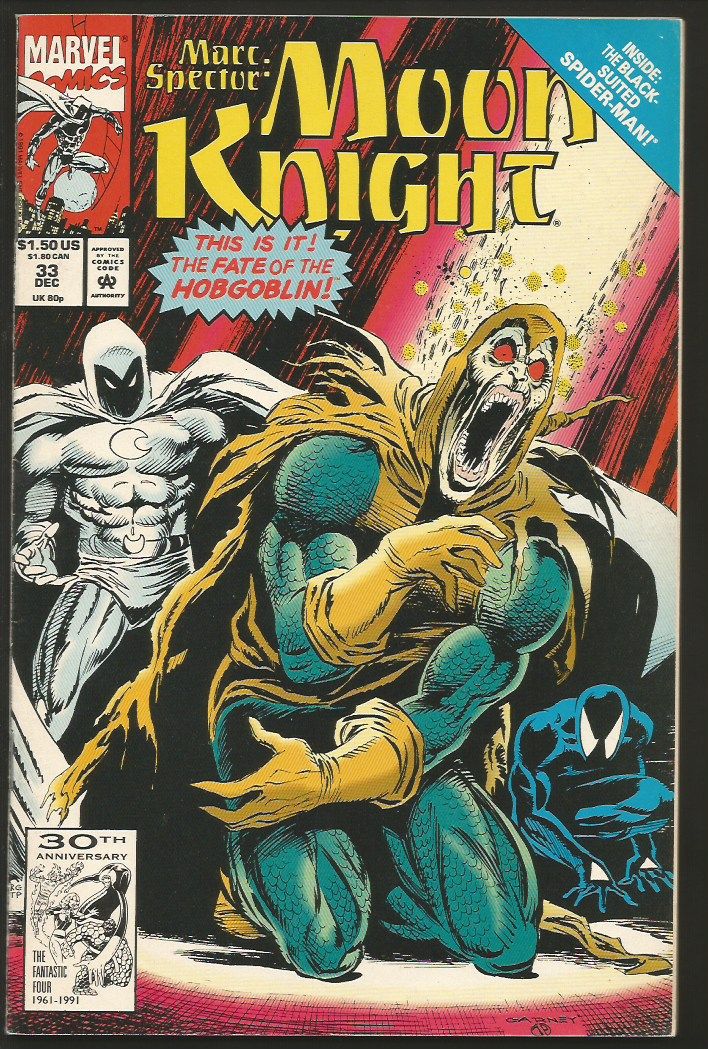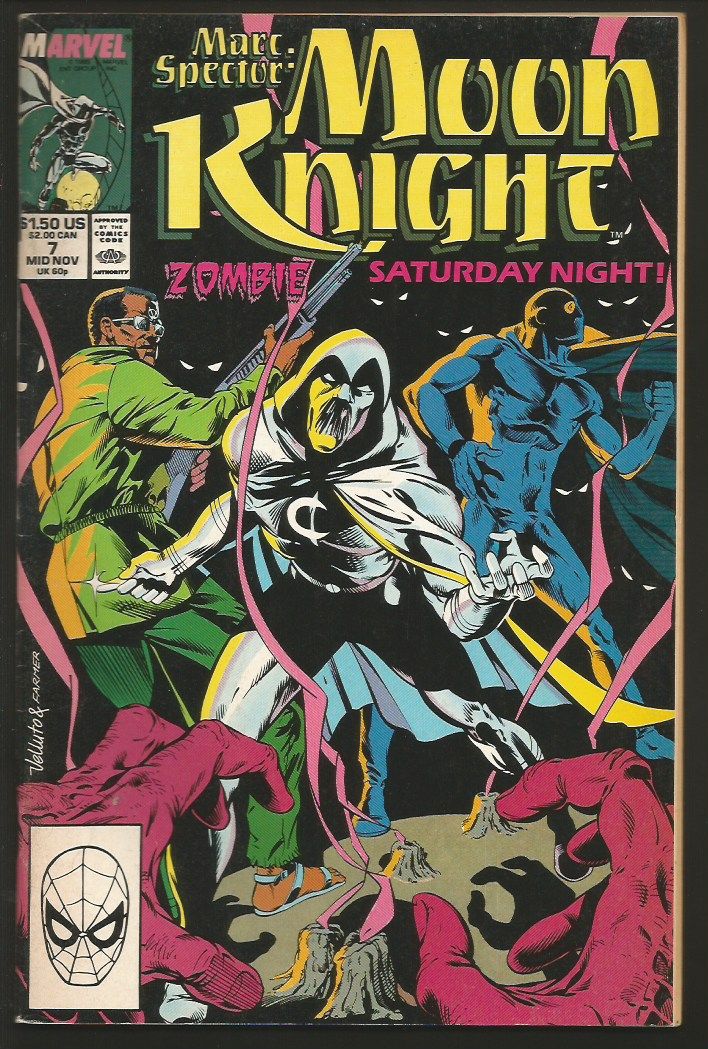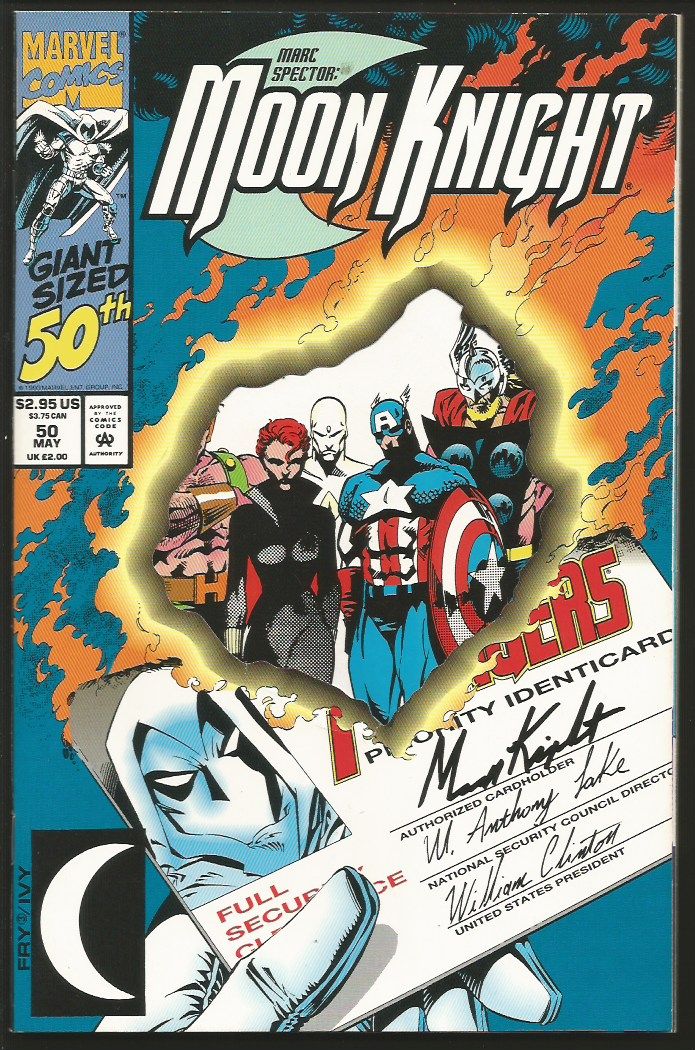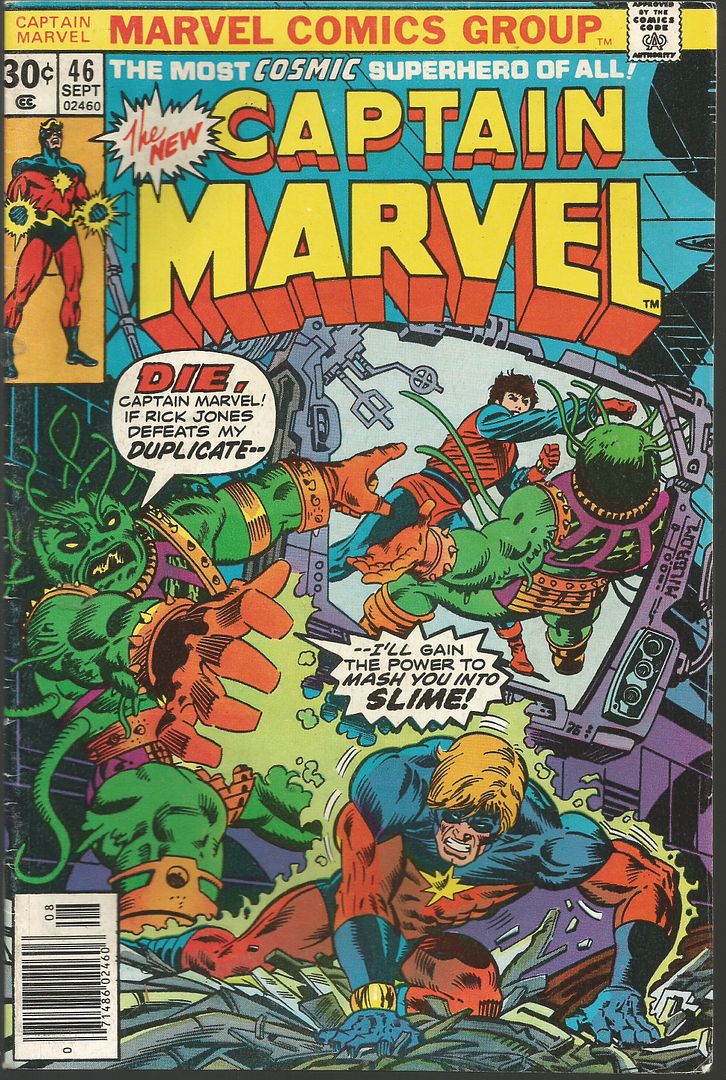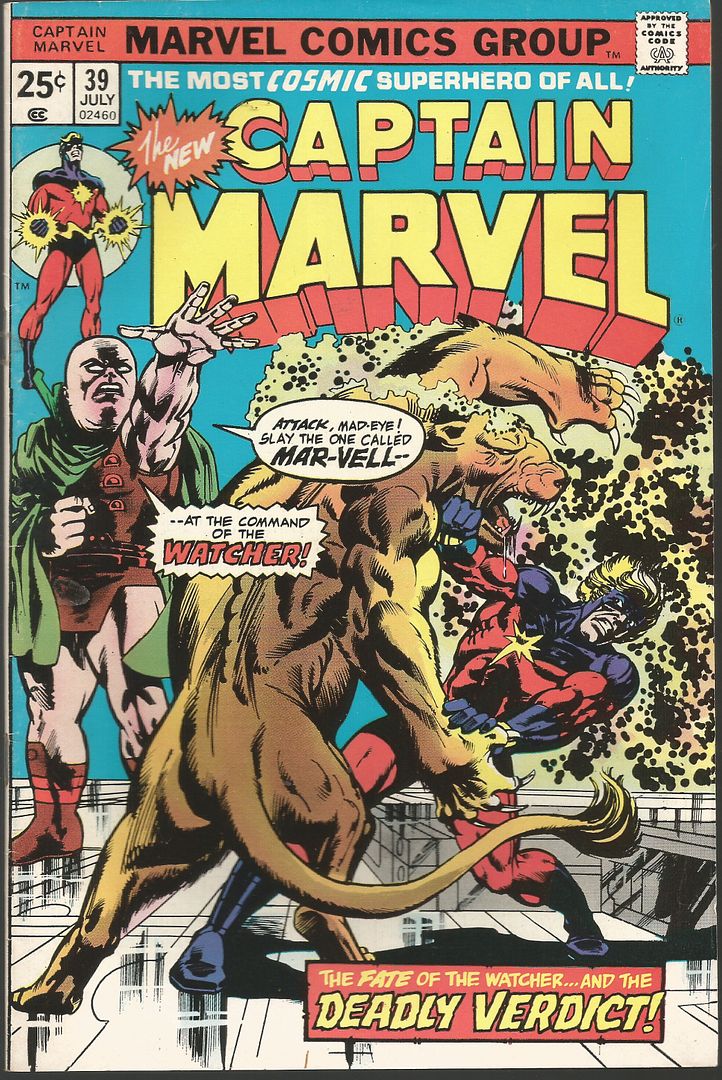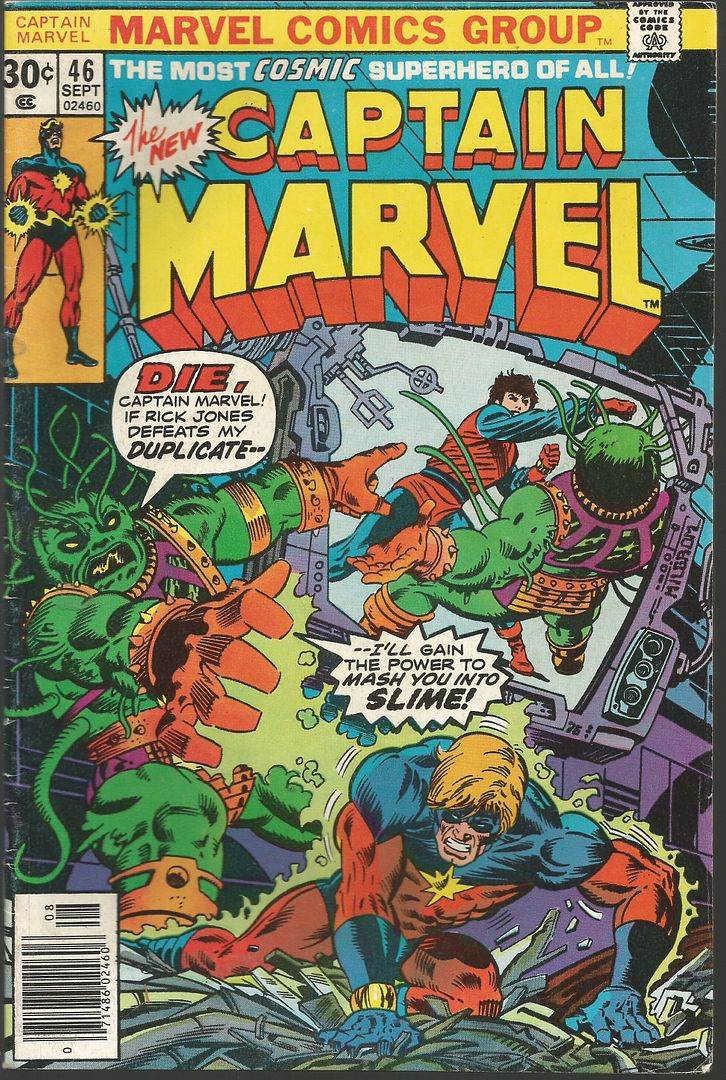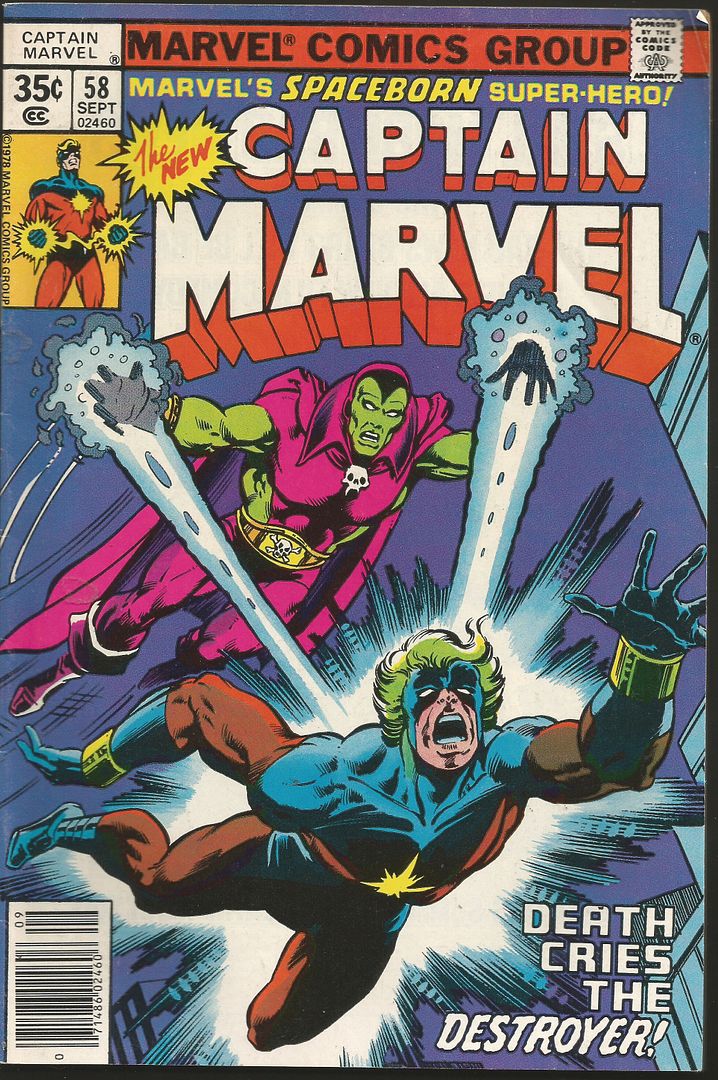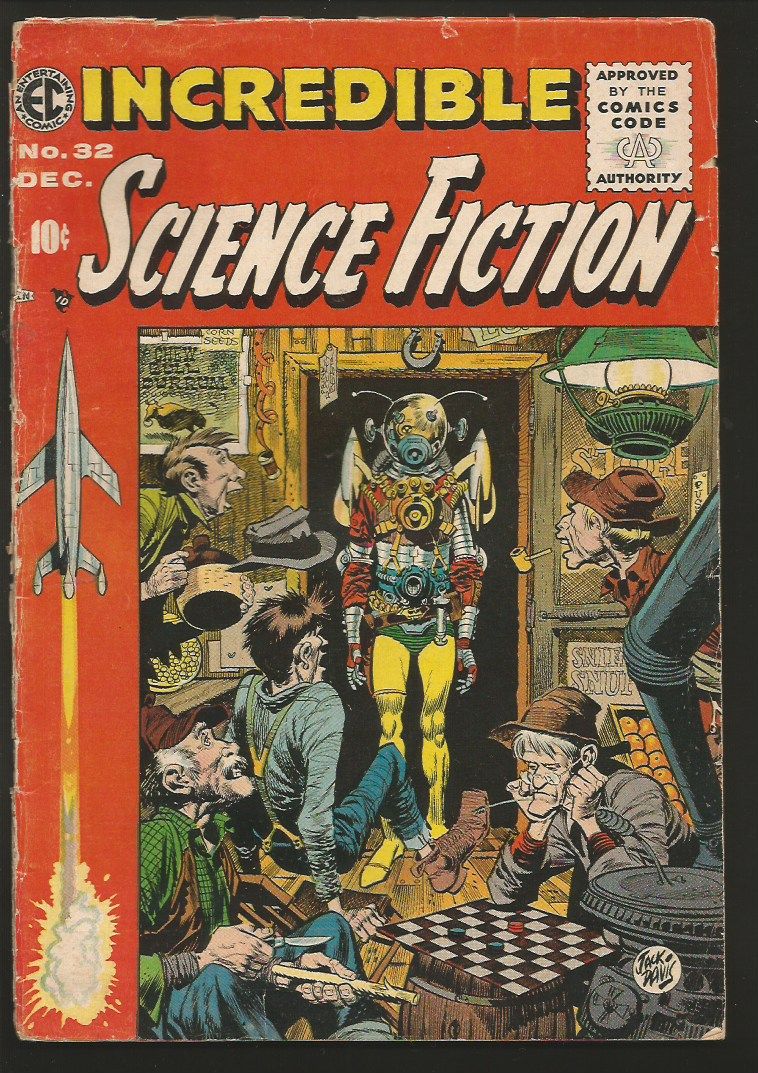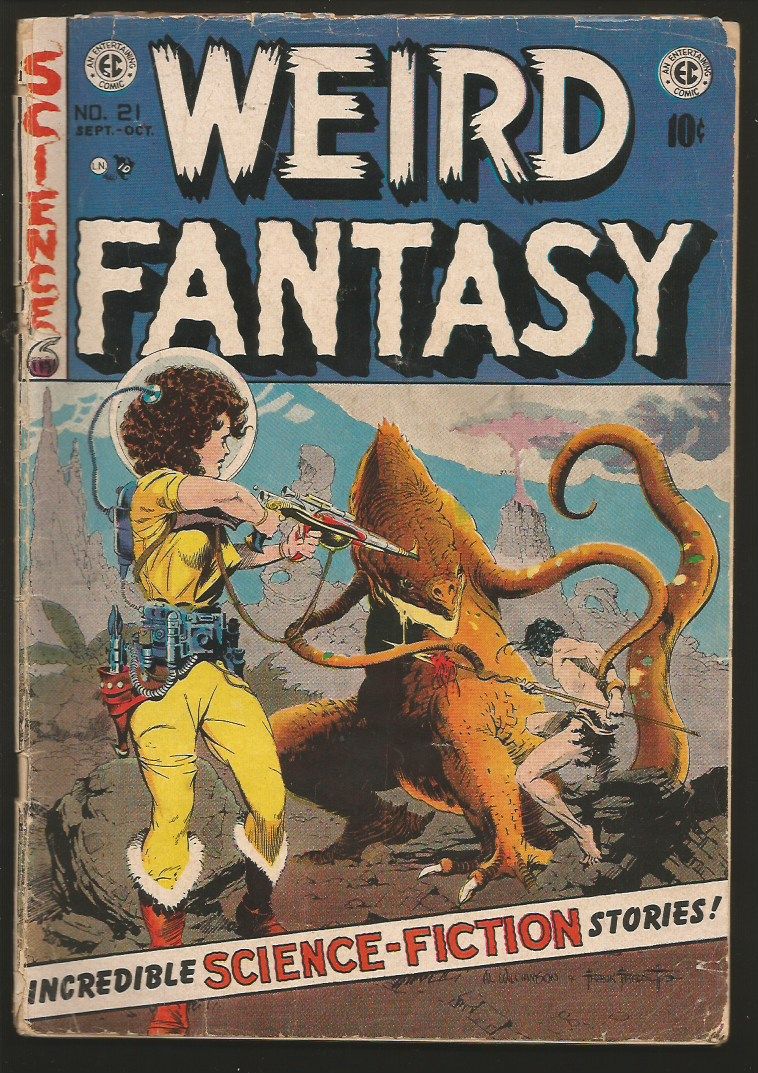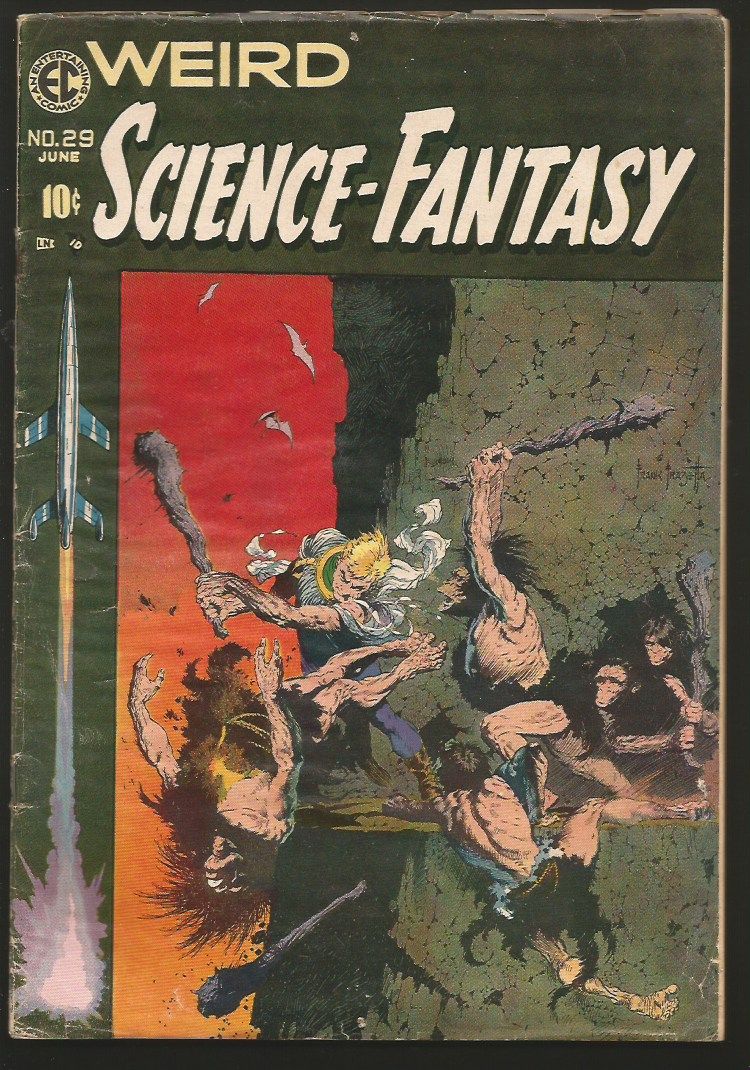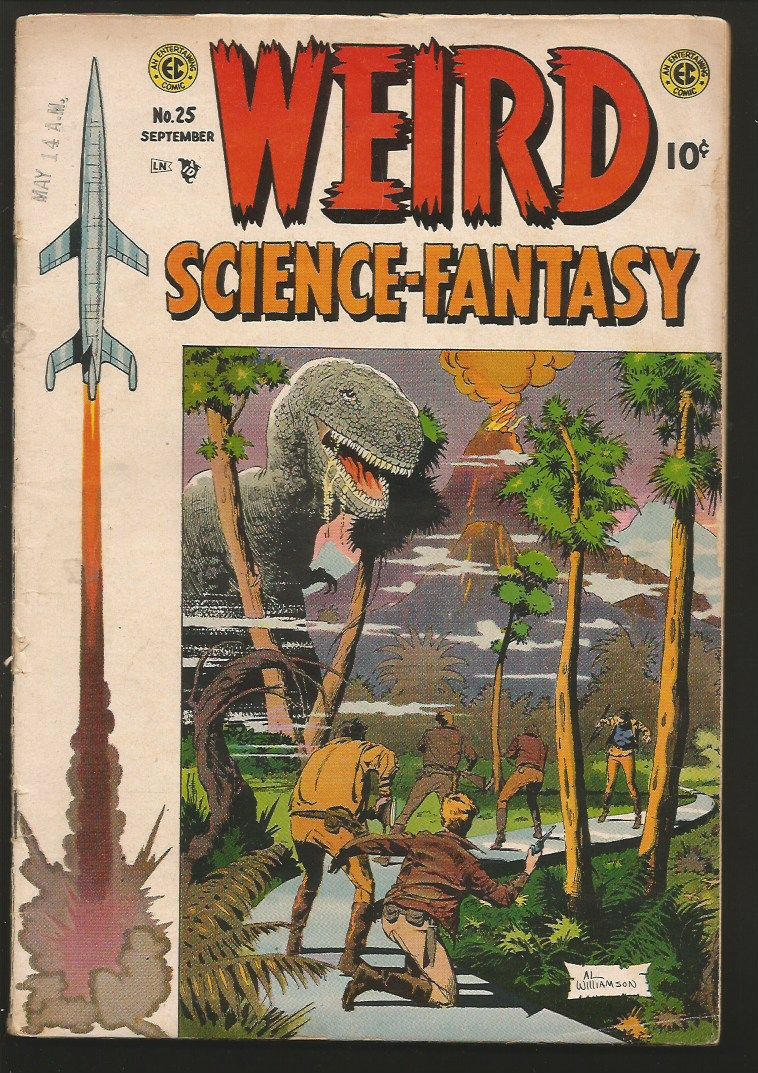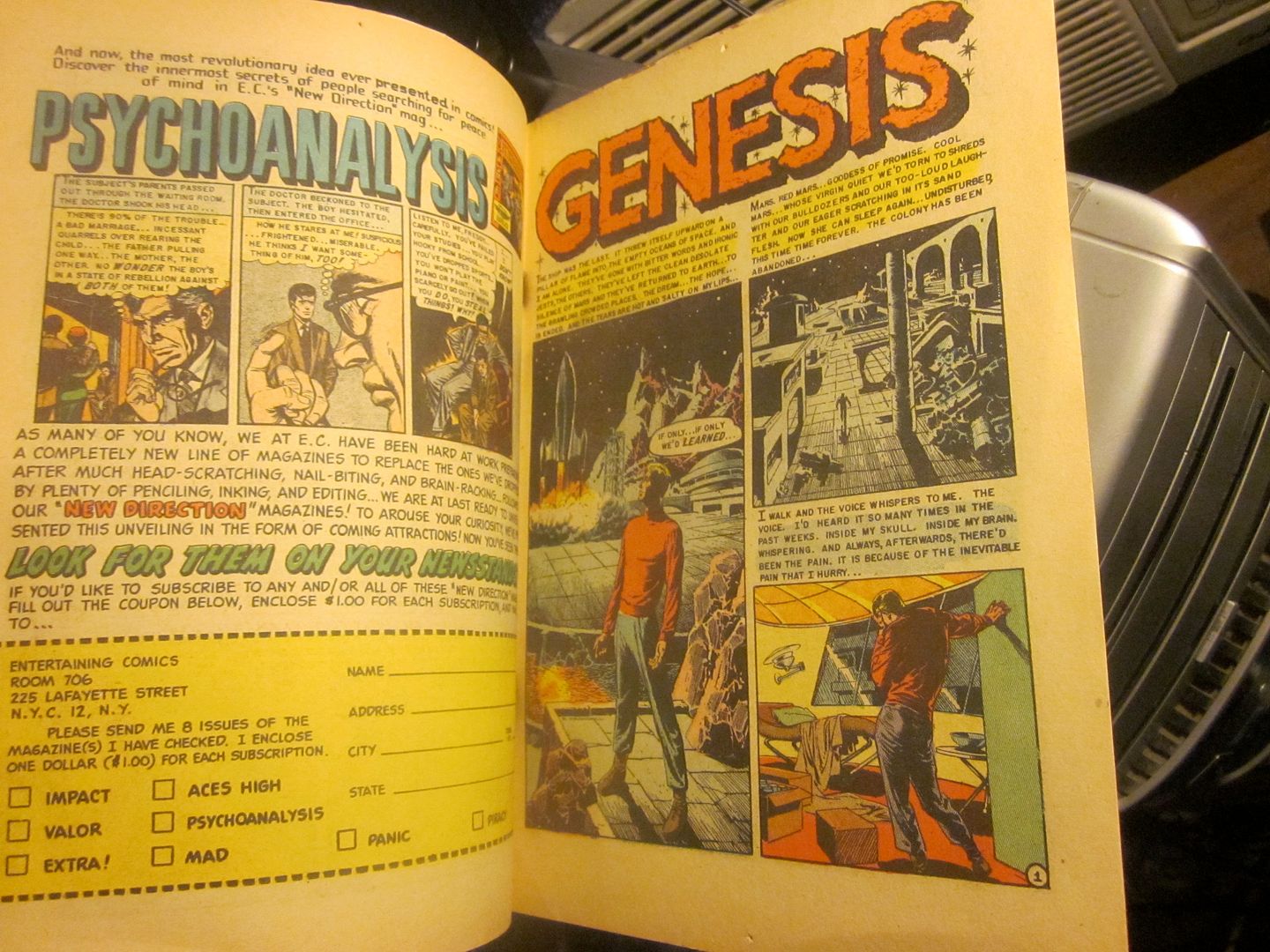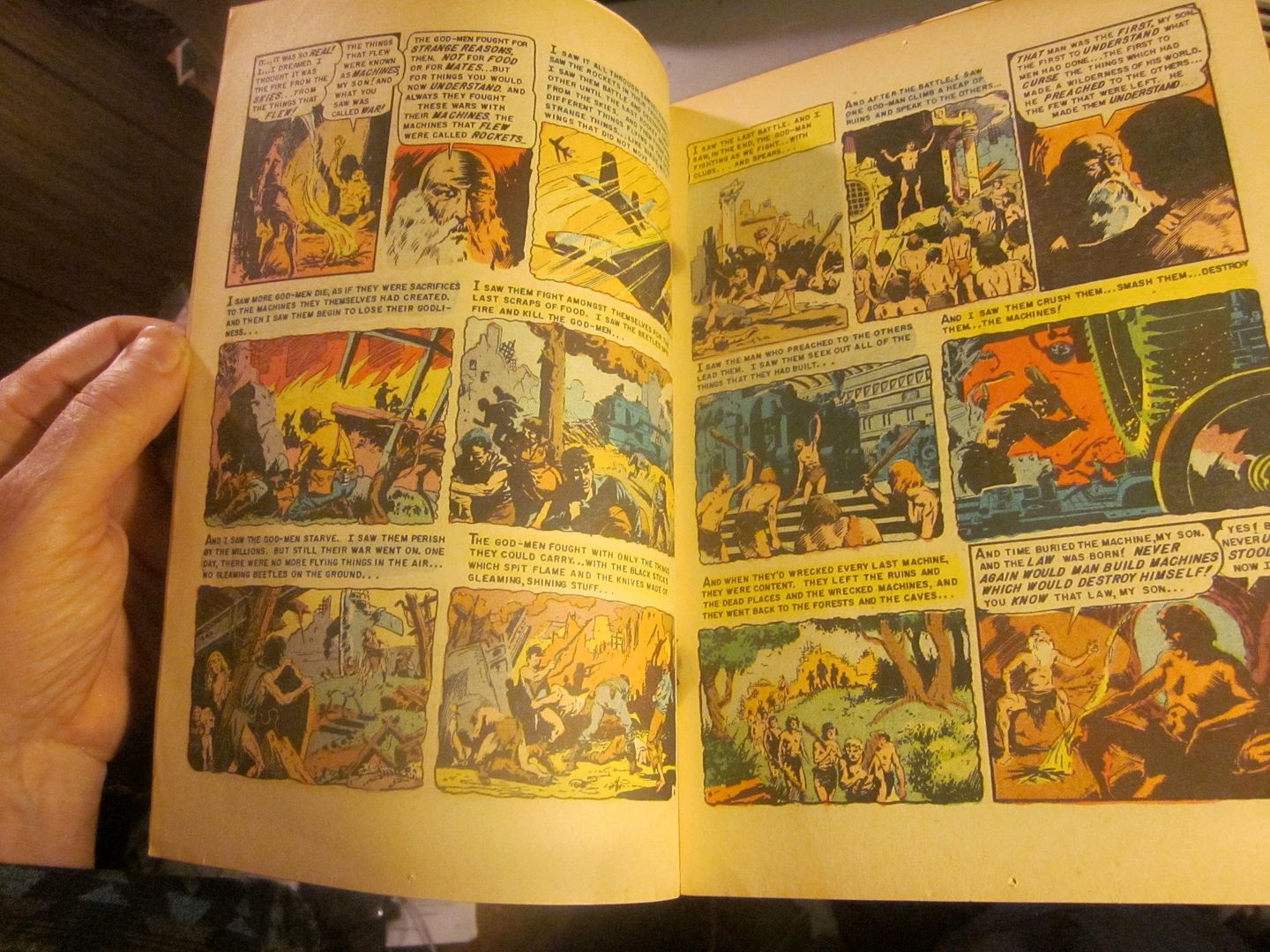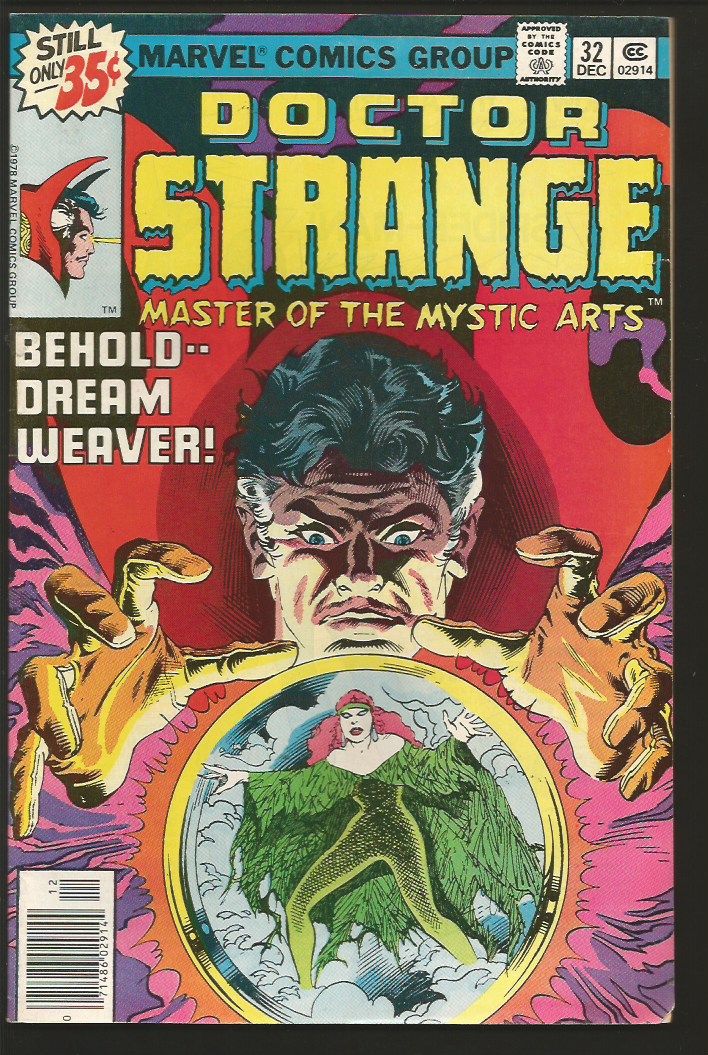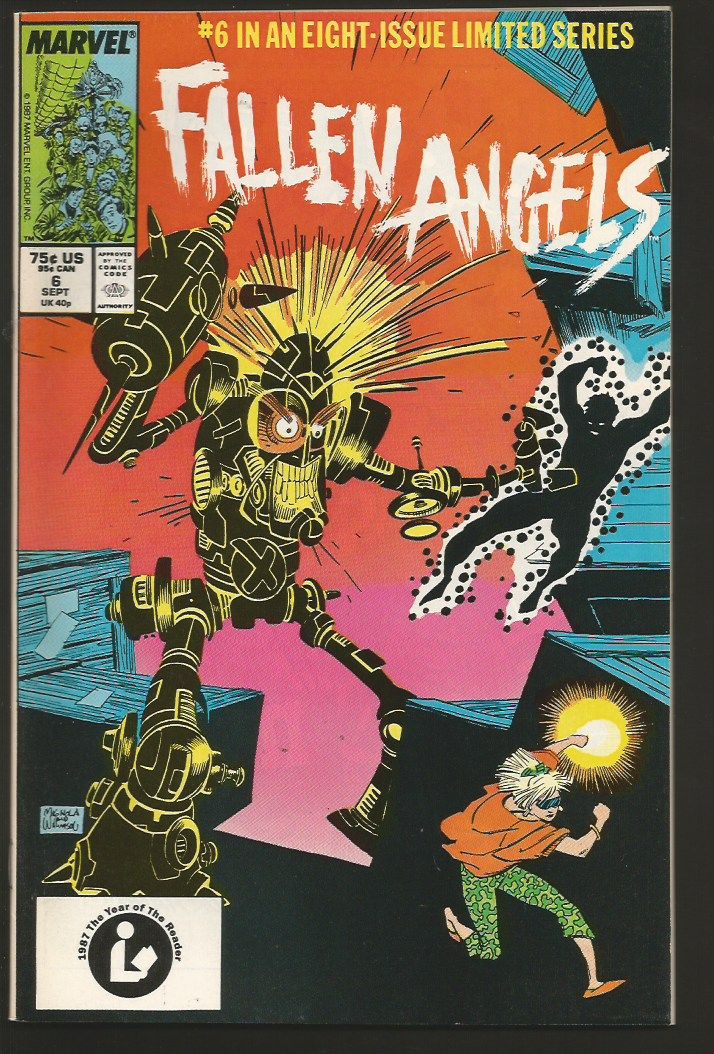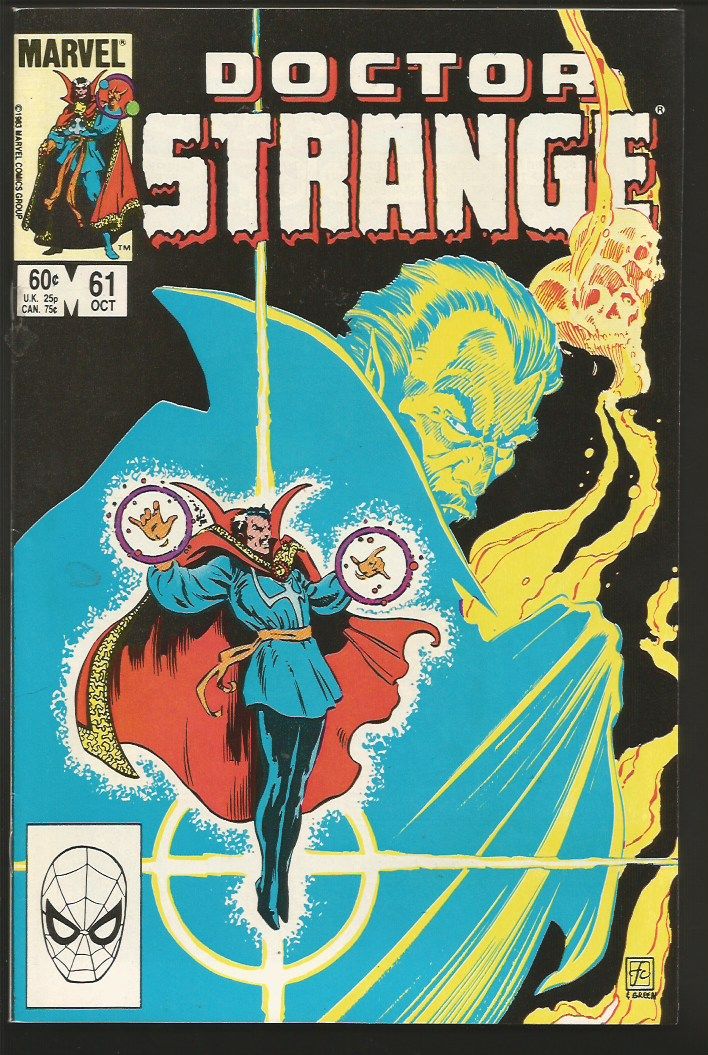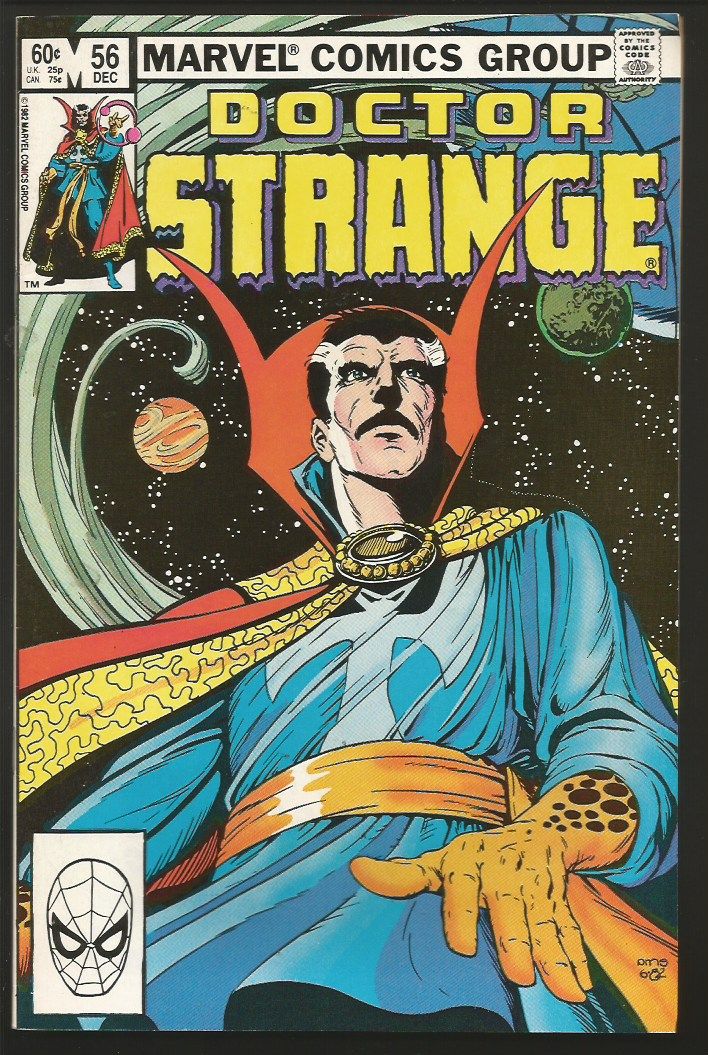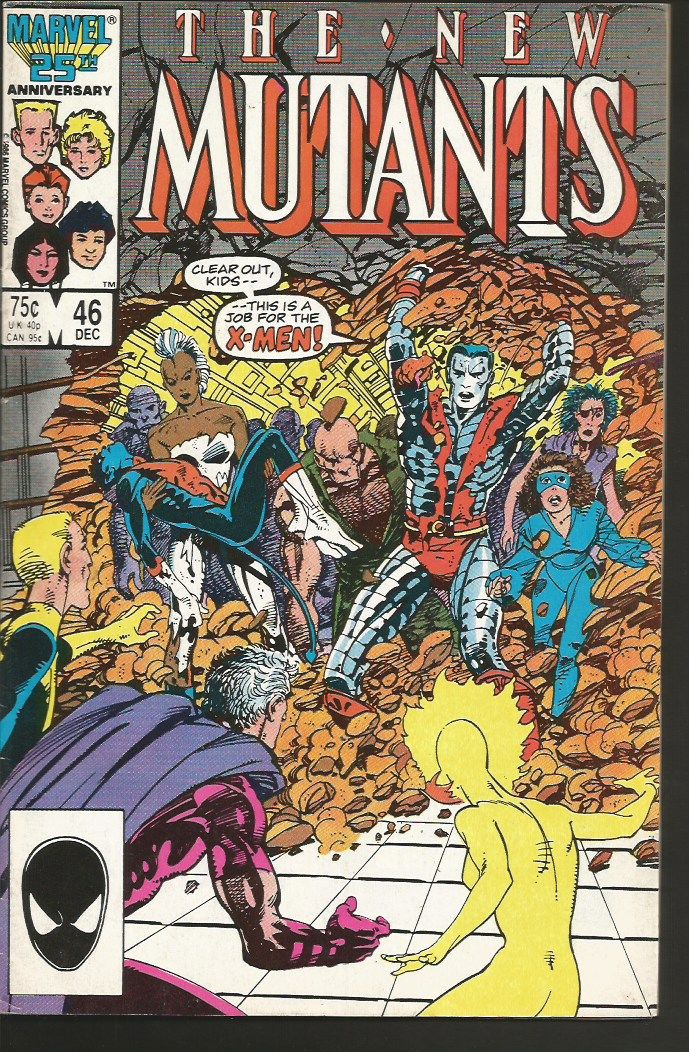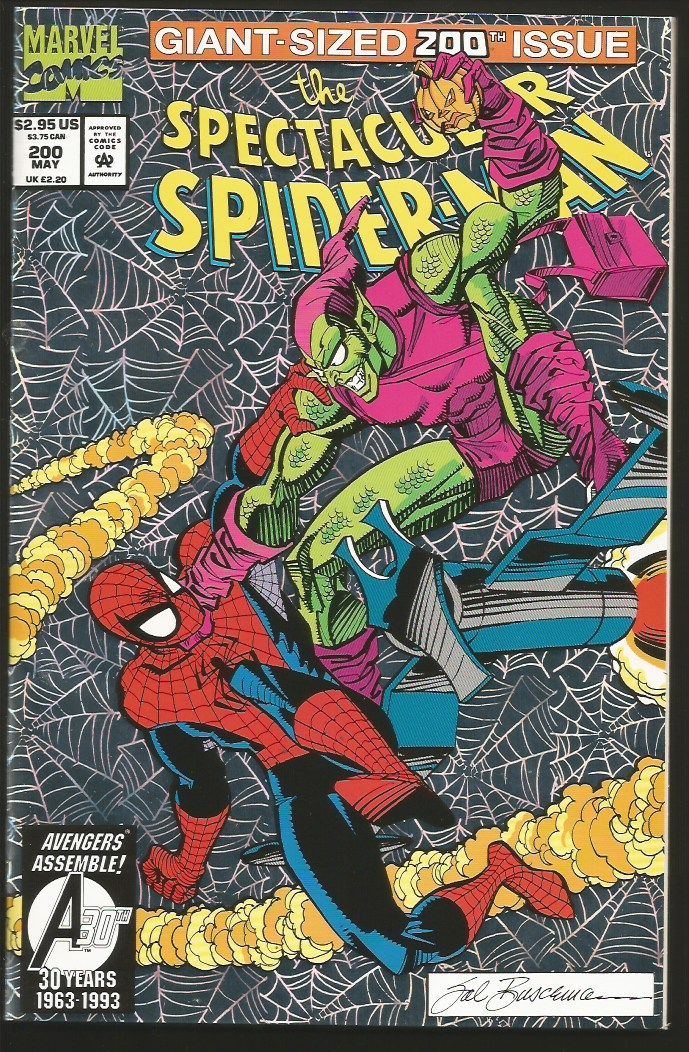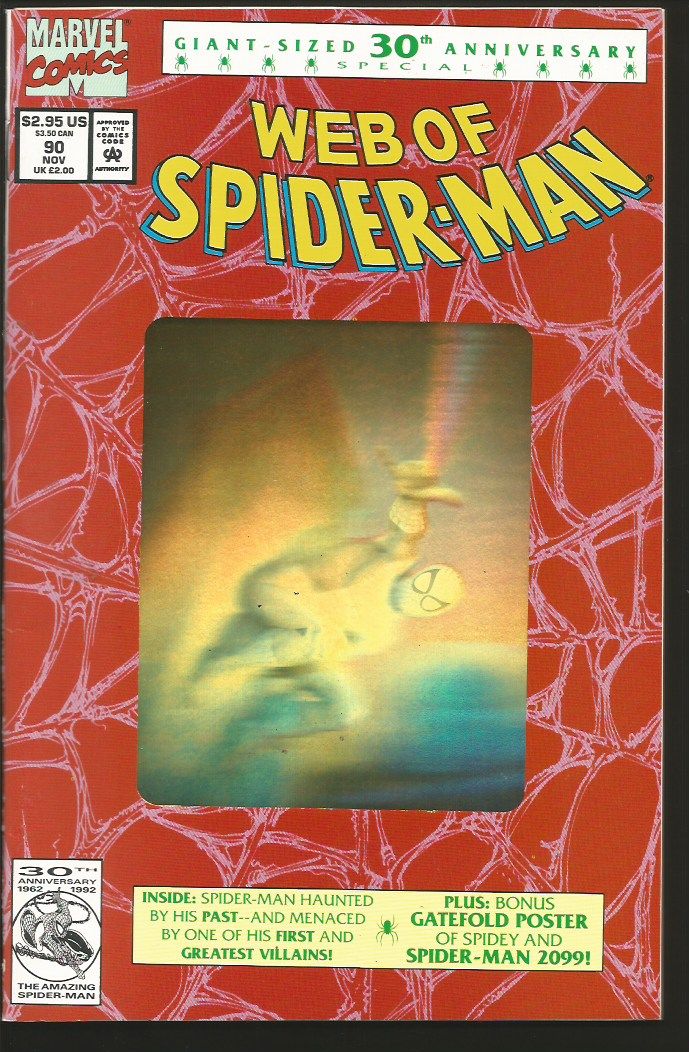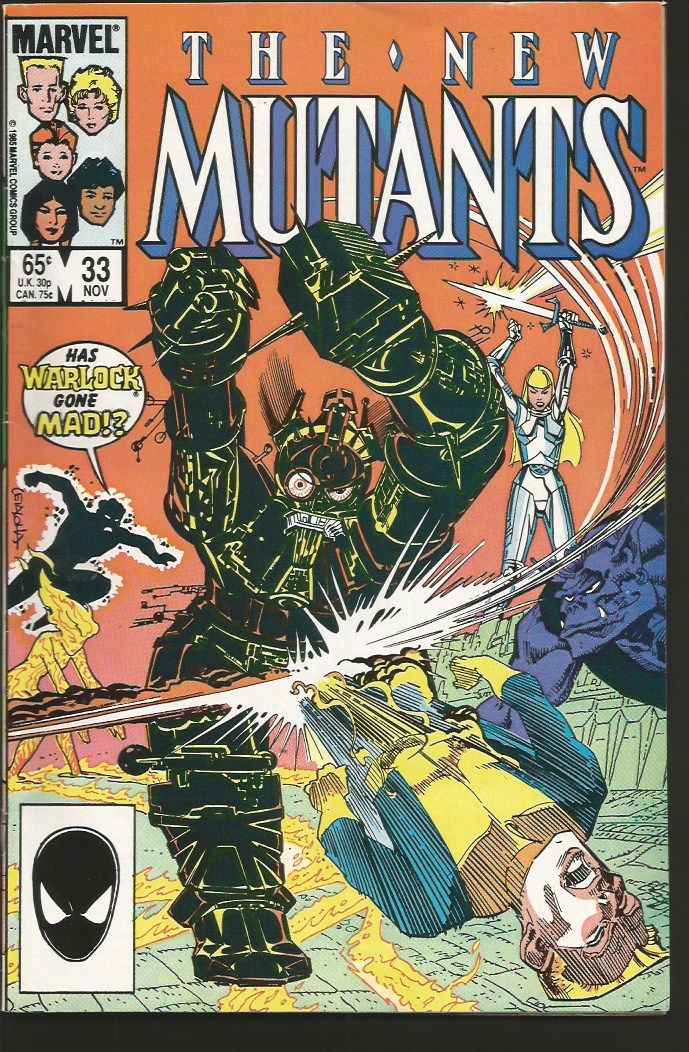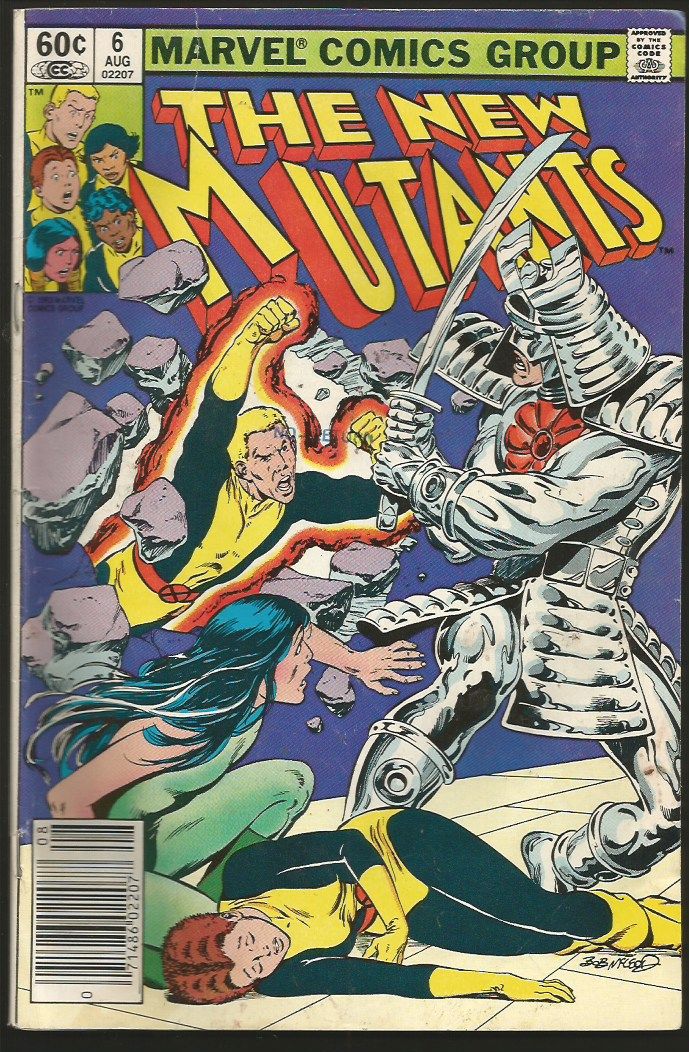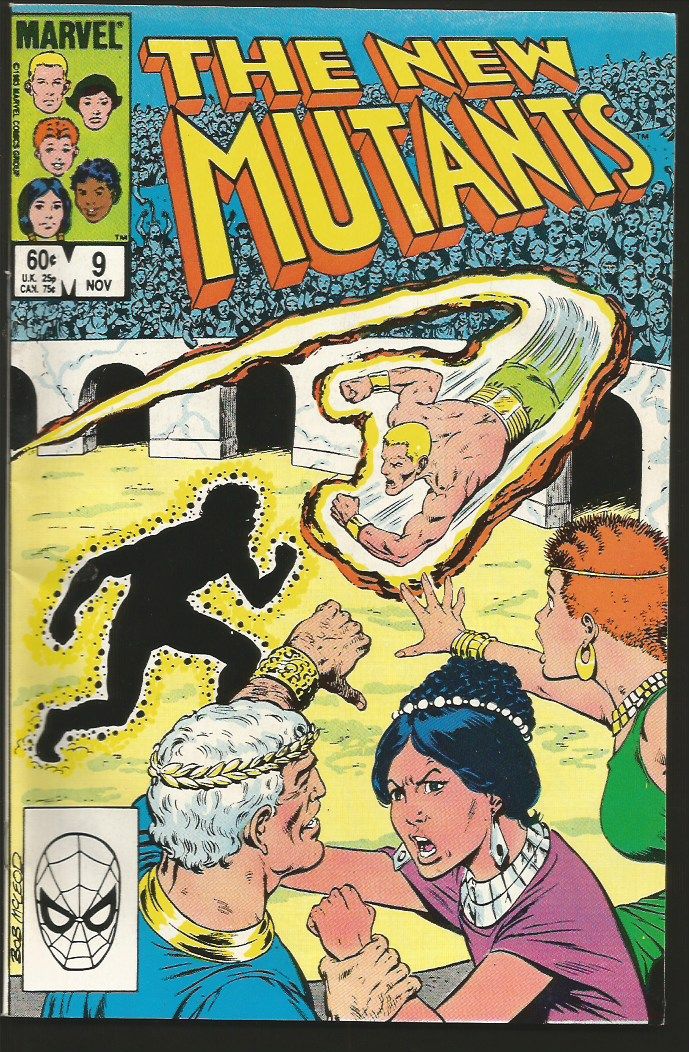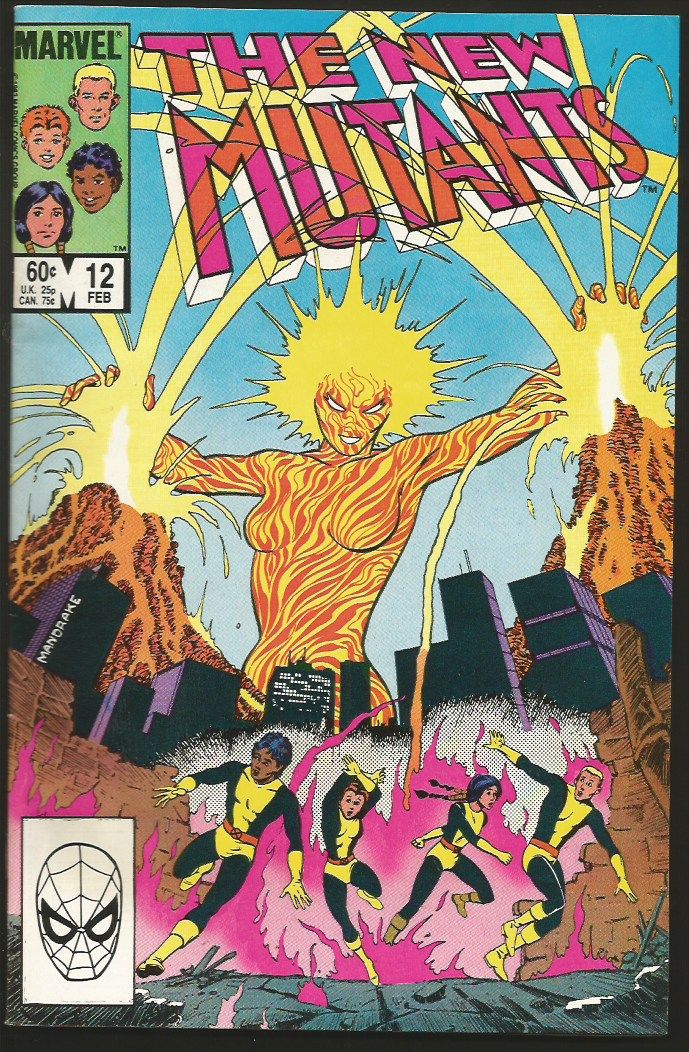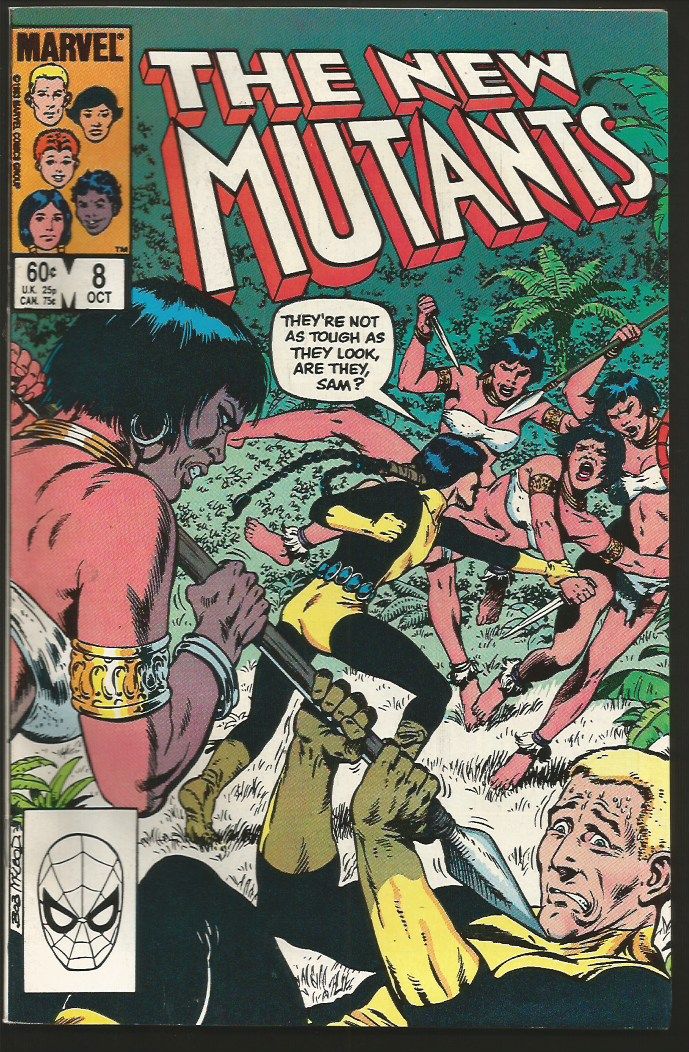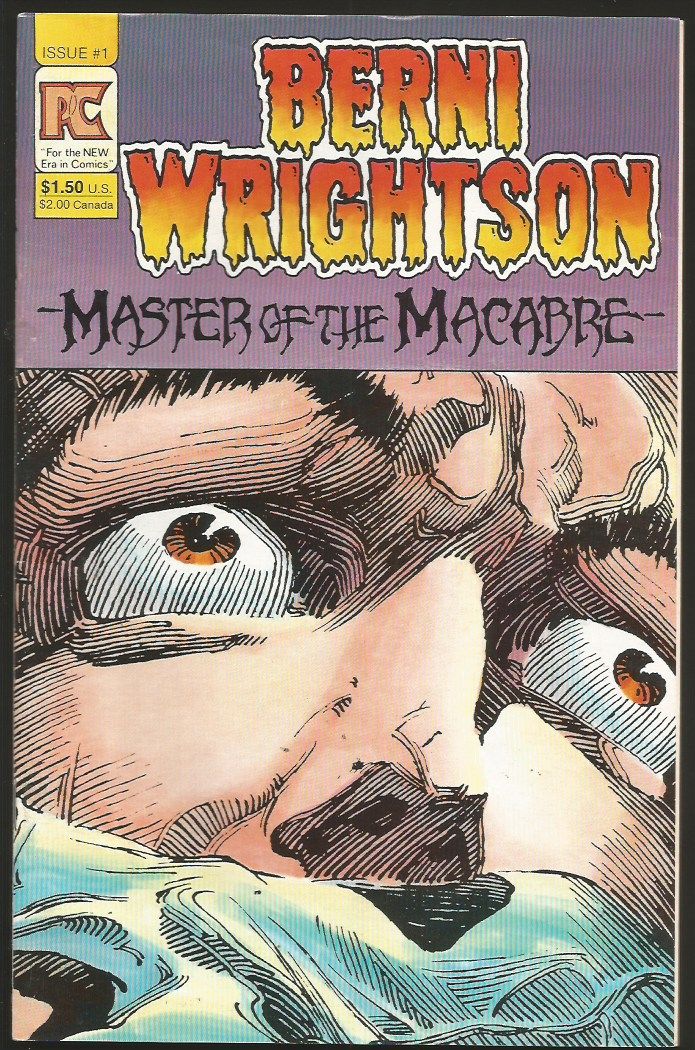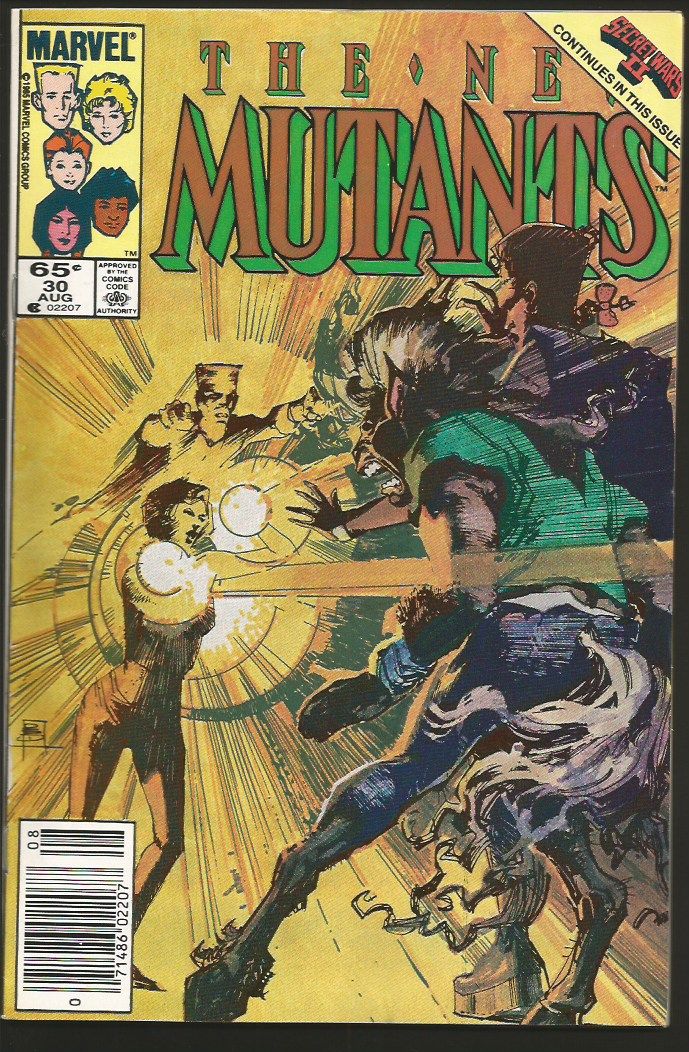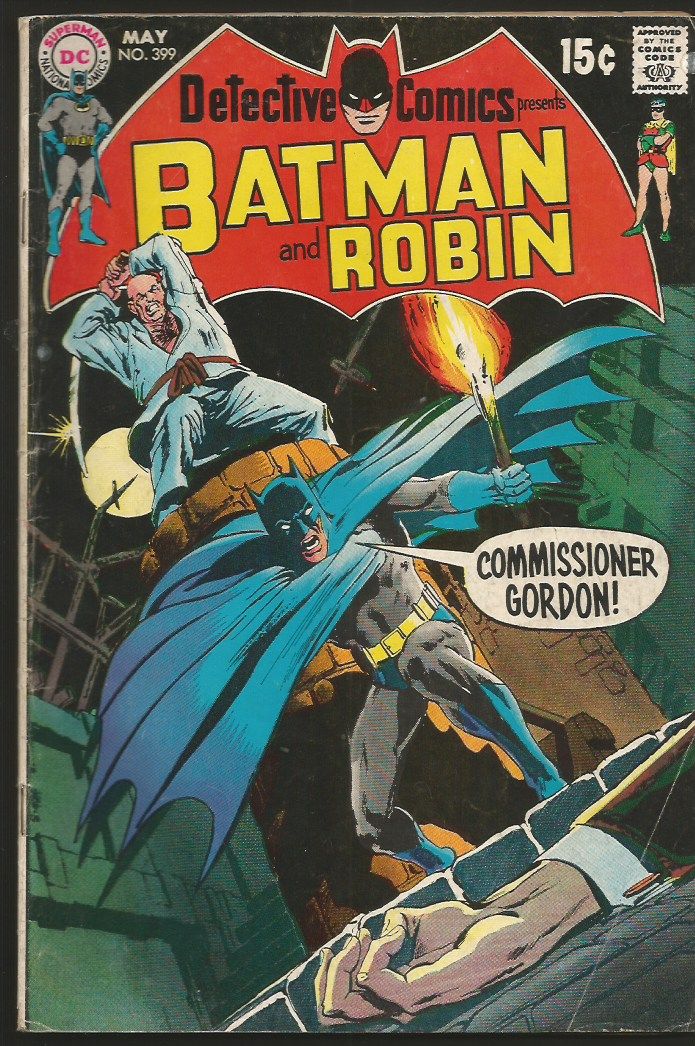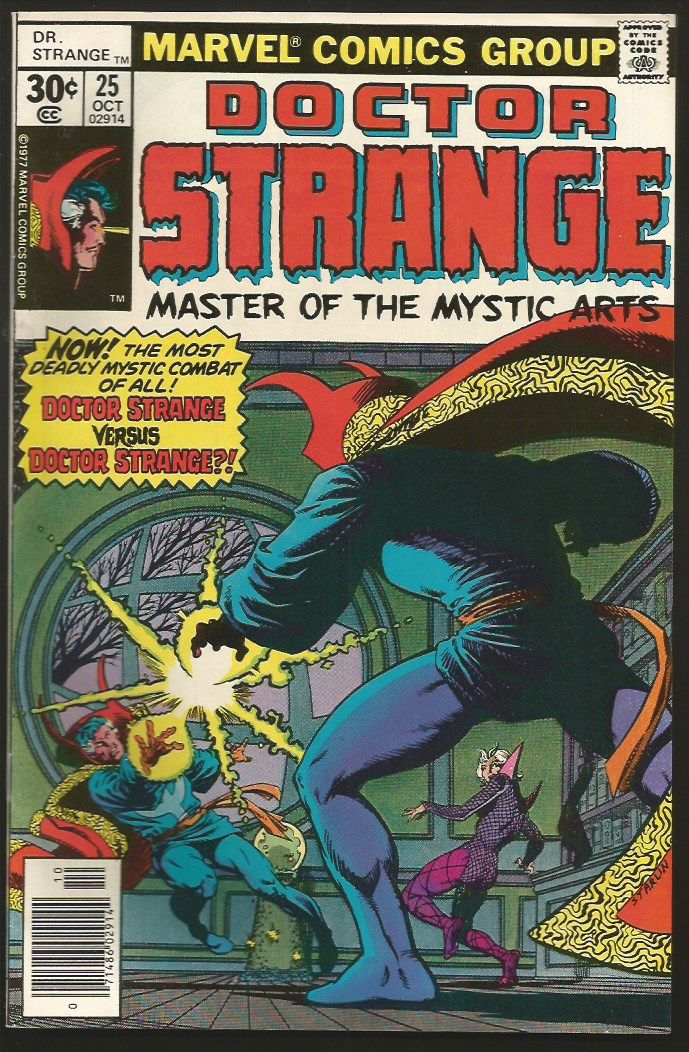 Sample of comics for sale.
Comics above are available from me at yardsellr or directly from me*.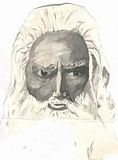 back issue comics
for sale to you right now May 15, 2017
Email me. NOW...I also buy!
Rob Gustaveson

POB 1261

Phoenix, Oregon 97535

2536323175

YOU CAN BUY DIRECTLY FROM ME. Email me today. *

Email your want list to me. I have a lot of comics from 1950's-1996.

Condensed from 250,000 back issues to the best issues and biggest variety.

I have 10's of thousands of NM/Mint comics!
On Ebay as graphic-illusion for 18+ year. (Read about me).
Selling comics and art for over 5 decades.
refresh, reload or clear cache
Old and Rare & Unique Back Issue Comics
MARVEL DC ORIGINAL COMIC ART Fanzines EC Comics Golden Age Comics
(See all 100 + web pages of my comics and art)
Email me with questions or if you'd like to buy something. Send you want list and have list. Thanks, R