FOR SALE. Comics.

11-11-18

I buy comics and original comic art.

Visit http://graphic-illusion.com To Buy!

Email me now if you have high grade unique old comics, original comic art, old comic fanzines, BLB's.

I pay more for back issue 1930's-1970's comics, (main interest: comic art),

big little books, fanzines (offset ones), slabbed or un-slabbed comics

(even to present); raw in all complete grades.
All companies.
EMAIL ME NOW:
Free appraisals.
Home
Comic Books, Comic Art
On Facebook, and Ebay & YouTube +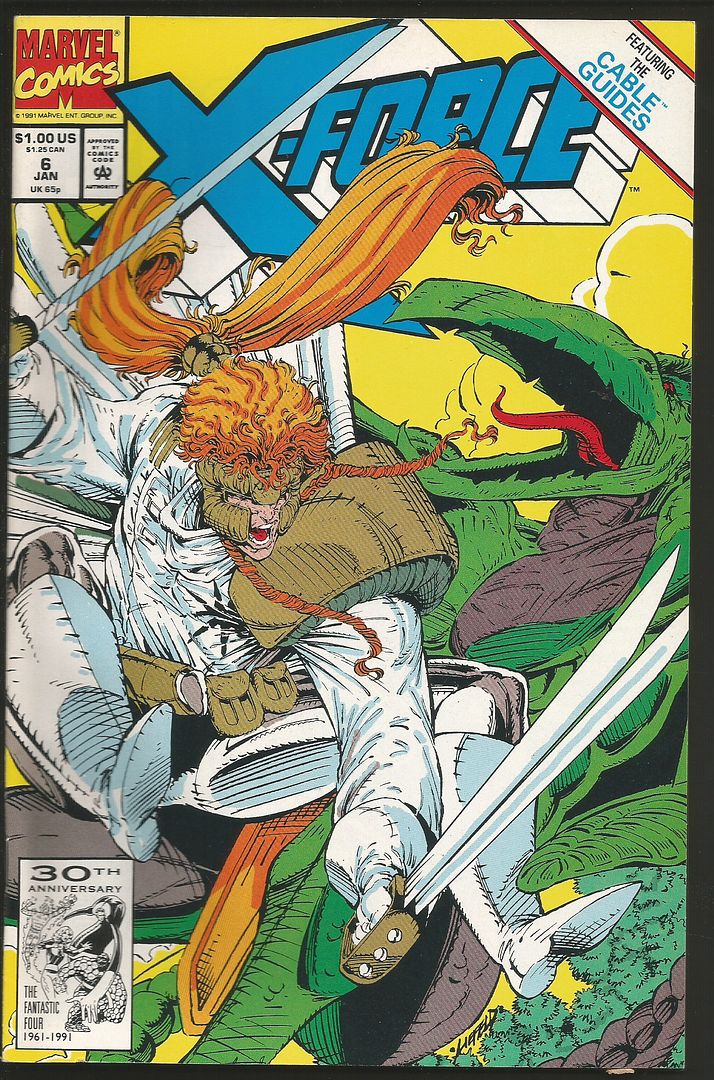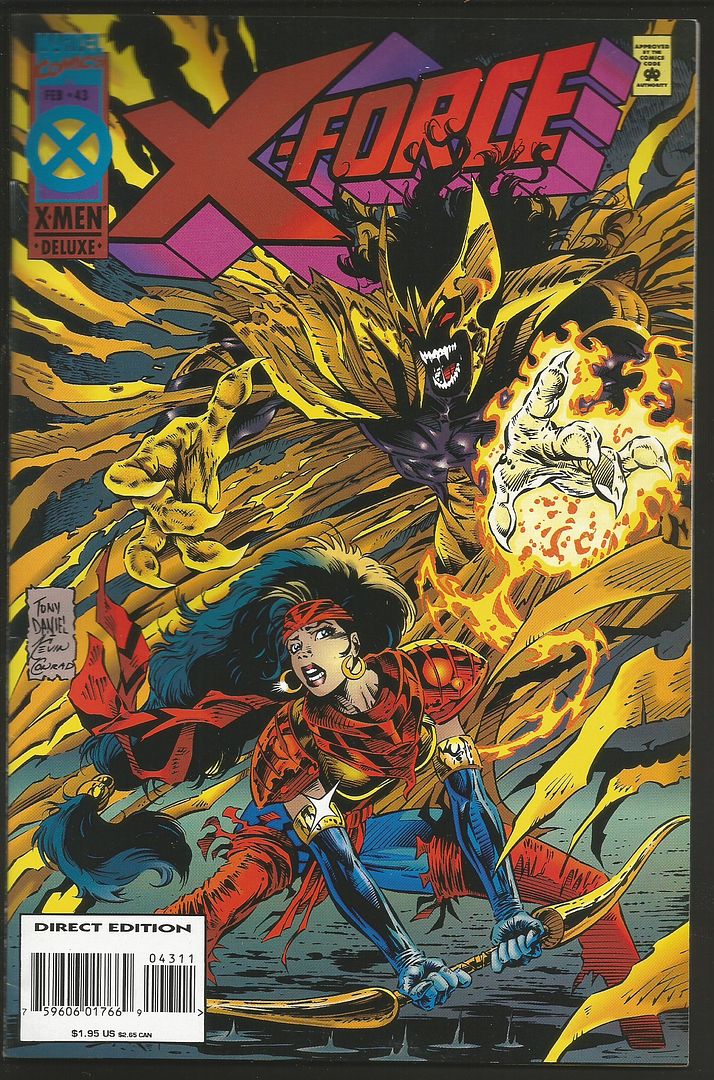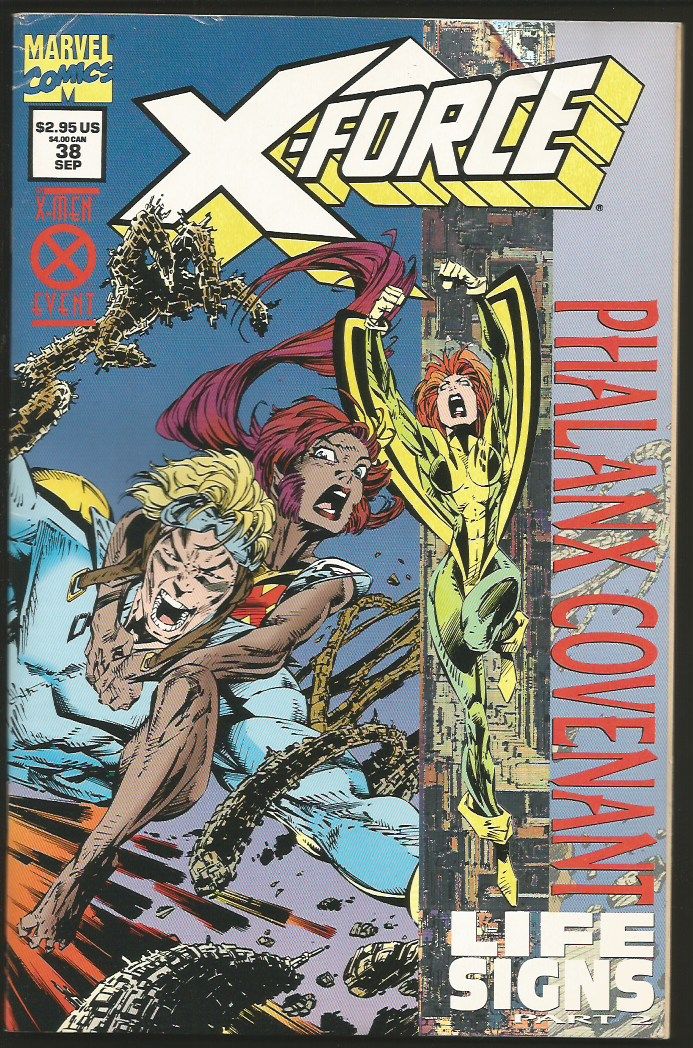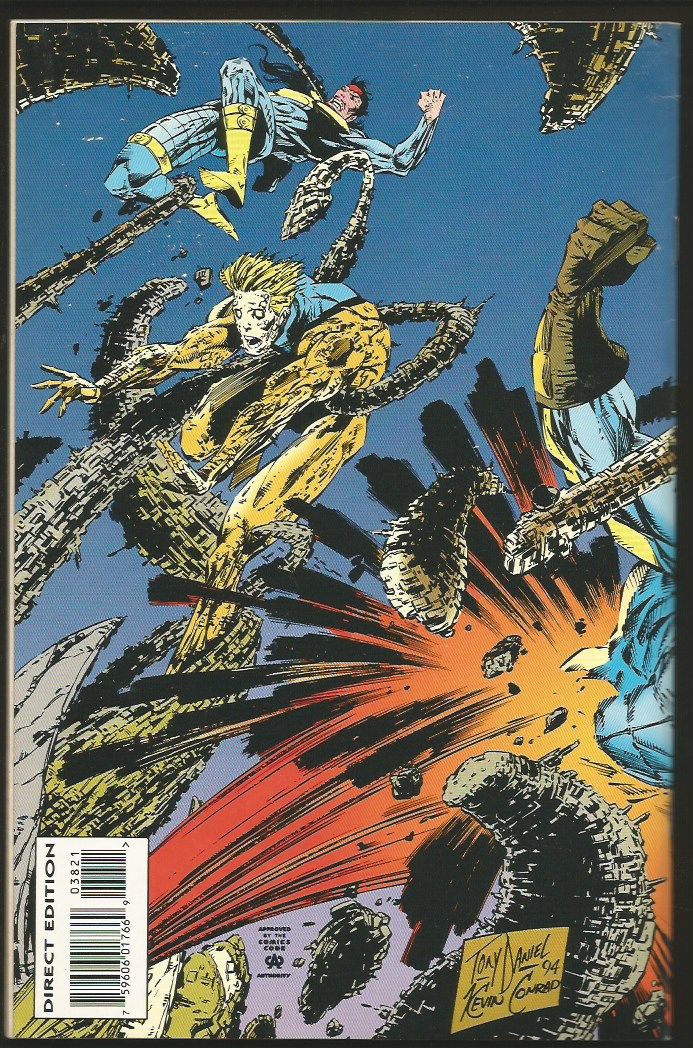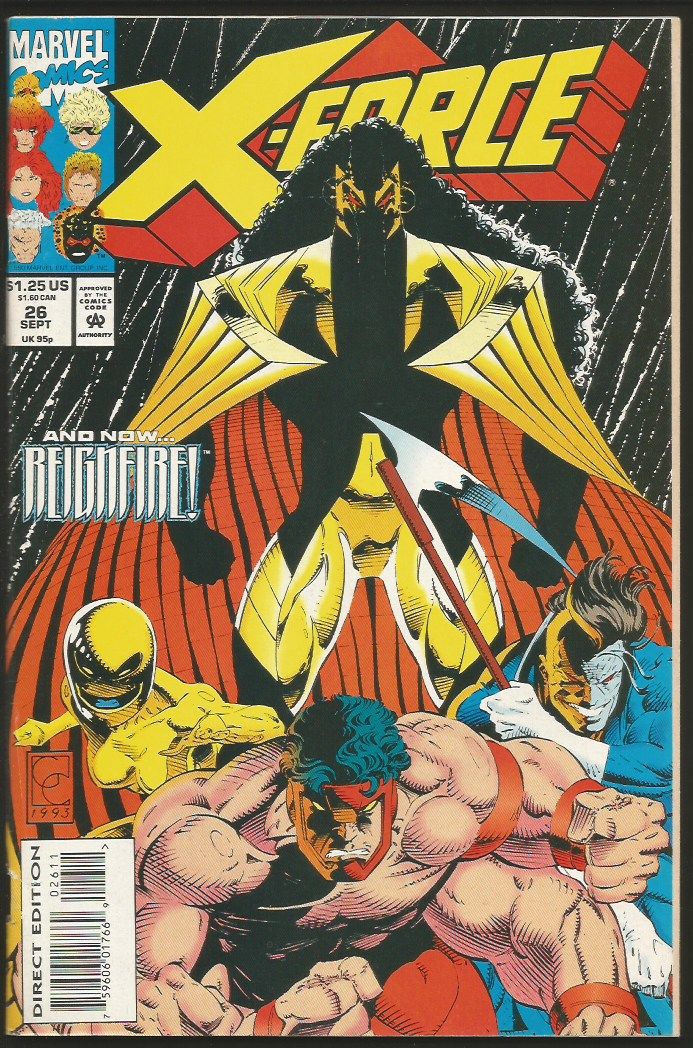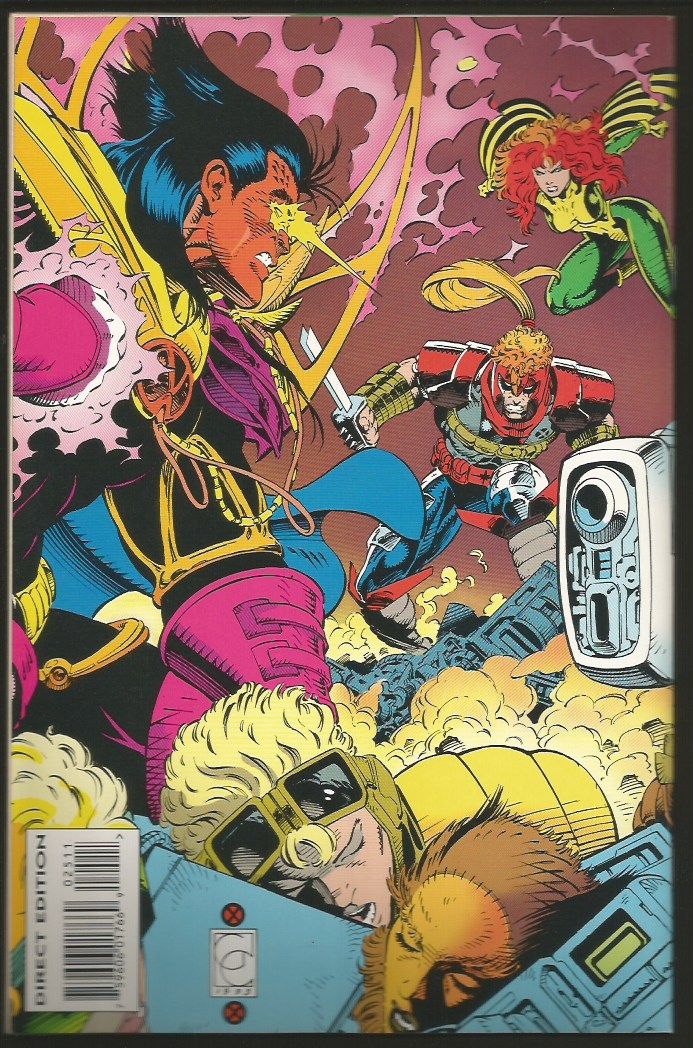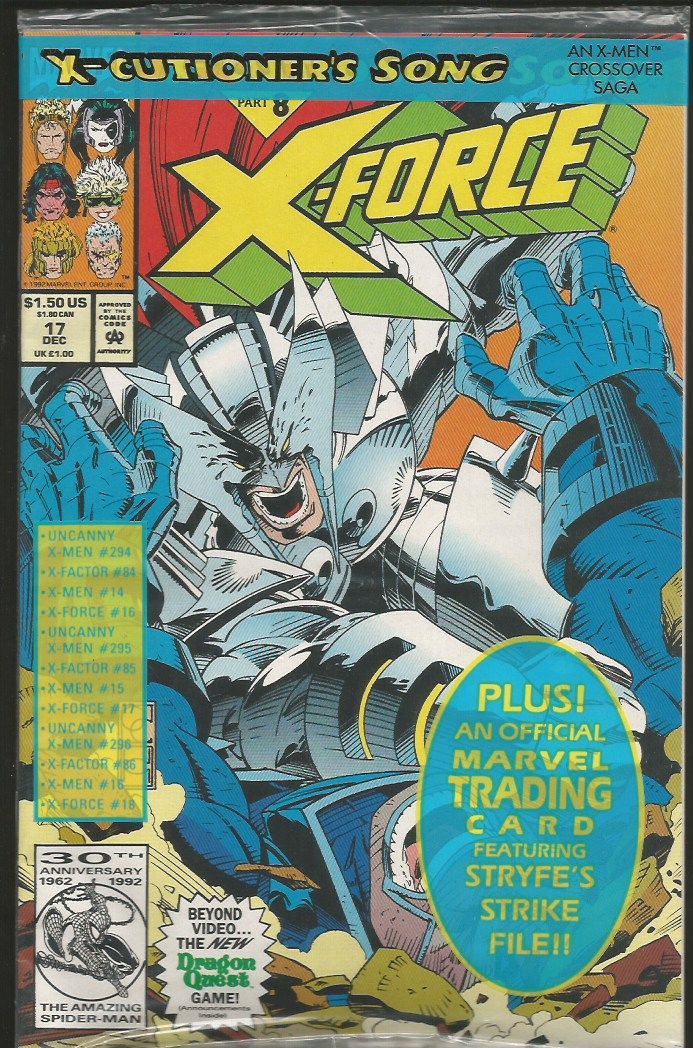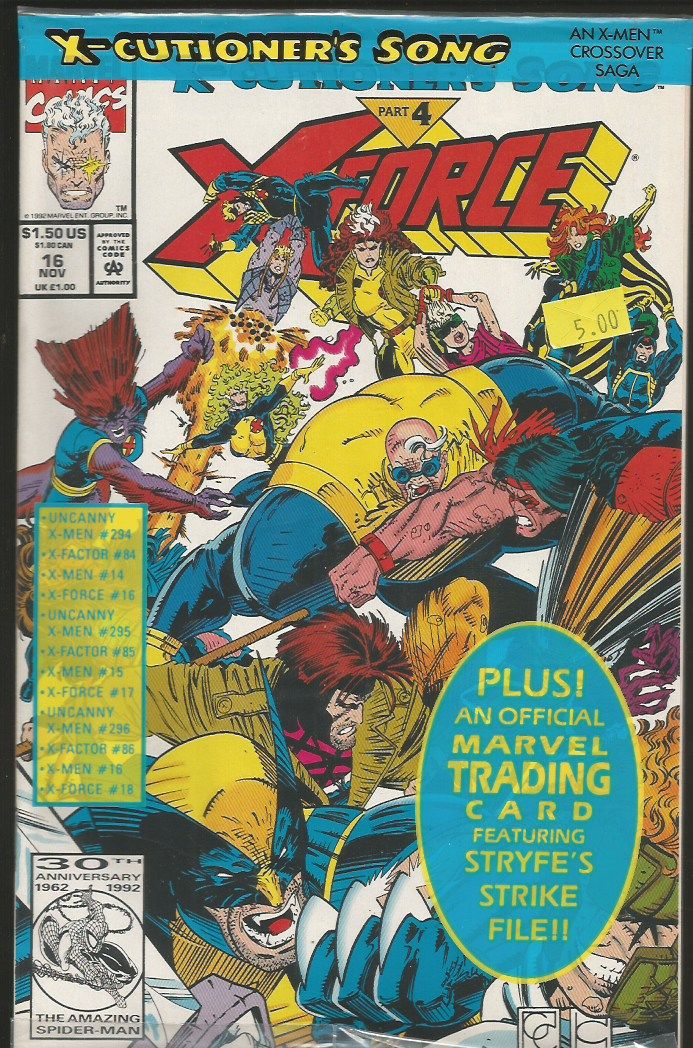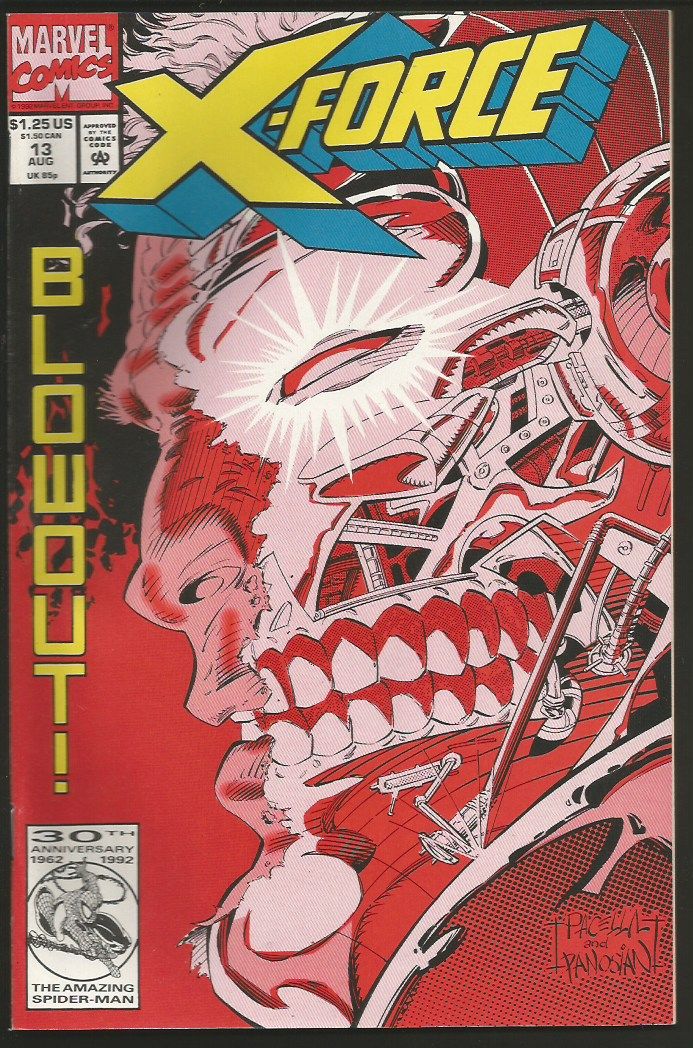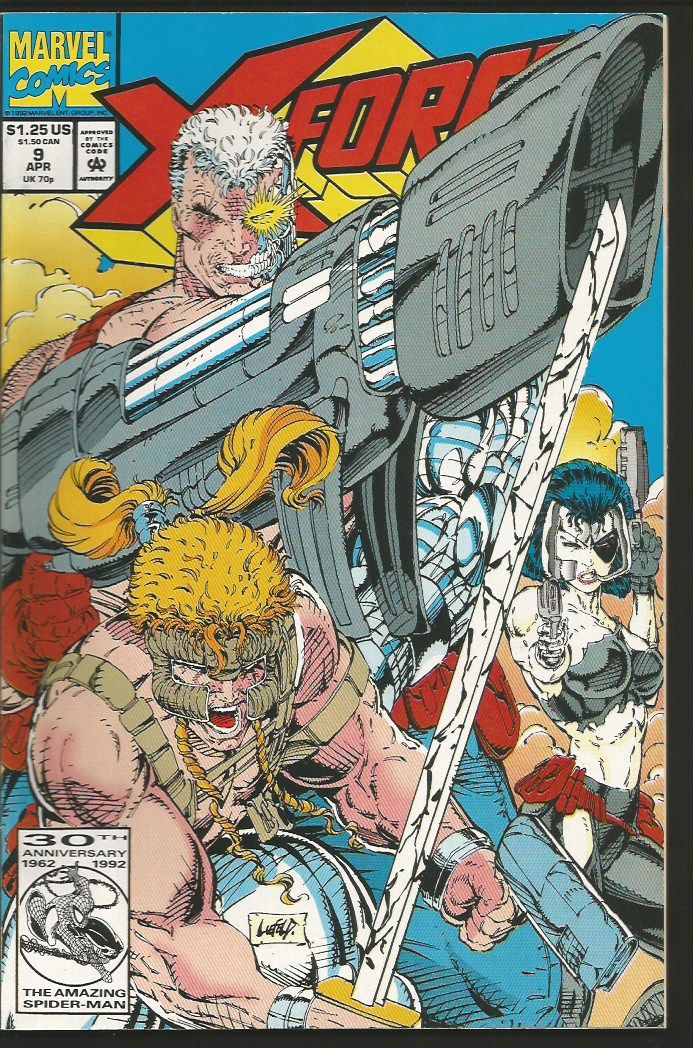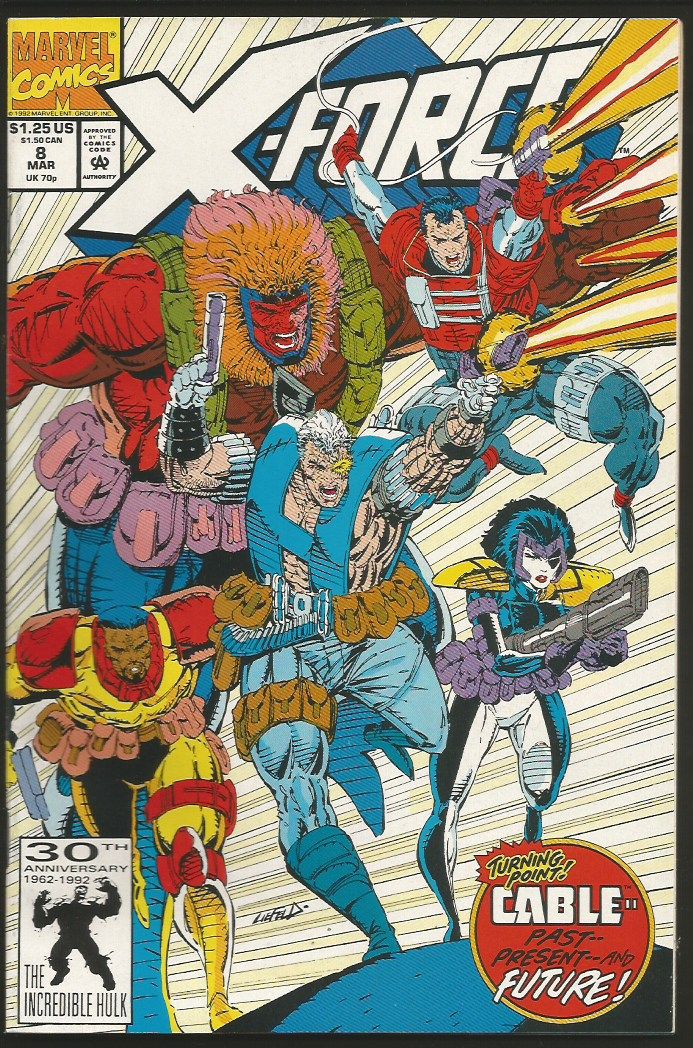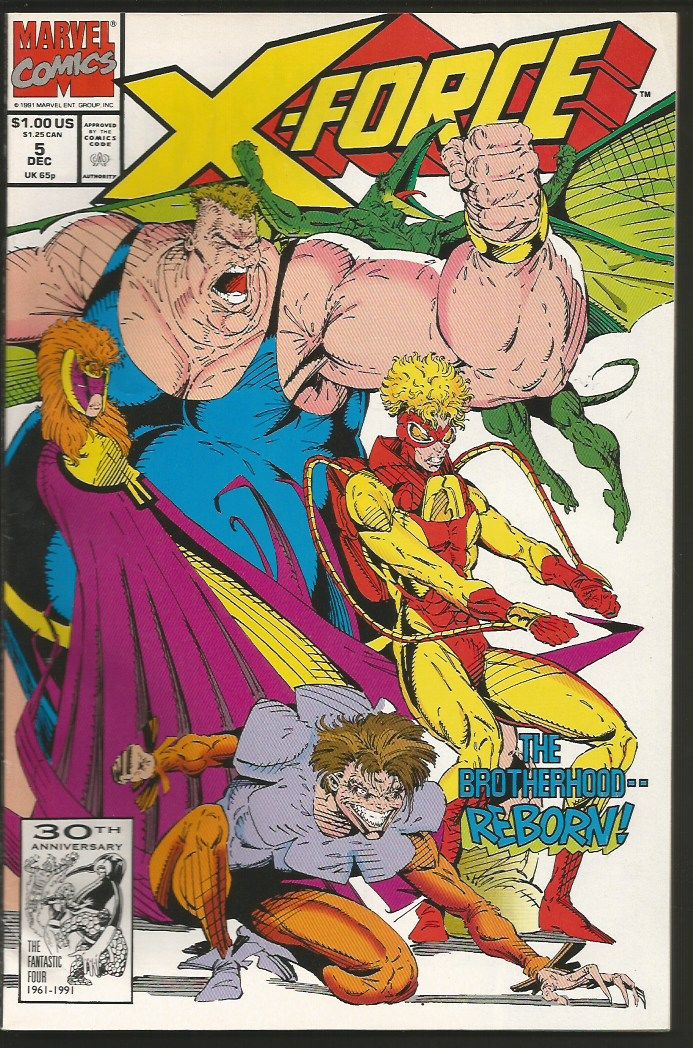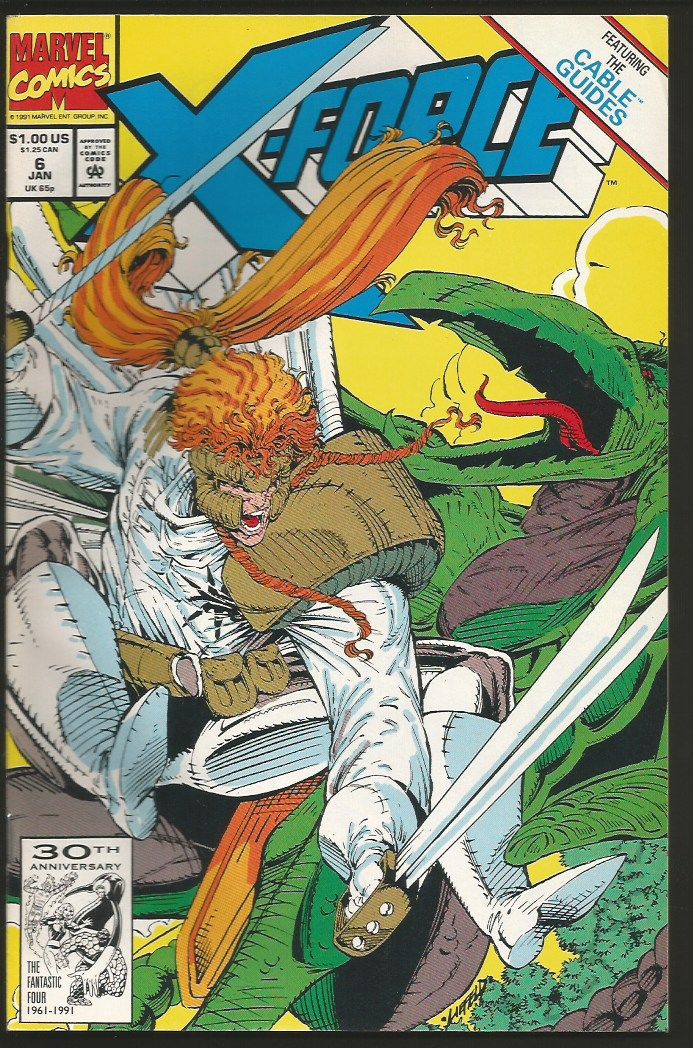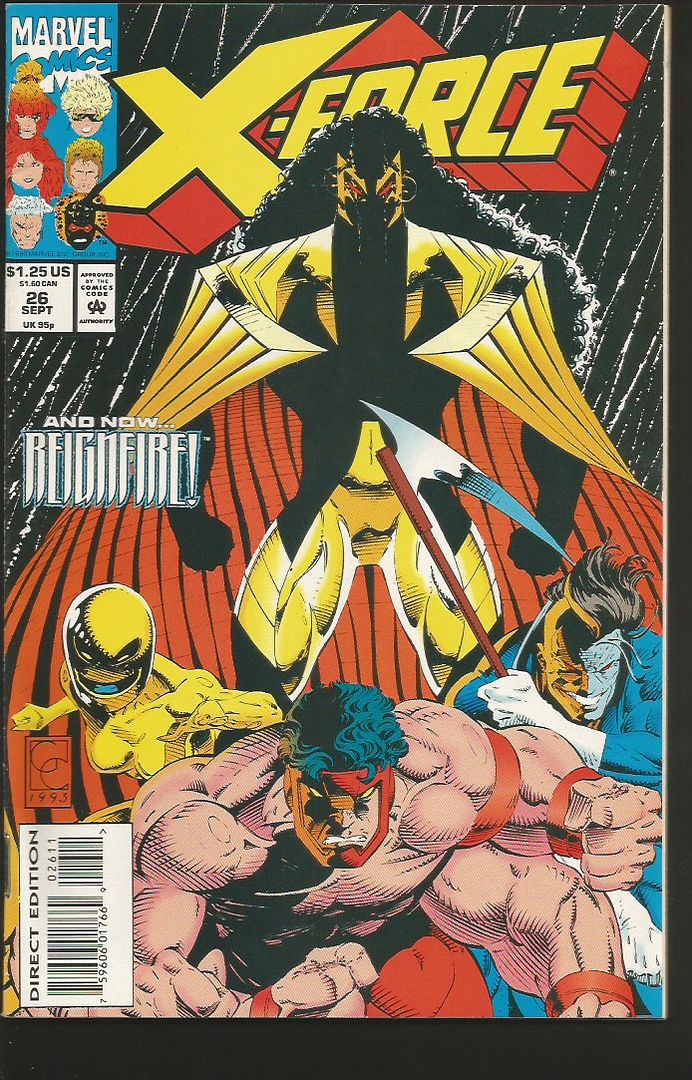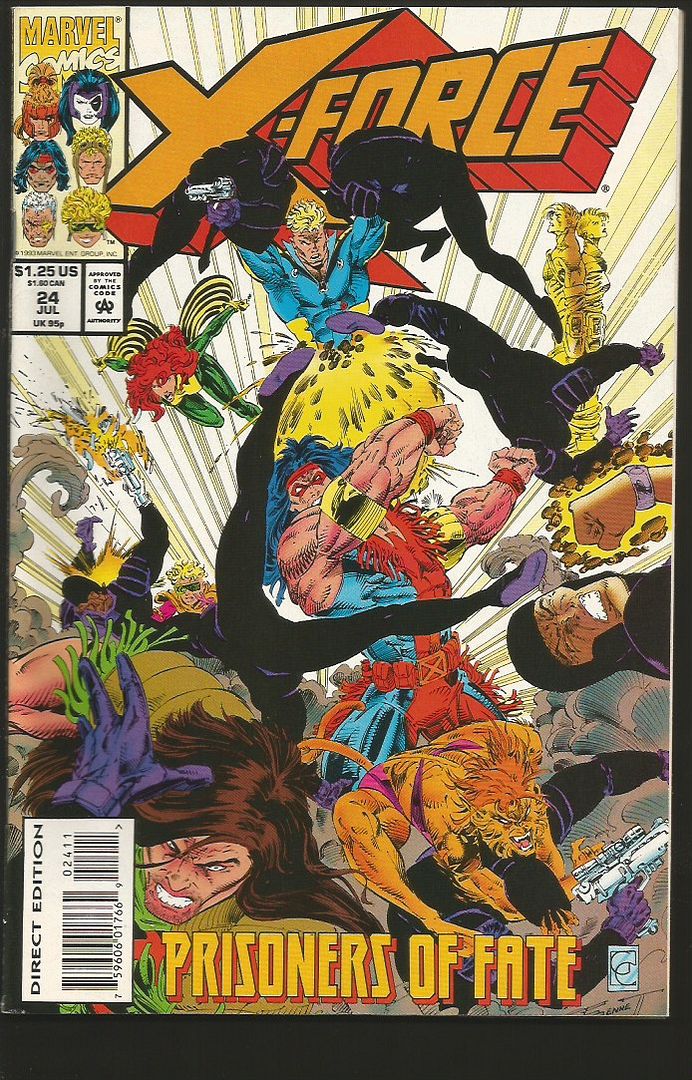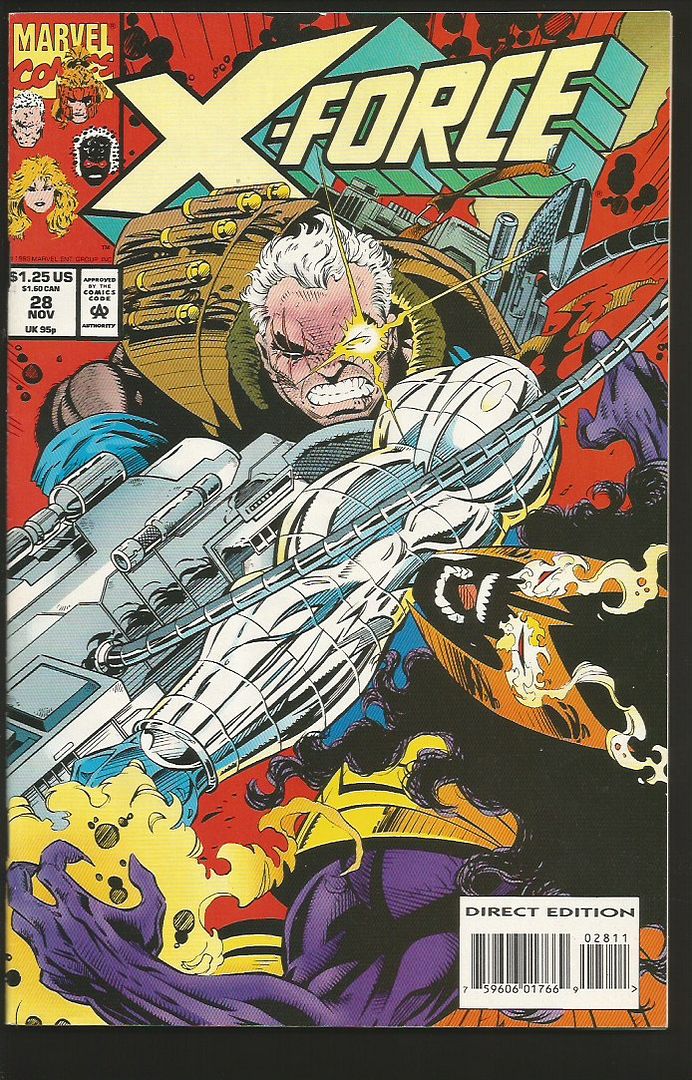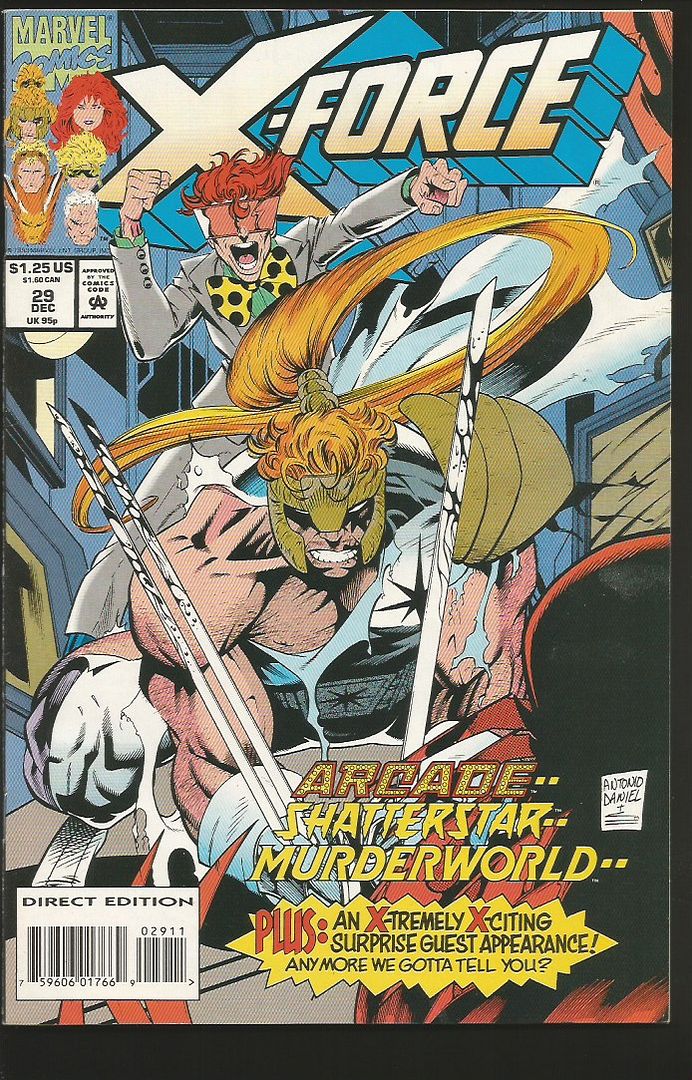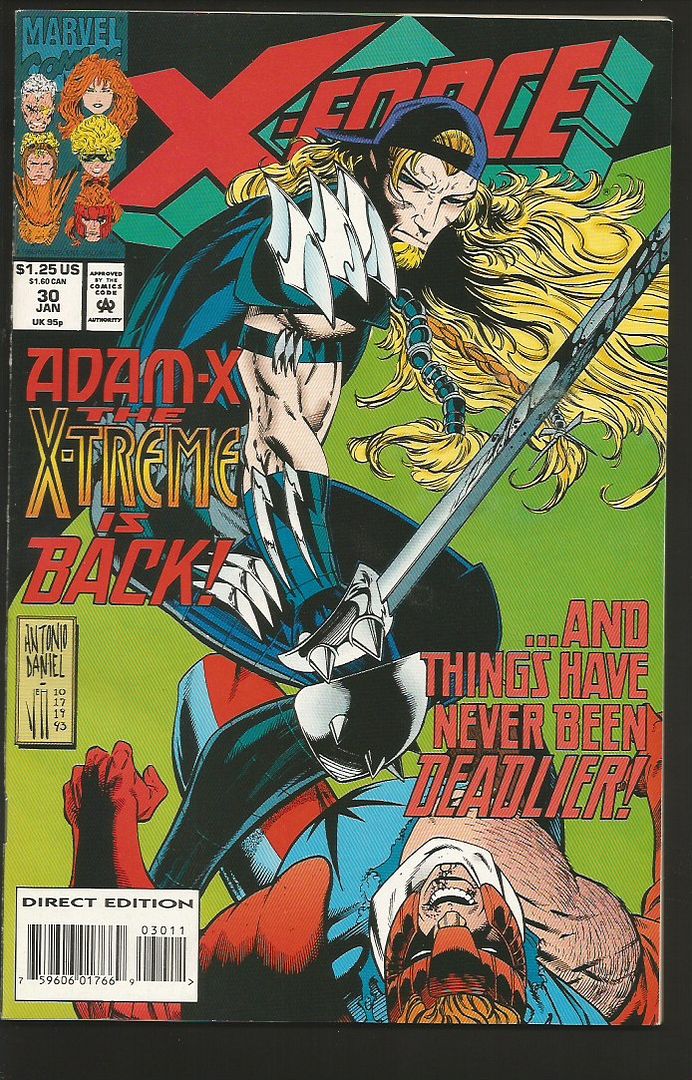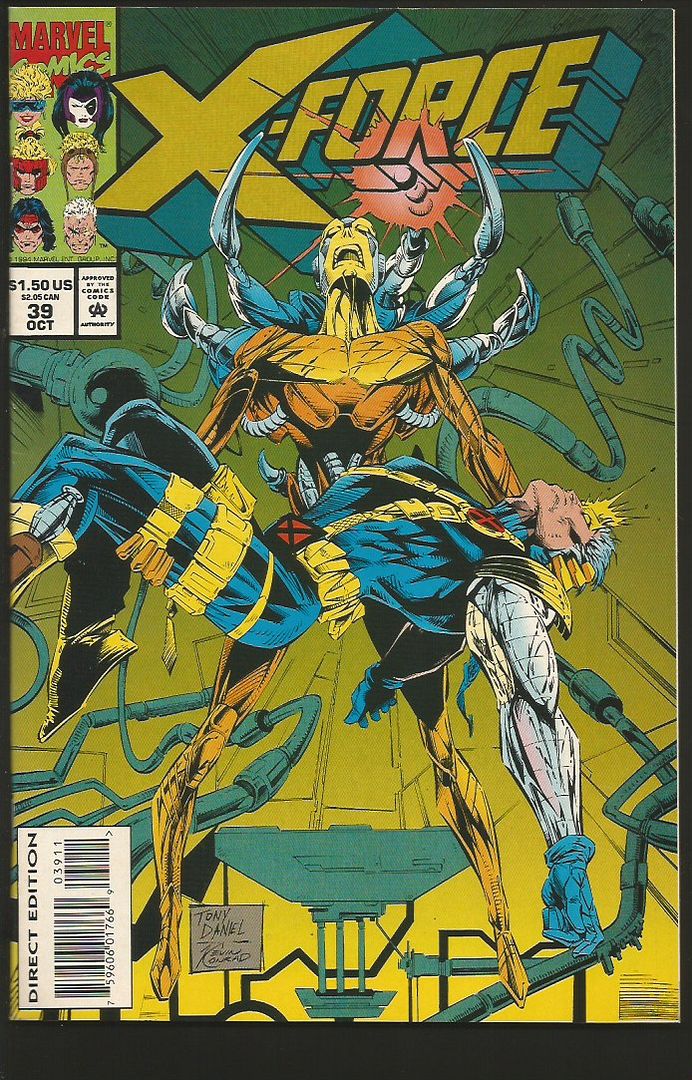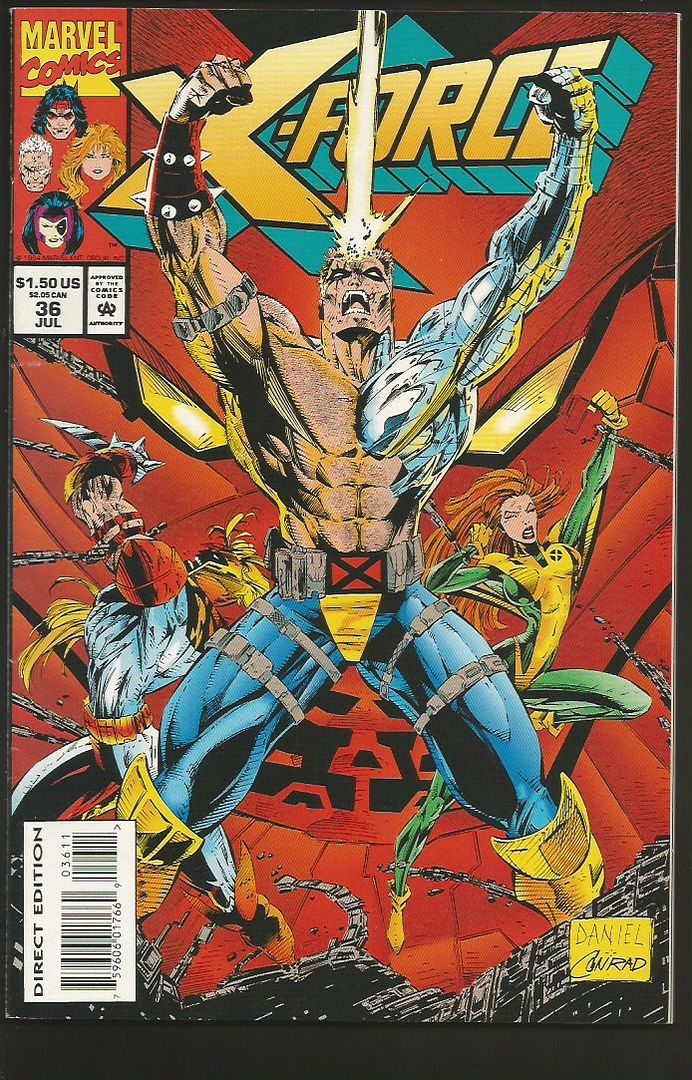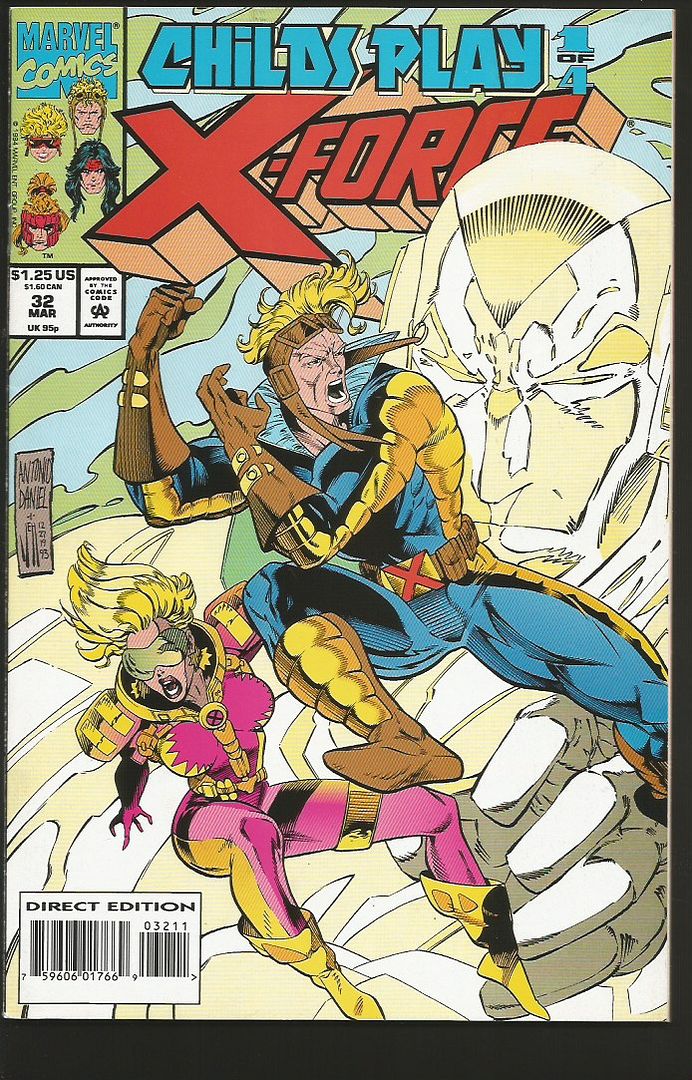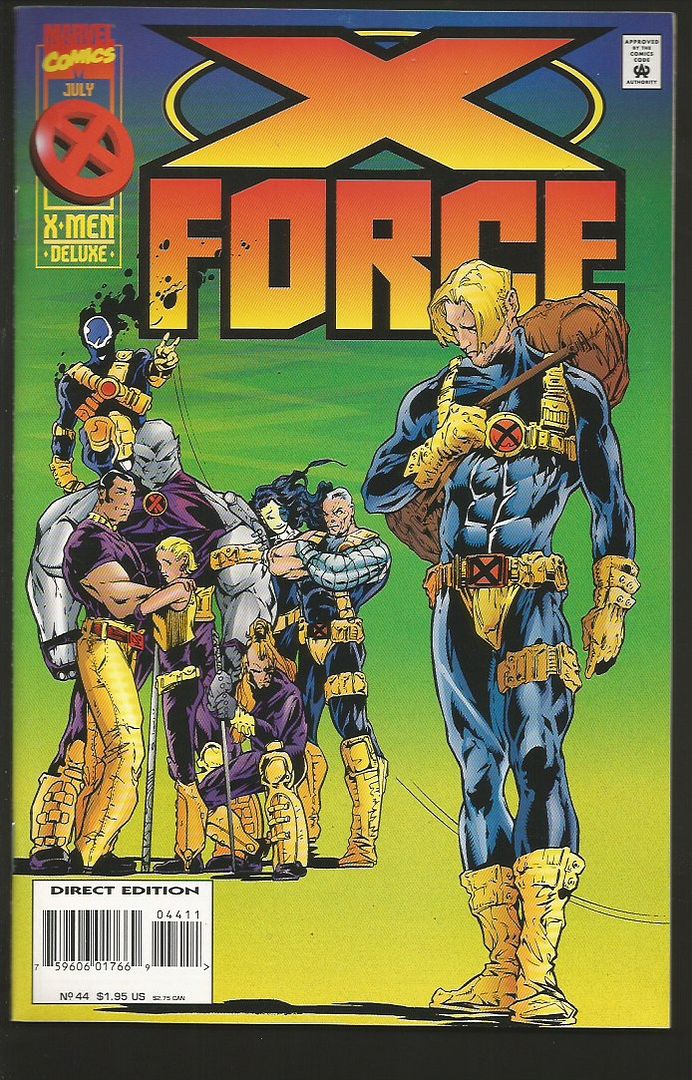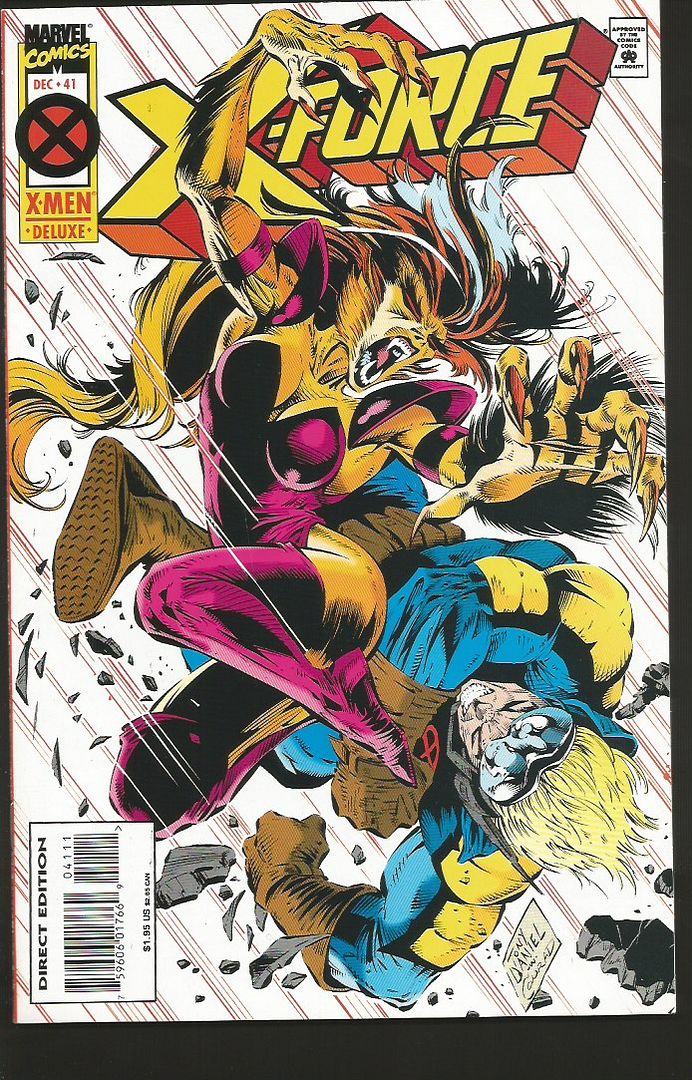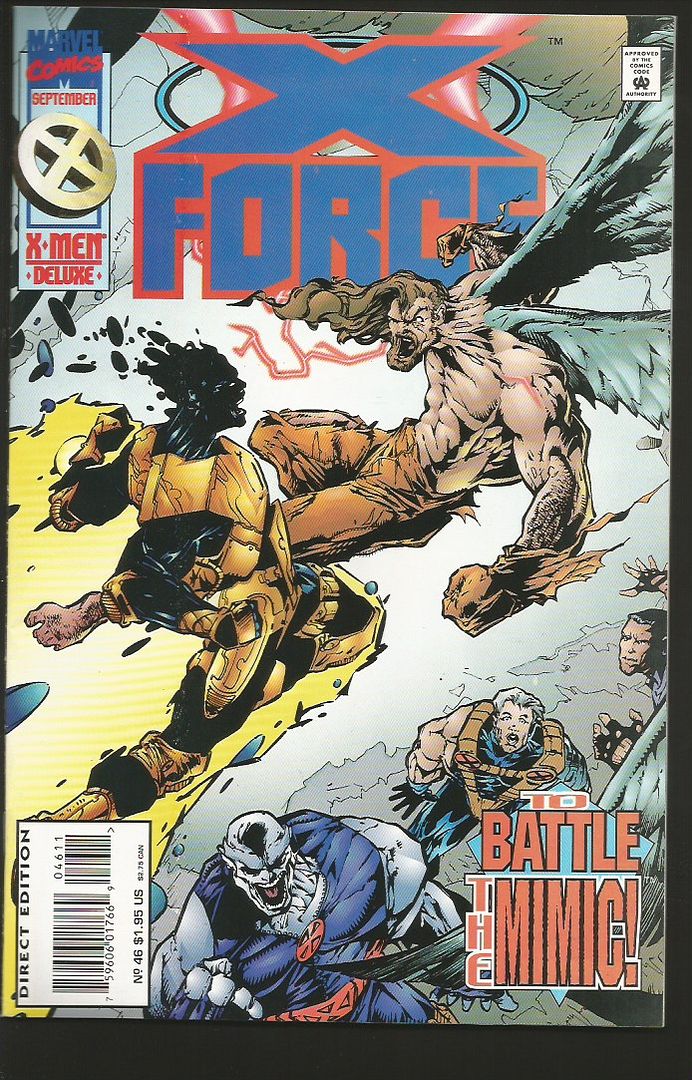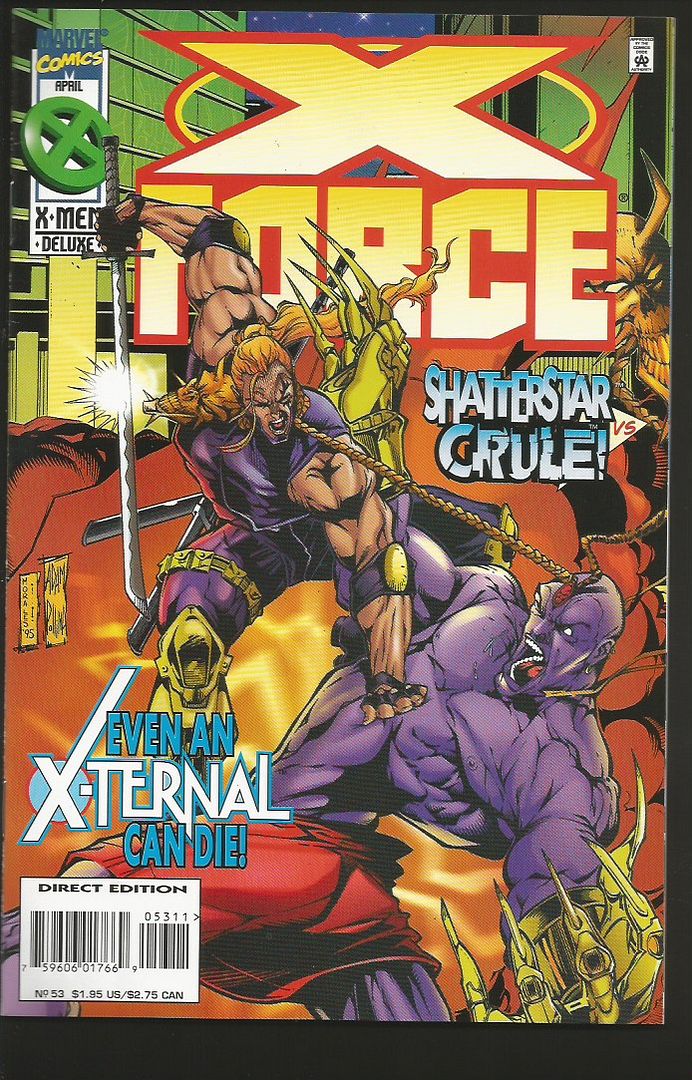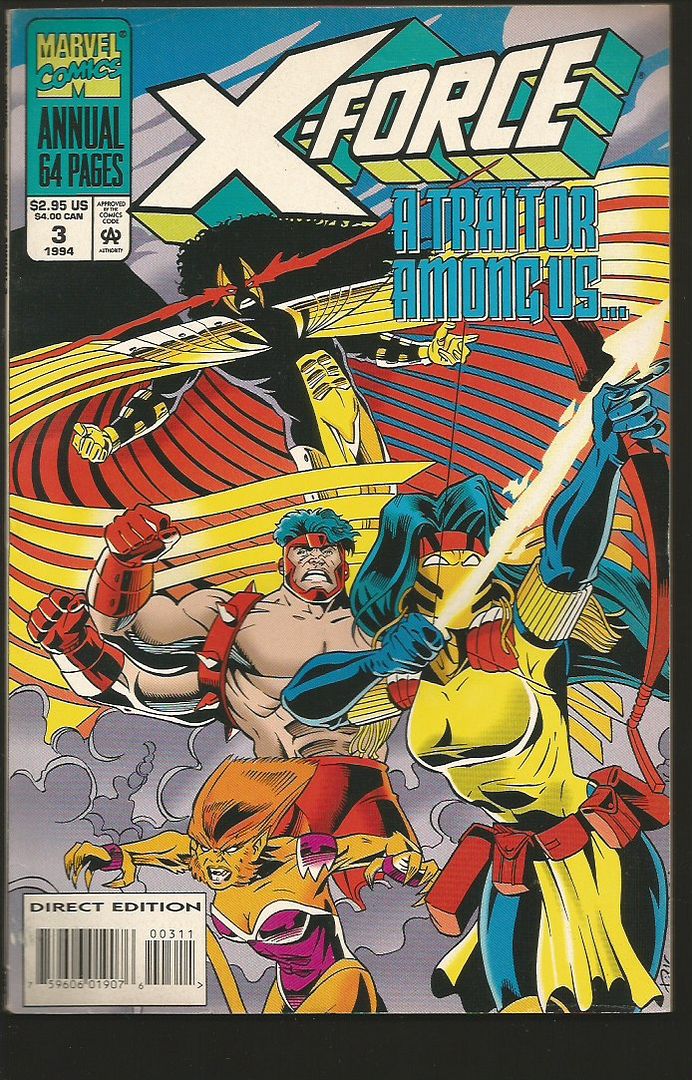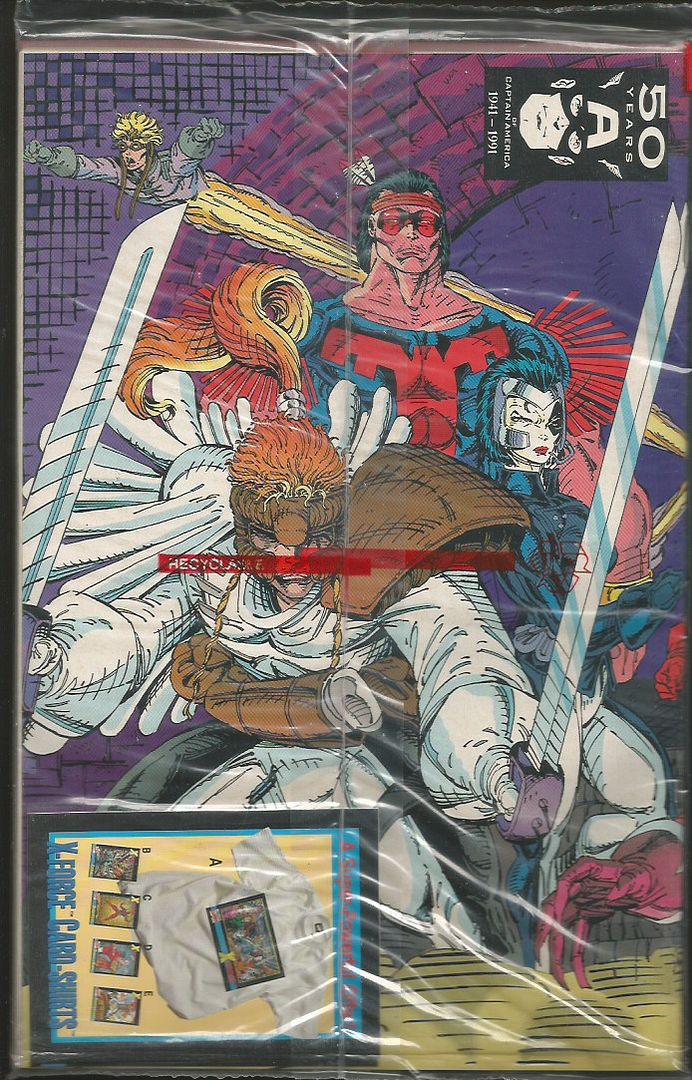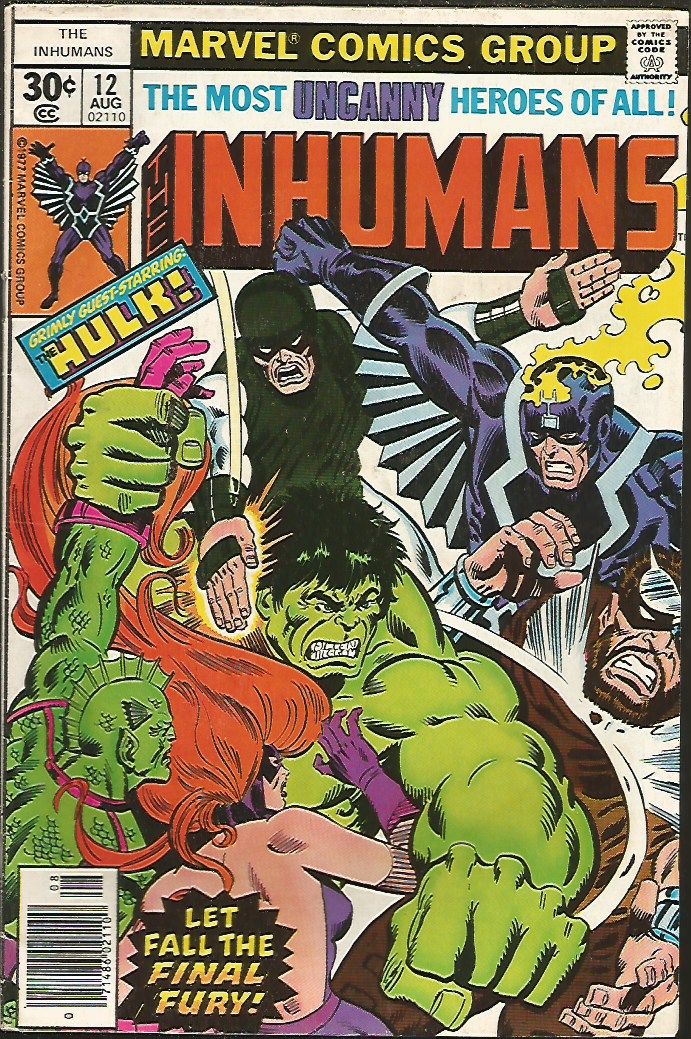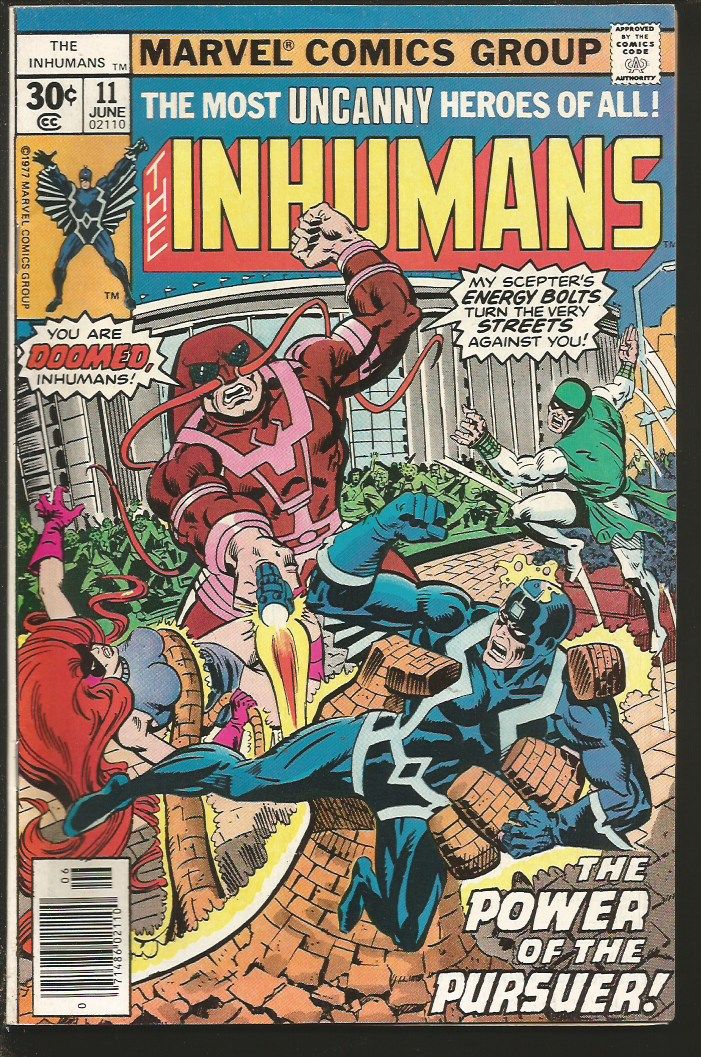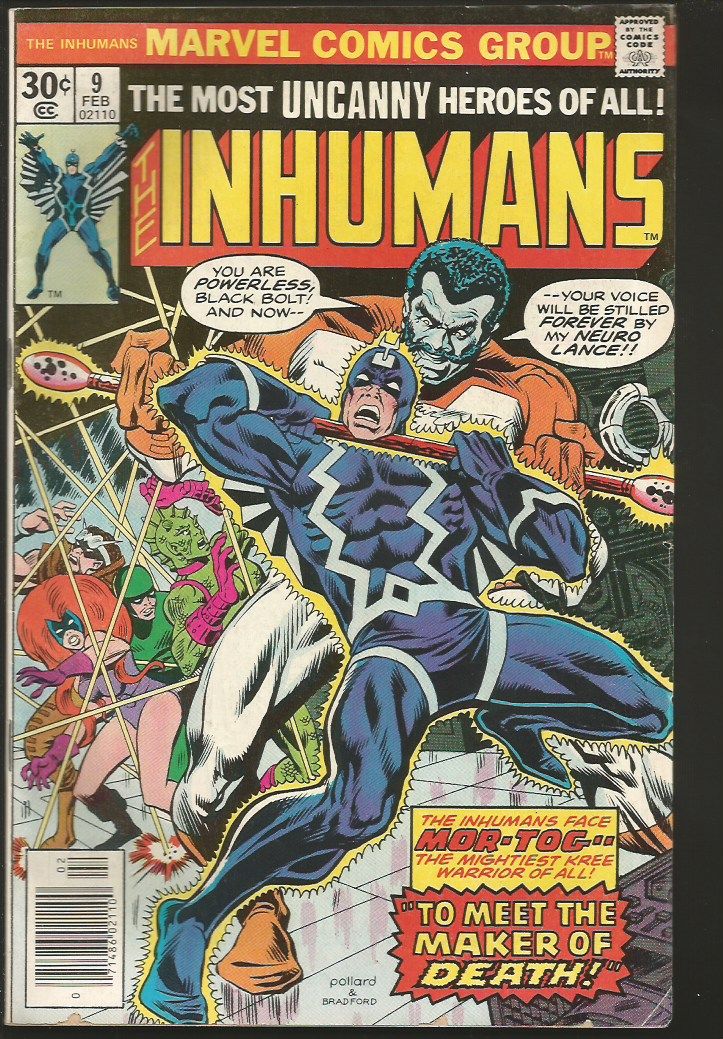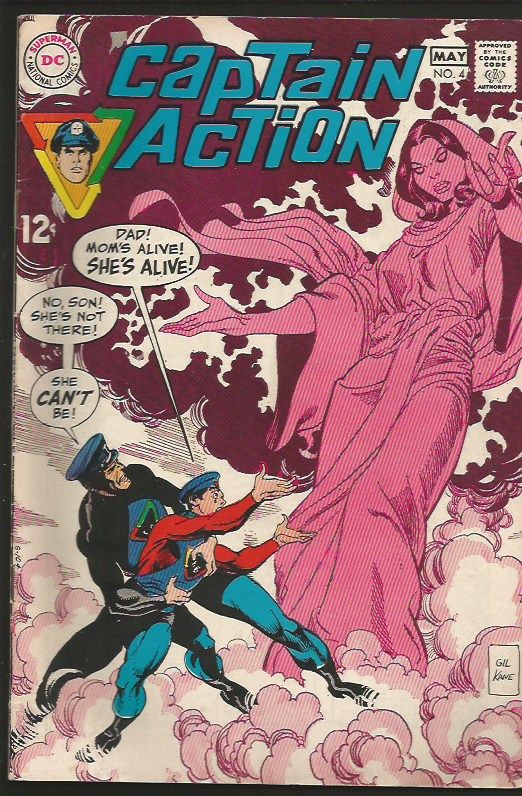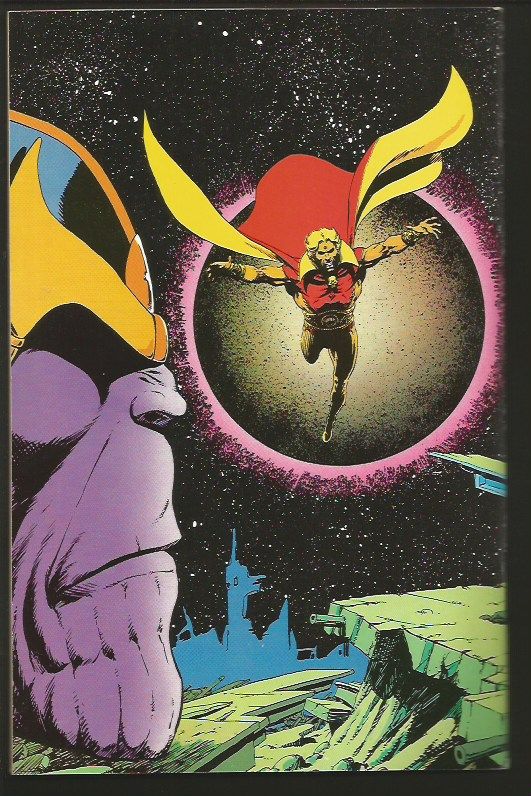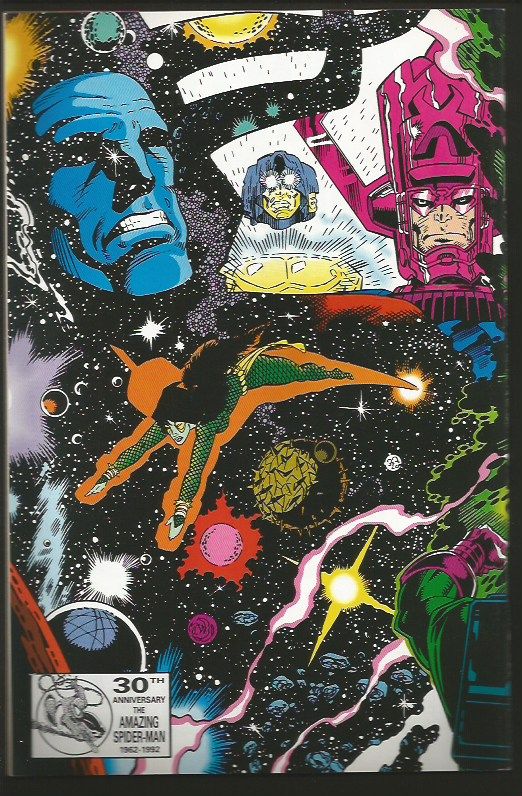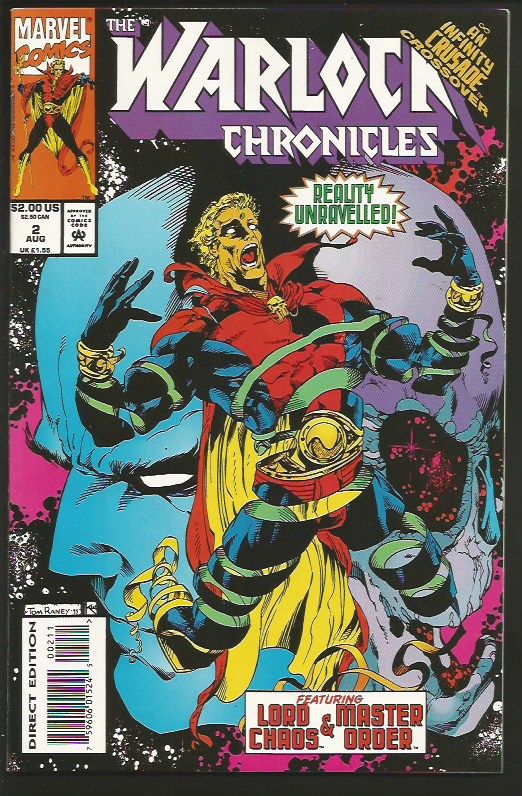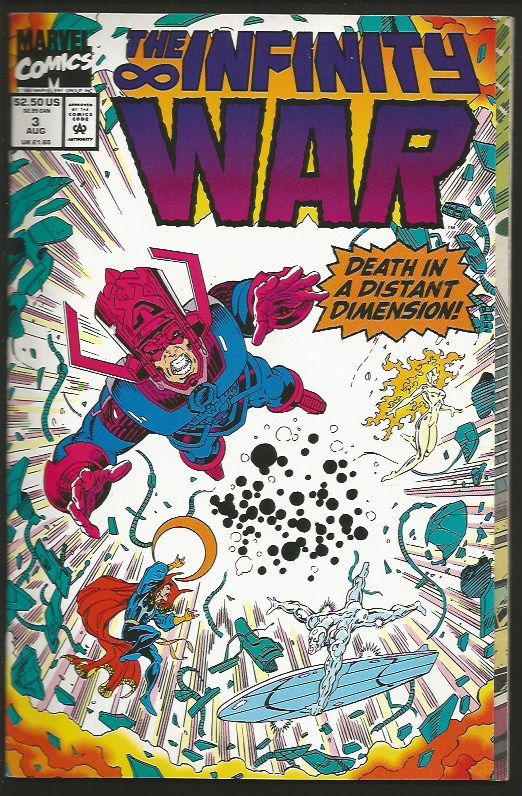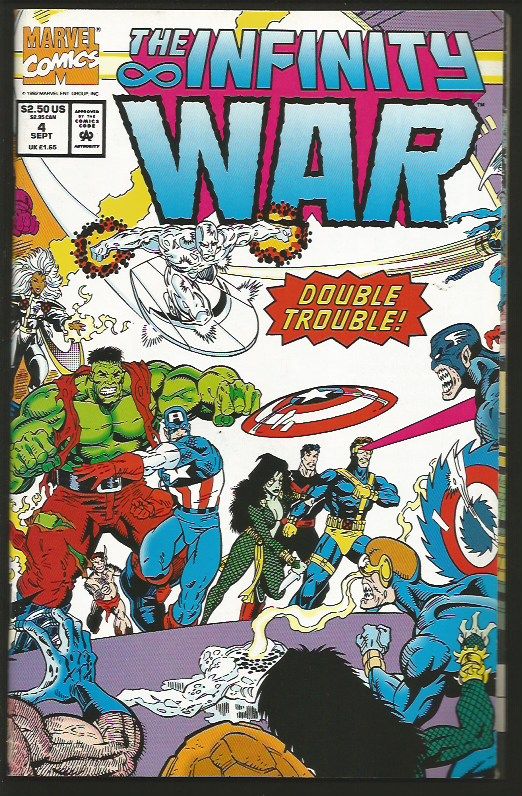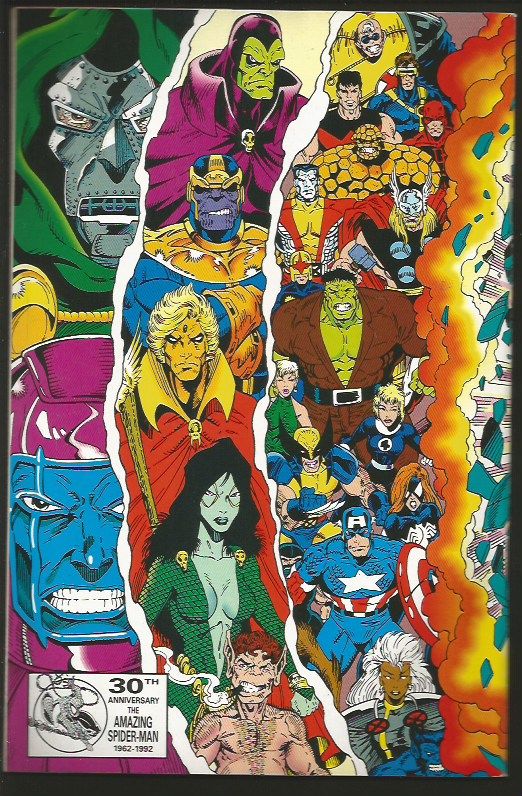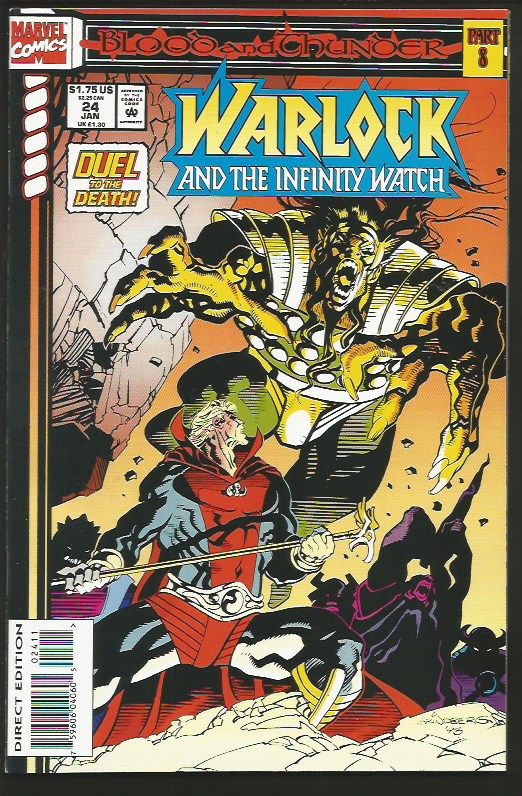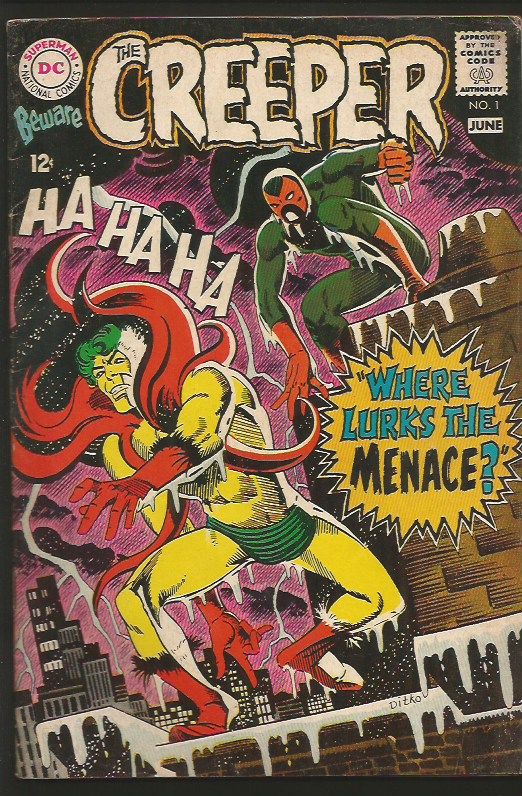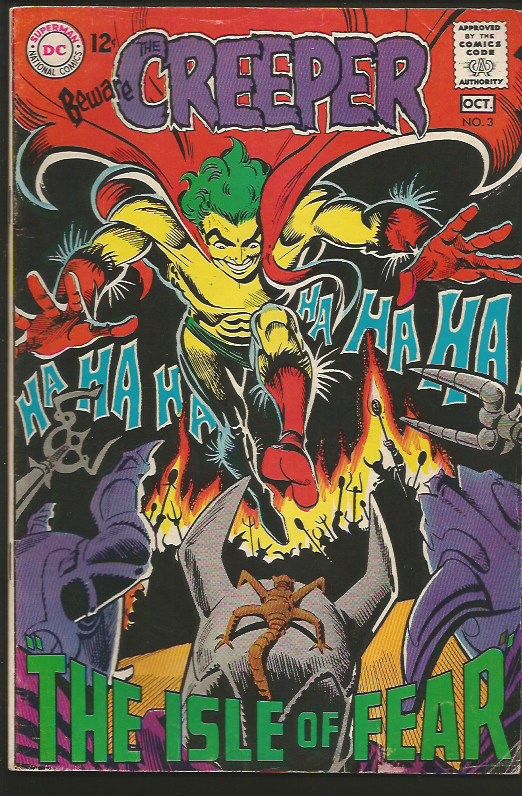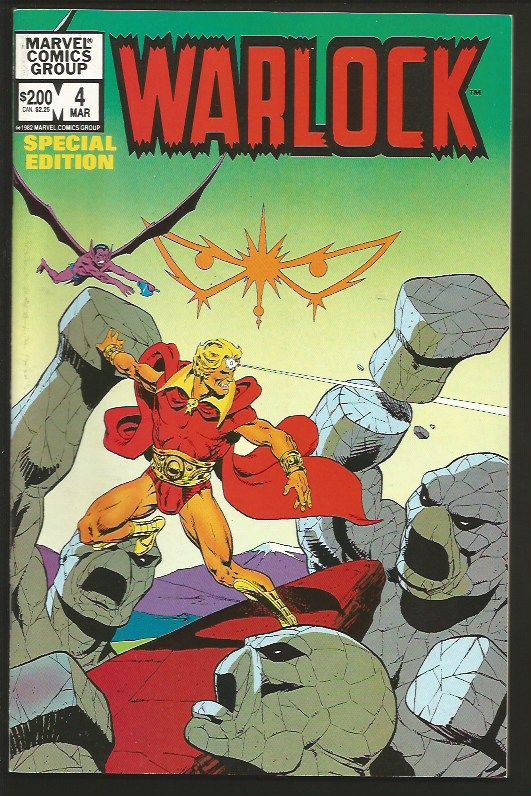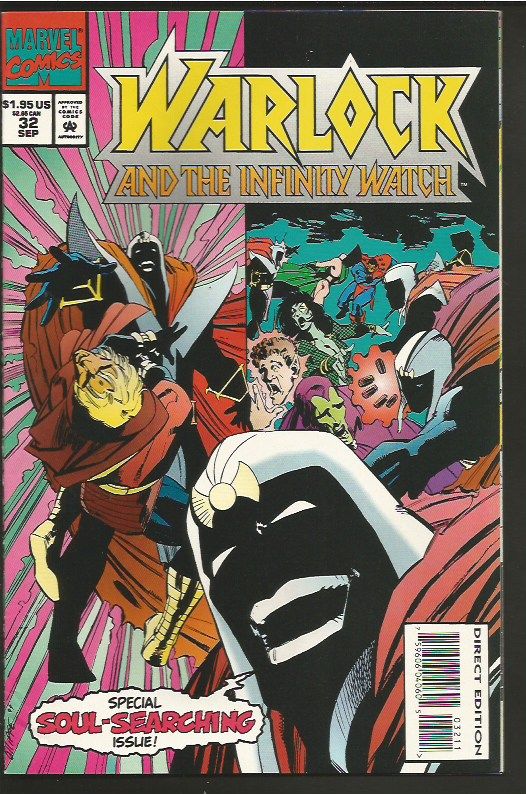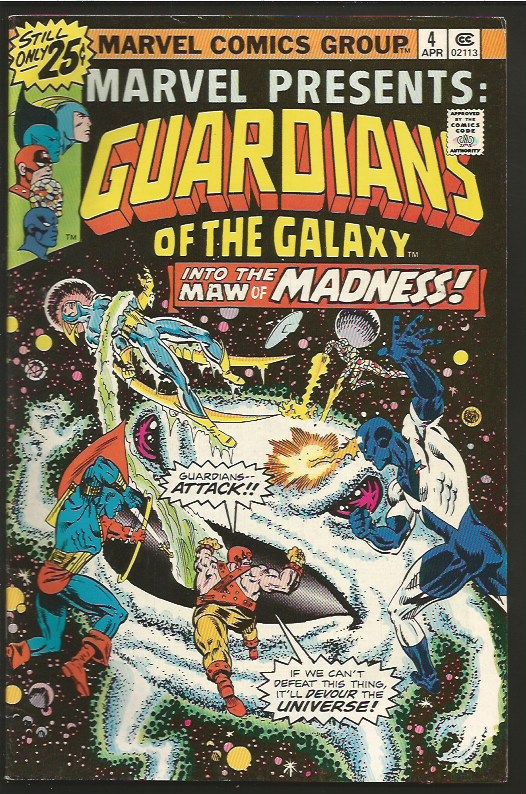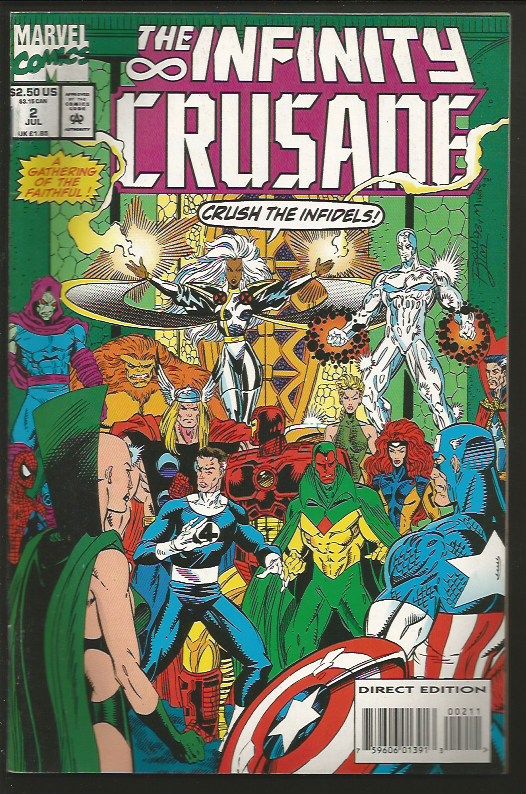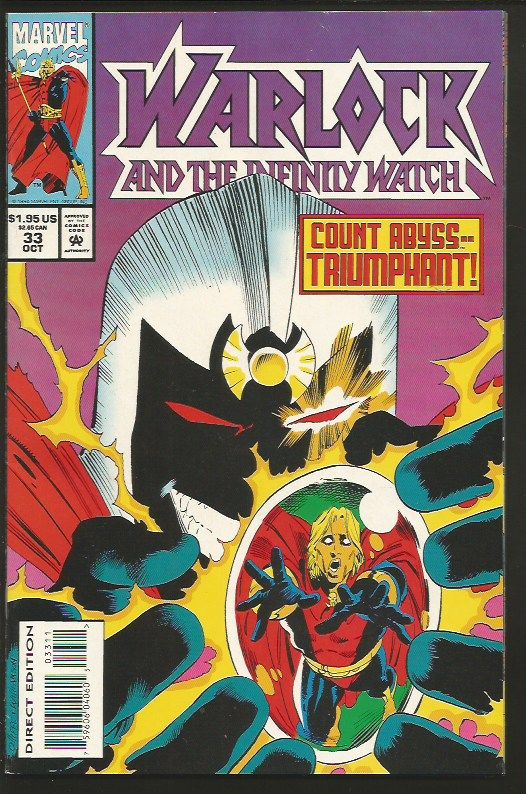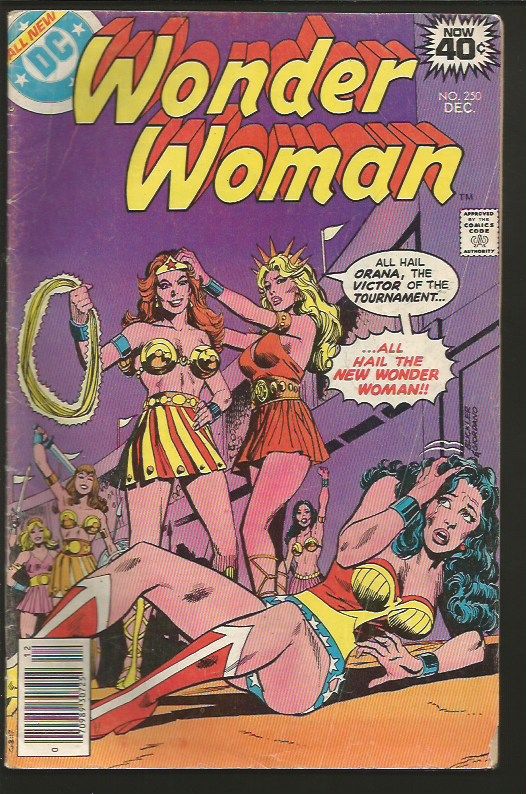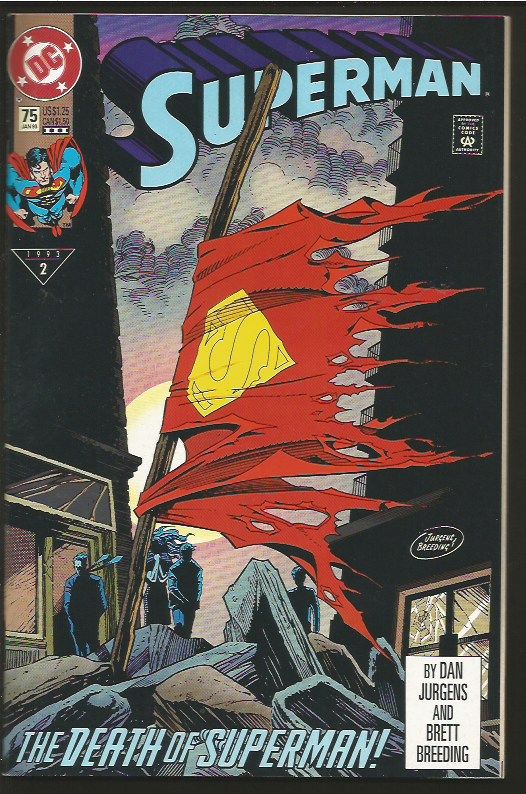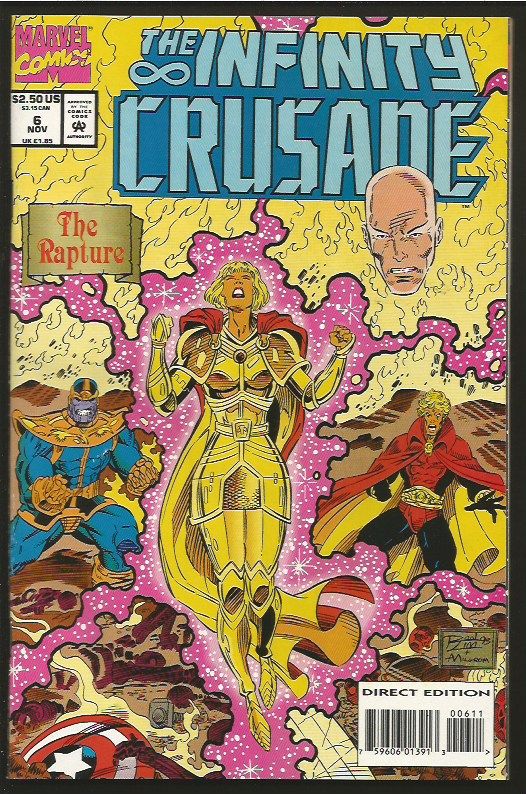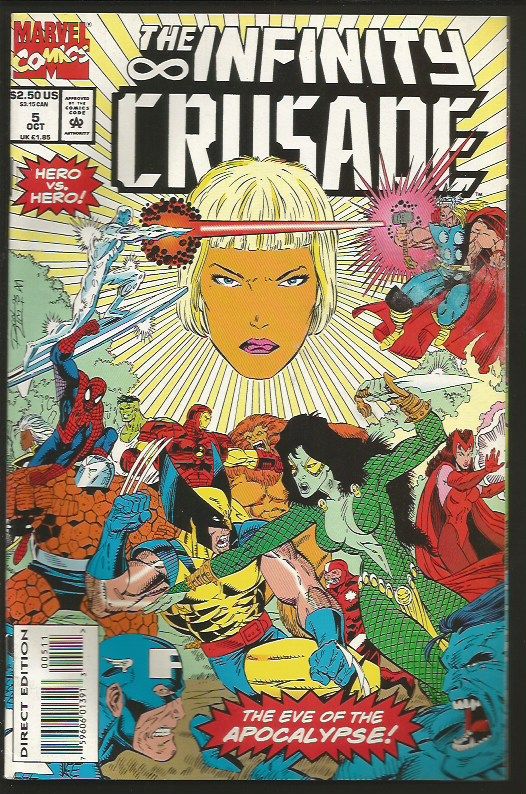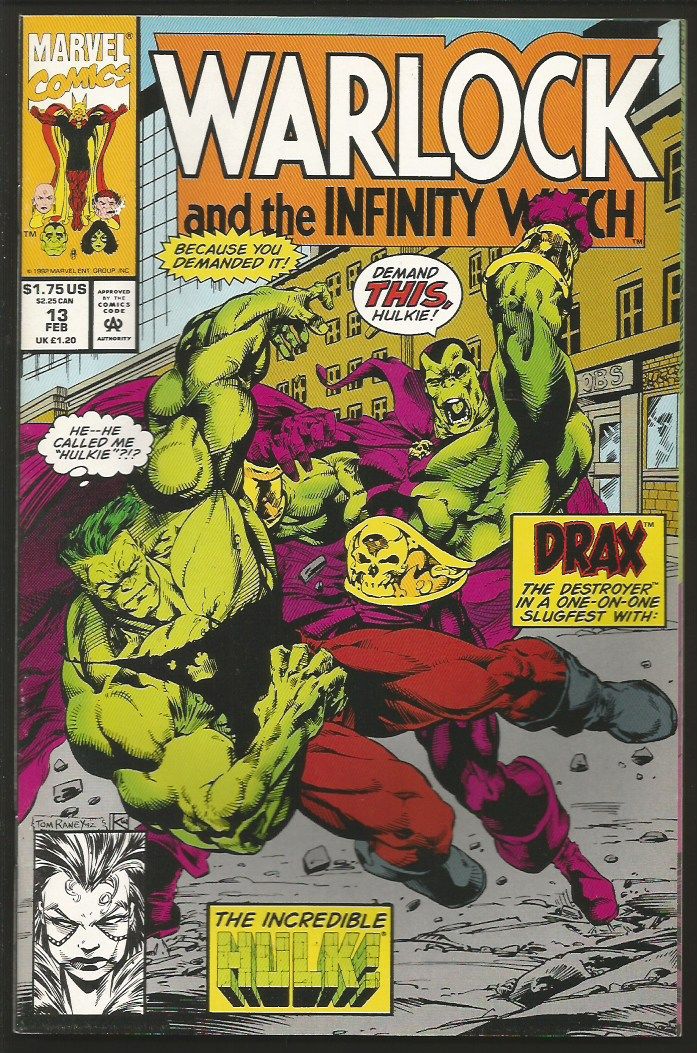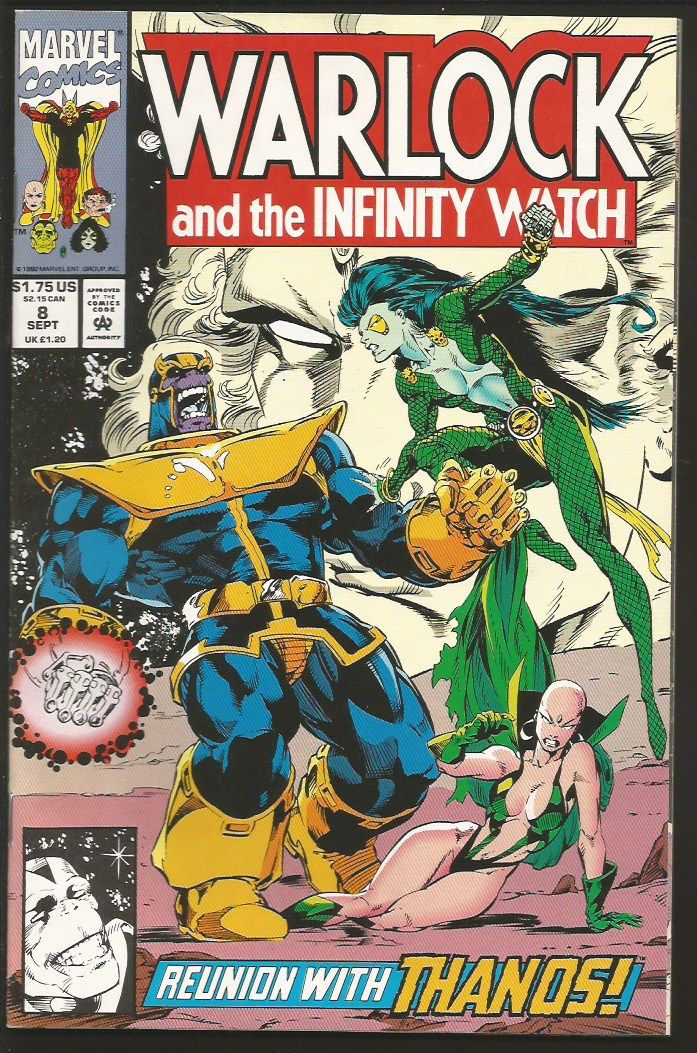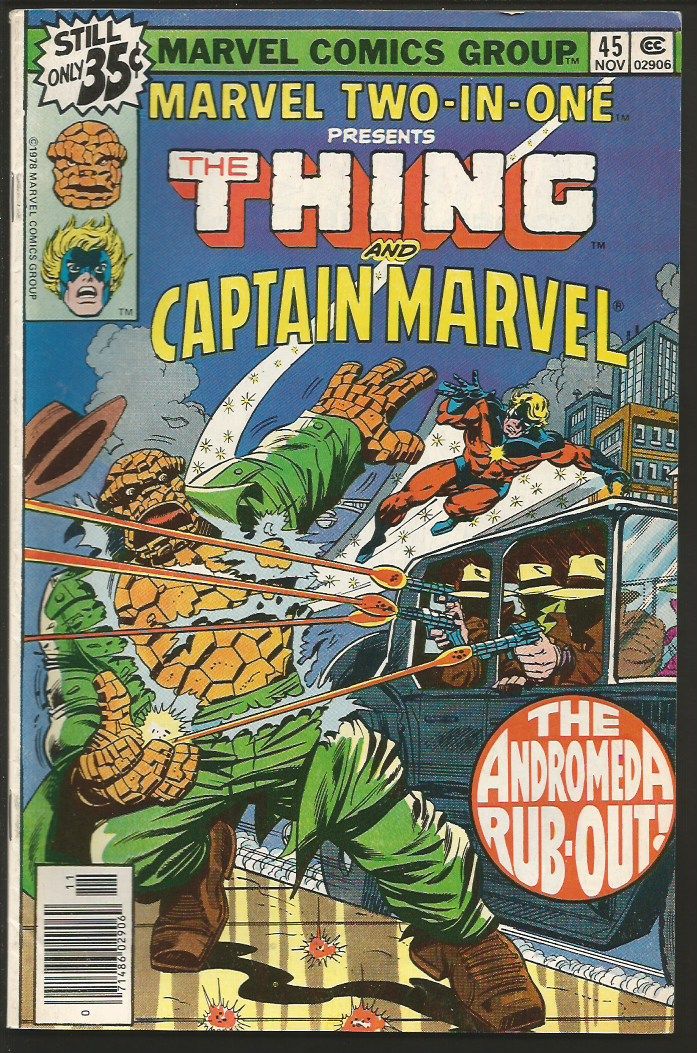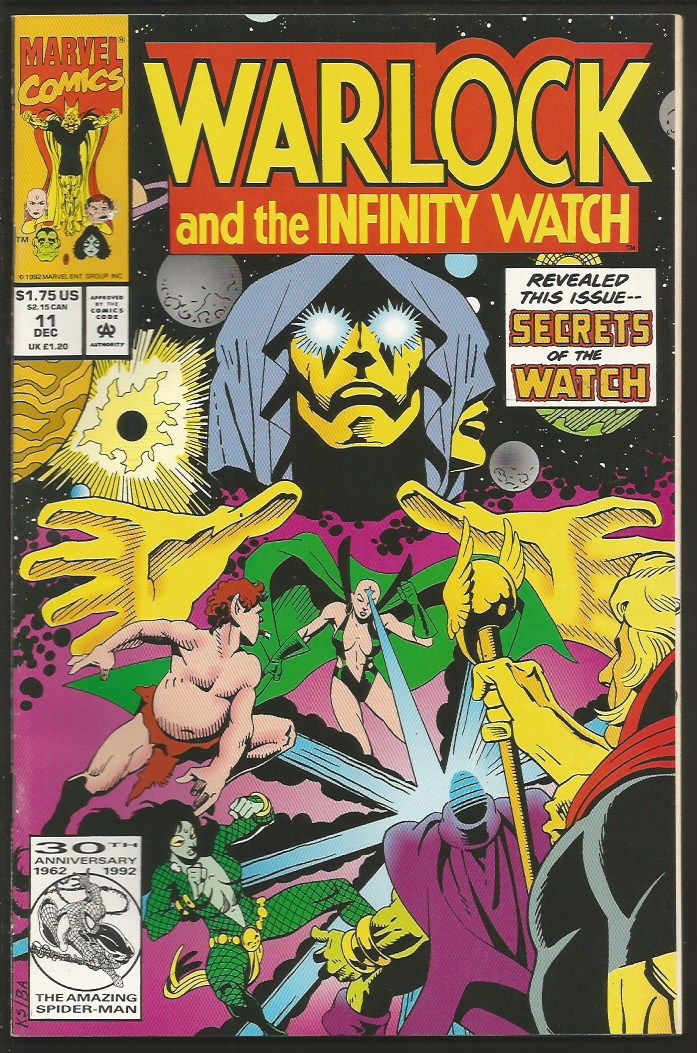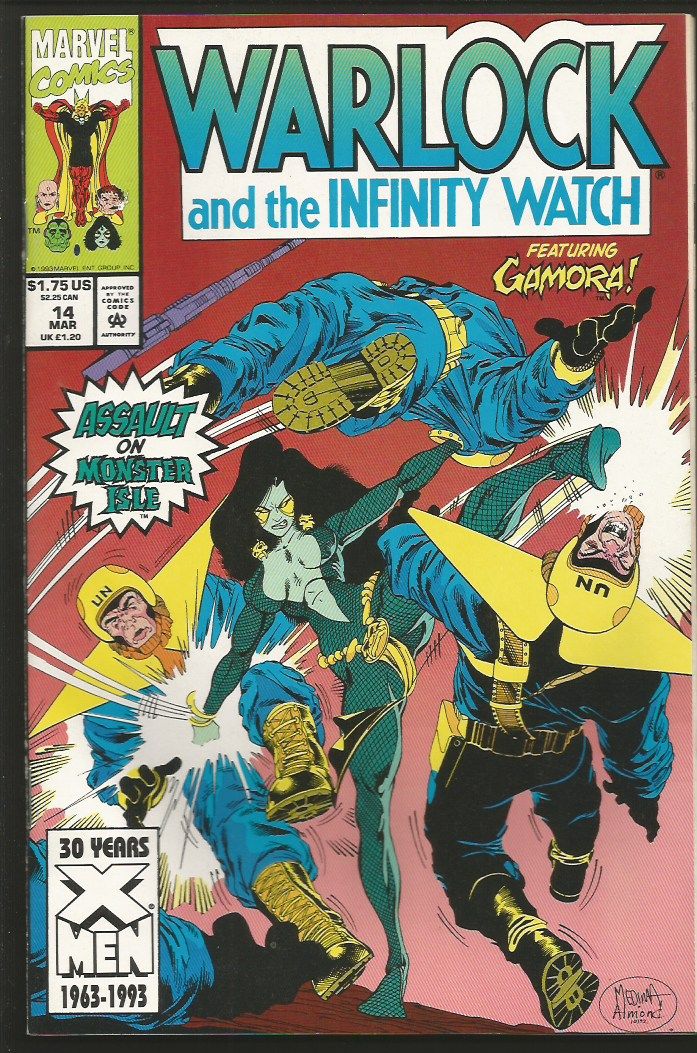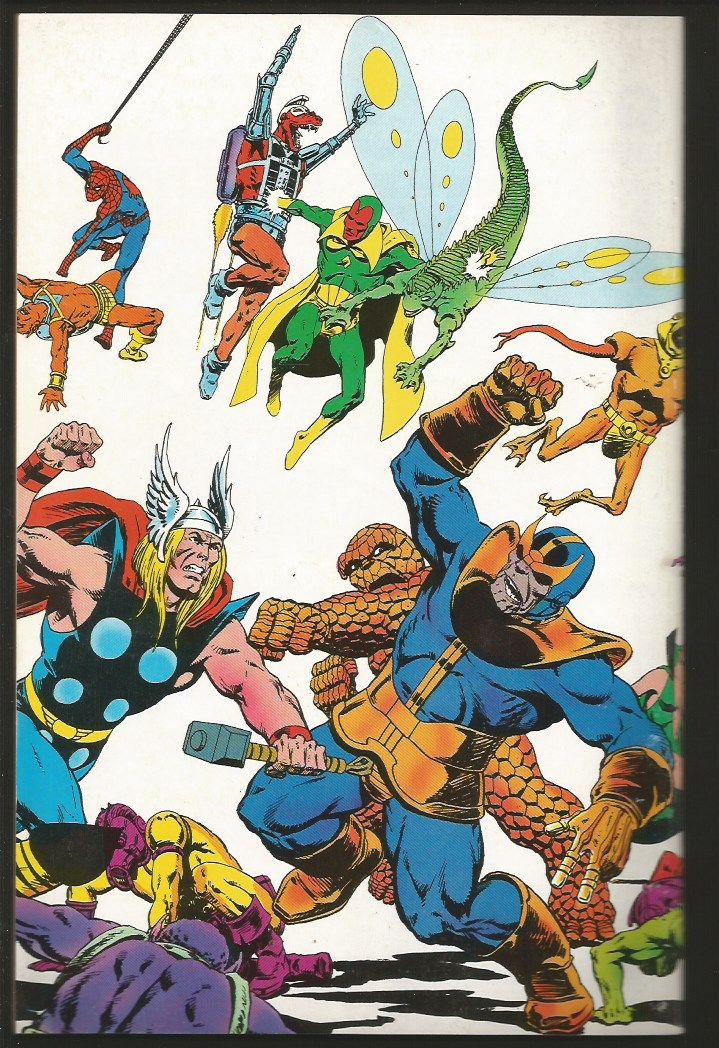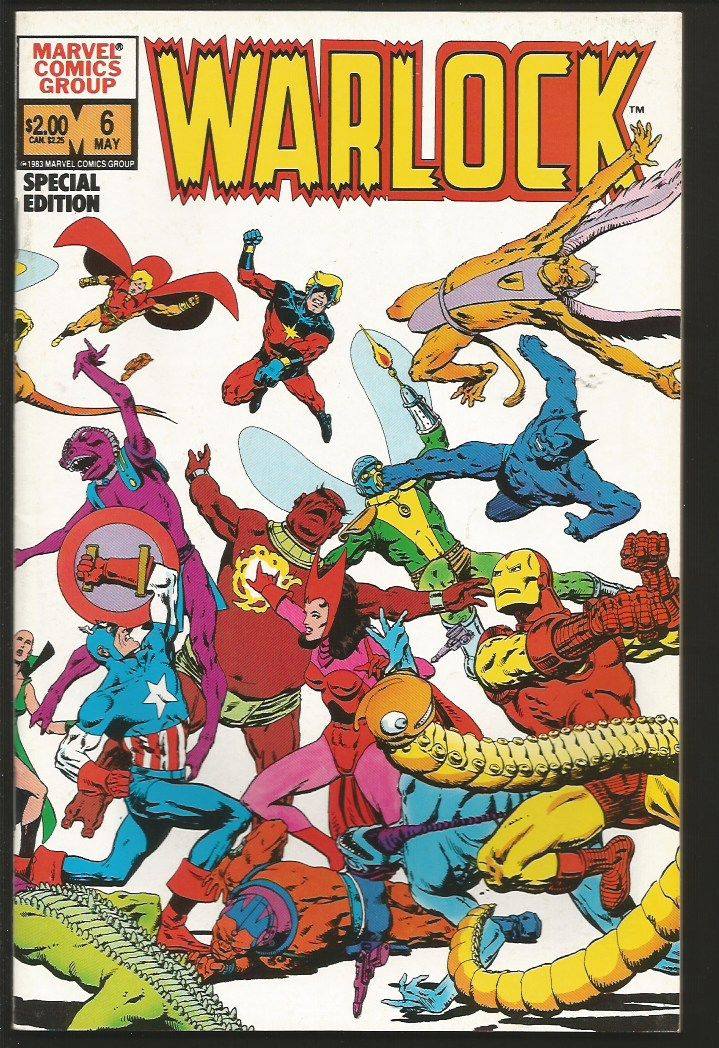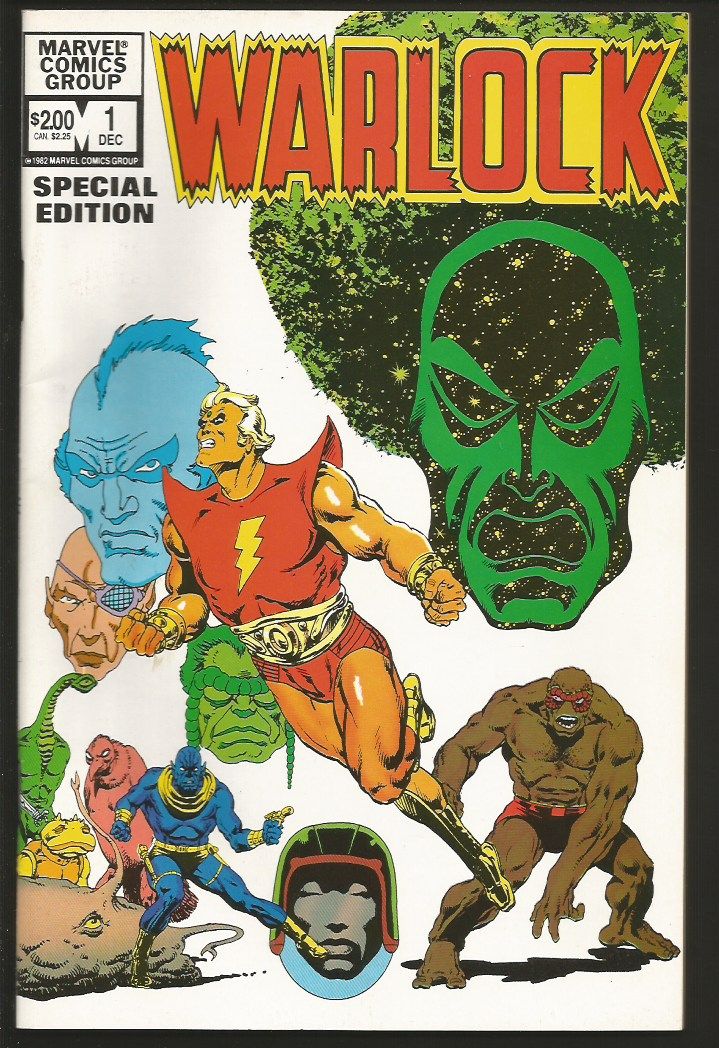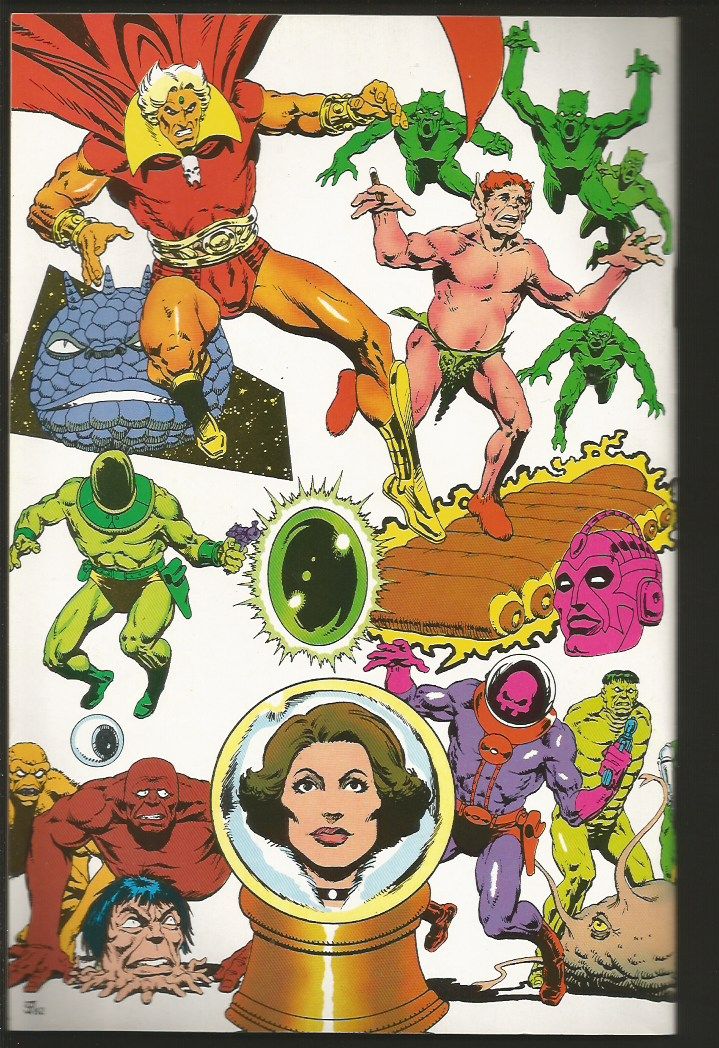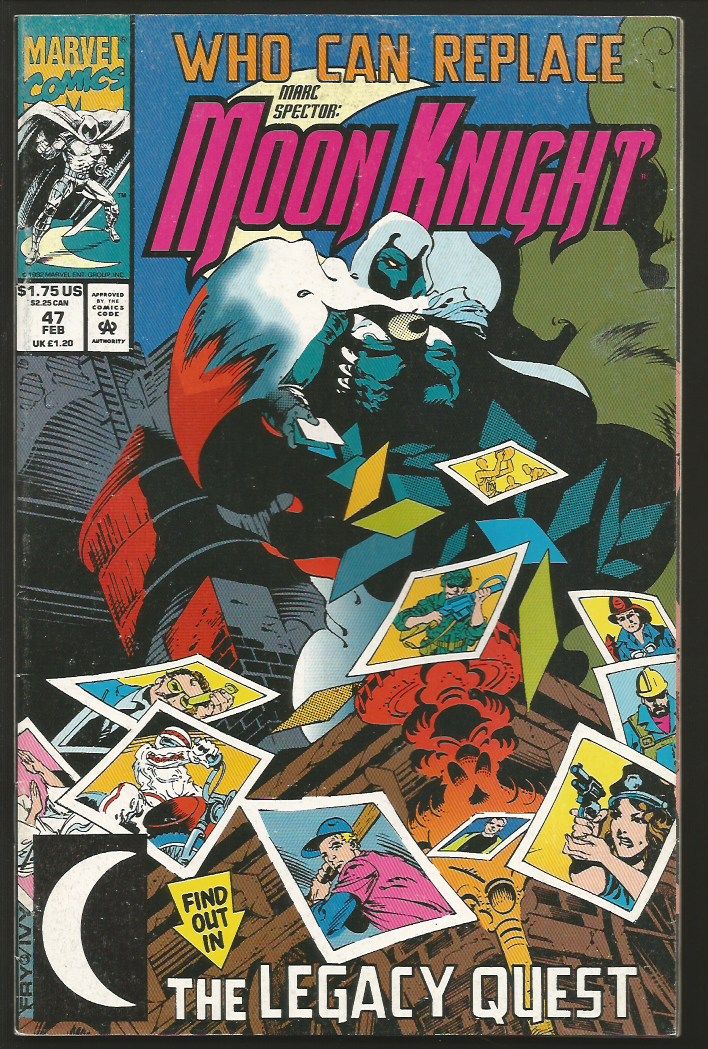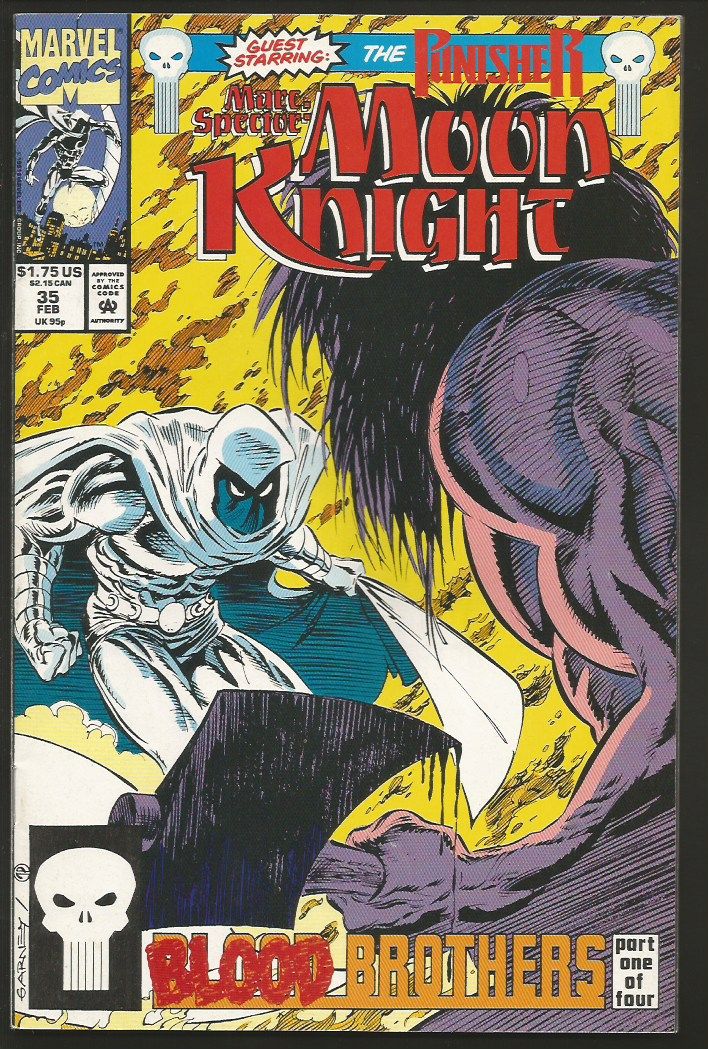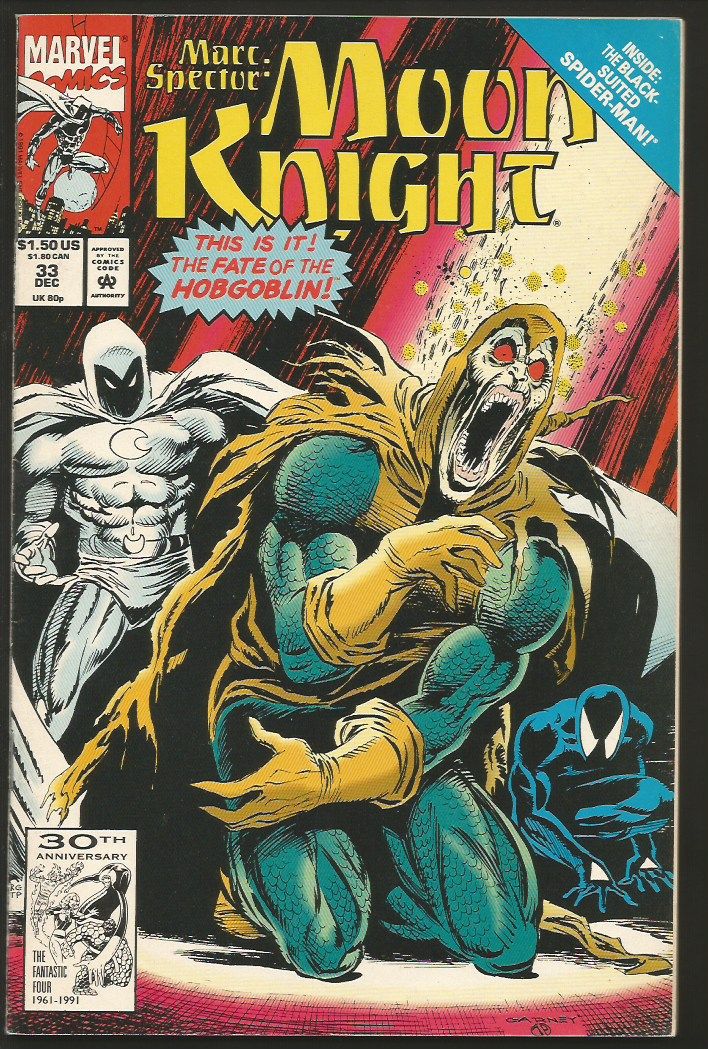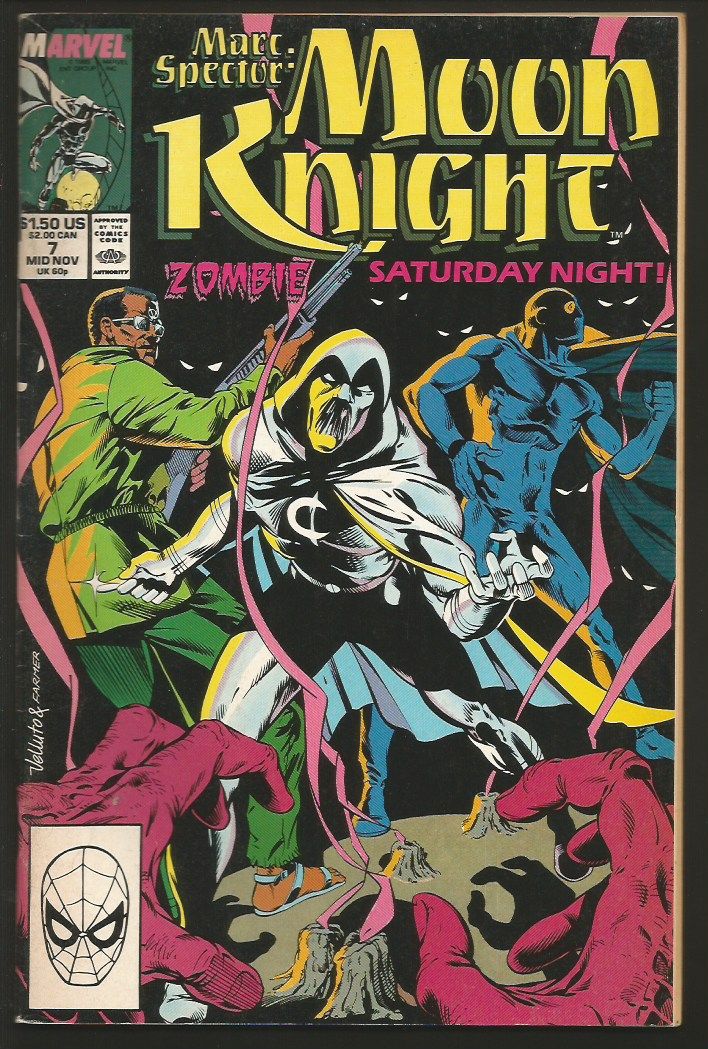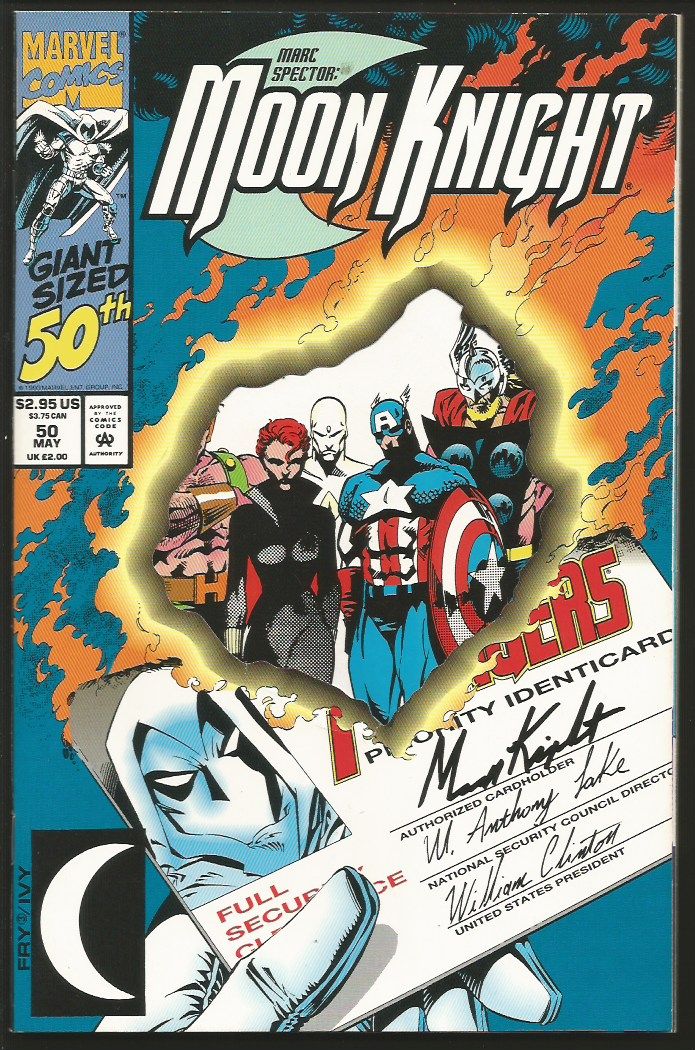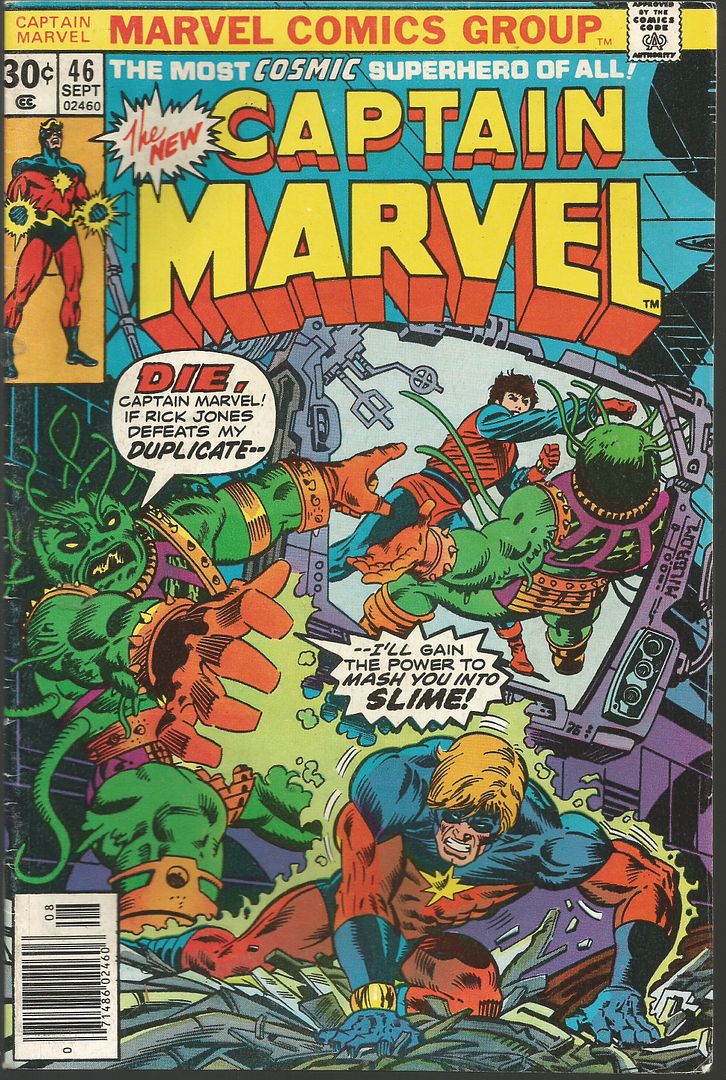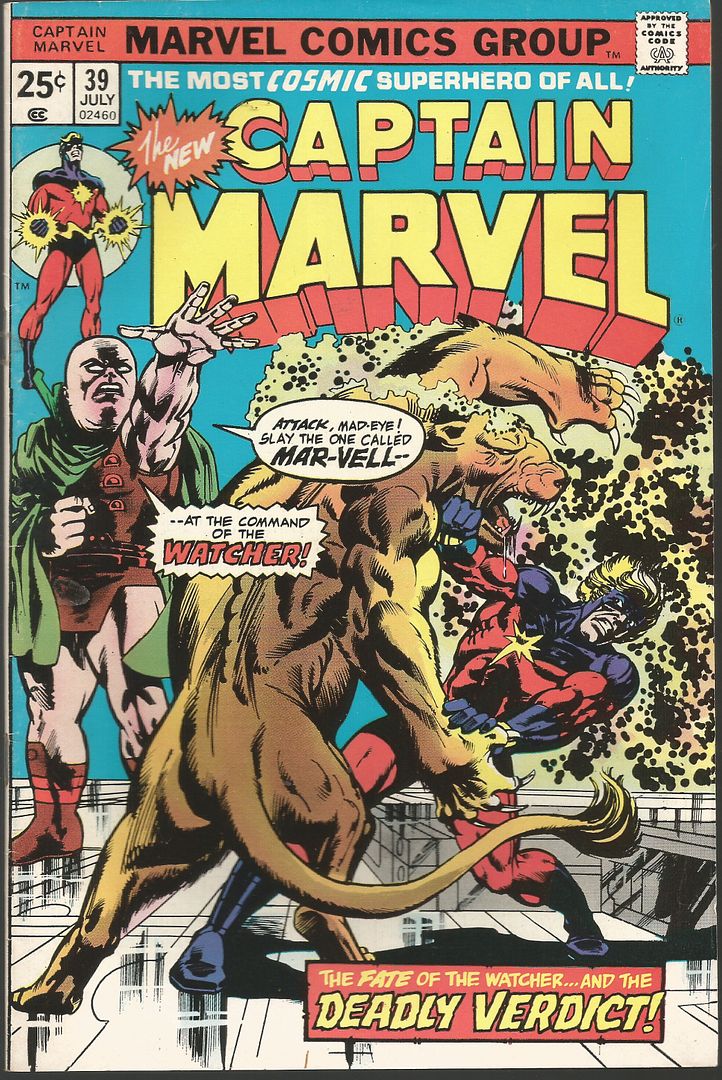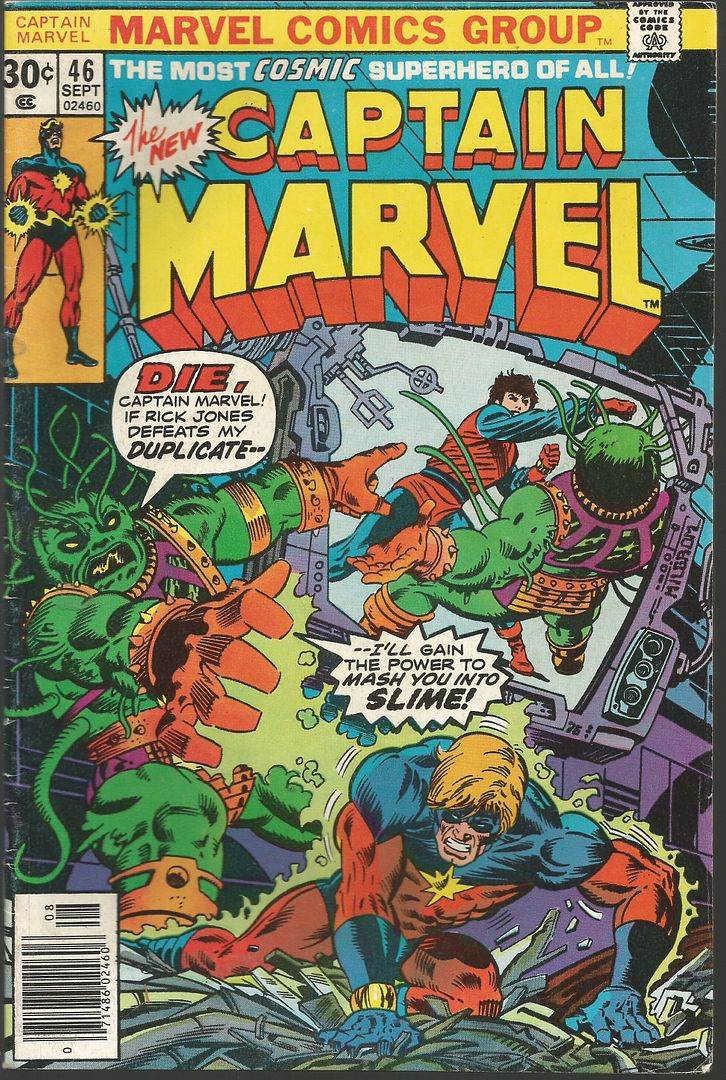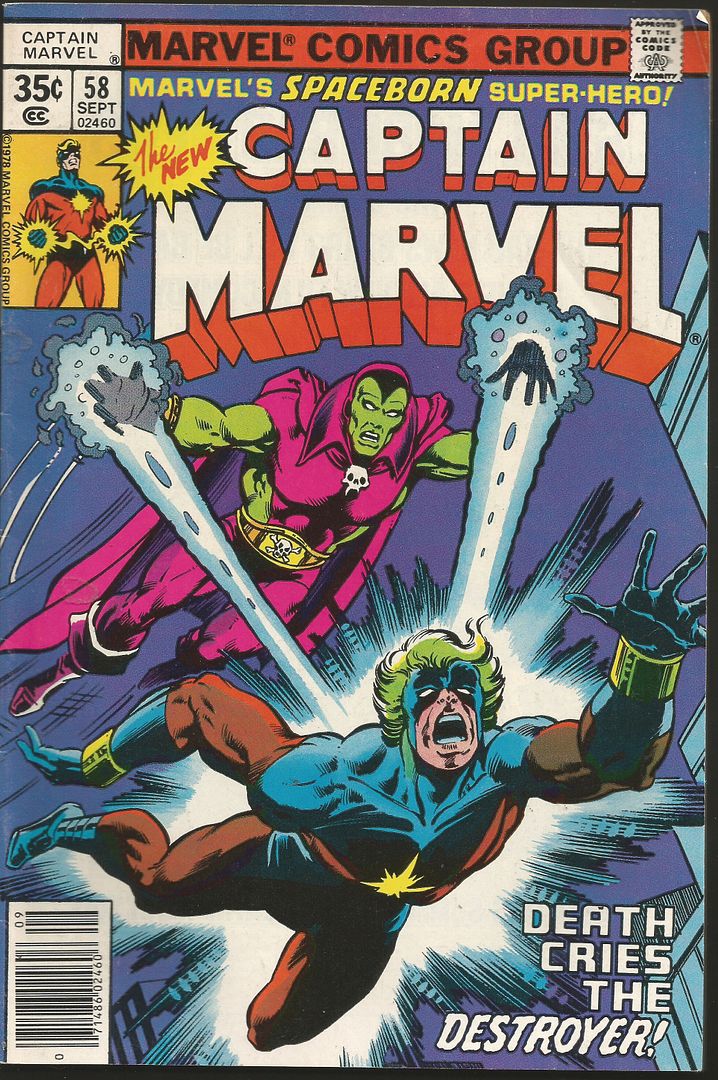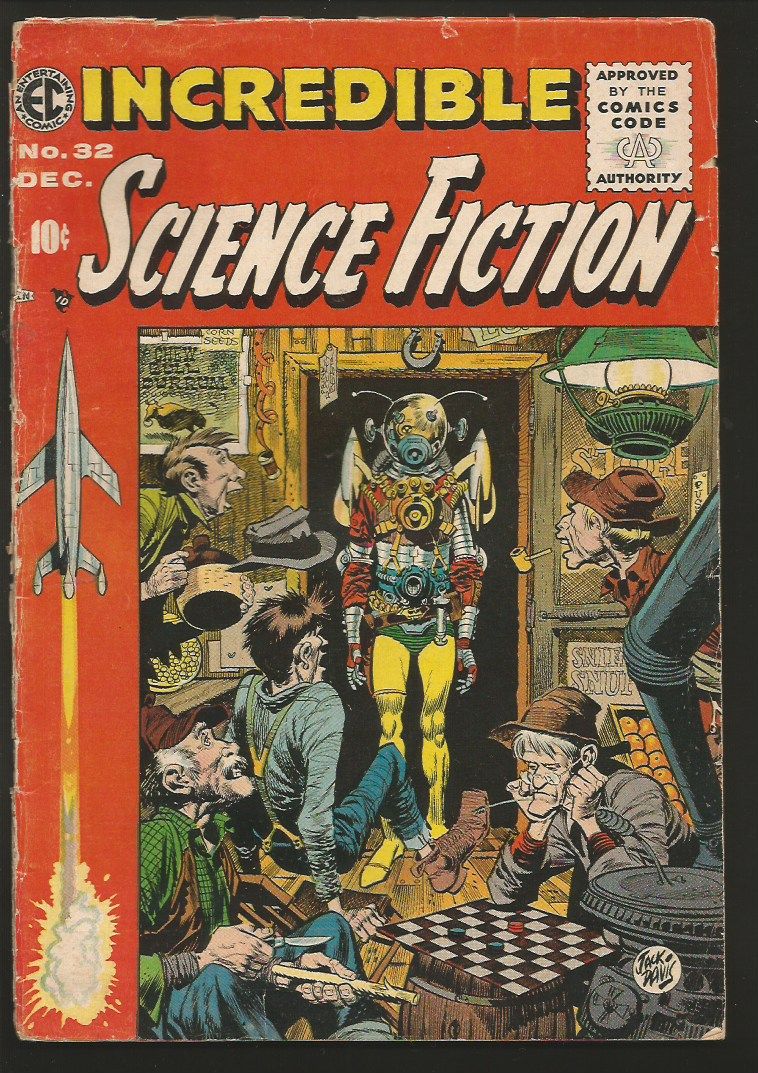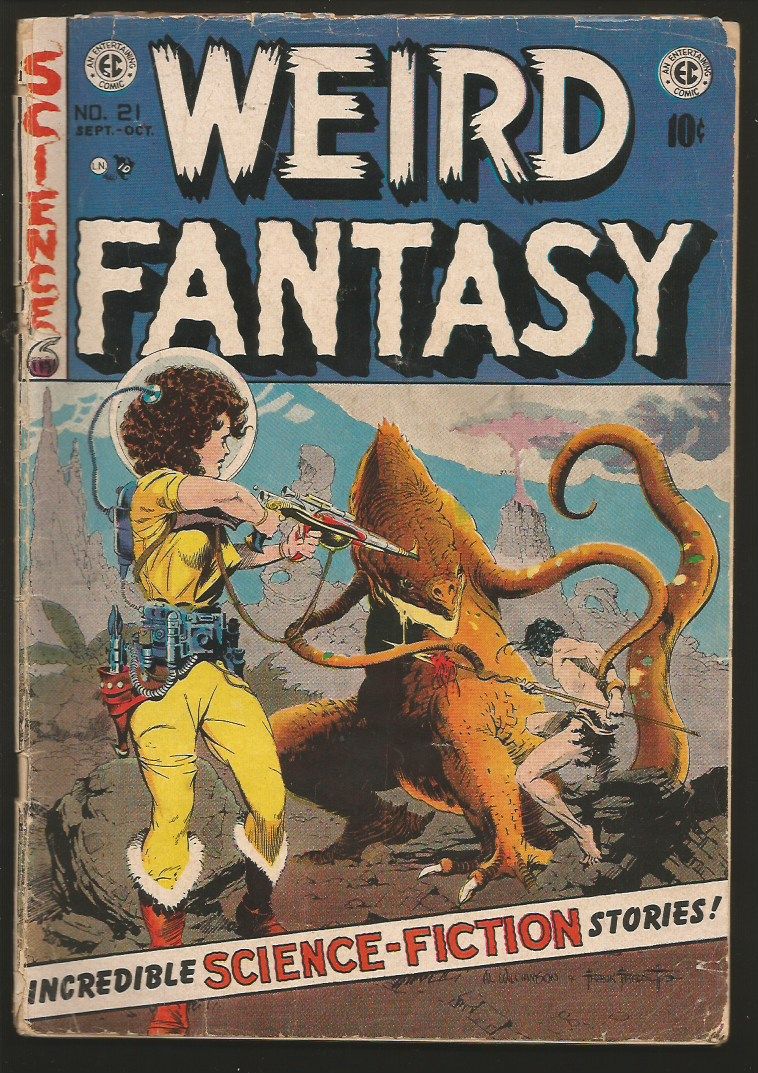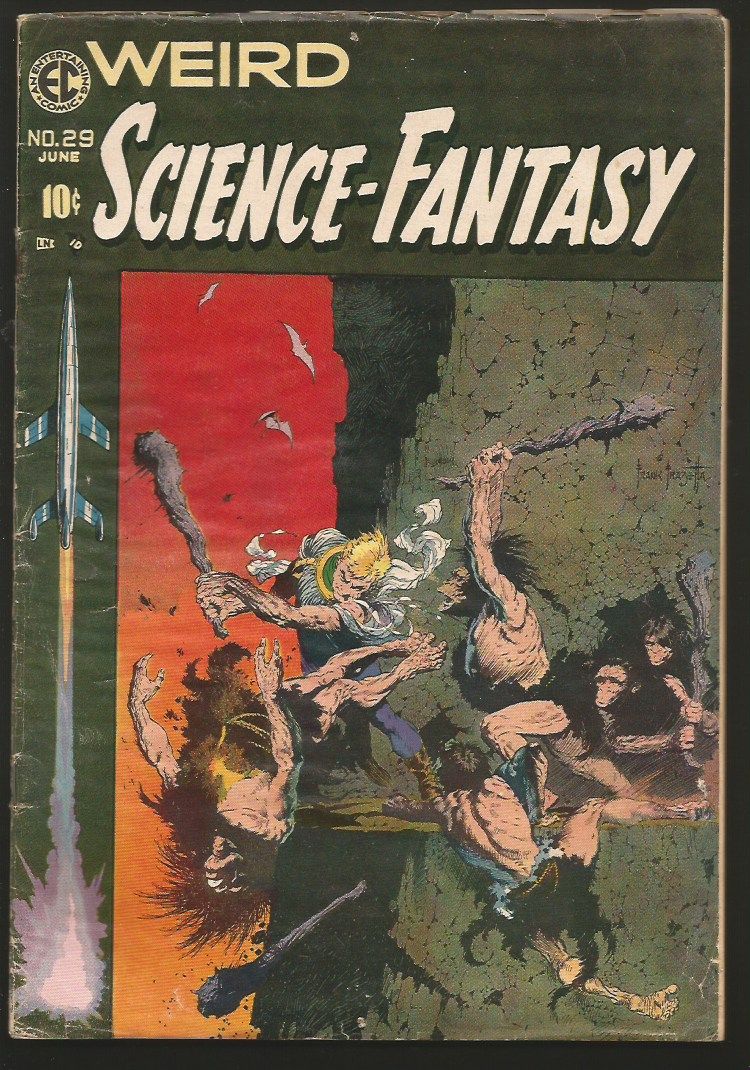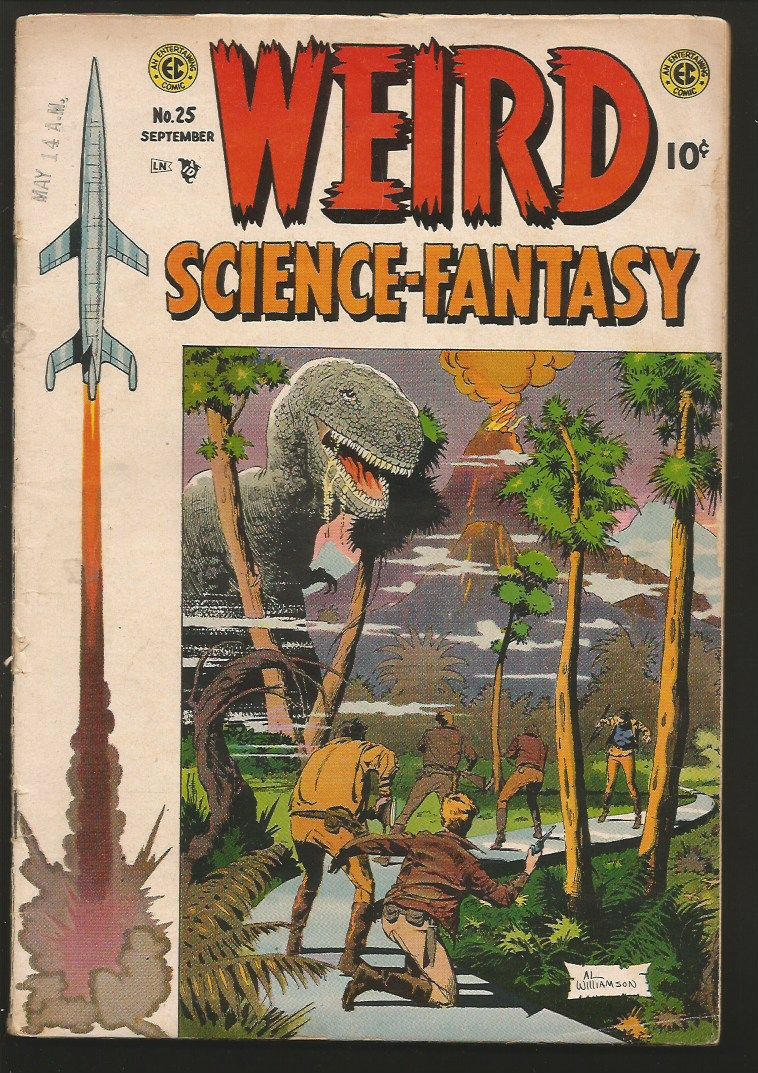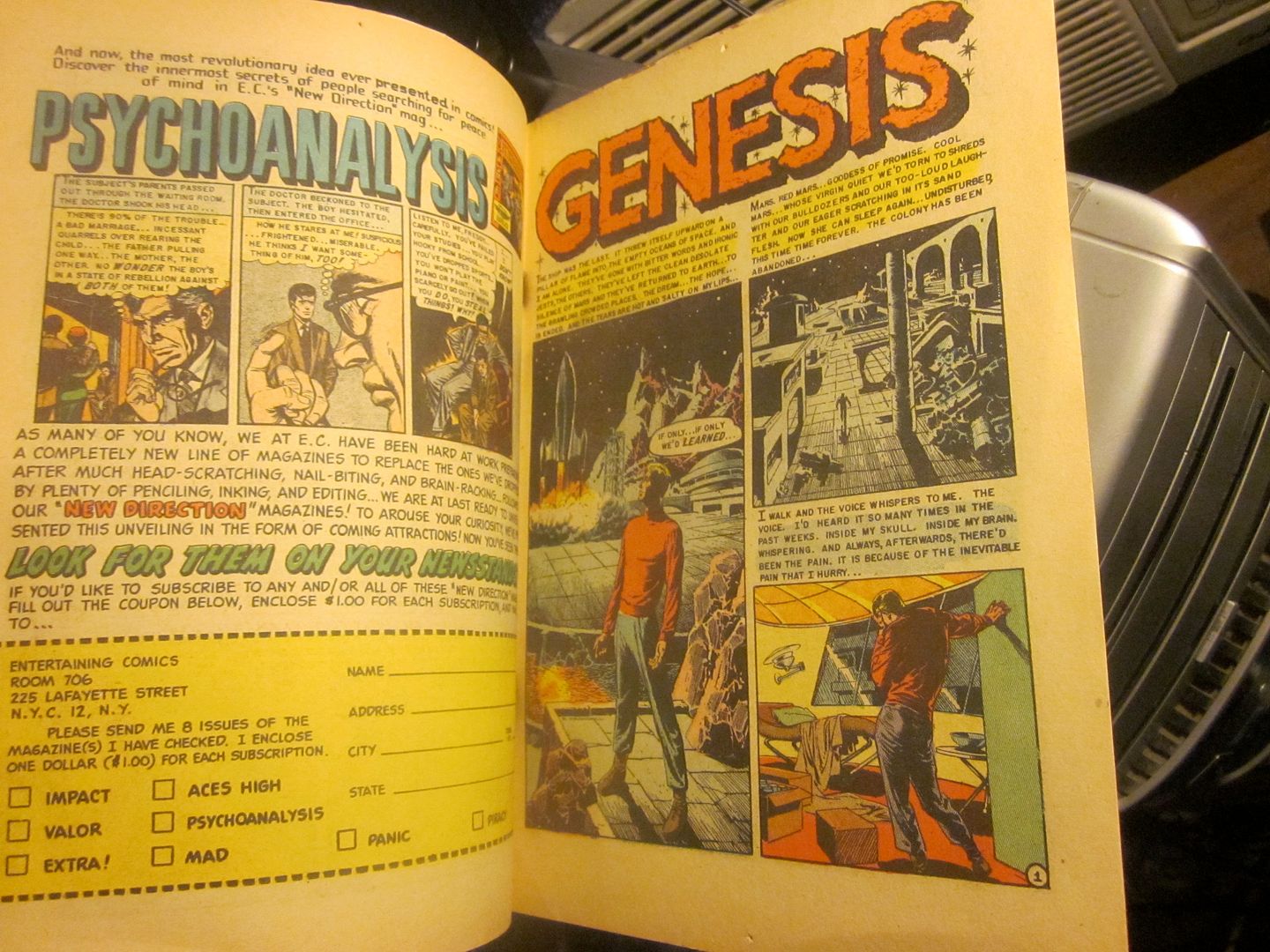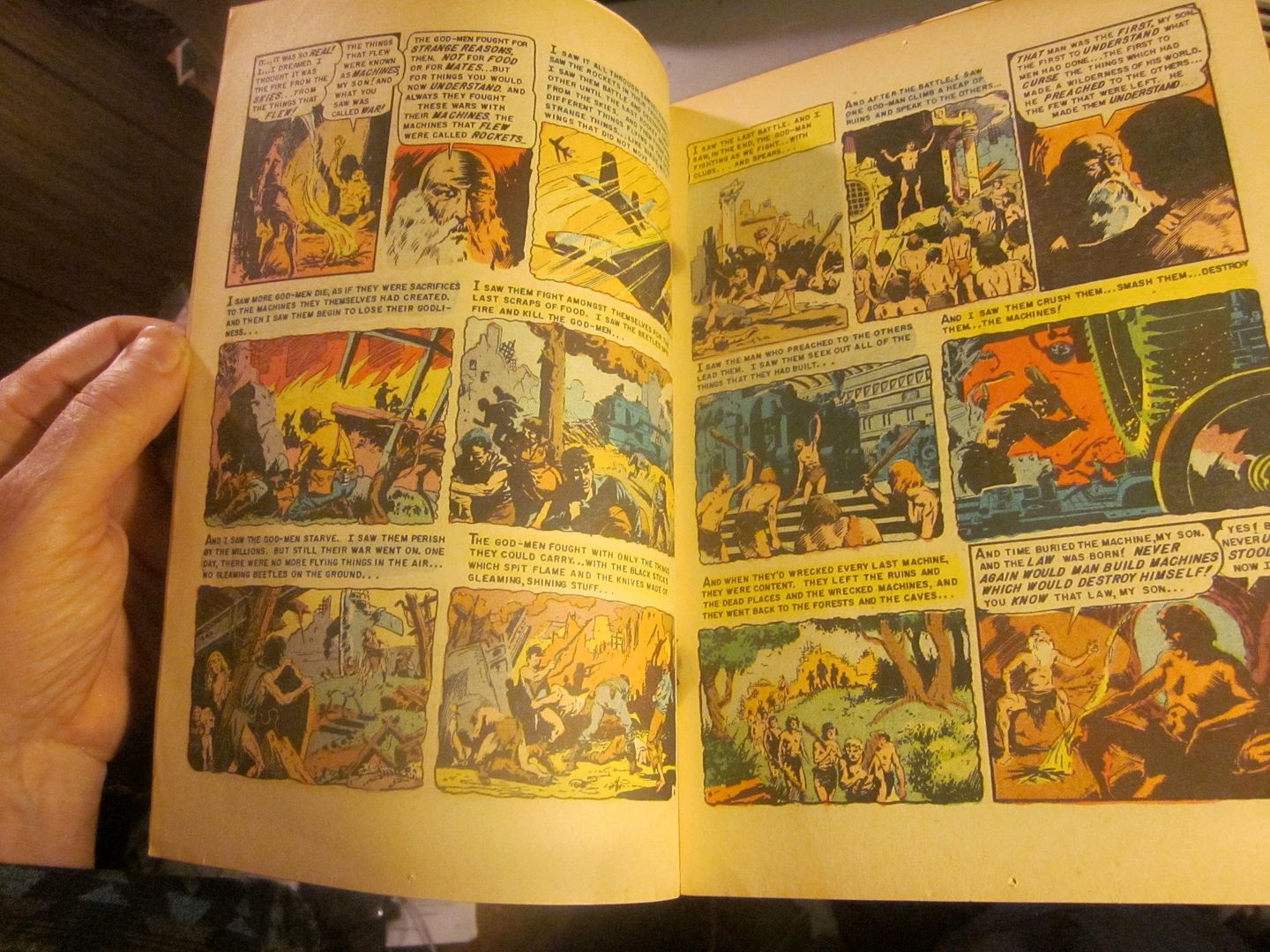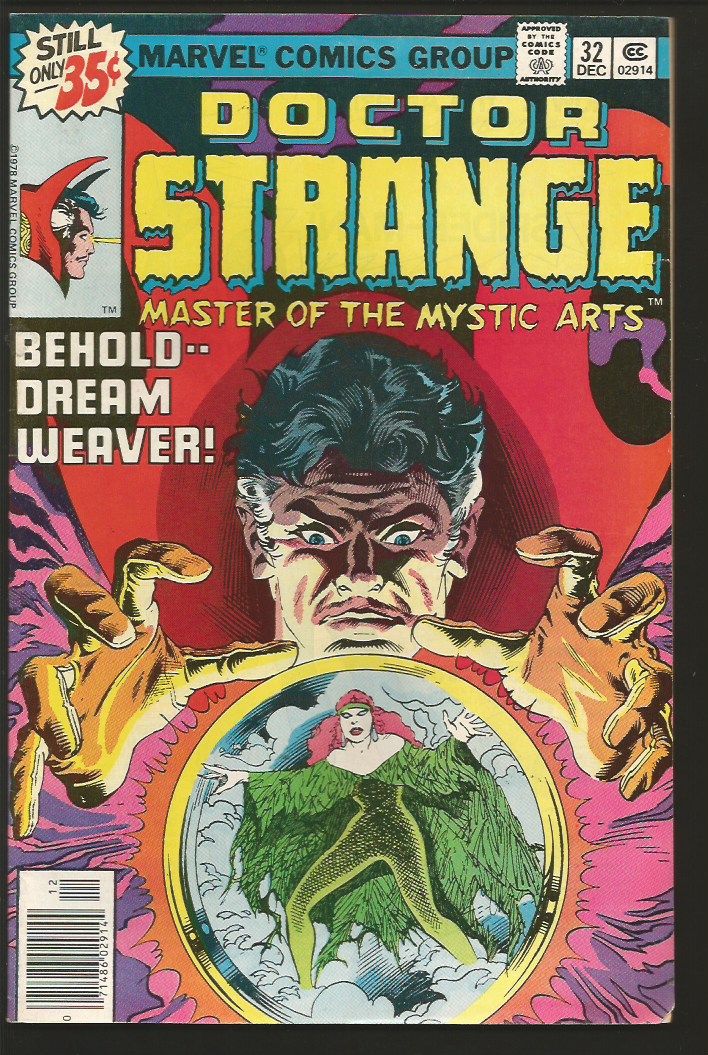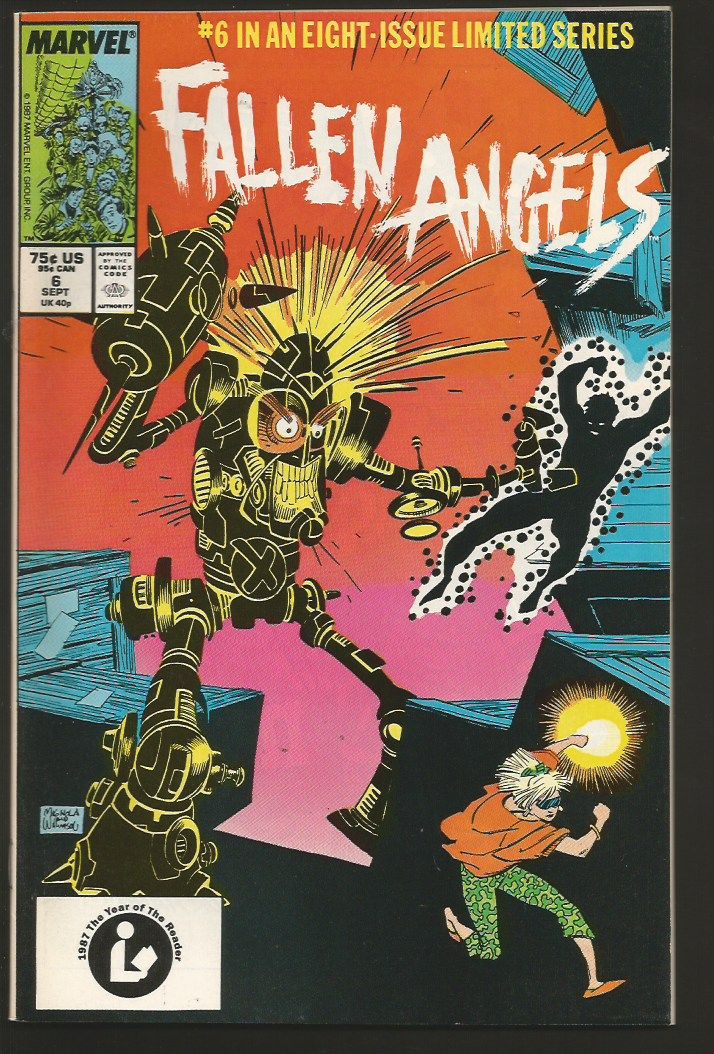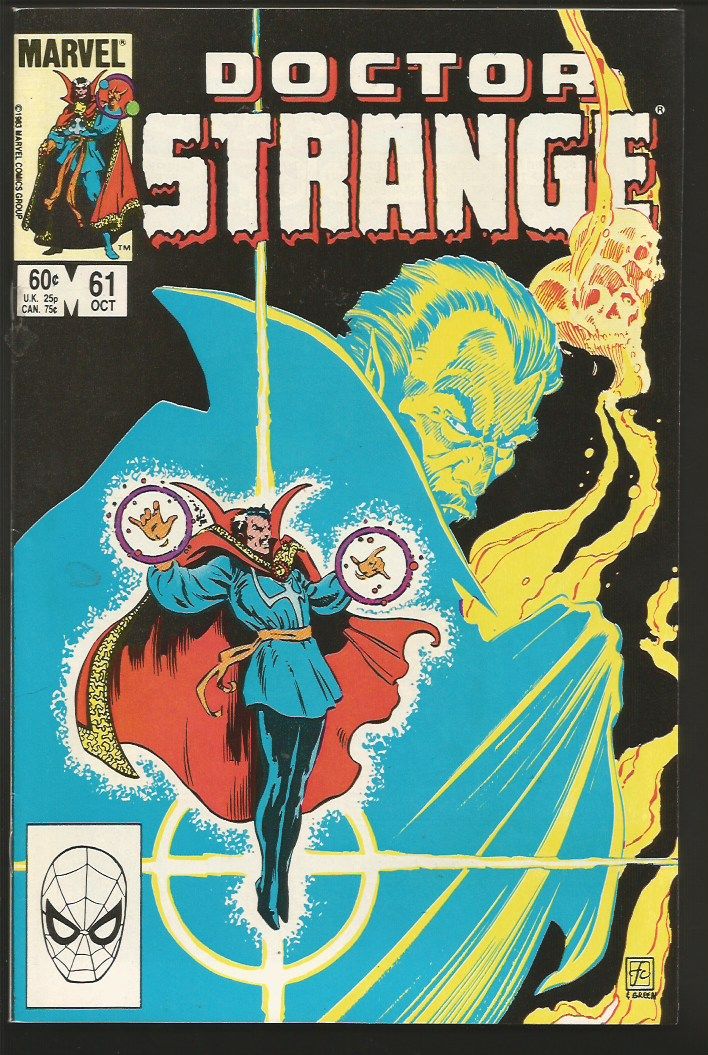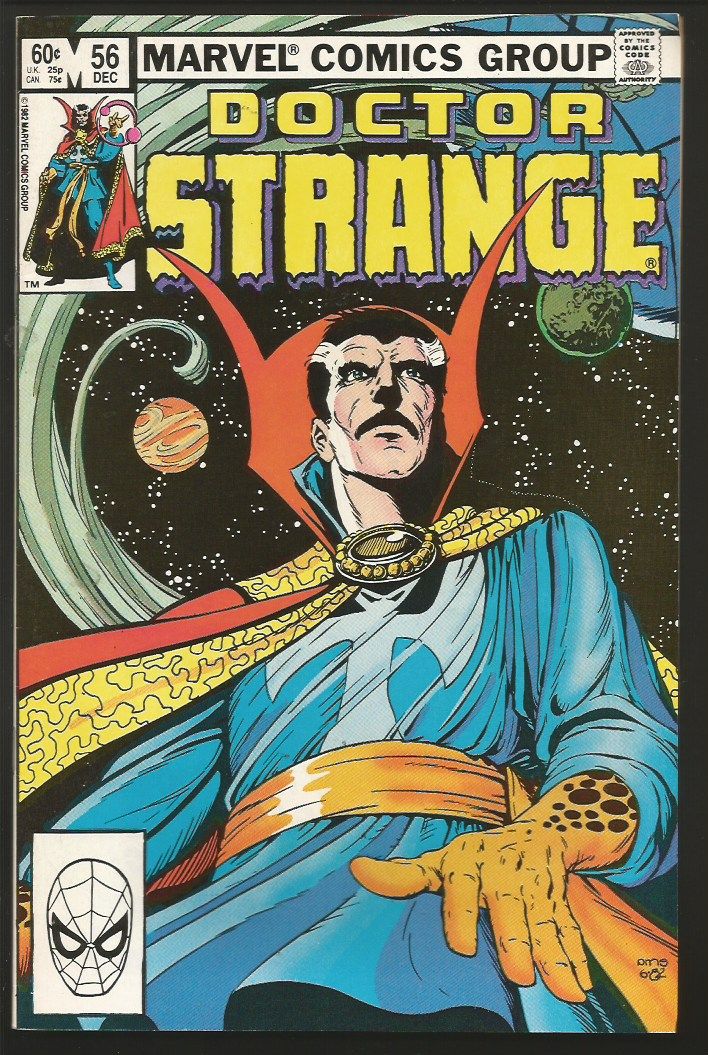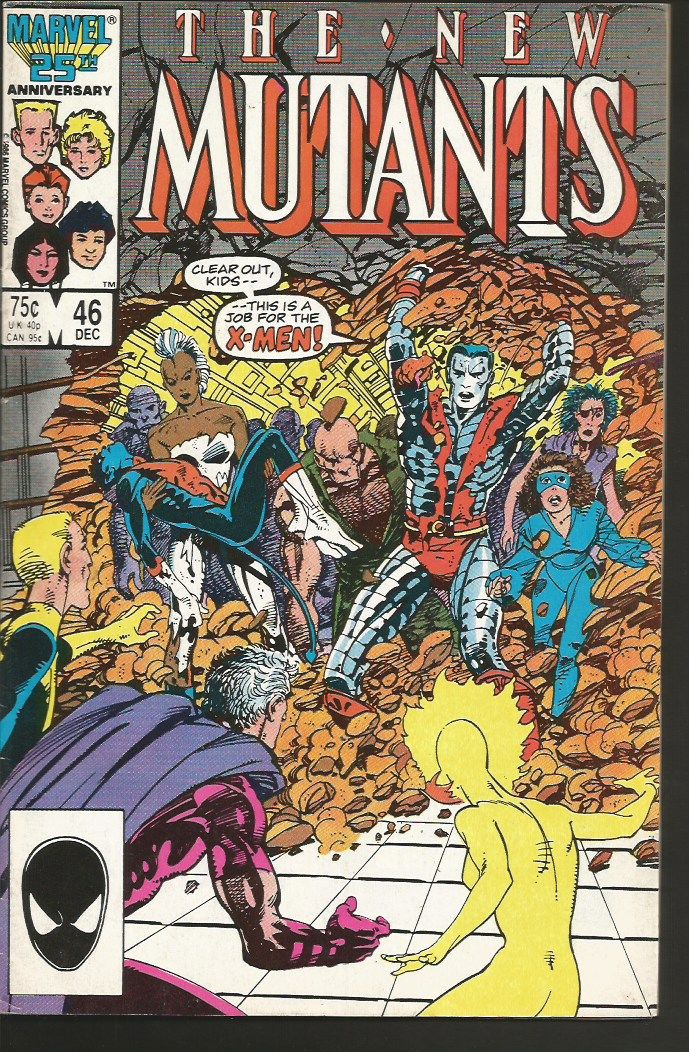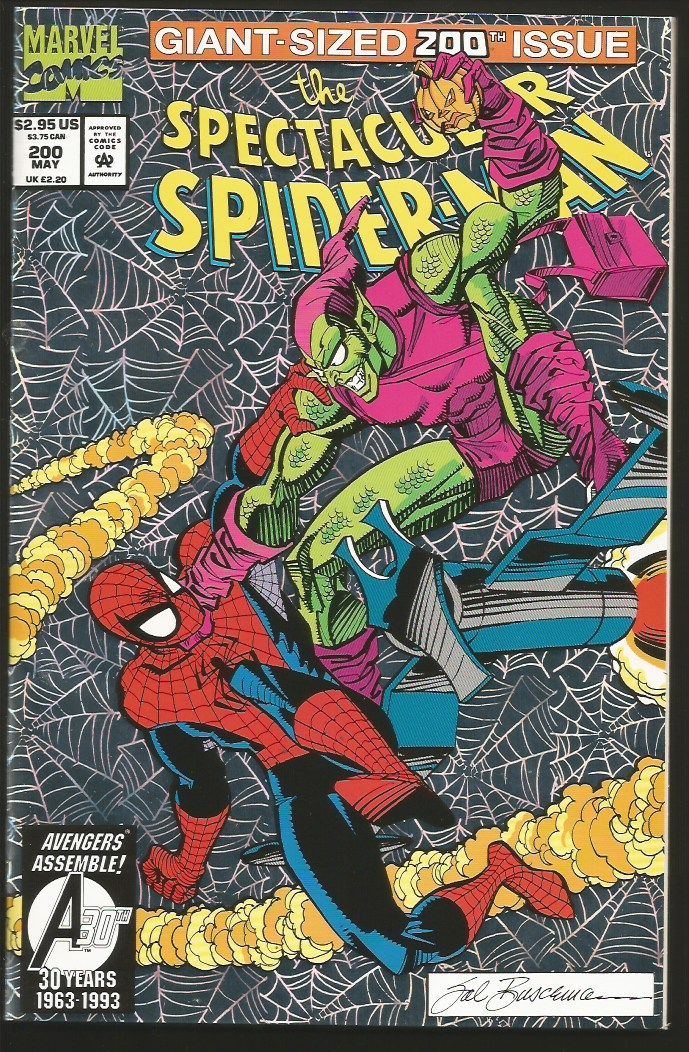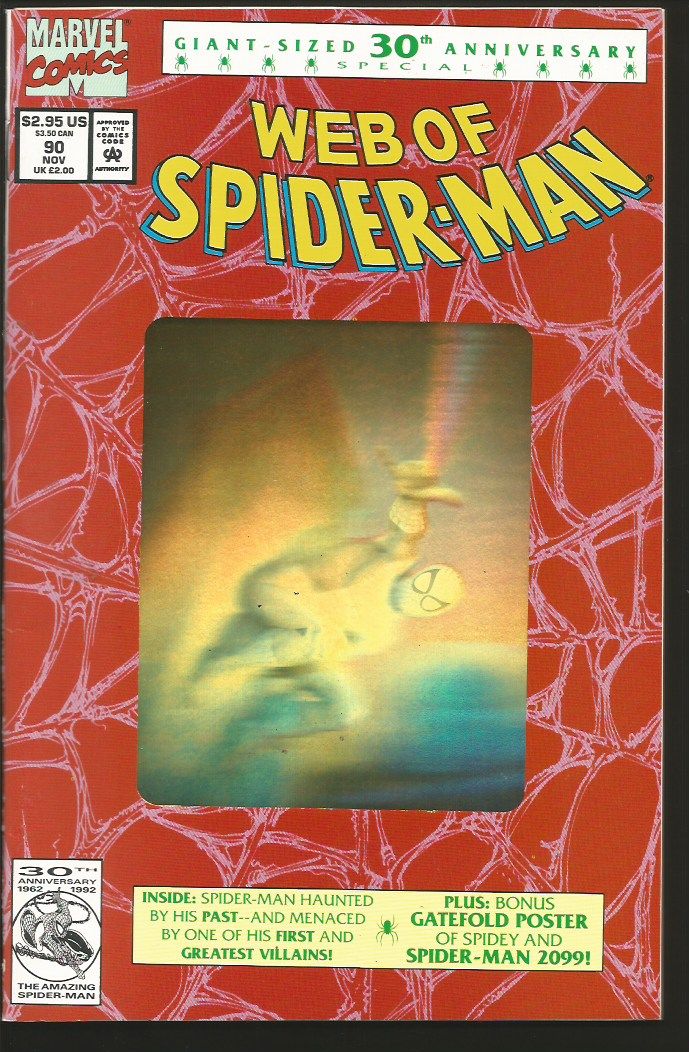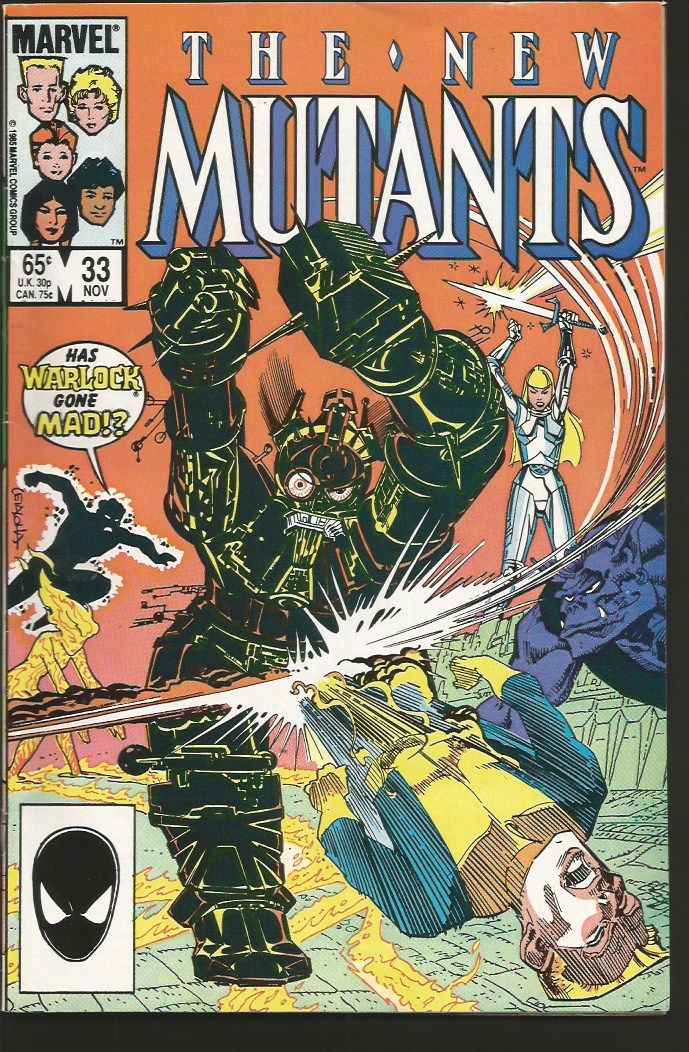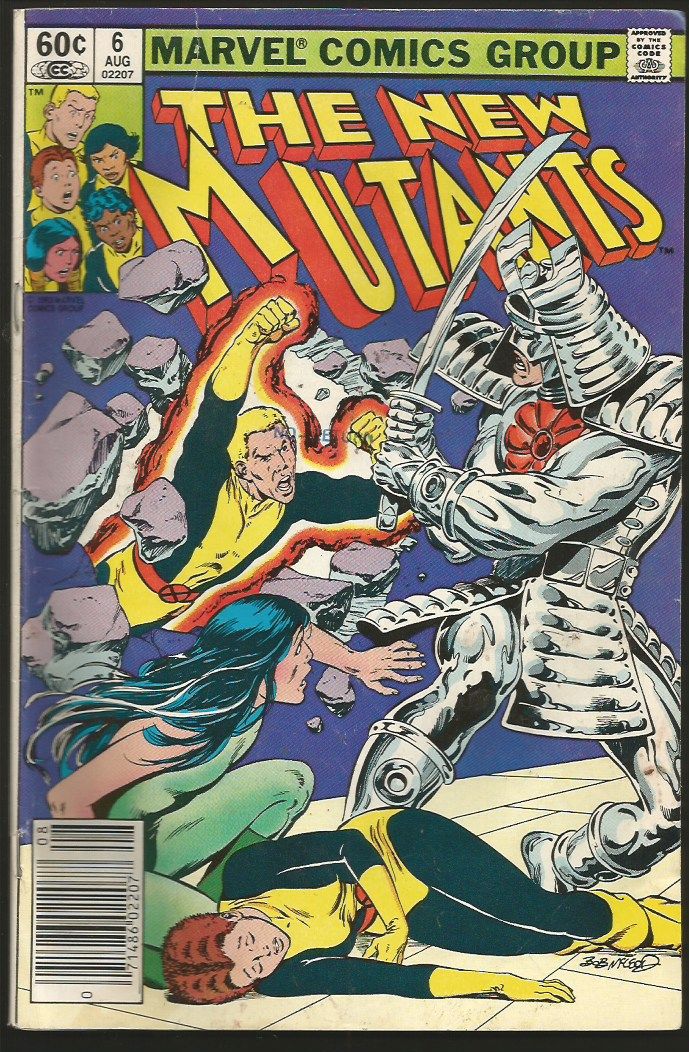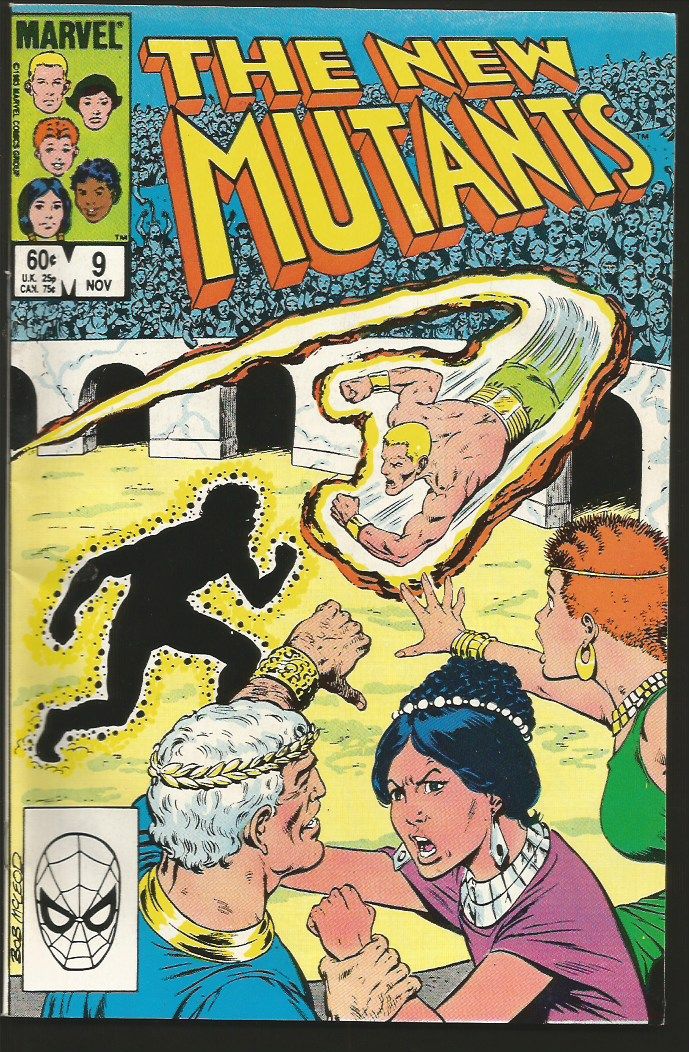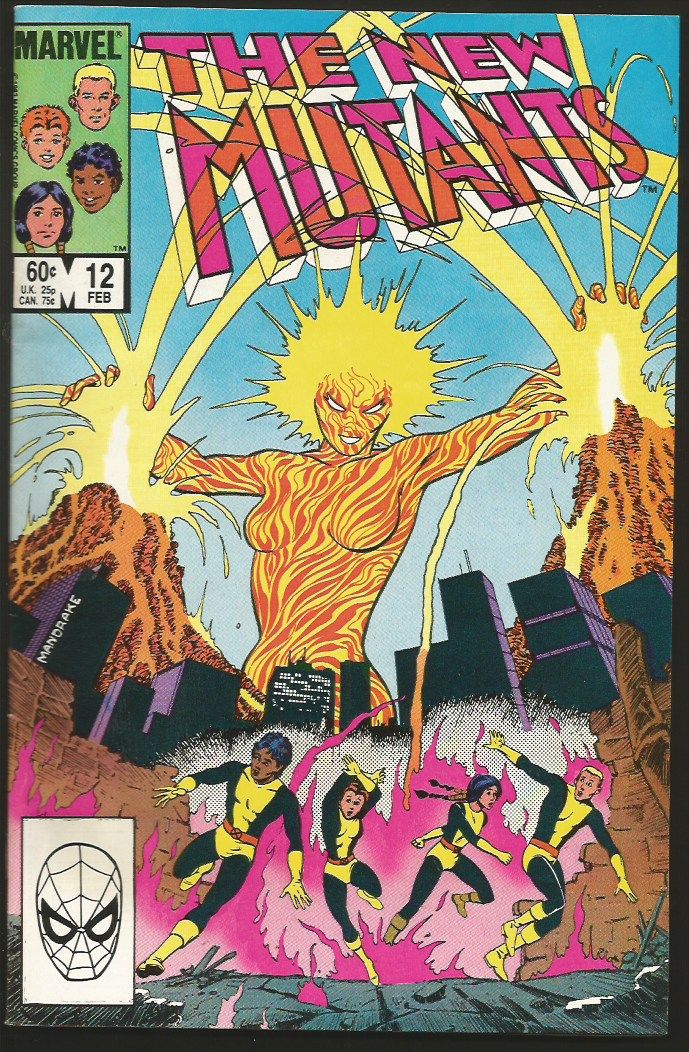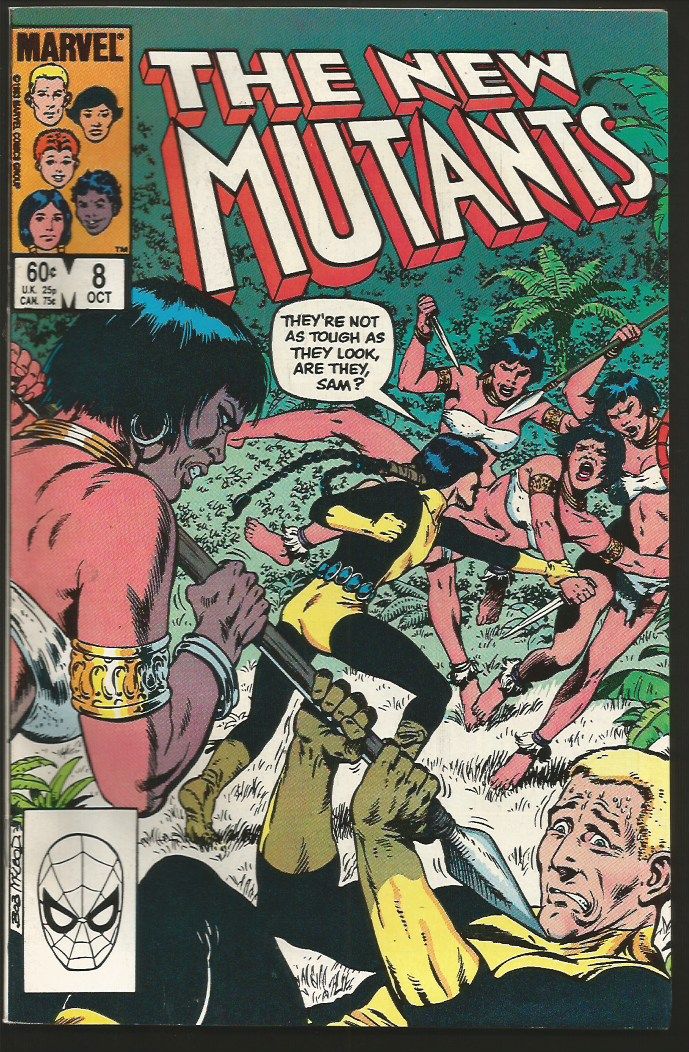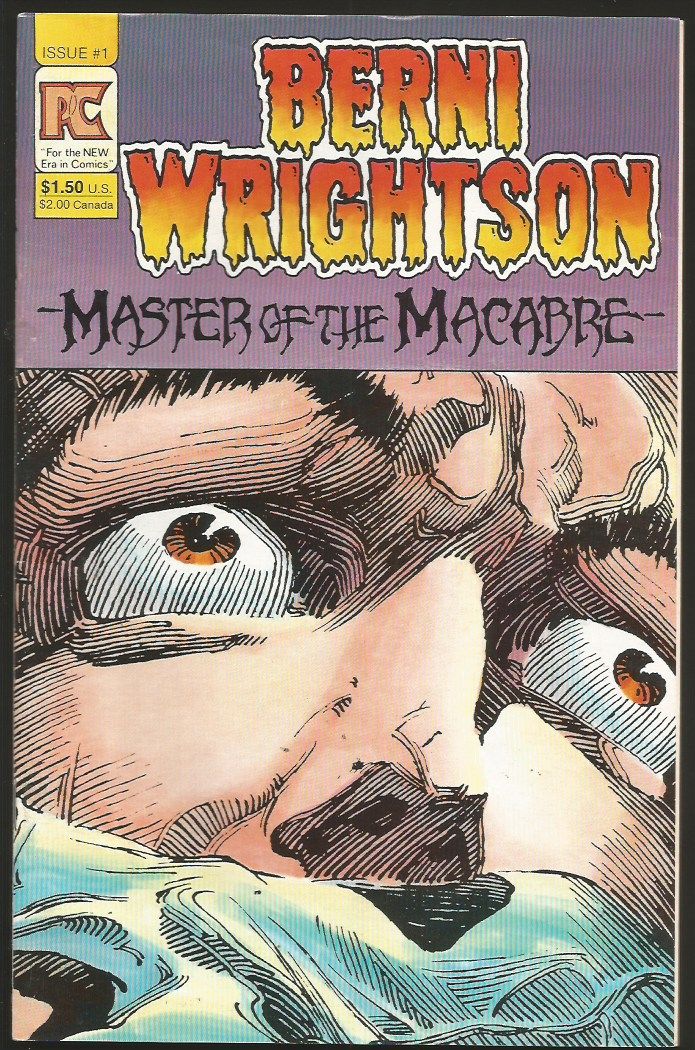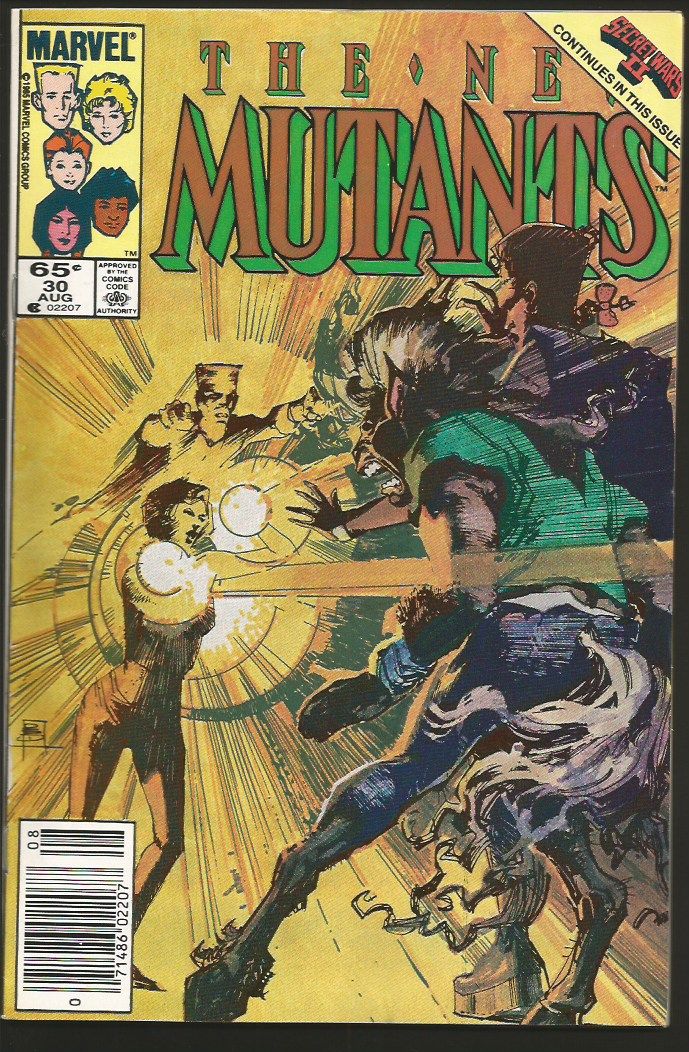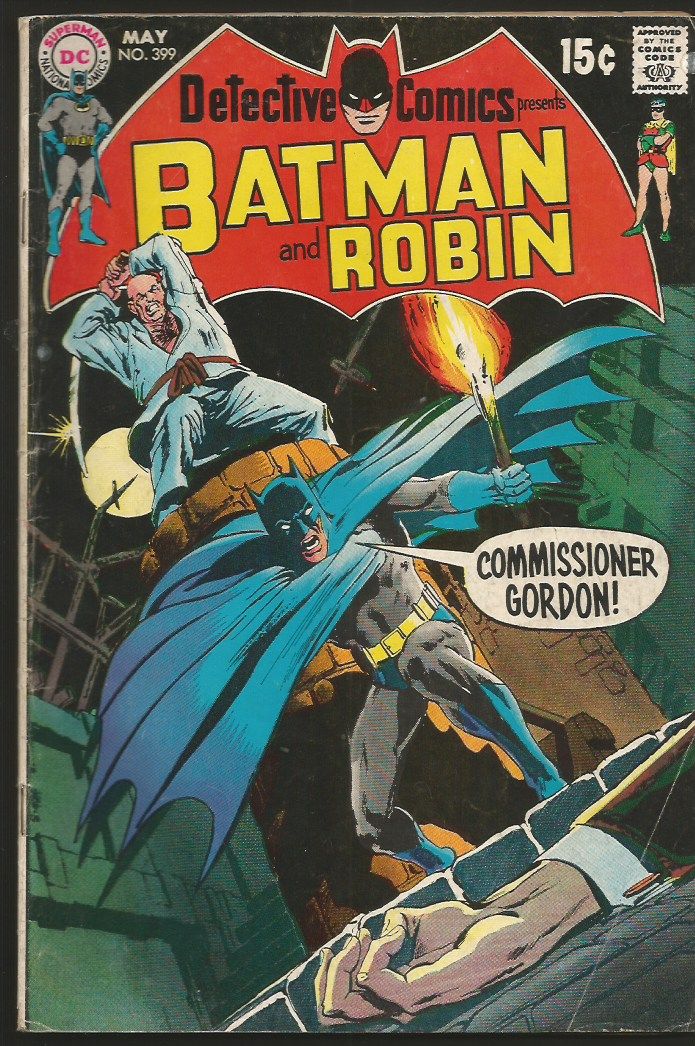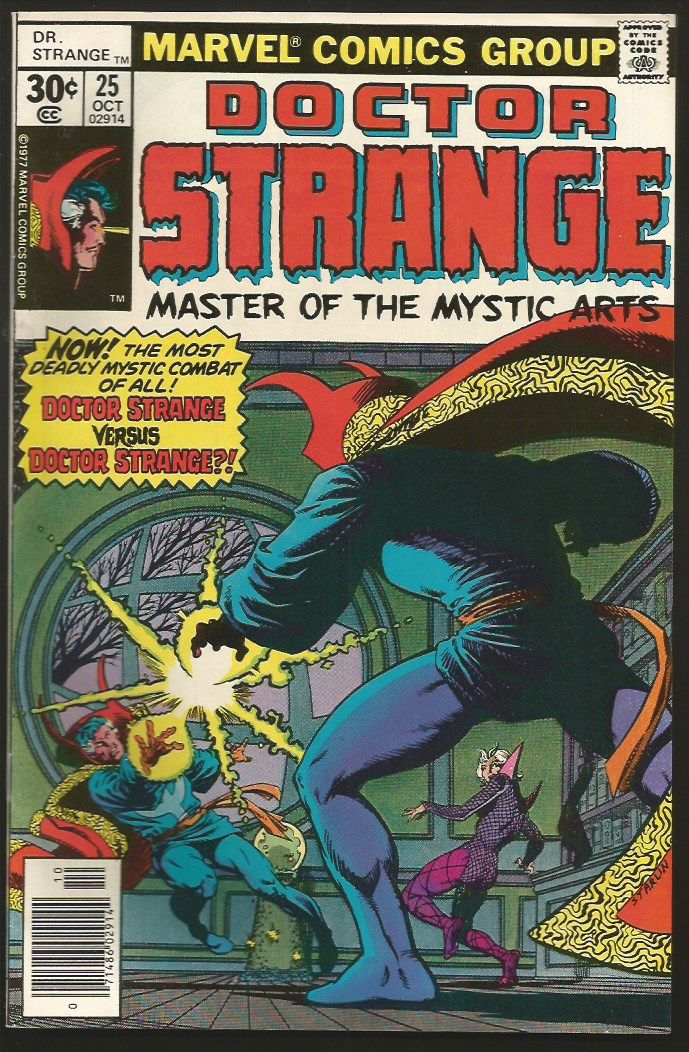 Sample of comics for sale.
Comics above are available directly from me*.
back issue comics
Email me. NOW...I also buy!
Rob Gustaveson

POB 1261

Phoenix, Oregon 97535

253-632-3175

YOU CAN BUY DIRECTLY FROM ME. Email me today. *

Email your want list to me. I have a lot of comics from 1950's-1996.

Condensed from 250,000 back issues to the best issues and biggest variety.

I have 10's of thousands of NM/Mint comics!
On Ebay as graphic-illusion for 20 years.
Selling comics and art for over 5 decades.
refresh, reload or clear cache
Old and Rare & Unique Back Issue Comics
MARVEL DC ORIGINAL COMIC ART Fanzines EC Comics Golden Age Comics
(See all 100 + web pages of my comics and art)
Email me with questions or if you'd like to buy something. Send you want list and have list. Thanks, R
What is SEOWhat is SEO