Treasure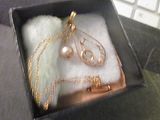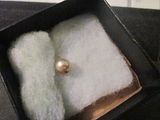 ***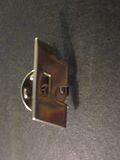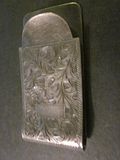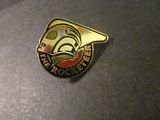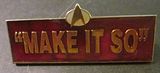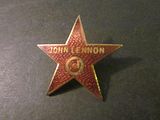 Personal Treasures not for sale (between the three stars)***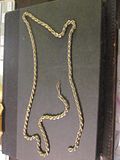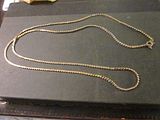 ***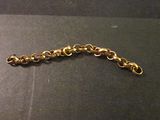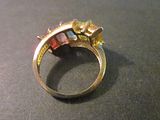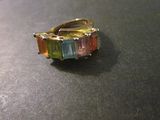 Ring not valuable but make offers.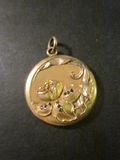 Locket Gold Plate only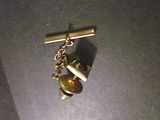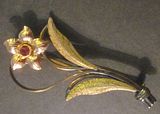 Pin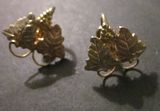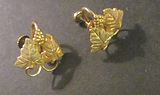 Ear rings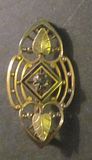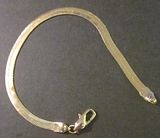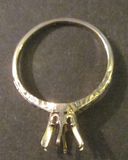 real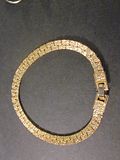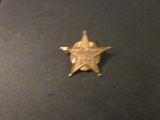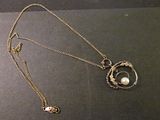 real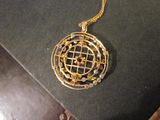 with jewels real
This Jewelry has not been processed though I have owned it for 11-20 years already :)
Click it all make offers. That will motivate me to find about about it for you and me.