X-FORCE COMICS
for sale
Marvel Comics DC Comics Original Comic Art* Fanzines EC Comics
Marvel Comics
Have a box or so of these here is one of most of the covers I have of these comics. Enjoy. Make offers. Buy.
All 1st prints with perfect covers, unread ever; Scroll down to see images and numbers...!
Some still sealed in publisher plastic with cards. Perfect Gloss and Color. High Grade. Free bags and boards. Shipped in one weekday. Accept Paypal.

r.gustaveson@comcast.net contact me. Email me for an invoice.

X-FORCE (like X-men):

#1 is $2.00 (All listed on this page are 1st print and series except for gold one).

Gold #1 is $10 or best offer (2nd printing)

X-Force #2 (2nd Deadpool) is $7.50. More comics will be added and priced below upon request

Welcome to Graphic Illusions Comics and Comic Art

Over 51+ Years selling comics so far. (Circa 1993)

SHIPPING: 1st comic ships for $3.50; Or 1st 8 comics ship for $5 total.

Can't see all images? email me.

List of what I have is below. Scroll Down!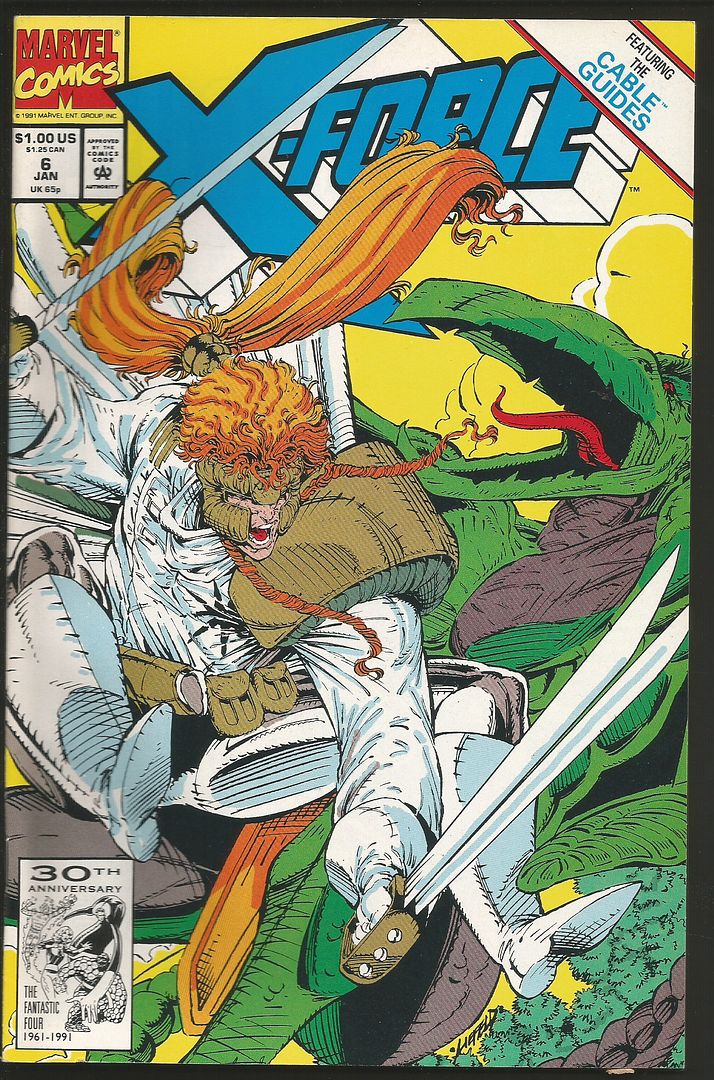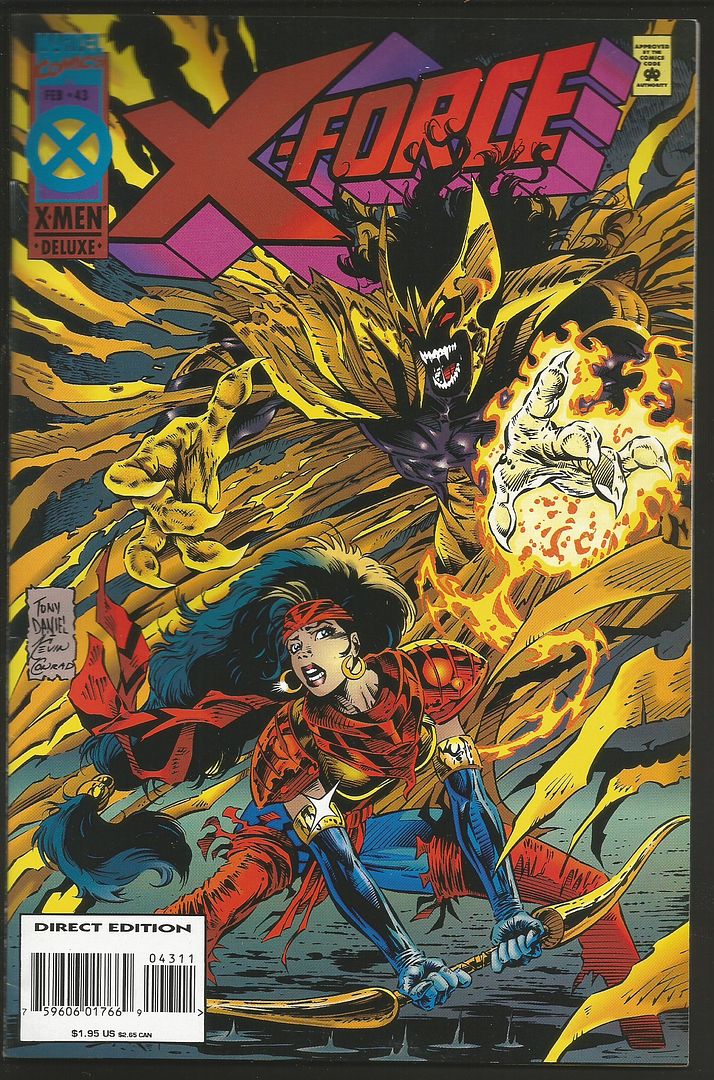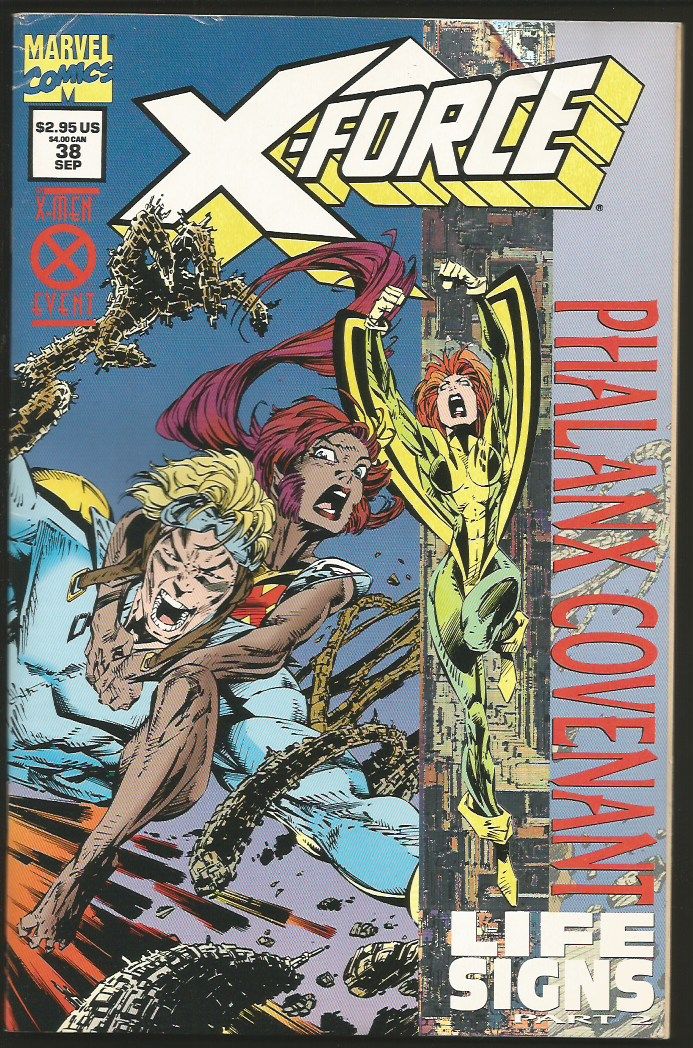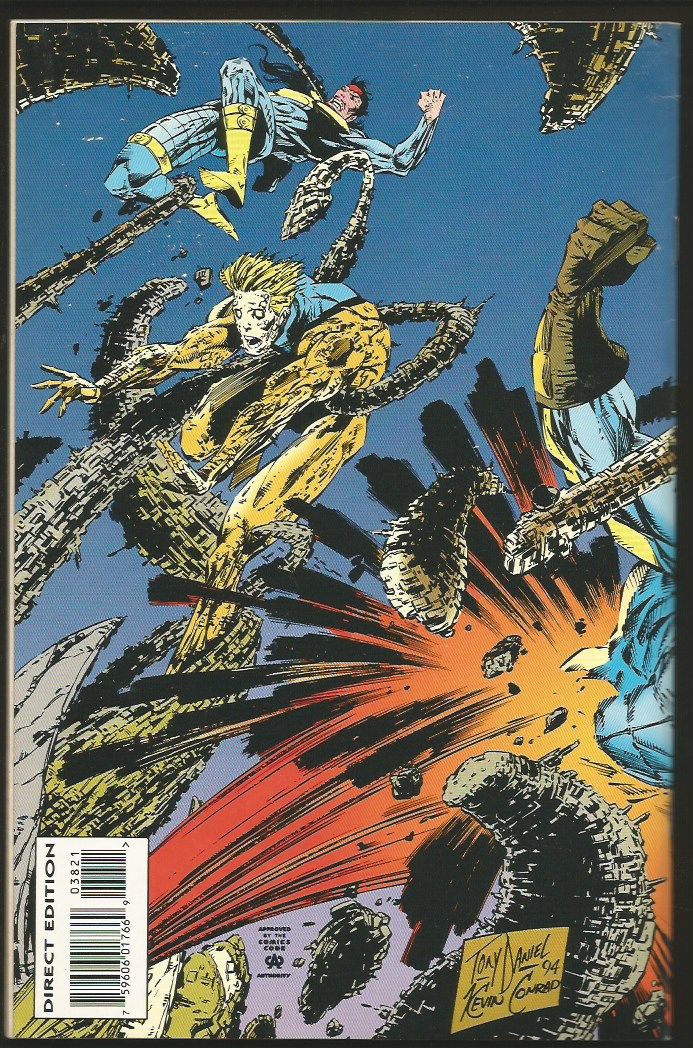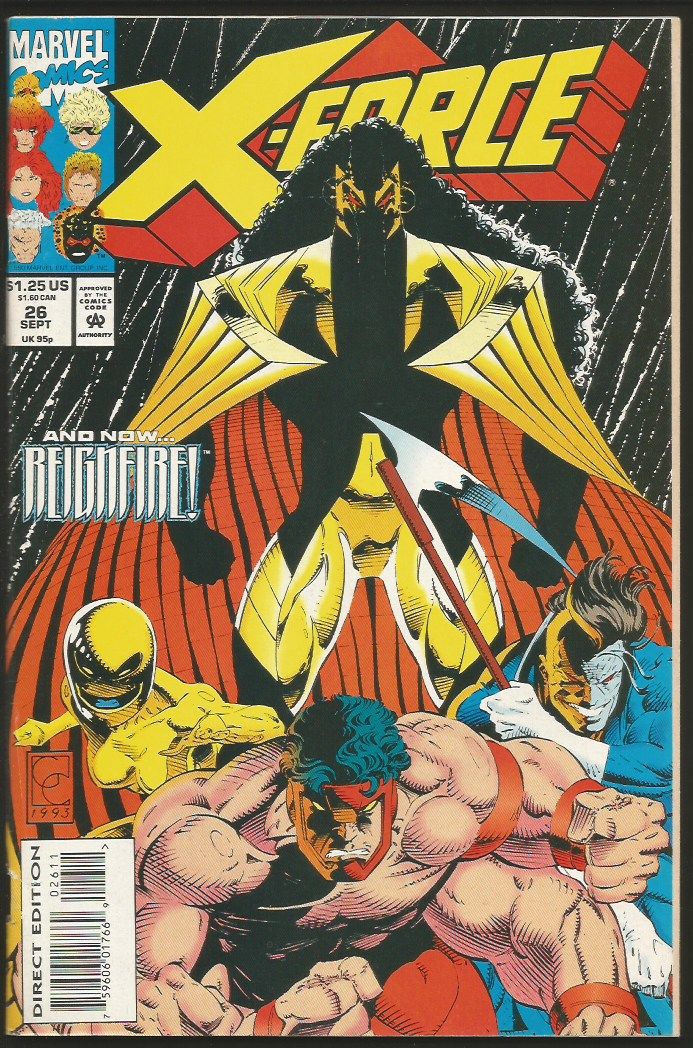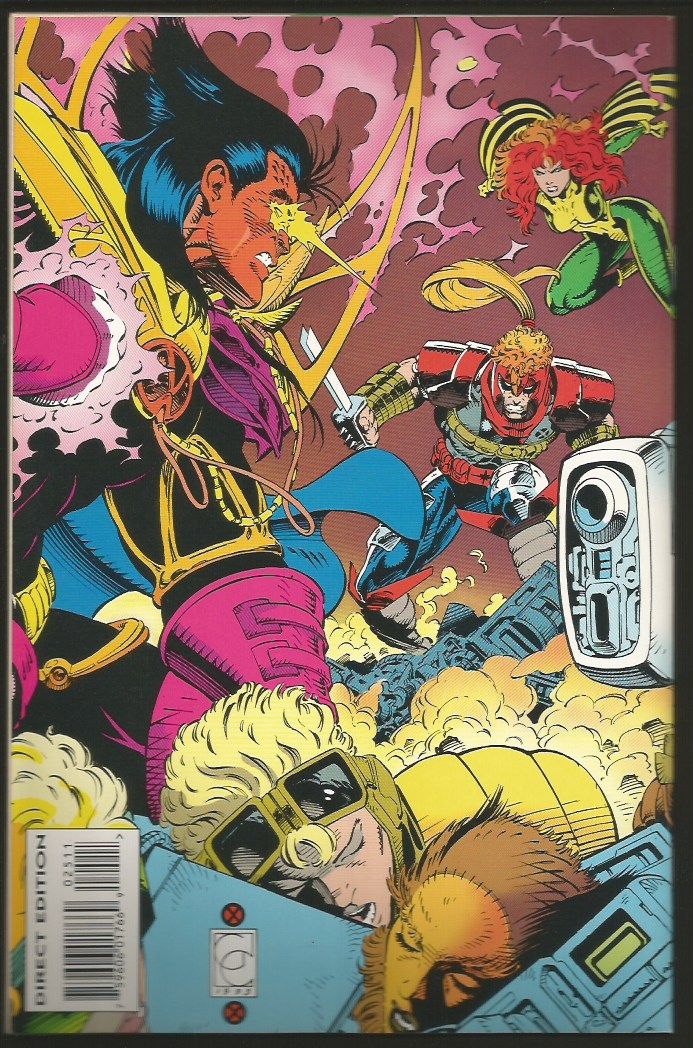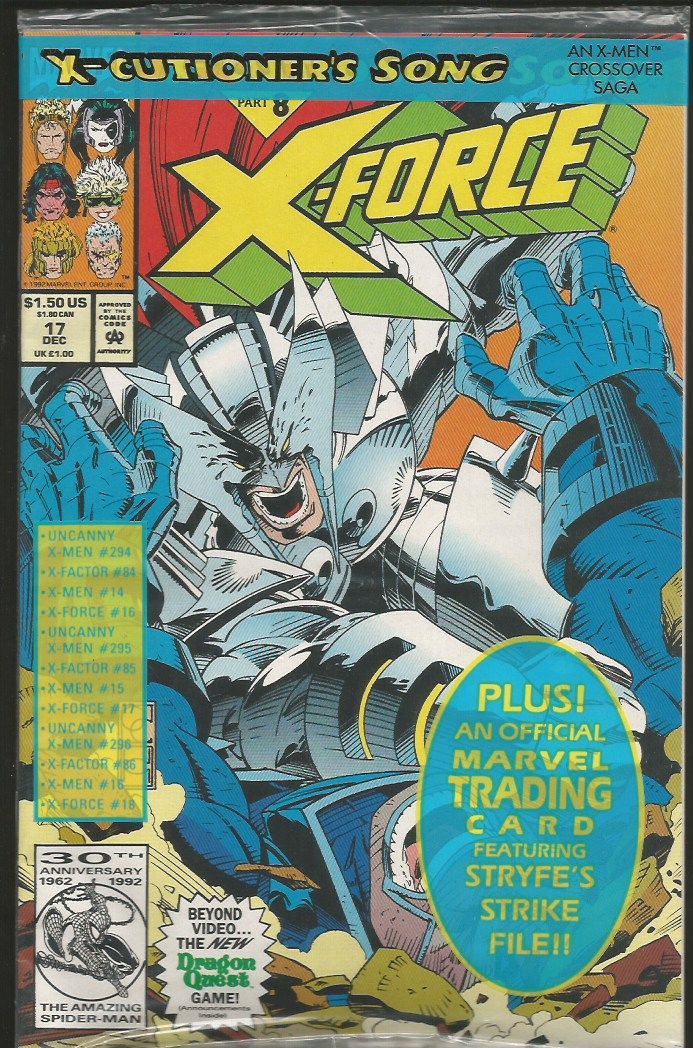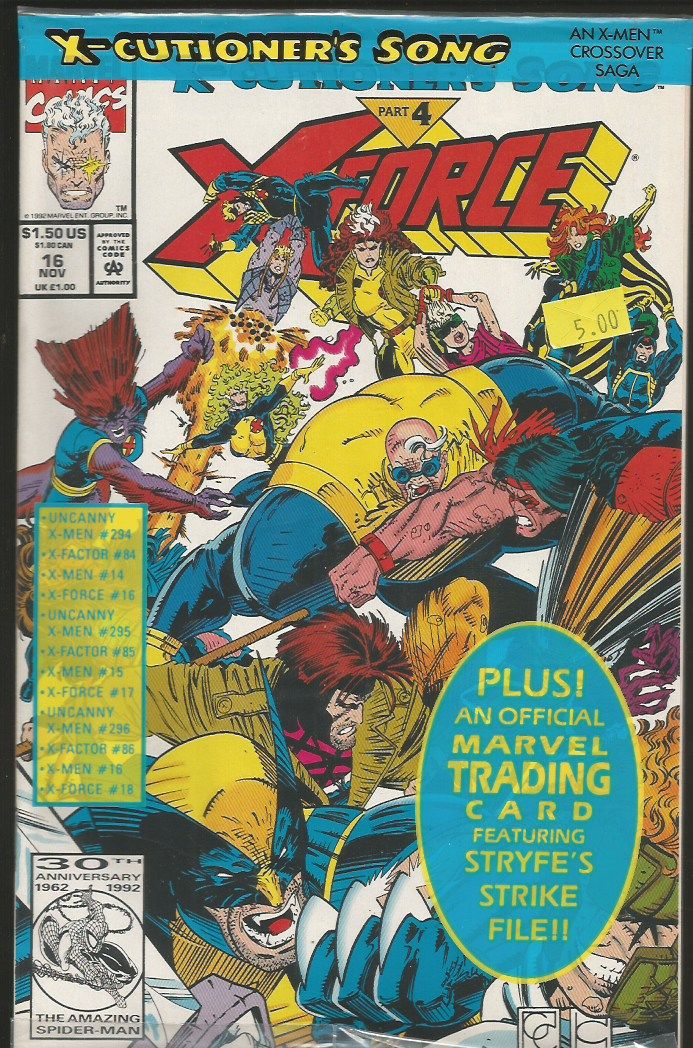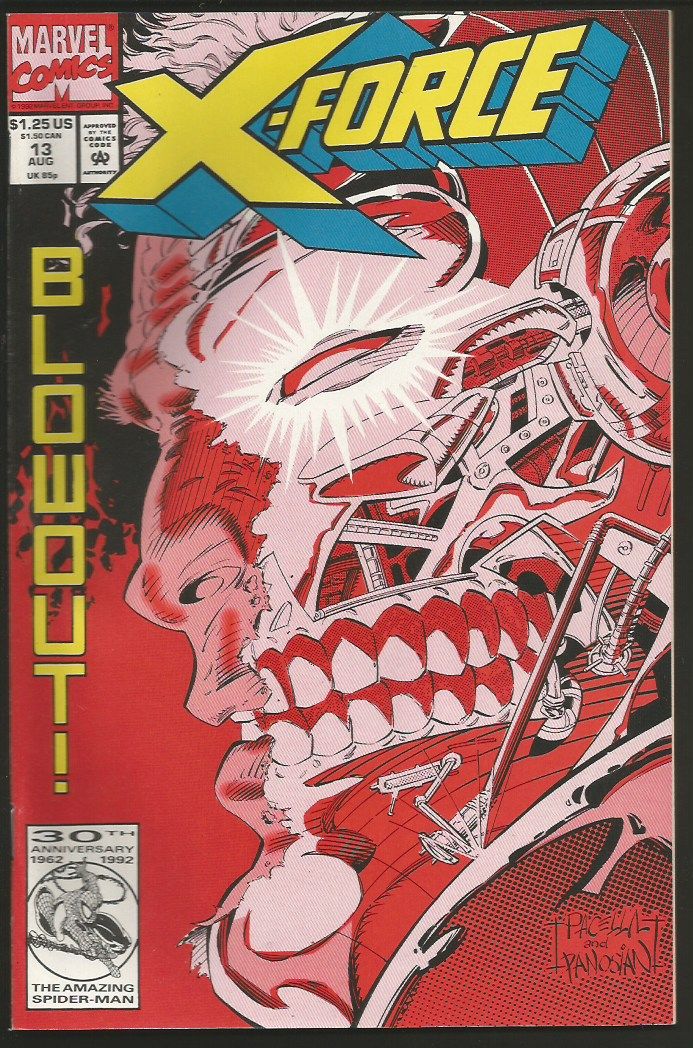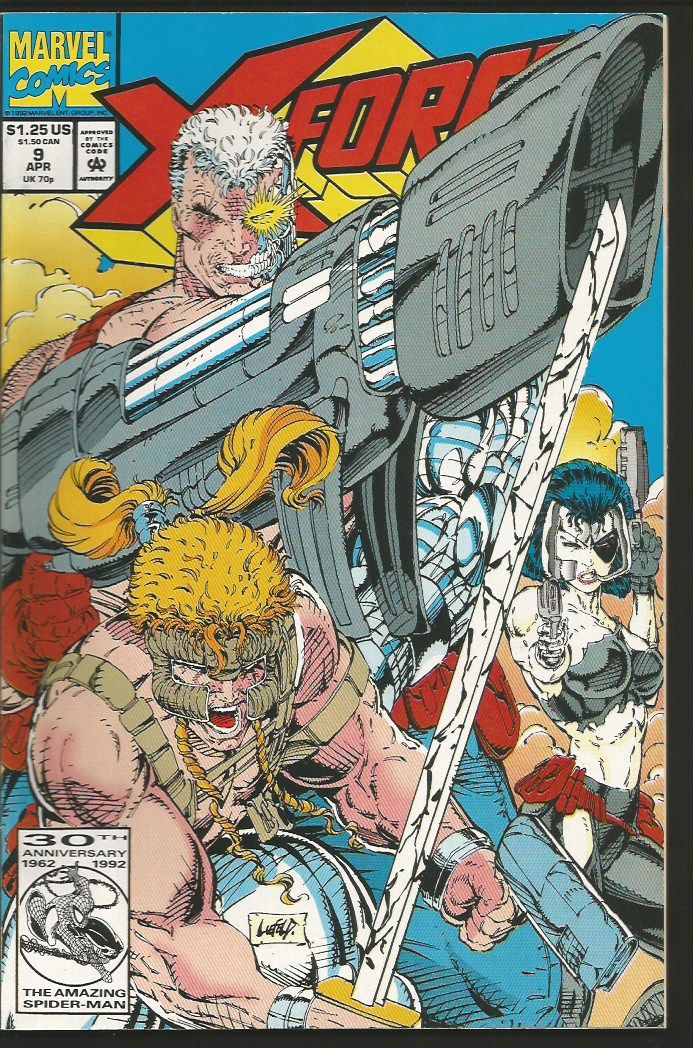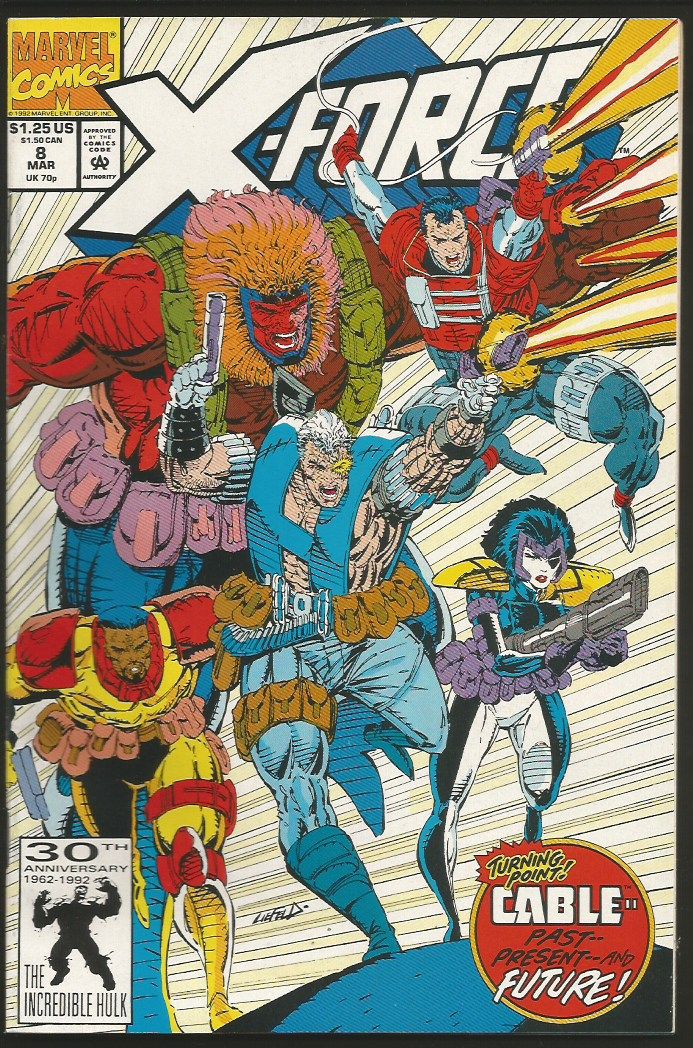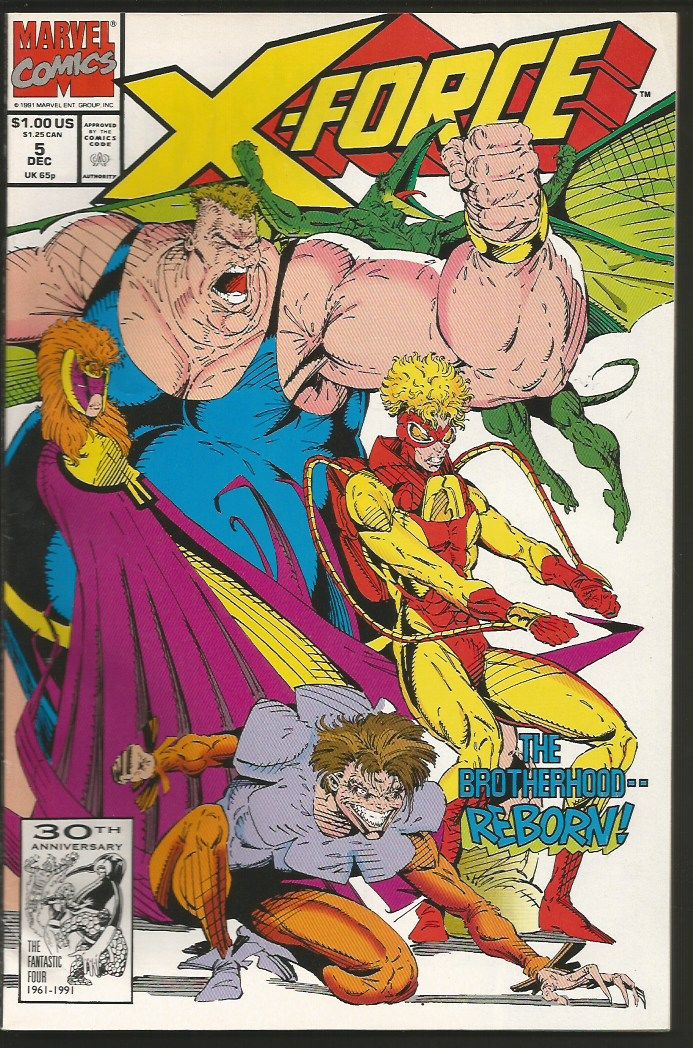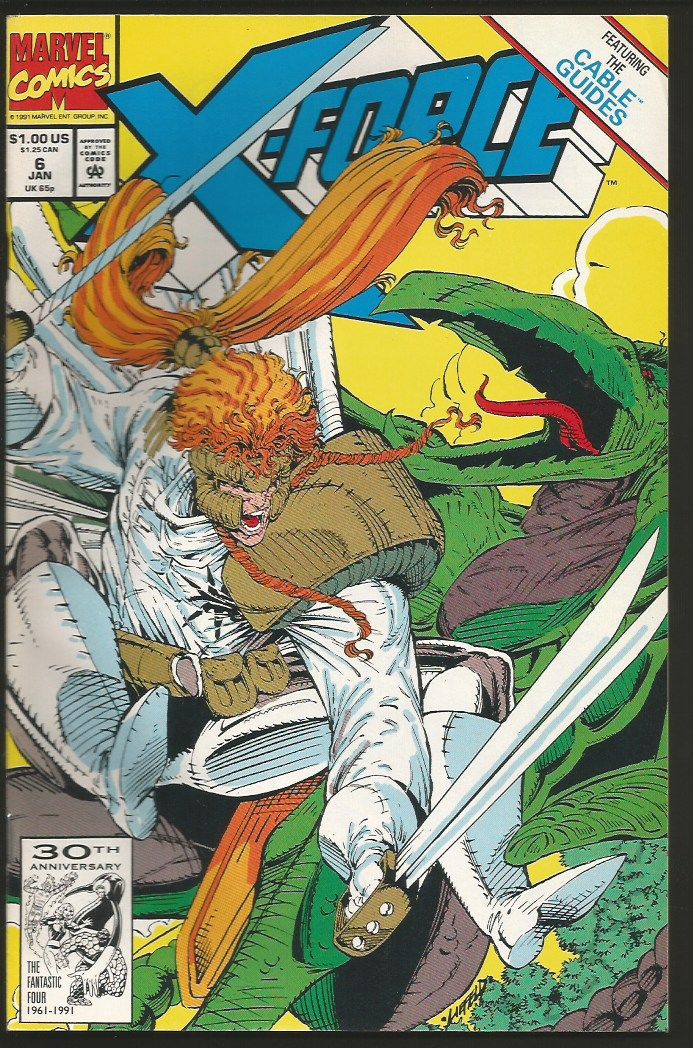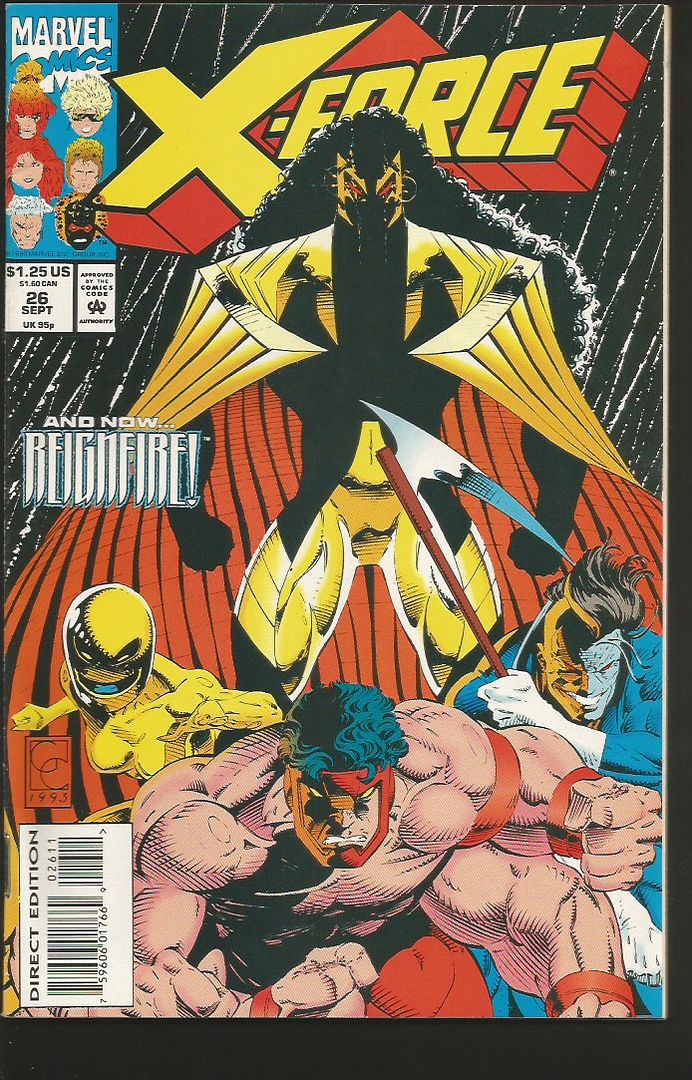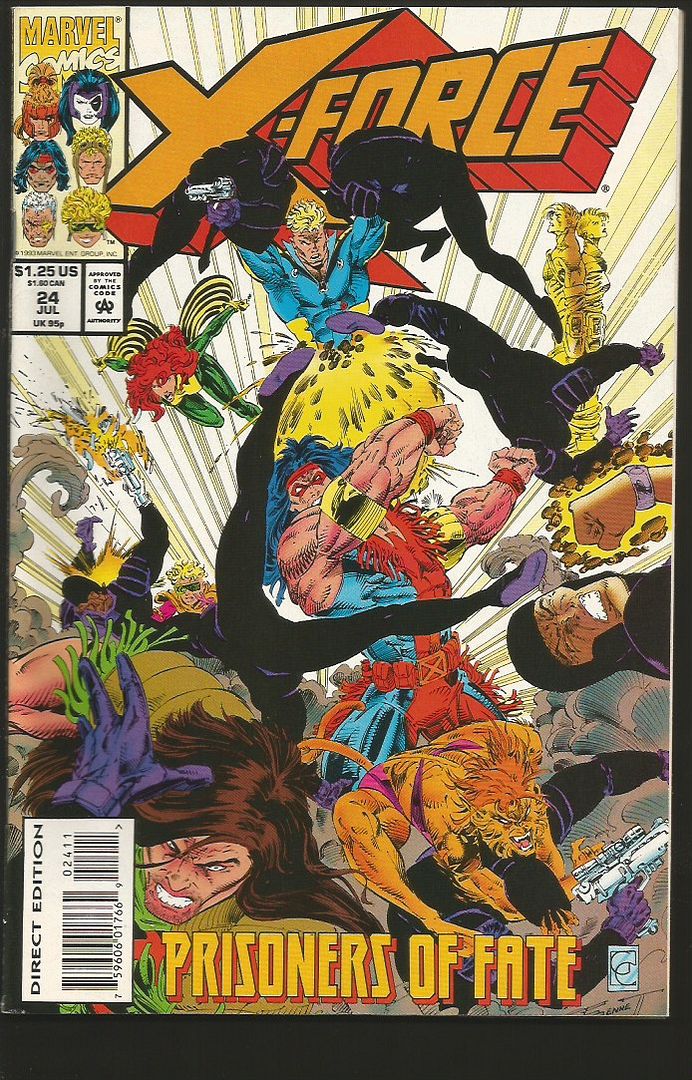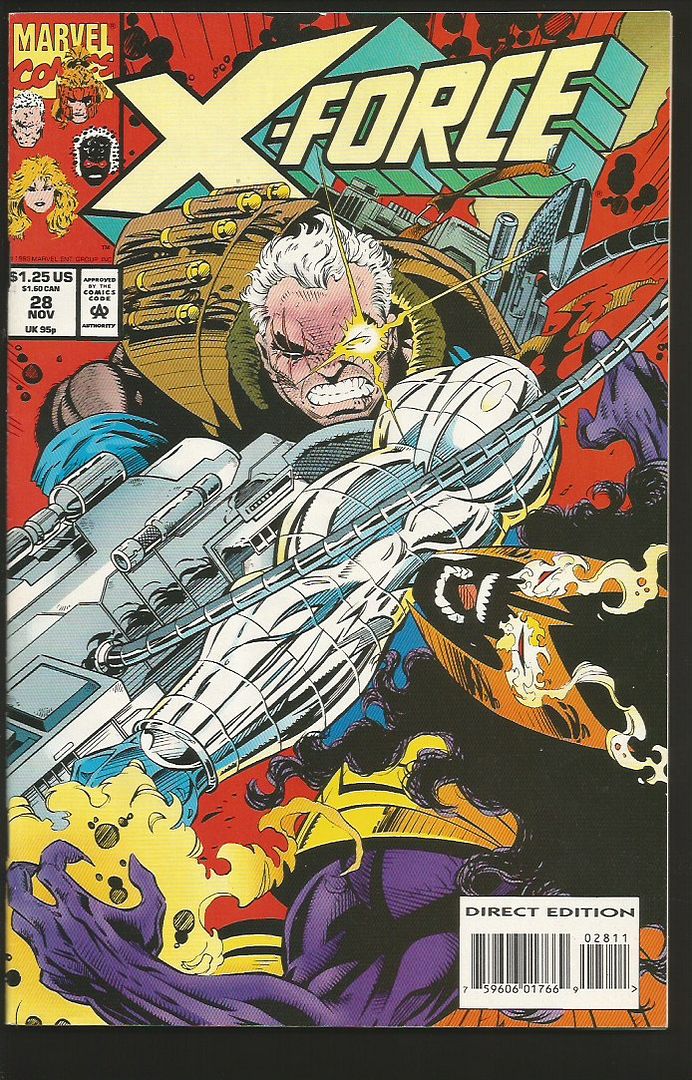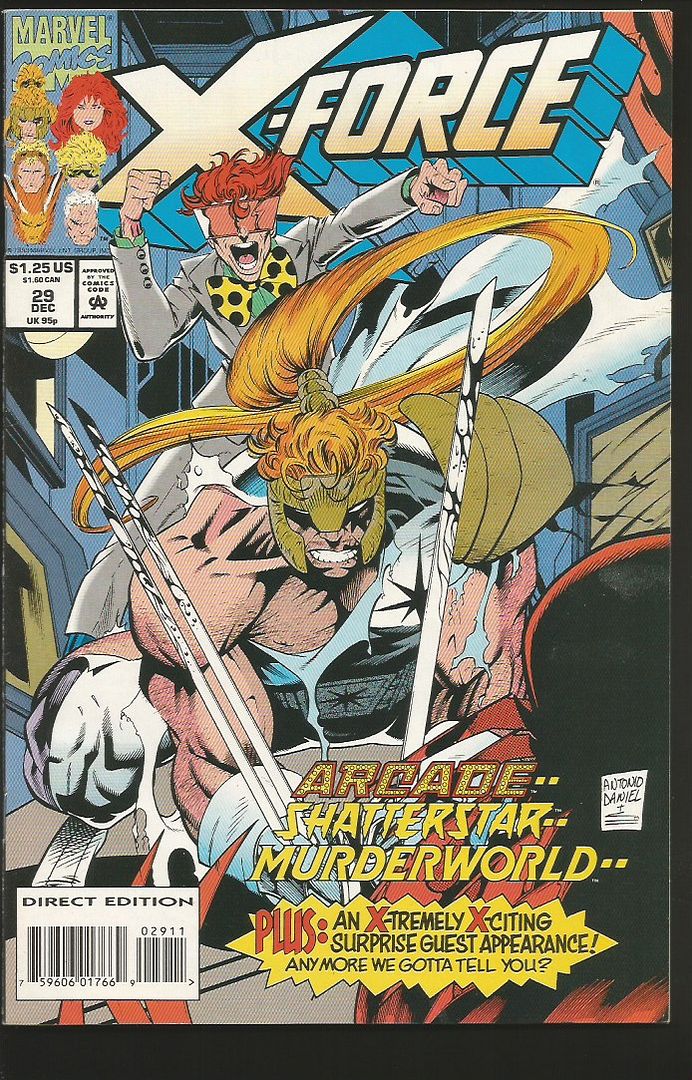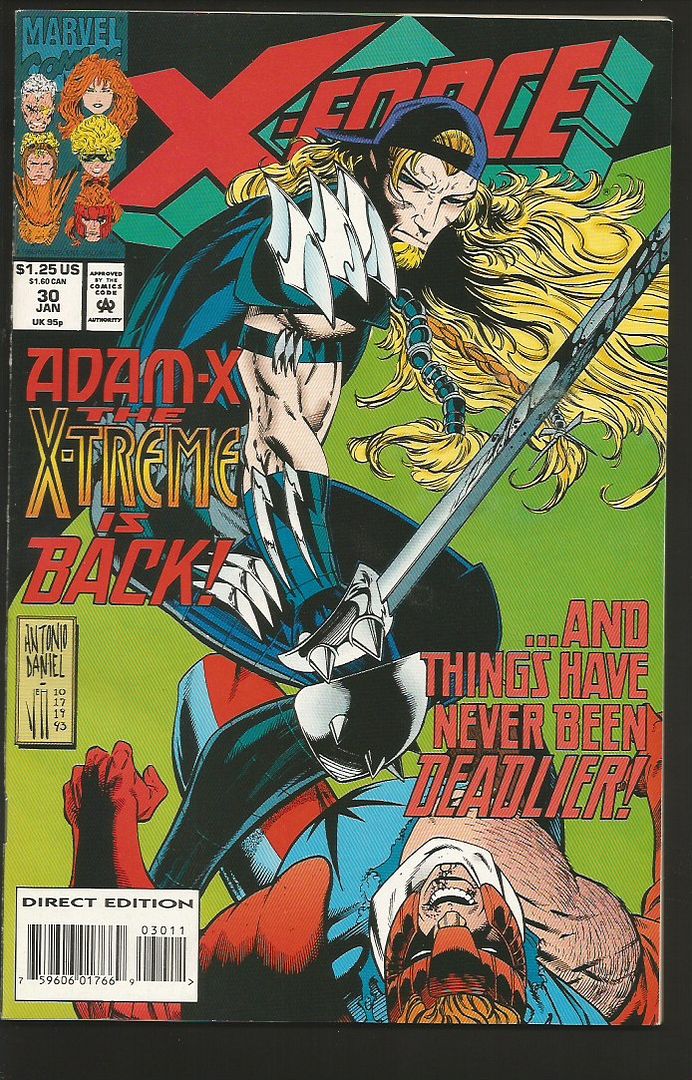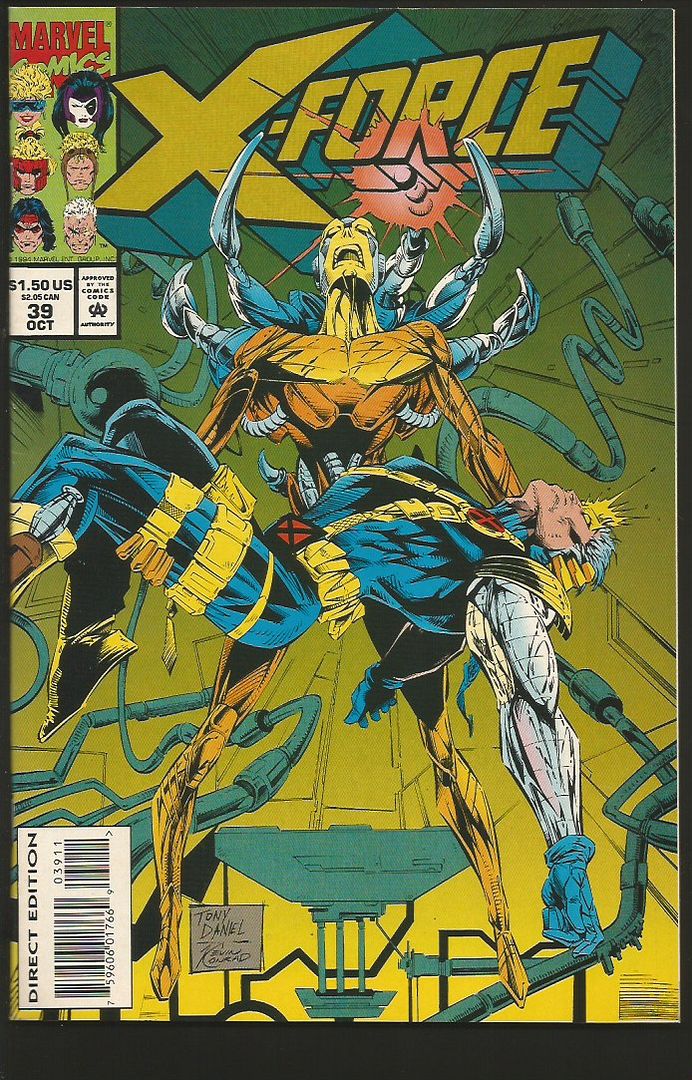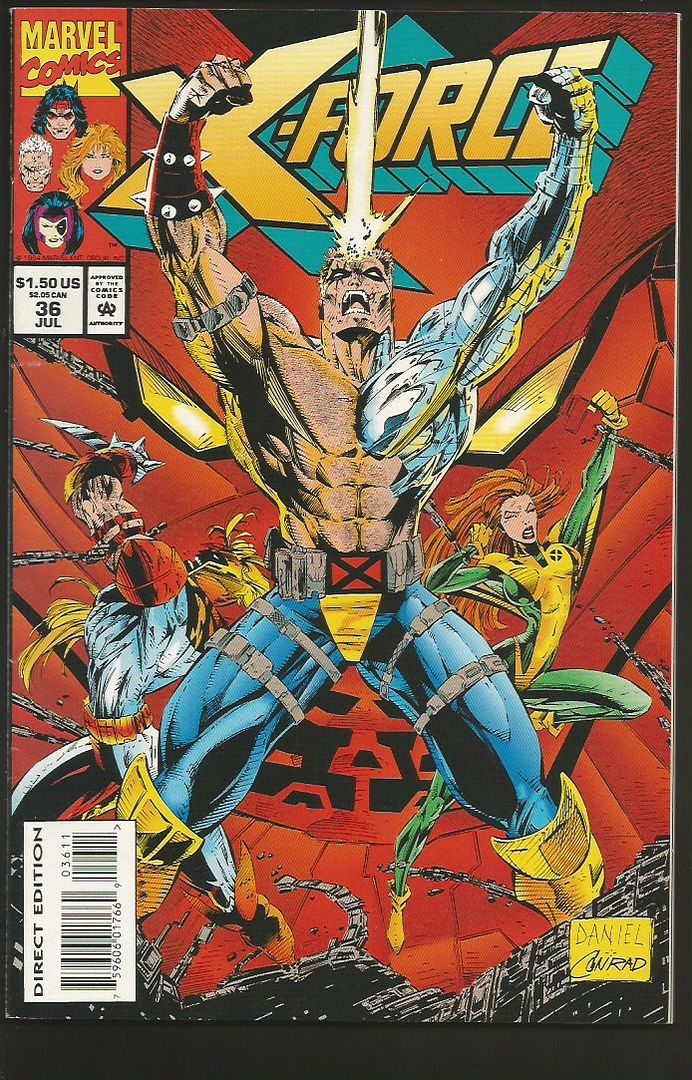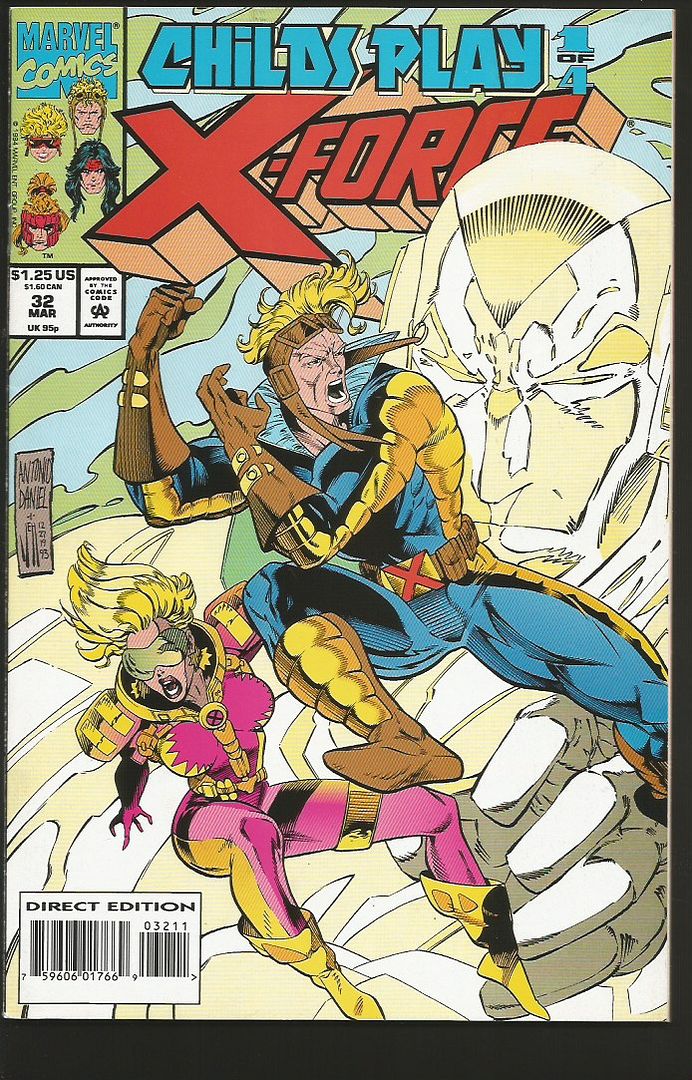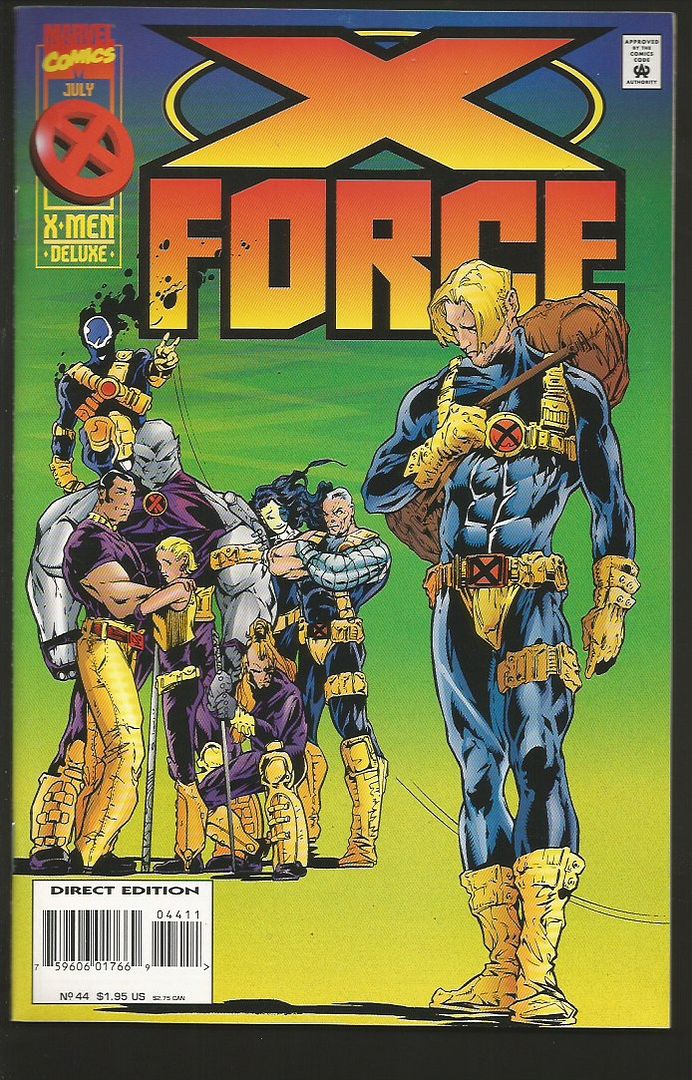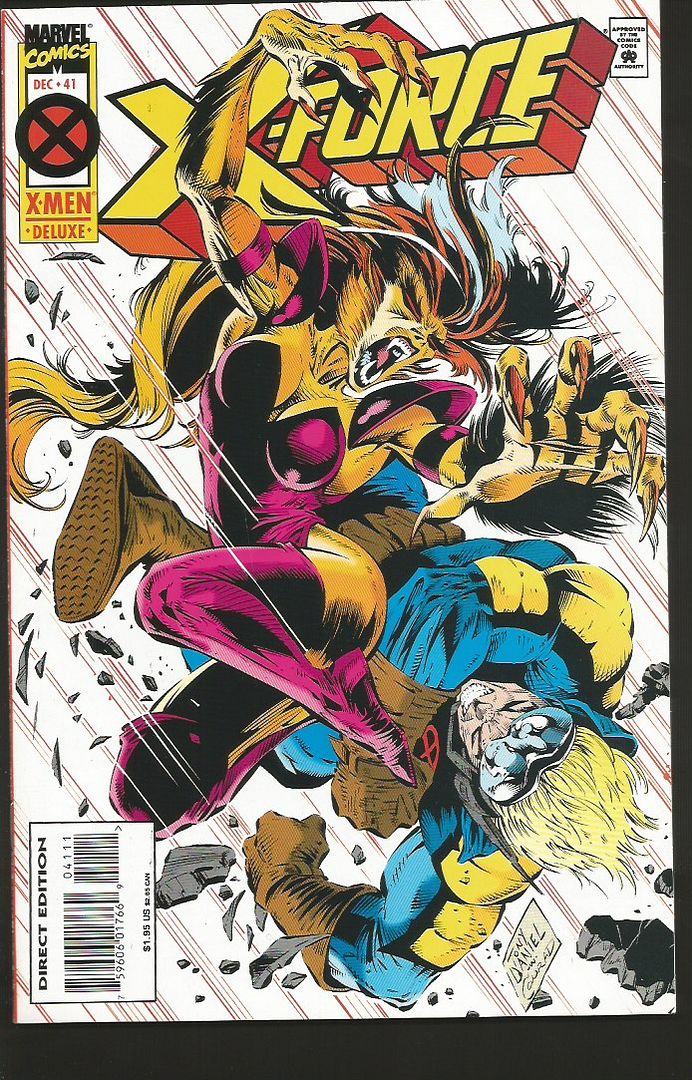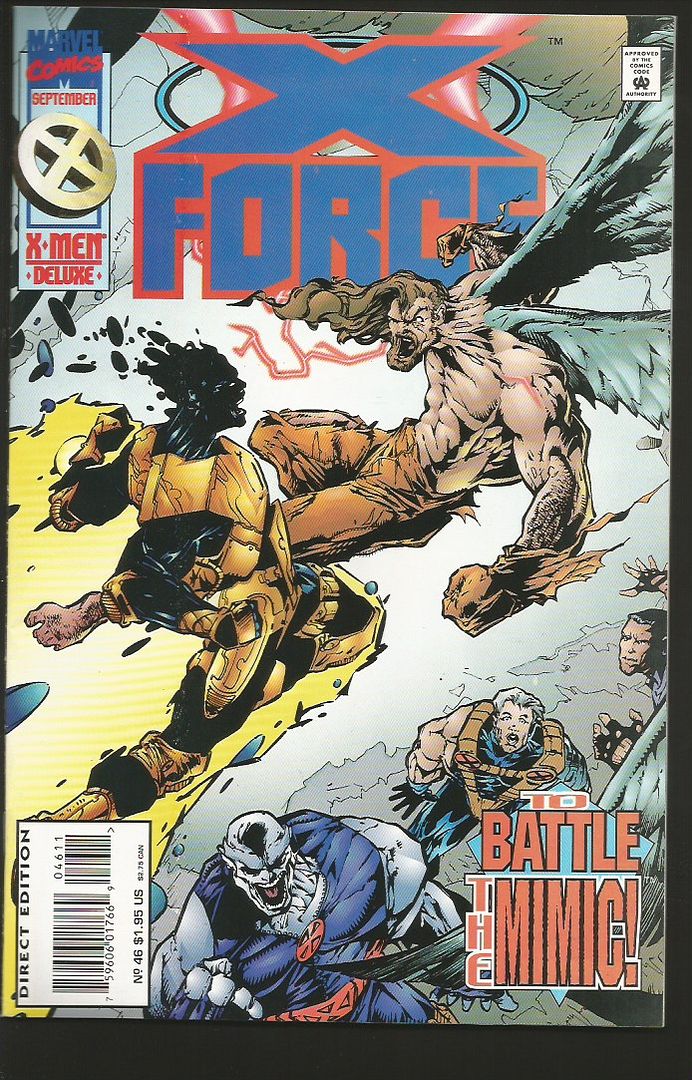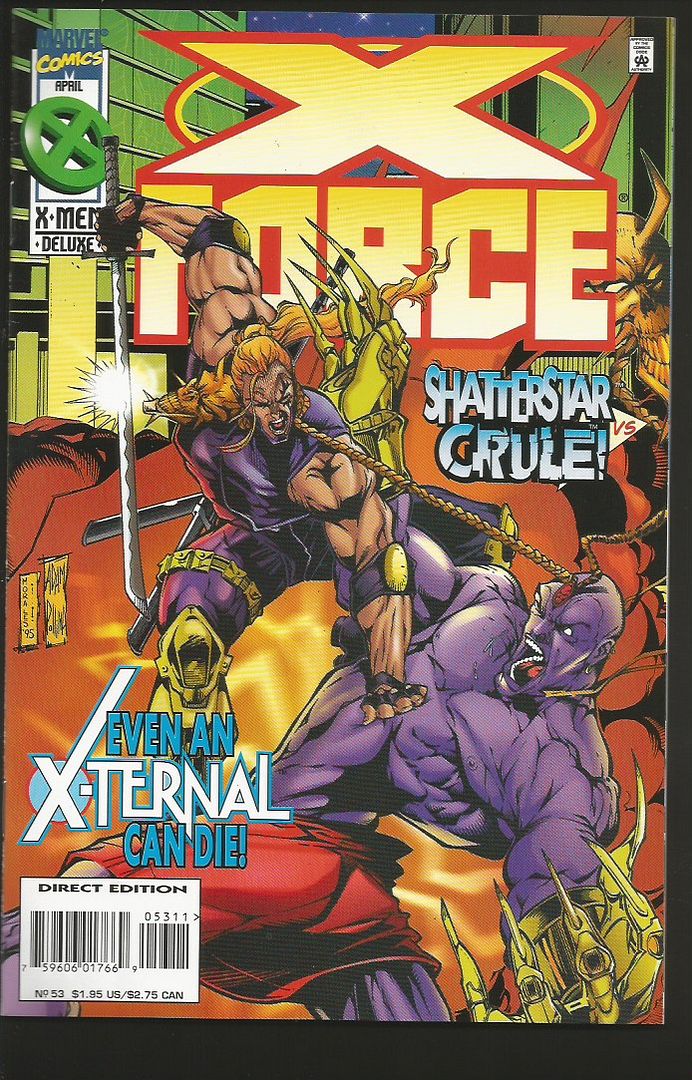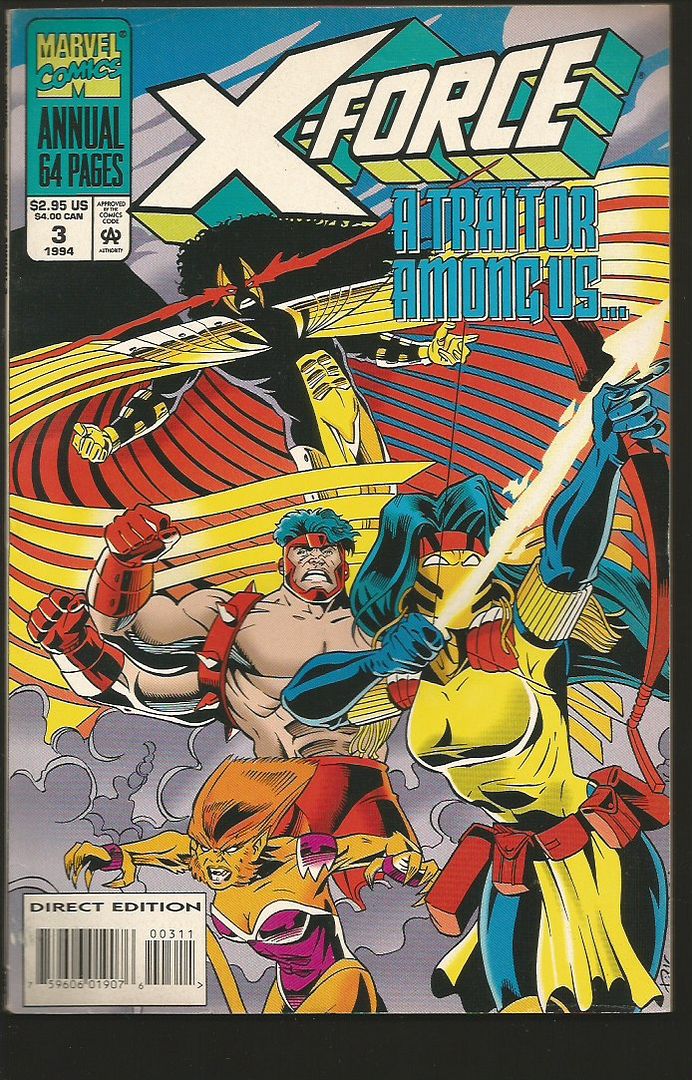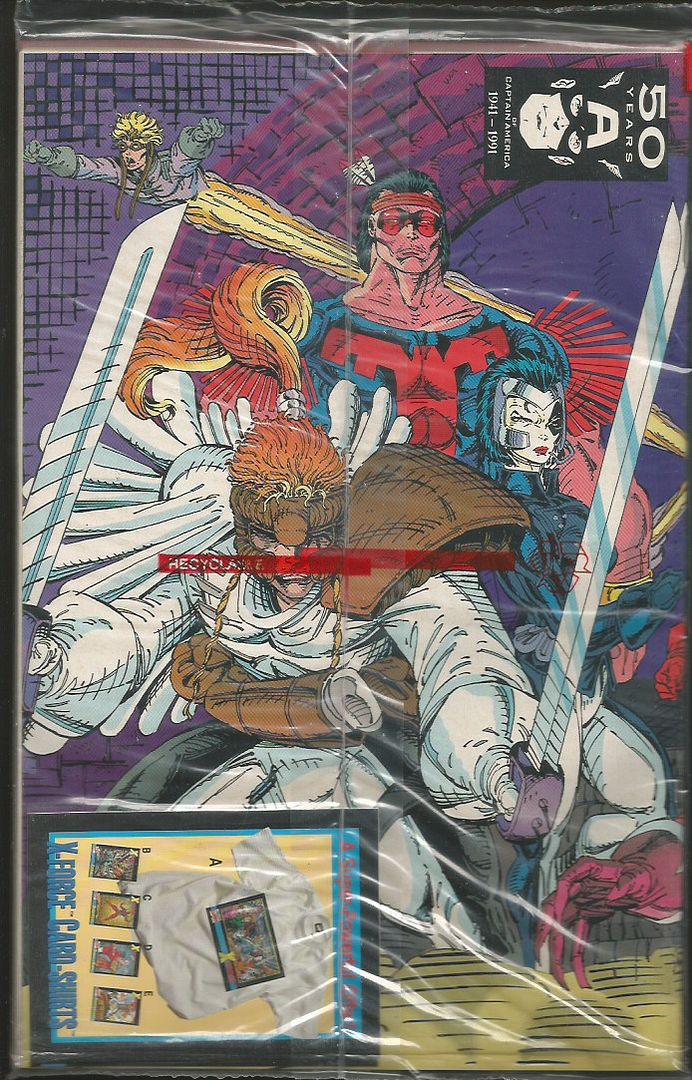 X-Force # 1 $2.00 each except* (all still sealed with cards like *Deadpool (Extra $5 = $7)

and Cable card $5 total) Random card = $2.00 for the comic and random non Deadpool non Cable card.


#1 X-Force Gold Version 2nd print) $5


X-Force #2 (is the 2nd DEADPOOL) (2nd dead pool ever) $7.50 few left sold many.

X-FORCE (all High Grade) (Have the following numbers too):

#3

#4

#5

#6

#7

#8
#9

10

11 (dead pool)
(Note all are 1st prints (except for the gold). . .

...and 1st series X-men related title)


12

13

14

15 (deadpool),

16 (still sealed in publisherís bag/executionerís song part 4),


17 sealed unopened part 8 x-cutionerís song);


18 still sealed unopened never read in pub bag; sealed have trading cards unread ever)
(High Grade all), x-cutionerís song part 12


20

22

23 (deadpool)

24
25 with Hologram

26 (wear lower staple have other copies too), Deluxe
26 non deluxe

27

28

29
30

31

32

#36

38 double sized bends in holofoil),
39

41

#42

#43 (1995) with card still attached unopened ever),

44

45

46

47

53


X-FORCE Annual's:

#1

#2

#3 There is noting like an originalÖ
all beautiful gloss and color;

future organization:
ask what condition or grade each is, happy to answer, have dups of many but not all -- not the later ones for sure.
Marvel Comics DC Comics Original Comic Art* Fanzines EC Comics
Rob Gustaveson

POB 1261

Phoenix, Oregon 97535
253 632 3175 541 359 3674
Checks and Money Orders OK;
Ship outside the US for $30 + Shipping minimum
No minimum order in US. All sales final. Shipping never refundable.
Ever a problem will make it right.
Thanks, Rob