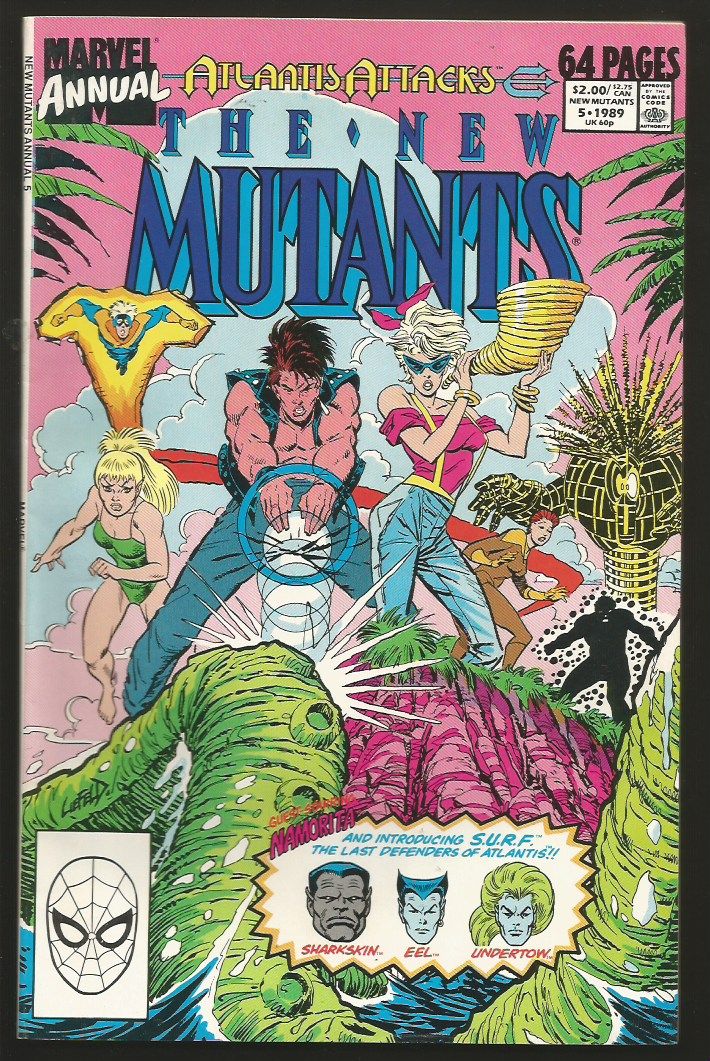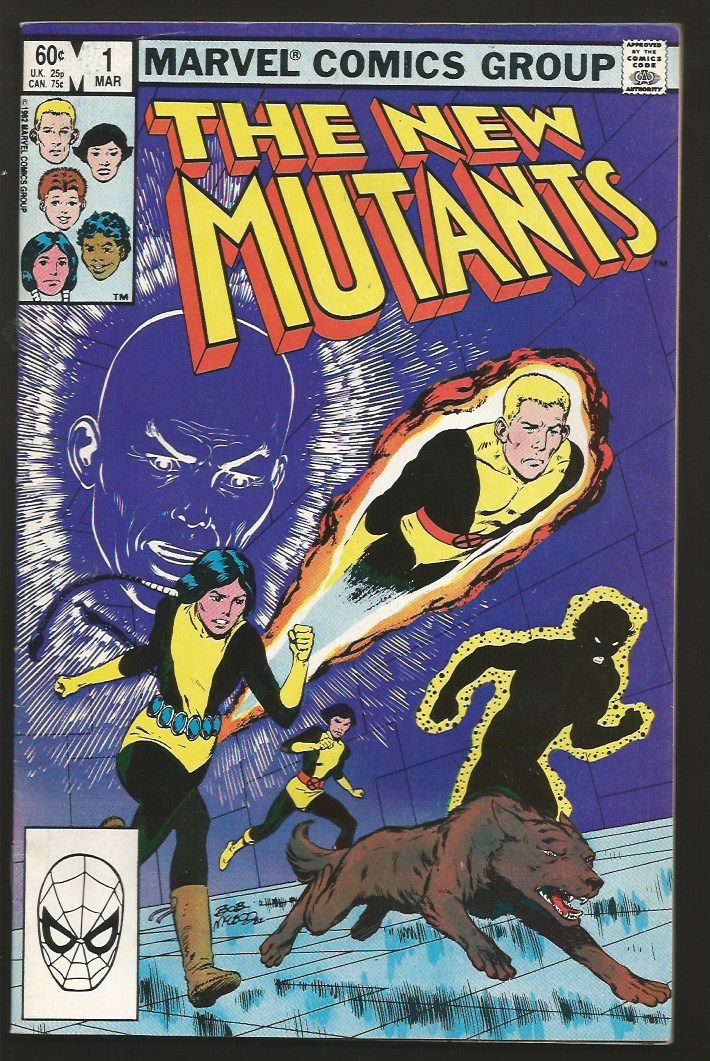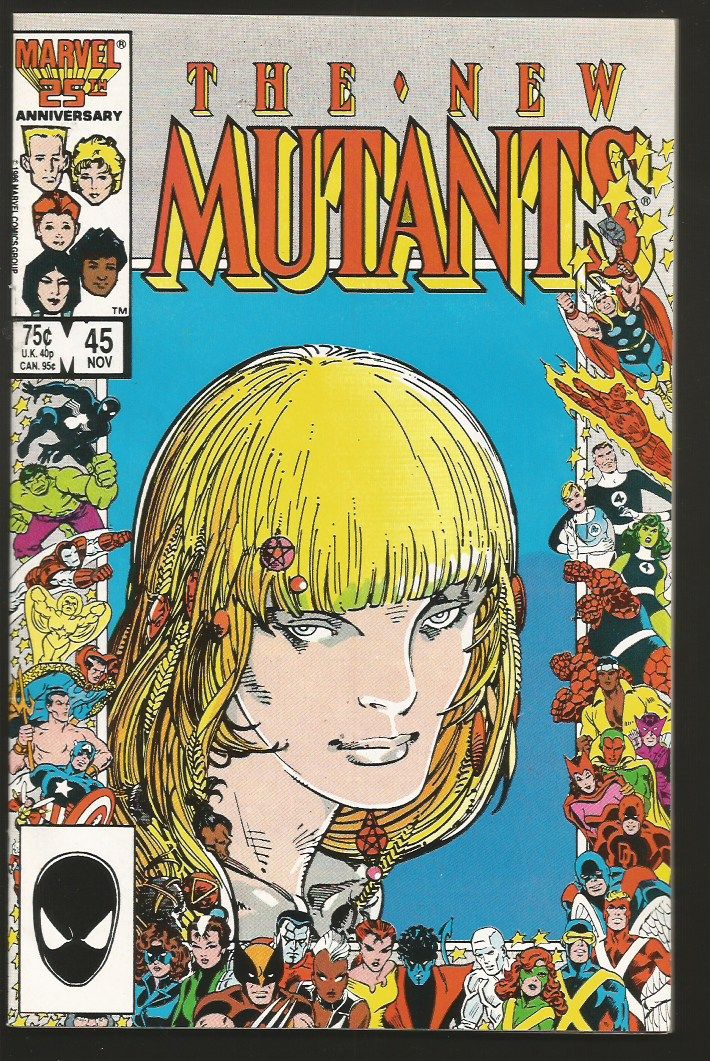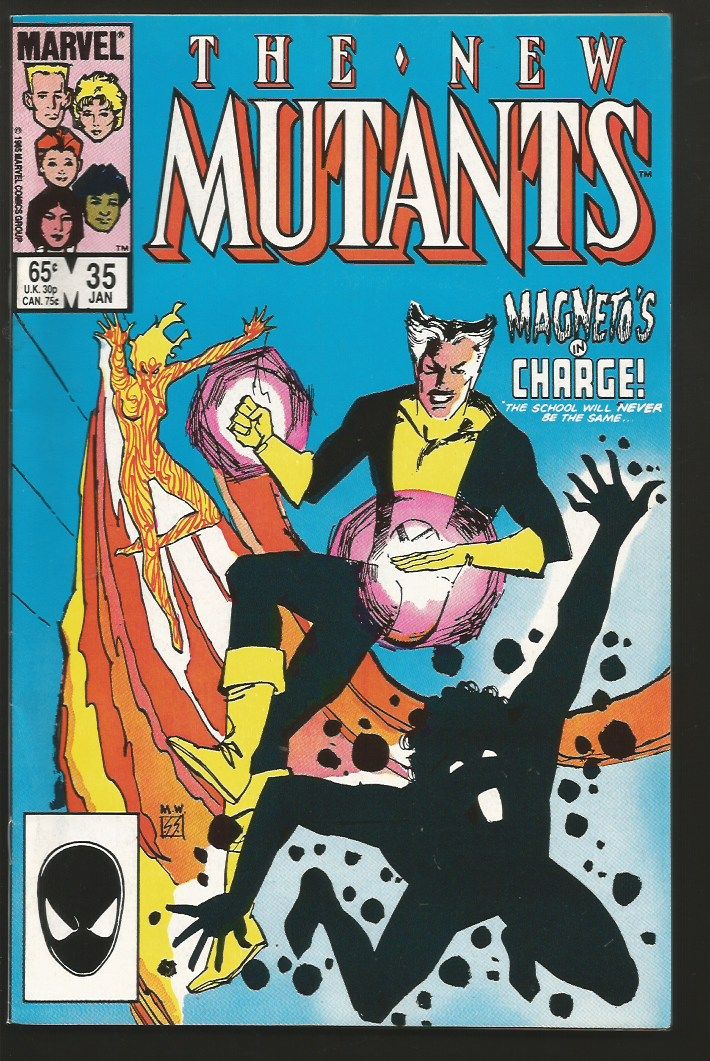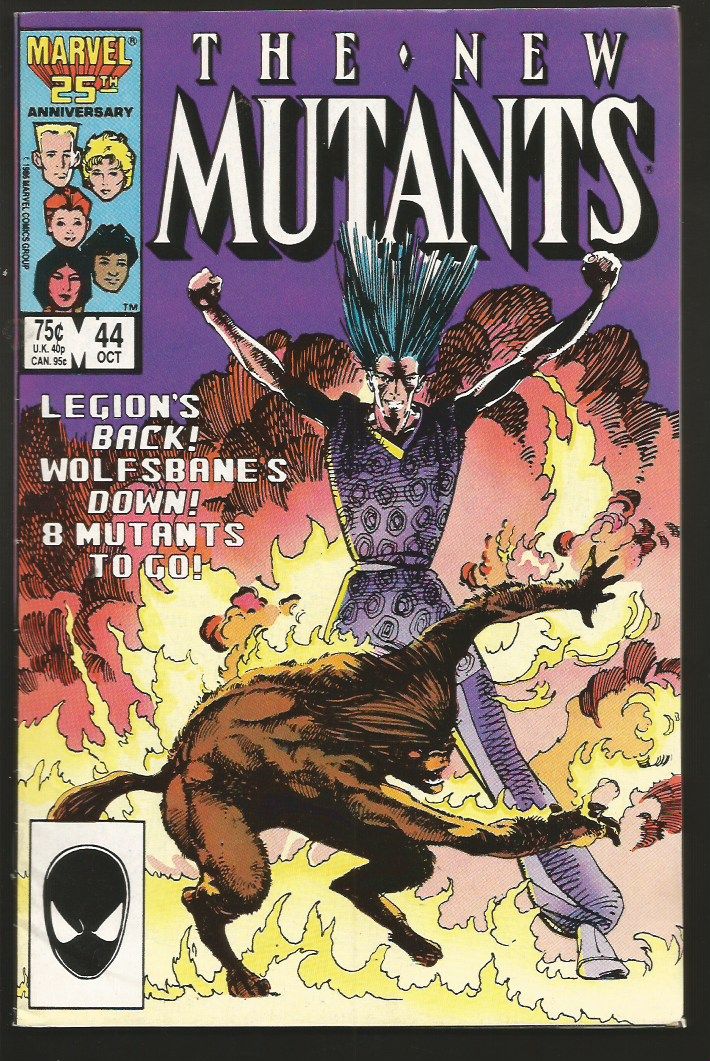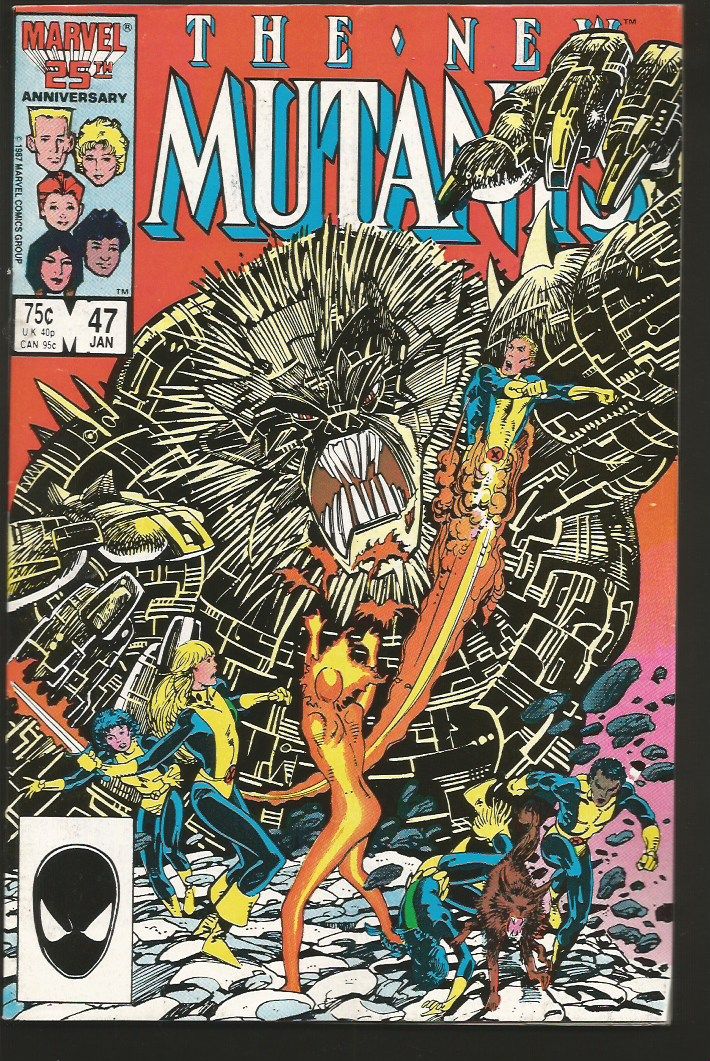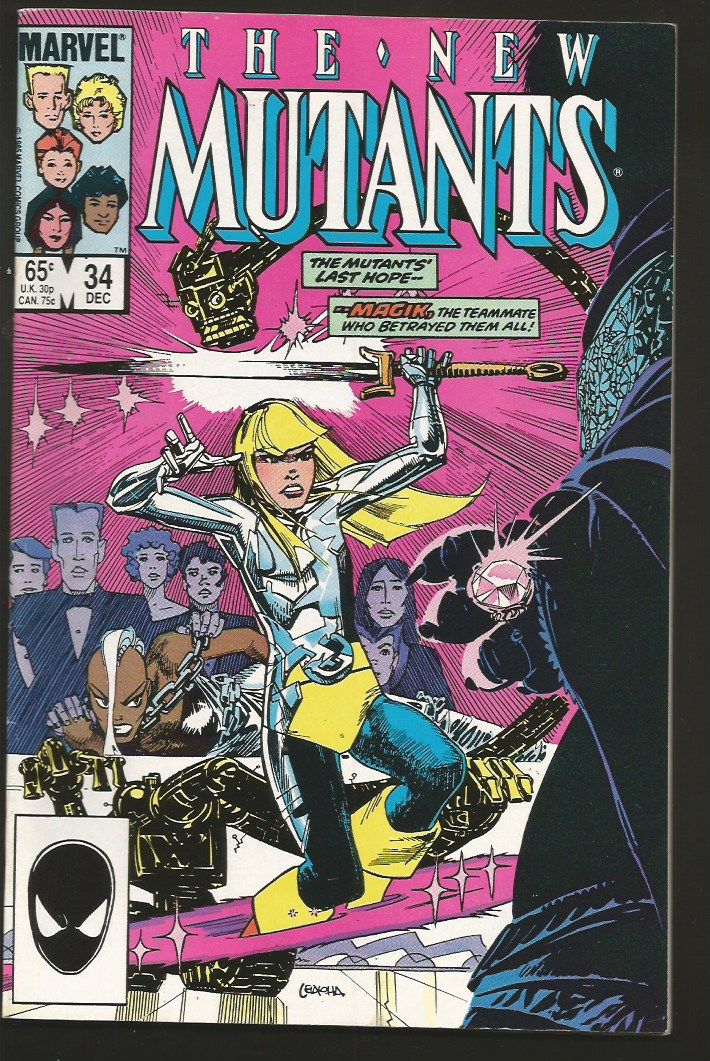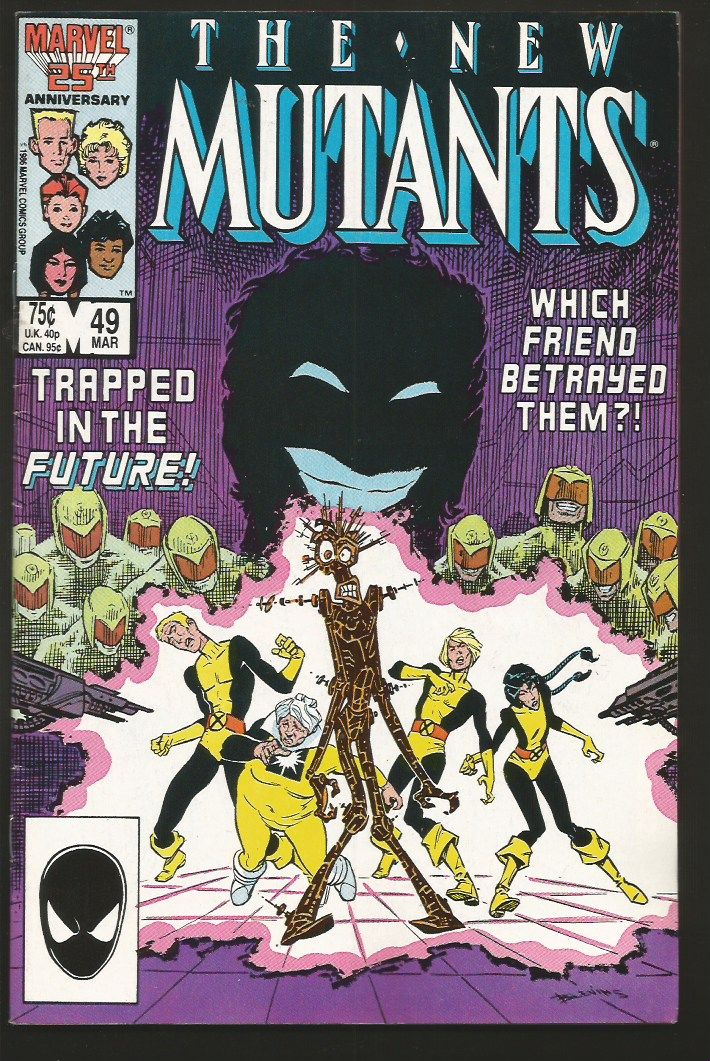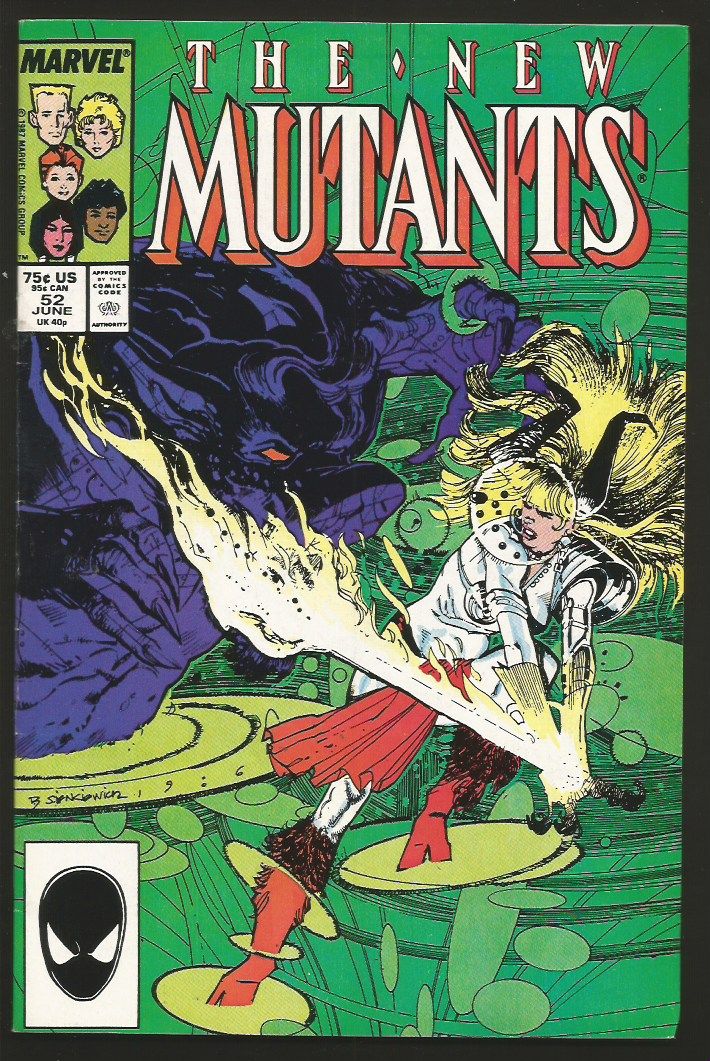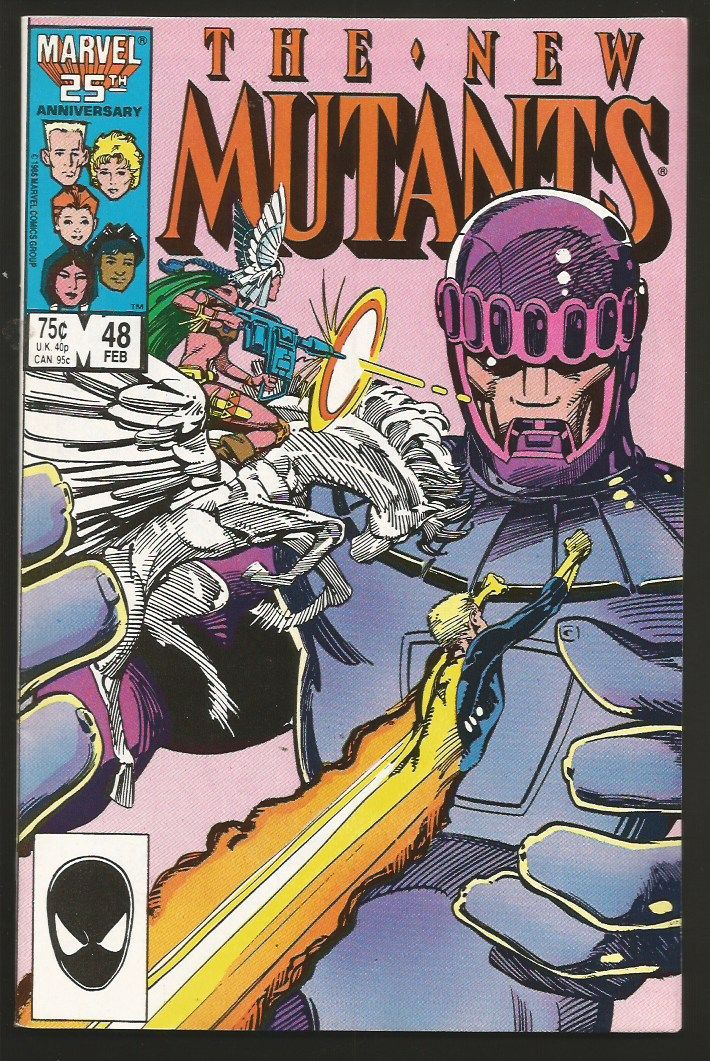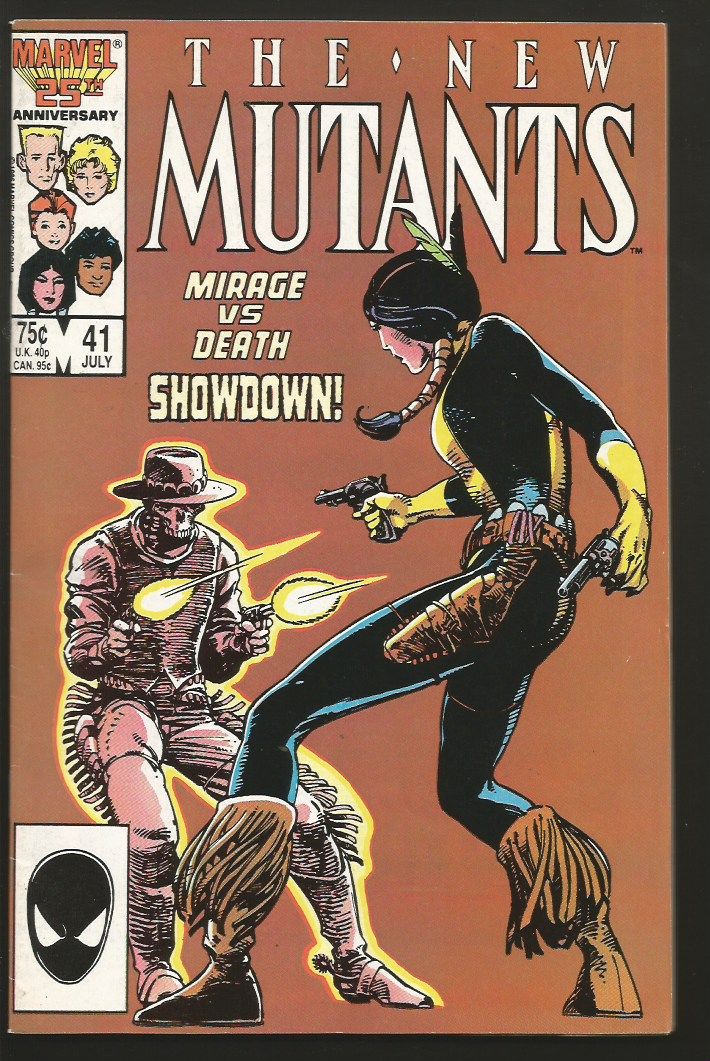 Samples of random New Mutants I have for sale;
Contact me for exact grade and price.
Send me your want list via email:
Visit my Site:
Marvel Comics DC Comics Original Comic Art* Fanzines EC Comics
Rob Gustaveson

POB 1261

Phoenix, Oregon 97535
Old and Rare & Unique Back Issue Comics
See below for more back issue comics...100 related links!!!
Will add more New Mutants over time, inquire now or check back soon. Thank you.
Almost 50 years selling comics, reading, buying, grading!