X-FACTOR
X-Factor Comics
(They are the original X-men) Marvel Comics
for sale
from Rob G. at:
http://graphic-illusion.com 253-632-3175 r.gustaveson@comcast.net *
541-359-3674 (skype)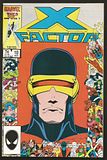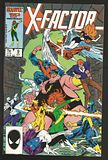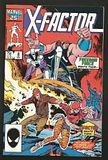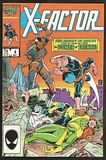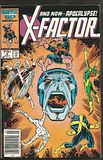 *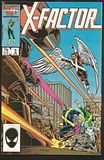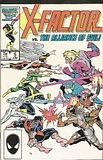 *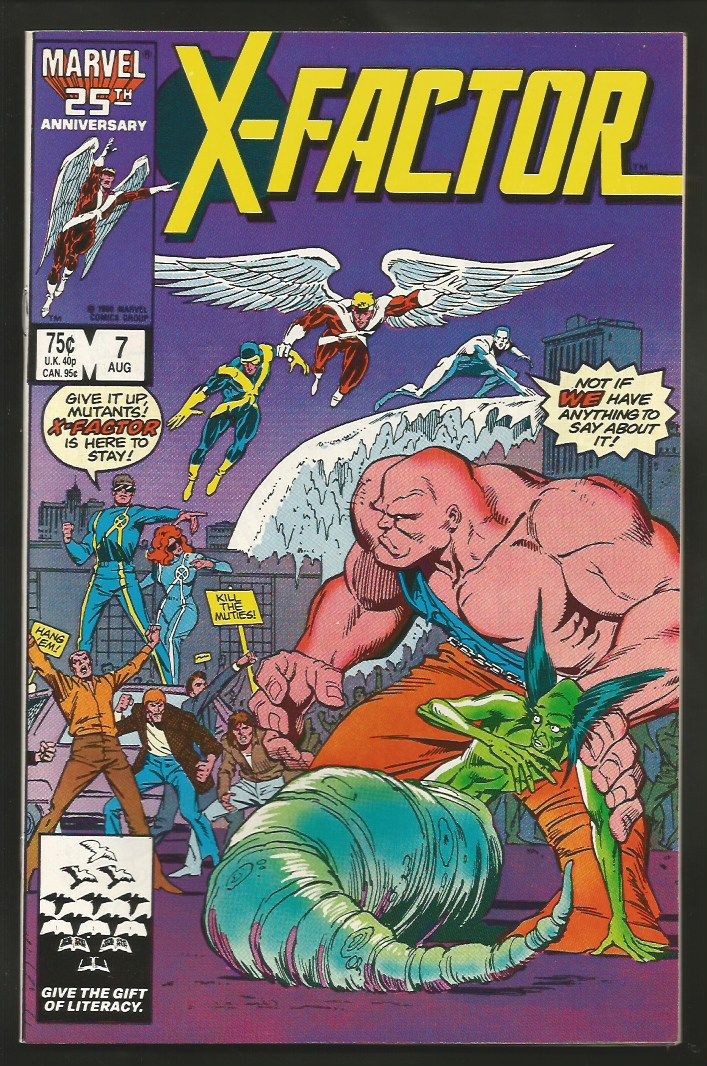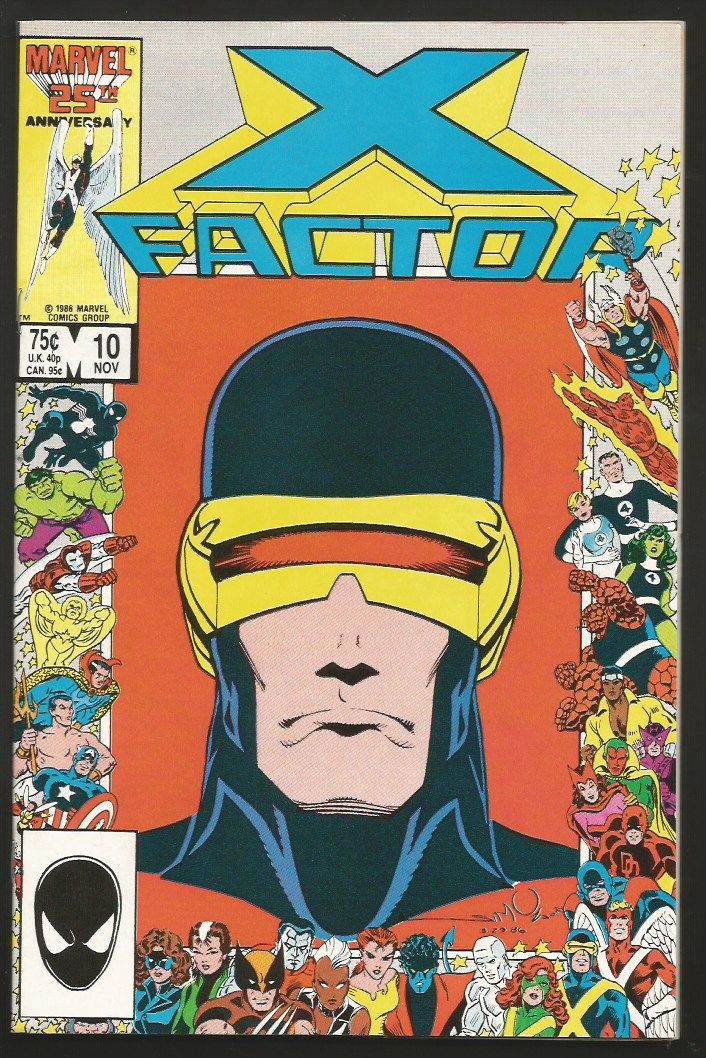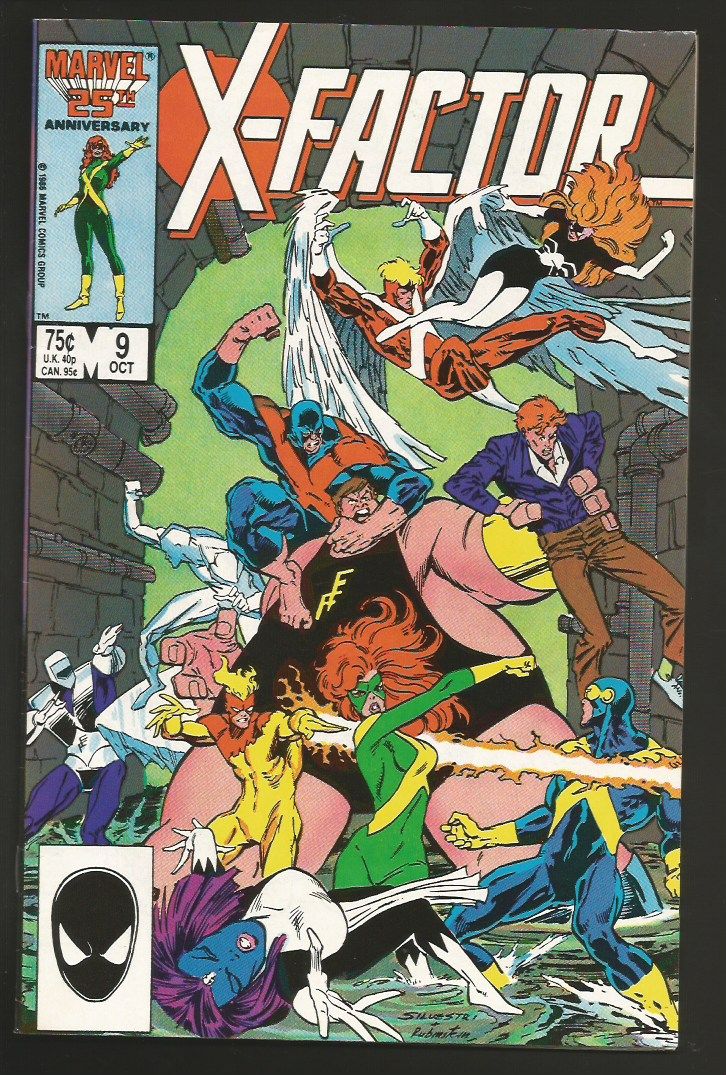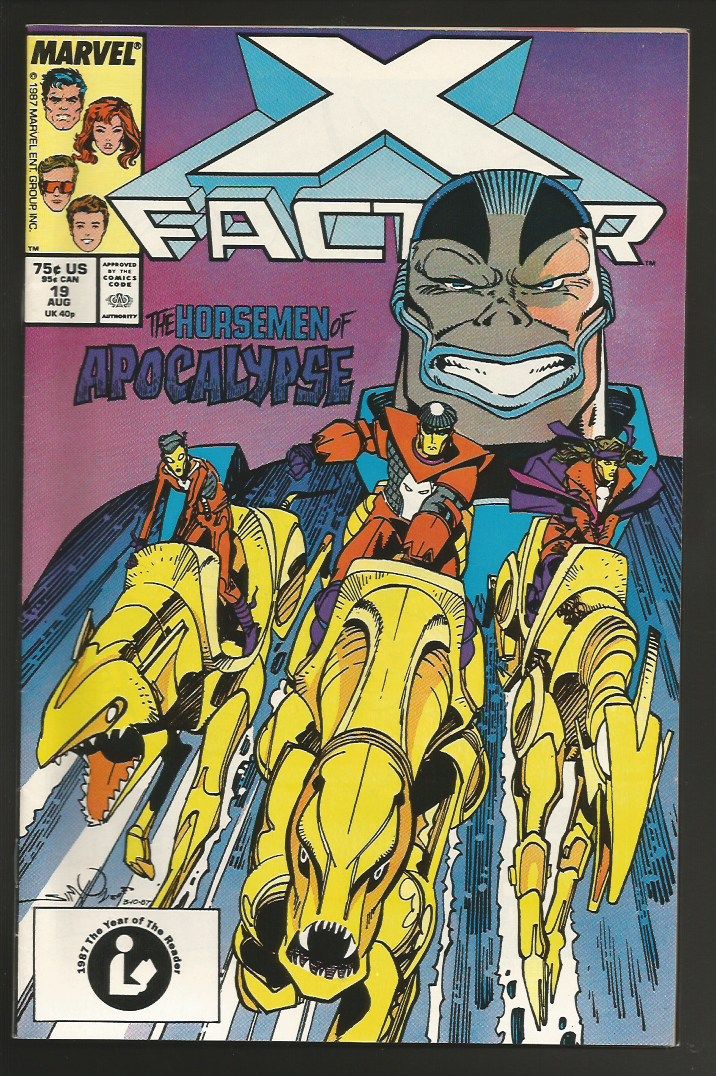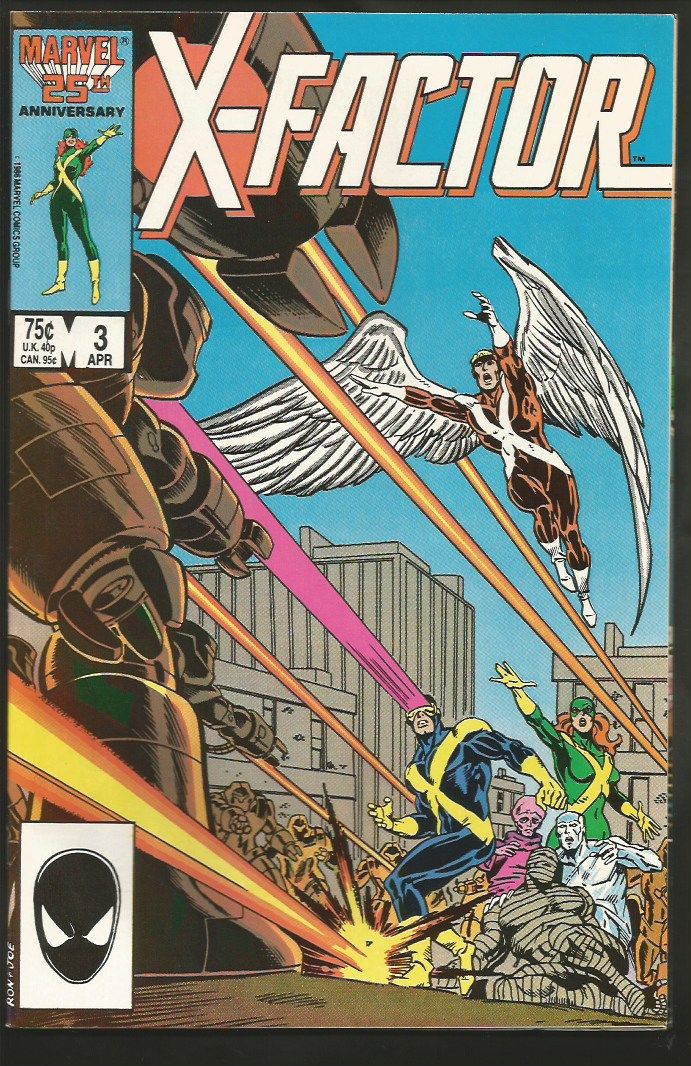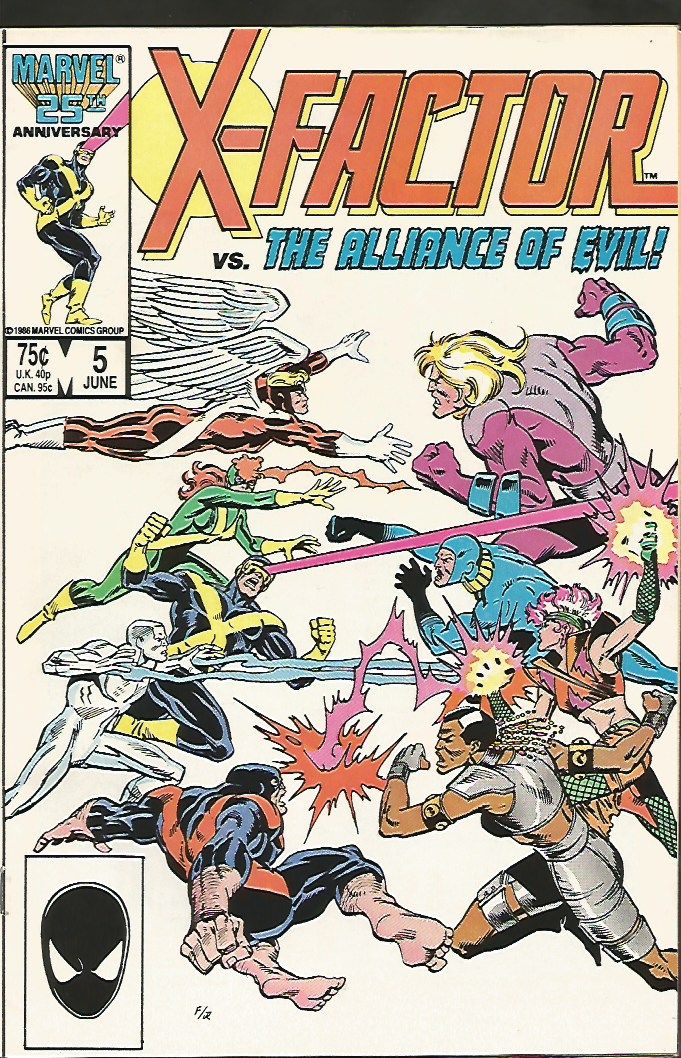 Items in Scan Is the actual Item I will mail to you! OFFERS NOW.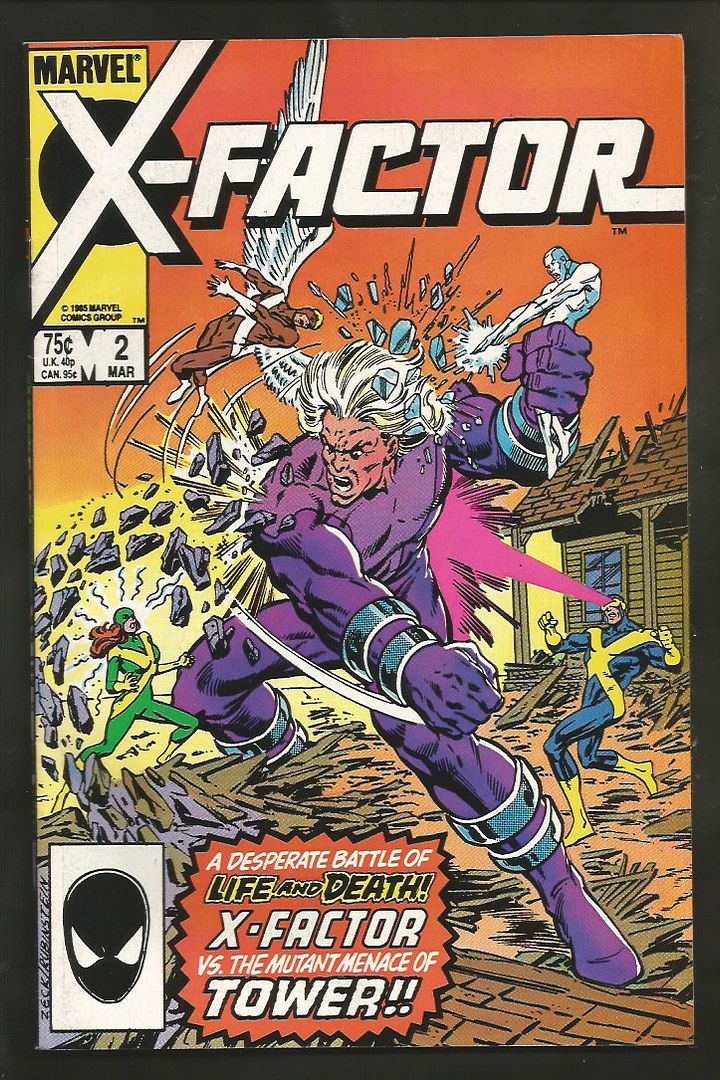 AND I have a full box of these. See my Videos at You Tube under Urmzogna.
Is X-Factor the next super hot comic!
See images above those are the actual copies you can buy from me.

FOR SALE

#1 $100 VF/NM 1st print

#2 (3 copies) Make offer on one of them.

#19 $25.00

Important Villain

Random: (All X-Factor)
44
Misc. X-men Related Titles
NM/Mint unread all (use to own a shop) 1
X-men 2099 #24
15
14
11
10
8
6
25 double-sized with metal cover #

GAMBIT IS HOT too.
More random comics I have for sale right now. Just contact me.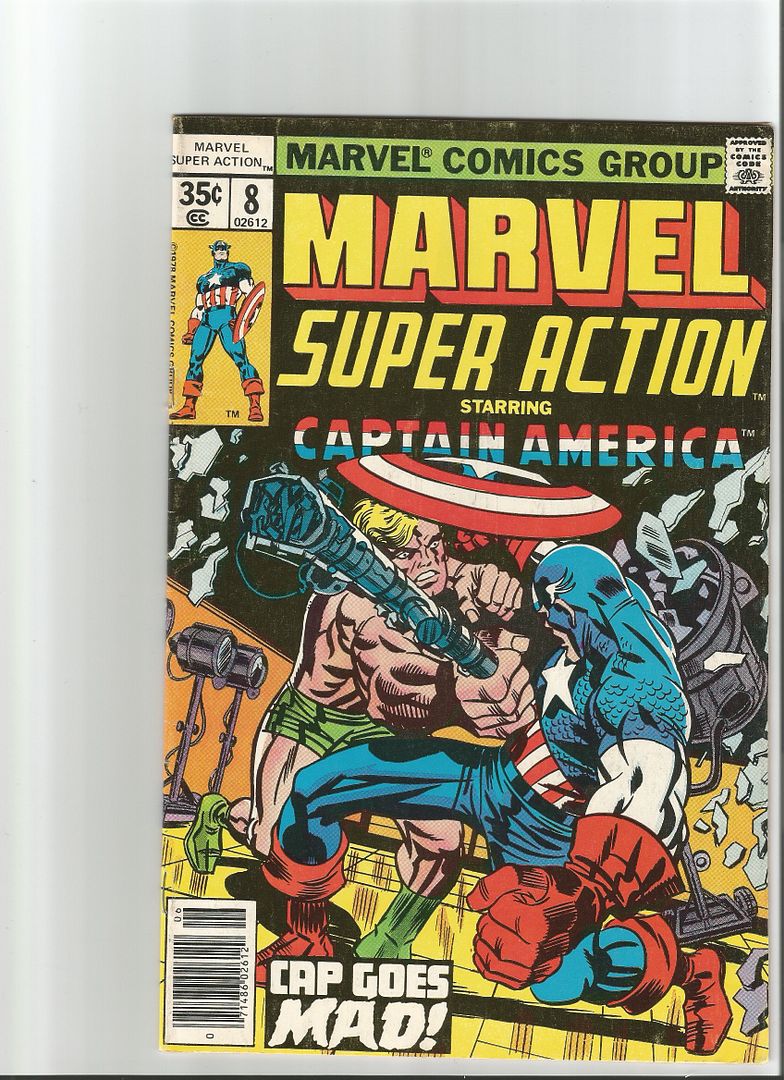 Art by me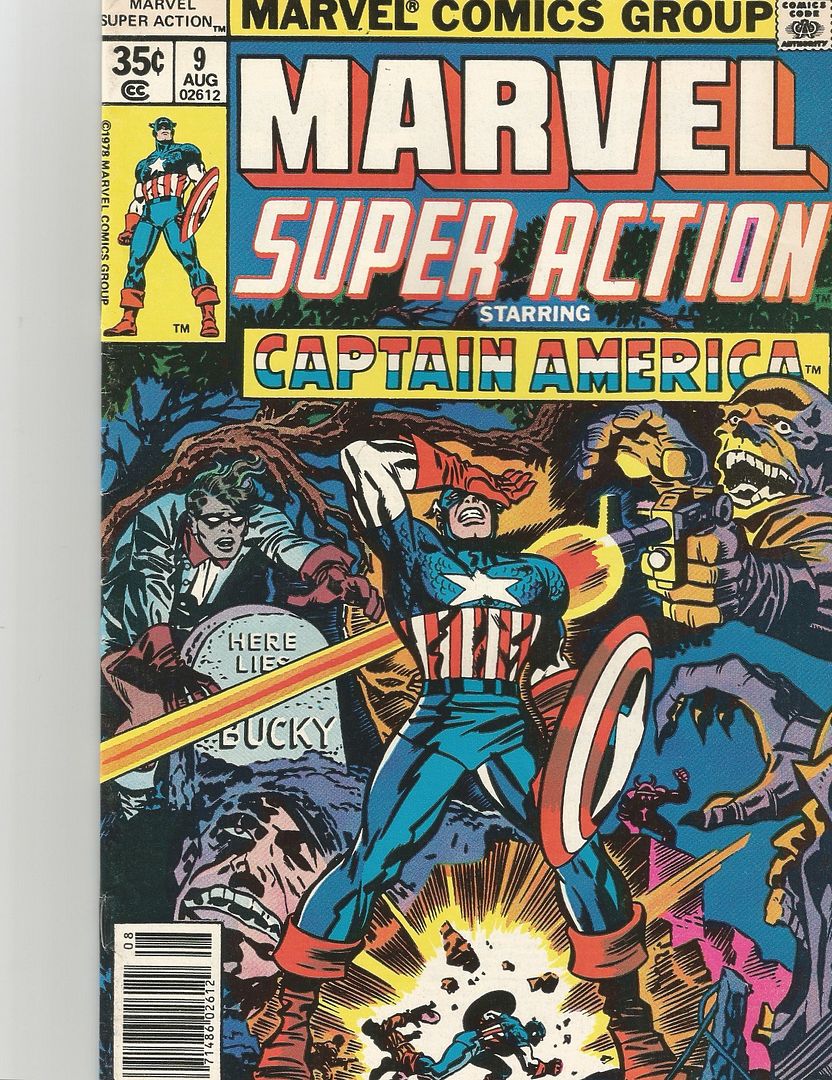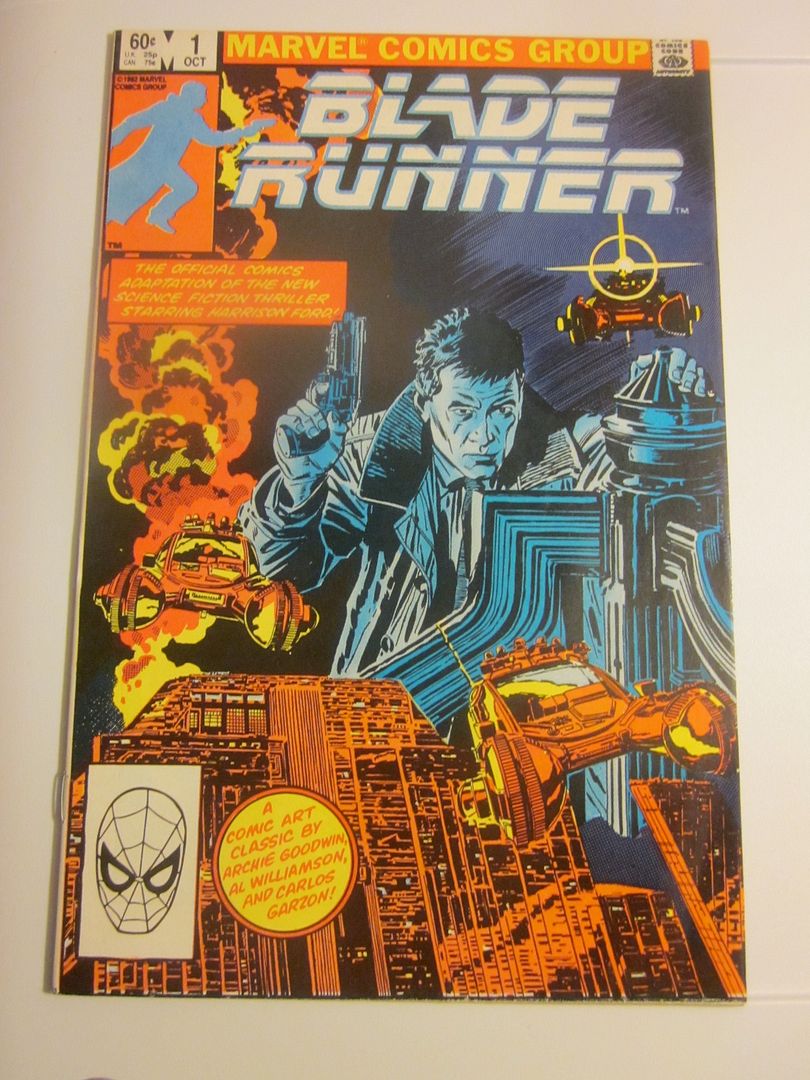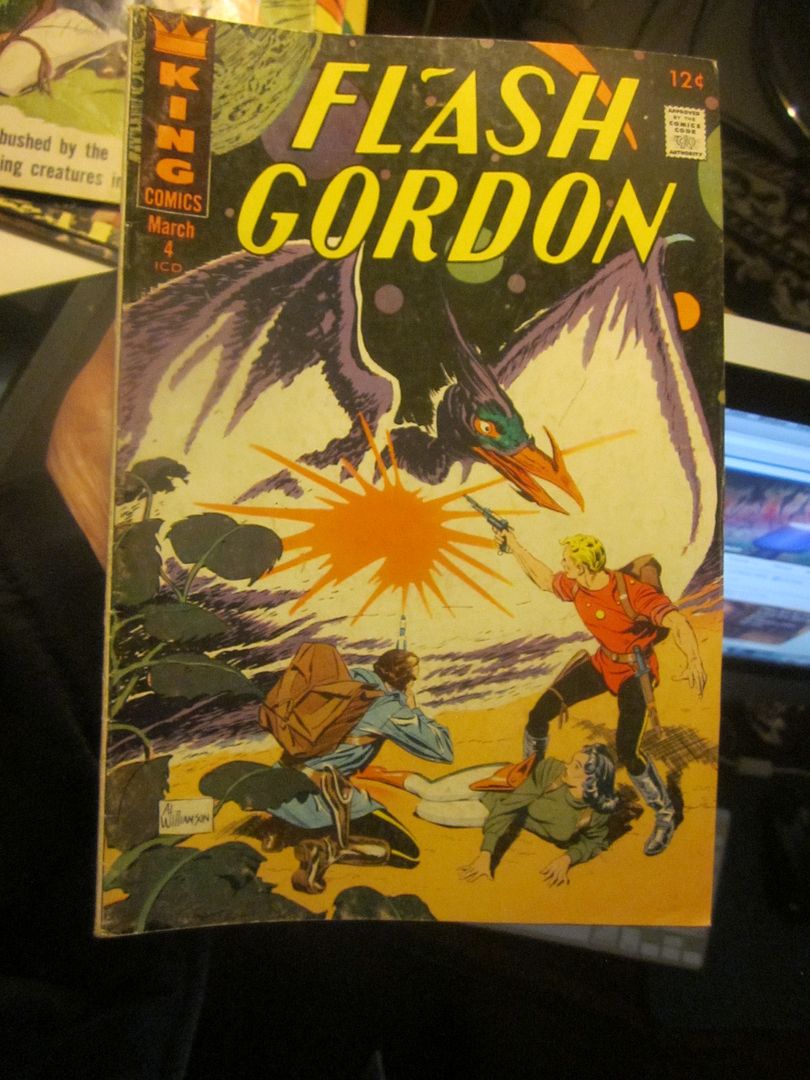 See my KING Comics and Newspaper Links!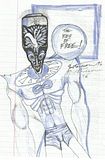 Marvel Comics DC Comics Original Comic Art Fanzines EC Comics